We typically don't cover concept design here, but when we chanced upon Panasonic's collaboration with Benjamin Hubert's LAYER Design, resulting in an exploration between home, wellness and technology, it was too hard to resist. The exercise has led to the conceptualization of products that use technology in a positive way, in the home environment and to enhance your wellbeing.
According to LAYER founder Benjamin Hubert, the Balance of Being series showcases 'super progressive technologies' that are sensitive in their approach to form and material. Behind the scenes, the research involved taking design directions from the 'wabi sabi of materials' found in Japanese craftsmanship.
Beautiful Imperfections and Incompleteness
Wabi sabi is a Japanese philosophy of looking at aesthetics and is centered on the acceptance of impermanence and imperfection. Using this as base, we see how everyday design can be more meaningful and the usage of products can be more engaging.
LAYER has design a head massager for relieving stress, a bespoke juicer for creating healthy drinks, a hair-growing treatment that promotes healthy growth of hair, a skin-care regime band and a smart cooking and food maturing appliance.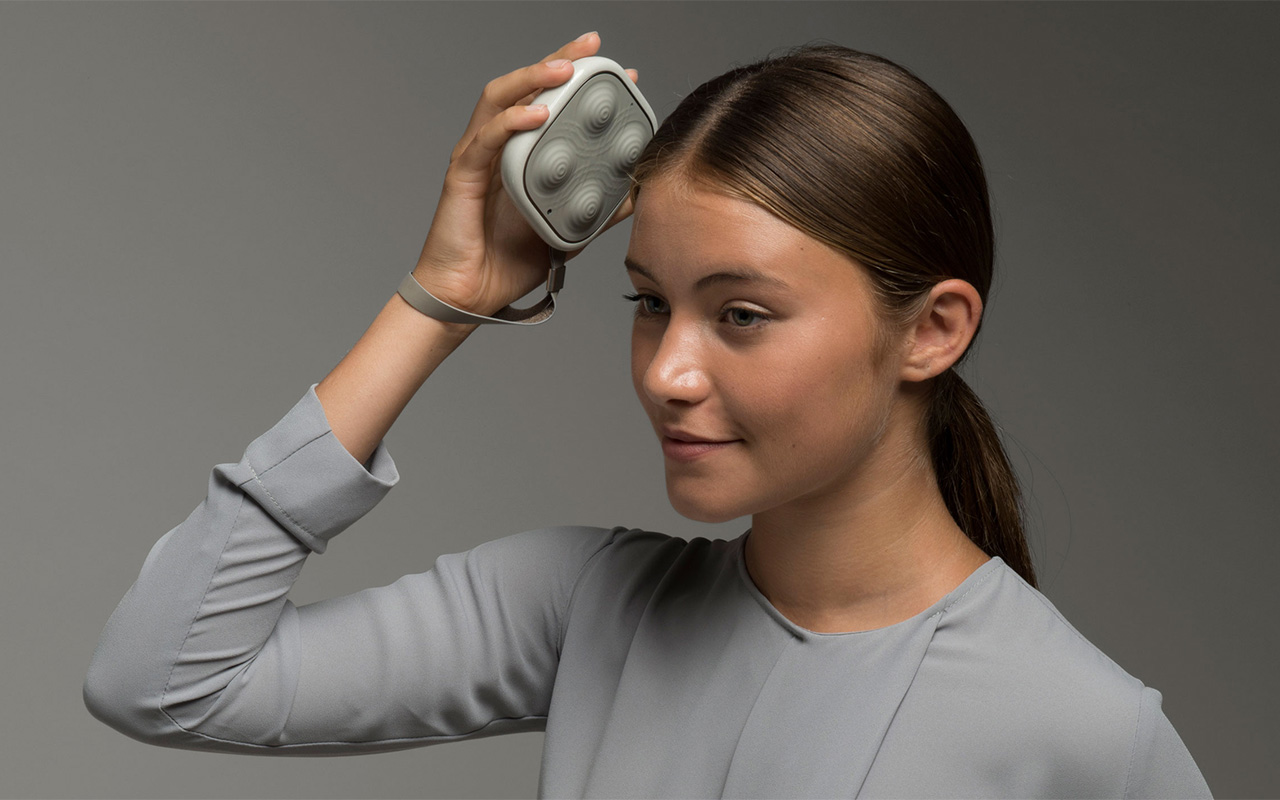 WAVE is designed to fit into your palm very easily. This Smart Massager relives stress and can map your levels of tension. Based on your stress condition, it adjusts its output to map the duration, intensity and method for massage.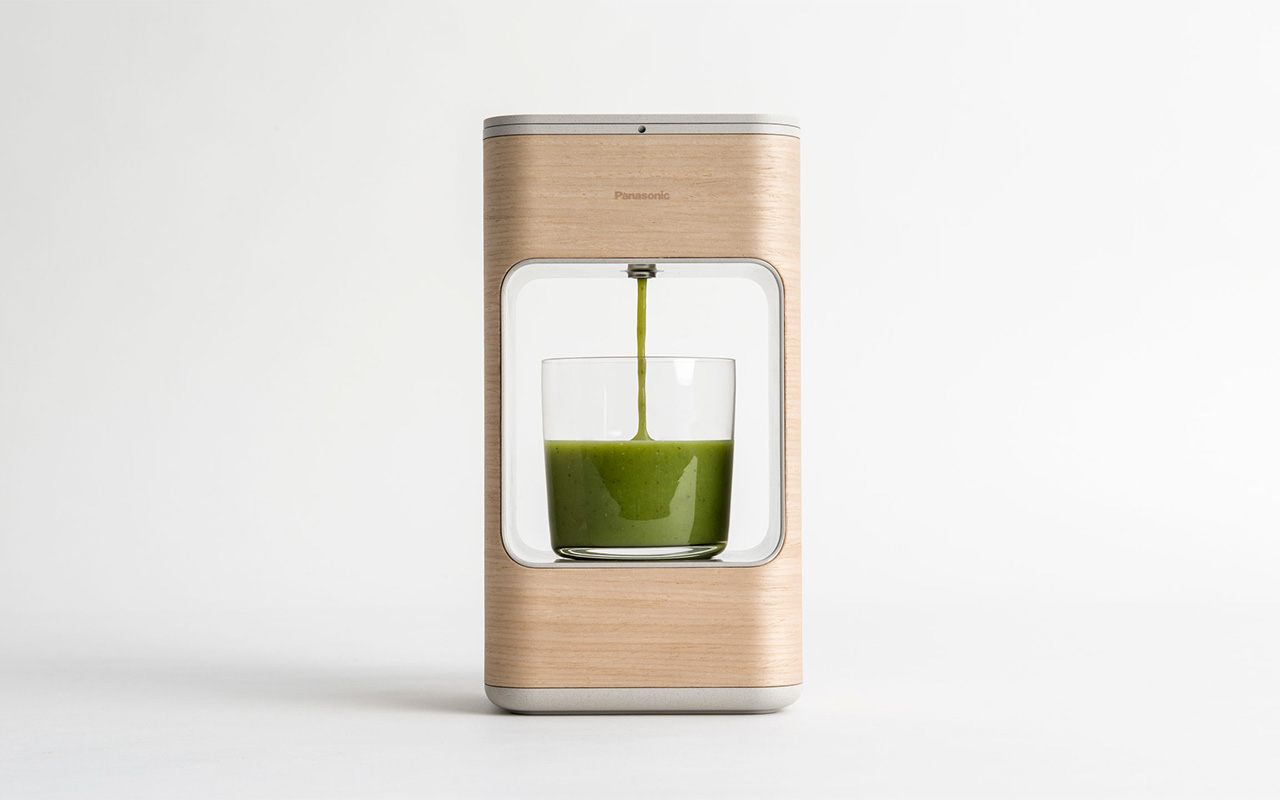 SHOT is a device that uses a camera to analyze your skin and with the help of AI, it determines your skin condition. The information is processed to guide you to craft bespoke drinks that will improve your health. The device indicates to you a selection of fresh frozen fruit and vegetables.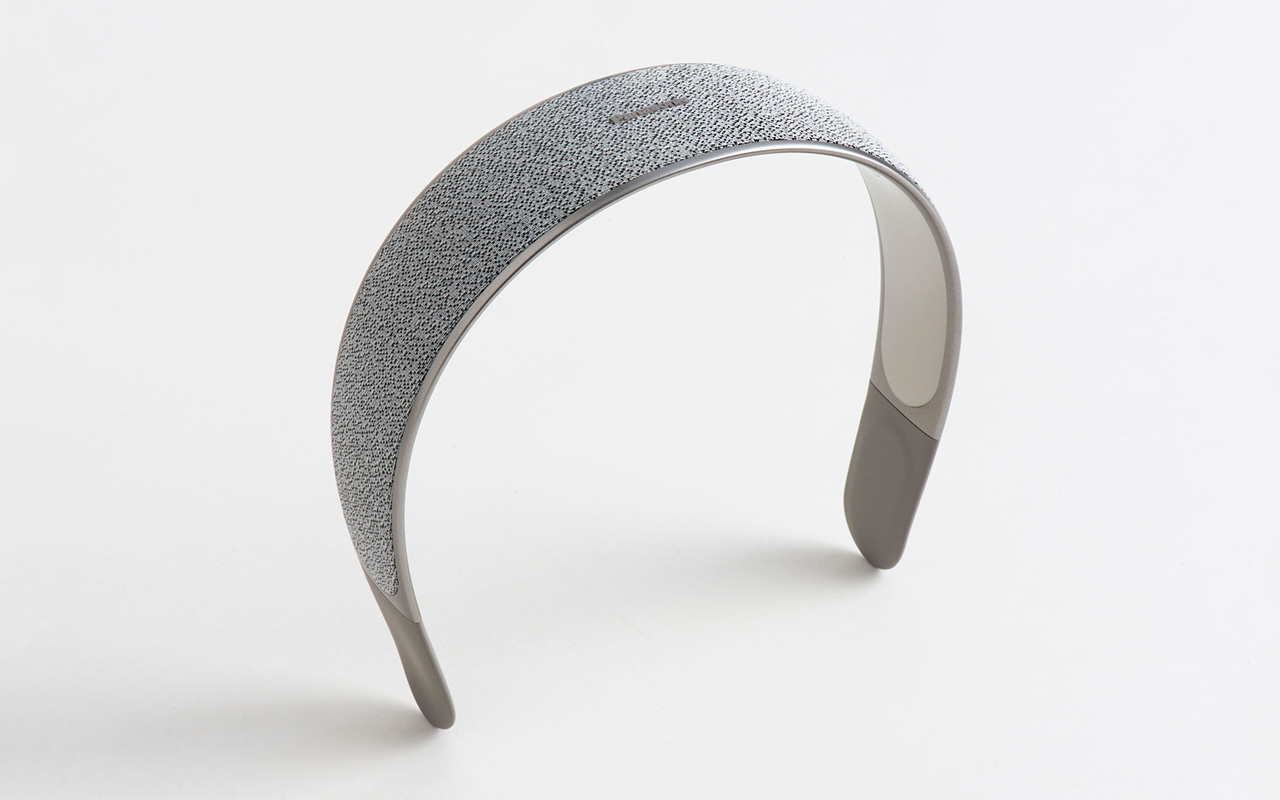 GROW is an advanced LED light treatment system that promotes hair growth. The device delves into understanding the hair condition and structure, so that it can recommend the best treatment for an individual.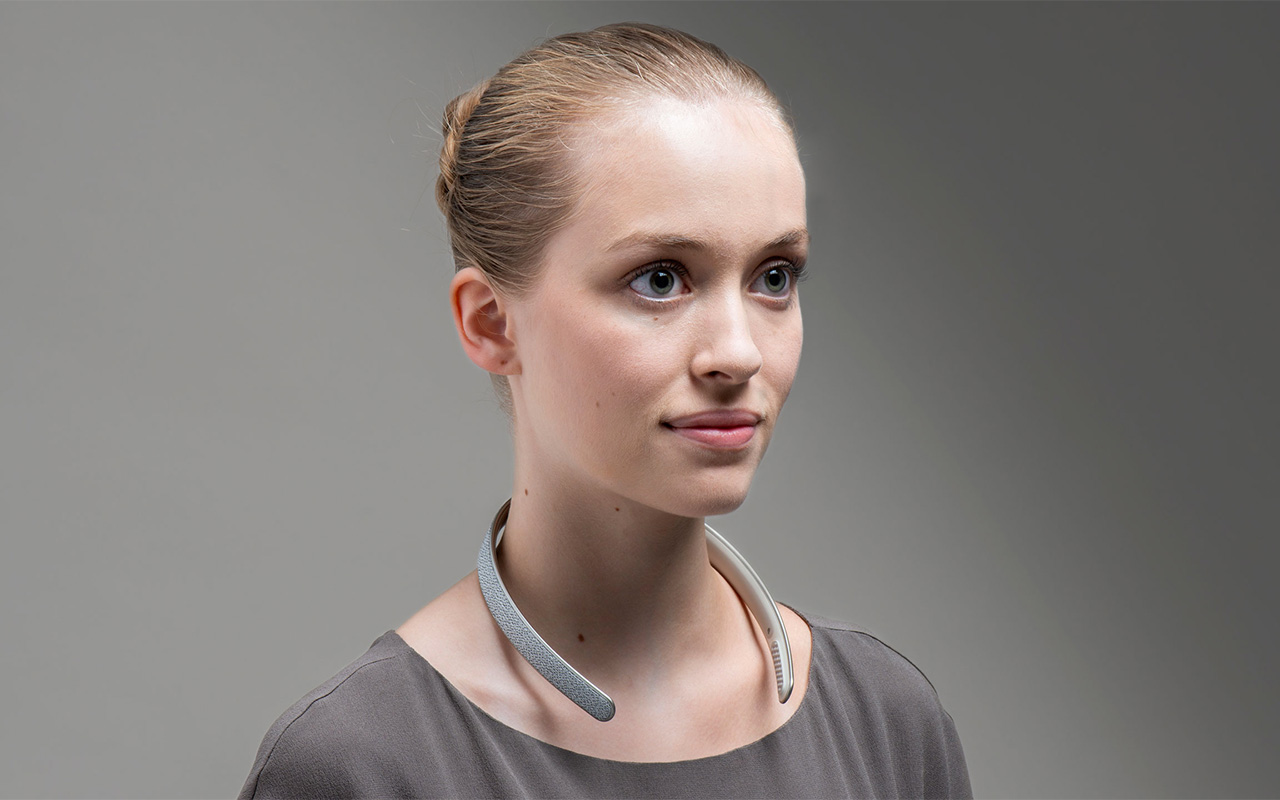 TONE is a device that is placed around the neck as it focuses on improving the complexion and health of your skin. The device is placed around the décolletage and uses steam and LED light treatments to tone the area. The sensors in the device examine the neck complexion and crafts a self-care regime that is personalized.
LIFT is a cooking and food maturing appliance with Smart Technology integrated. It helps with advanced heat and pressure cooking so that you can enjoy a perfectly home-cooked, nutritious meal. The sensors in the appliance help keep the nutrients intact.