Apart from writing, I teach journalism to Fashion Communication students, and the college that I work for has some interesting office operations. For example, we have to send in our monthly invoices over email, as well as submit a signed hard copy. Our generation is so used to doing things digital and paperless, that I typically forget to submit my hard copy, and thus get delayed in receiving my dues.
Since my printer is not connected to my laptop on a daily basis, it's hard for me to remember to take a printout with me to work, and I end up paying a dollar the college stationery store, to print my invoice. The point I'm making here is that portable printing needs are real! Although they may not be able to print my invoice, but the innovation by the team at The God Things', looks to be something that we can do with, in our lives.
Print with the PrinCube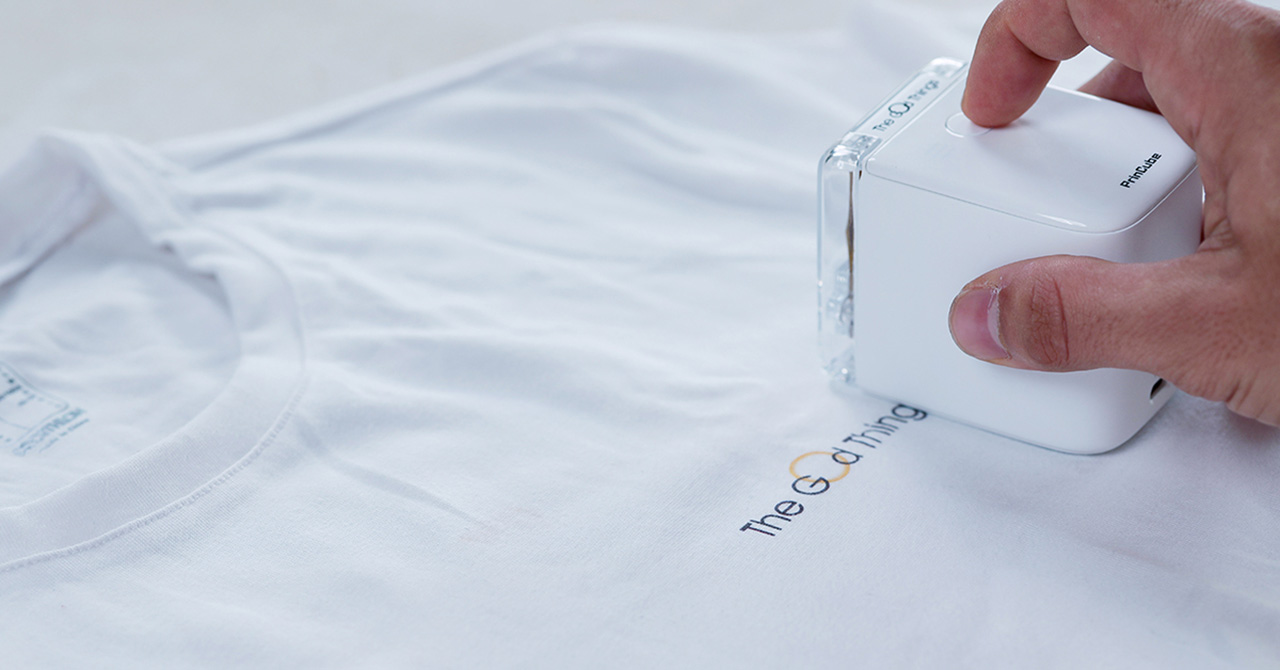 Designed to be the smallest mobile color printer on-the-go, the PrinCube is a handheld device that fits in your pocket. The biggest USP is that it can print on practically any surface or material. It can even print on curved bodies – like your coffee cup – and even tattoo on your hand. A temporary print of course.
PrinCube is lightweight and is designed to fit into the palm of your hands. You will need to sync it with your Smartphone over WiFi and then upload the text, image or design that requires printing, and hit the button. For all practical purposes, I think we better leave the office paperwork out of the equation and think about utilizing the PrinCube for more fun projects.
Devil is in the Details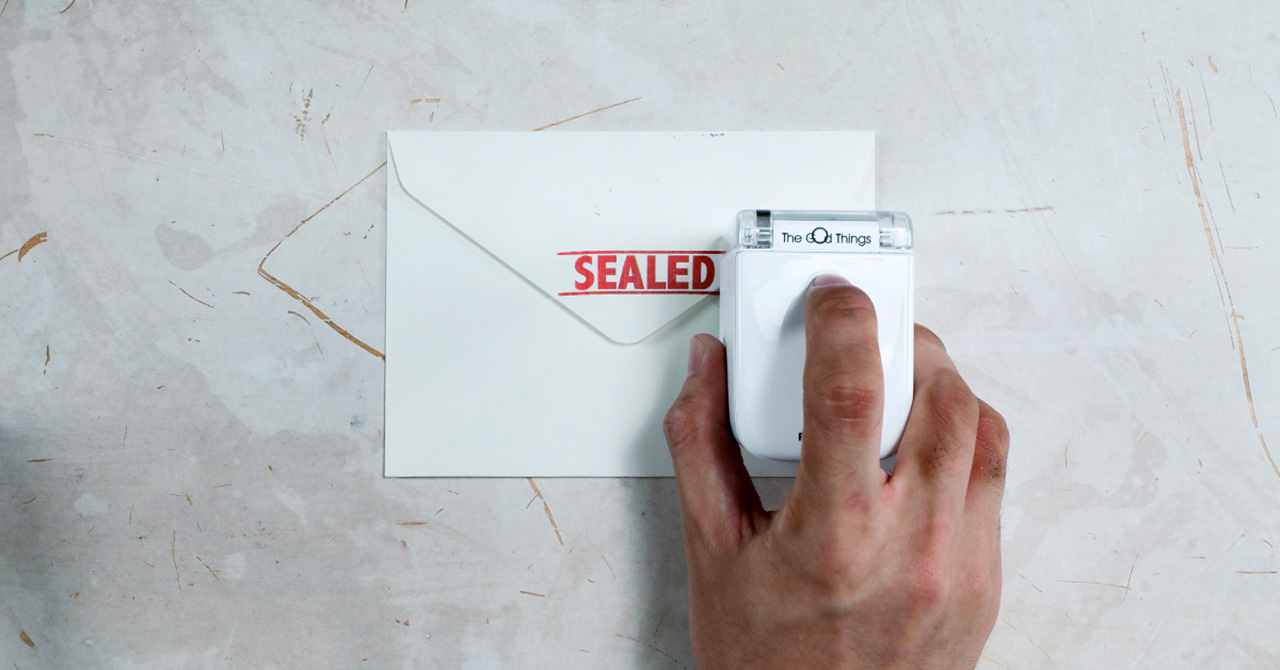 The PrinCube weighs only a hundred and sixty grams (with the cartridge), so you can carry it for your business travels. It has the power of an inkjet printer and works with an on-board battery that functions for about 6 hours non-stop. On standby mode, it will stay alive for about a year. It prints about 415 pages of A4 paper, before you require a cartridge replacement.
I like the fact that PrinCube is not limited to black and white only, and it prints in vivid colors that give an edge to the text or images that you have printed. It is a handy tool for business travel and events, or the personal projects that you may want to take up. The ergonomic design, makes it easy for you to print with one hand! Look it up here.