Talk about Thanksgiving, and my mind always wanders back to Monica's efforts in the series FRIENDS. However, today it's Pringles on my plate, thanks to their recent announcement to give us exclusive 'Friendsgiving Feast'.
To be honest, this is not the first time Pringles has come out with an exclusive 'holidays special treat'. Just last year, they had the 'Thanksgiving Dinner' flavored Pringles in a can. For under $15, they had a nifty package of three-pack stackable mini cans, showcasing flavors like turkey, stuffing and pumpkin pie.
The sold-out collection was built upon the 2017 Thanksgiving flavors, which had a TV dinner-style tray vibe to it. Needless to say, they were popular and last year we saw the same spread come back minus the mashed potatoes, green bean casserole or cranberry sauce flavors.
Thanksgiving Friendsgiving Feast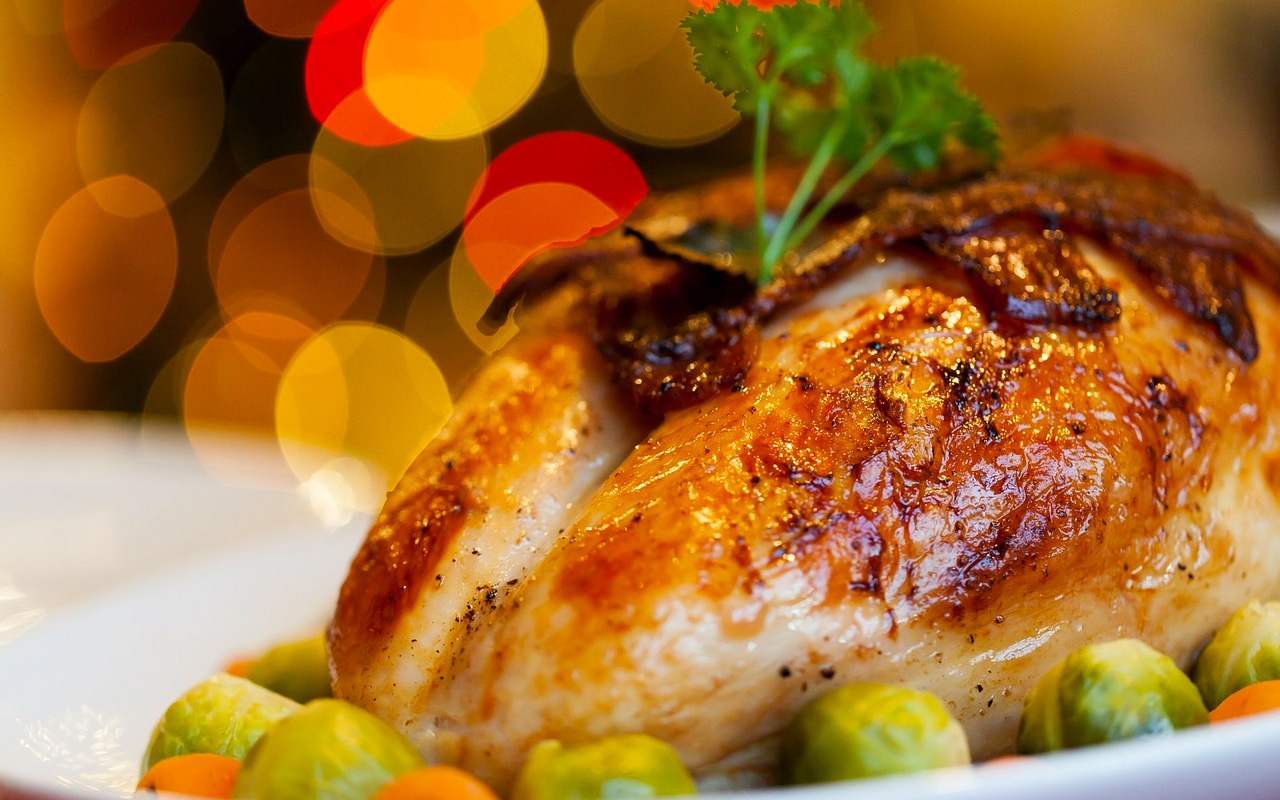 Even though many are adopting vegan and vegetarian diet, it's hard to imagine Thanksgiving without a bird on the plate. To complete the feast, you can expect chicken, duck and turkey to be the highlight of the new Pringles Limited edition box.
Turducken-flavored Turducken Stack features the majestic Turducken and 3 classic sides. Expected to retail online on Thursday – 12pm ET on the official website here, be sure to have your 'Fastest Fingers First', handy to buy the limited edition chips.
Six Different Flavors of Chip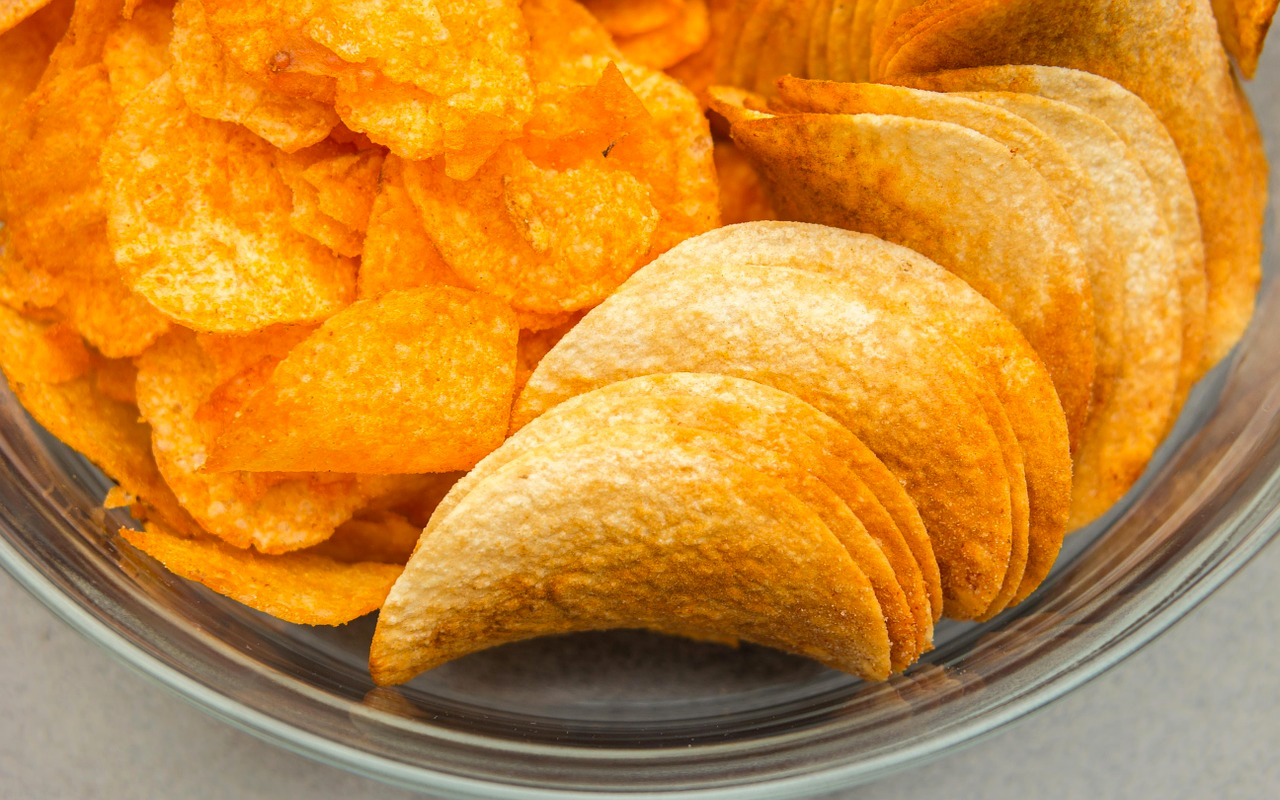 This Thanksgiving indulge in six different flavors of chips like turkey, chicken, duck, stuffing, cranberry sauce and pumpkin pie. The idea of the collection is to stack the different flavors in one go, and take a tasty bite.
For example, stack the turkey, chicken and duck-flavored chips on top of each and savor the Turducken experience. If you want to, you can even sample one meaty flavor at a time, simply gorge on the individual chip instead of stacking them up.

I like the way Pringles is communicating the 'as-never-seen-on-TV' tag line on the packages. It just makes the whole experience a lot more endearing. Pick up the limited edition for $15.99 starting on Thursday at 12 p.m. EST.
I am quite excited about the Pumpkin pie flavor. Pumpkin is typically used as a savory ingredient in Indian cooking and we don't use it for desserts. Do let us know if you get your hands on a box.