In some places around the world, selfie sticks are not allowed. Meanwhile, in the Czech Republic, the act of taking selfies is forbidden, at least, while inside the Sedlec Ossuary (The Church of Bones). Believe it or not, there is such a morbid chapel and it's not the only one. In case you're not aware, there is a place in the country that displays skulls and other human remains.
It is morbid but the Czech Republic attraction is very popular that many tourists regularly visit. It's not just the locals that check out the chapel. Travelers from other countries visit the place where the dead are shown off.
Czech Chapel Cries Foul Over Inappropriate Pics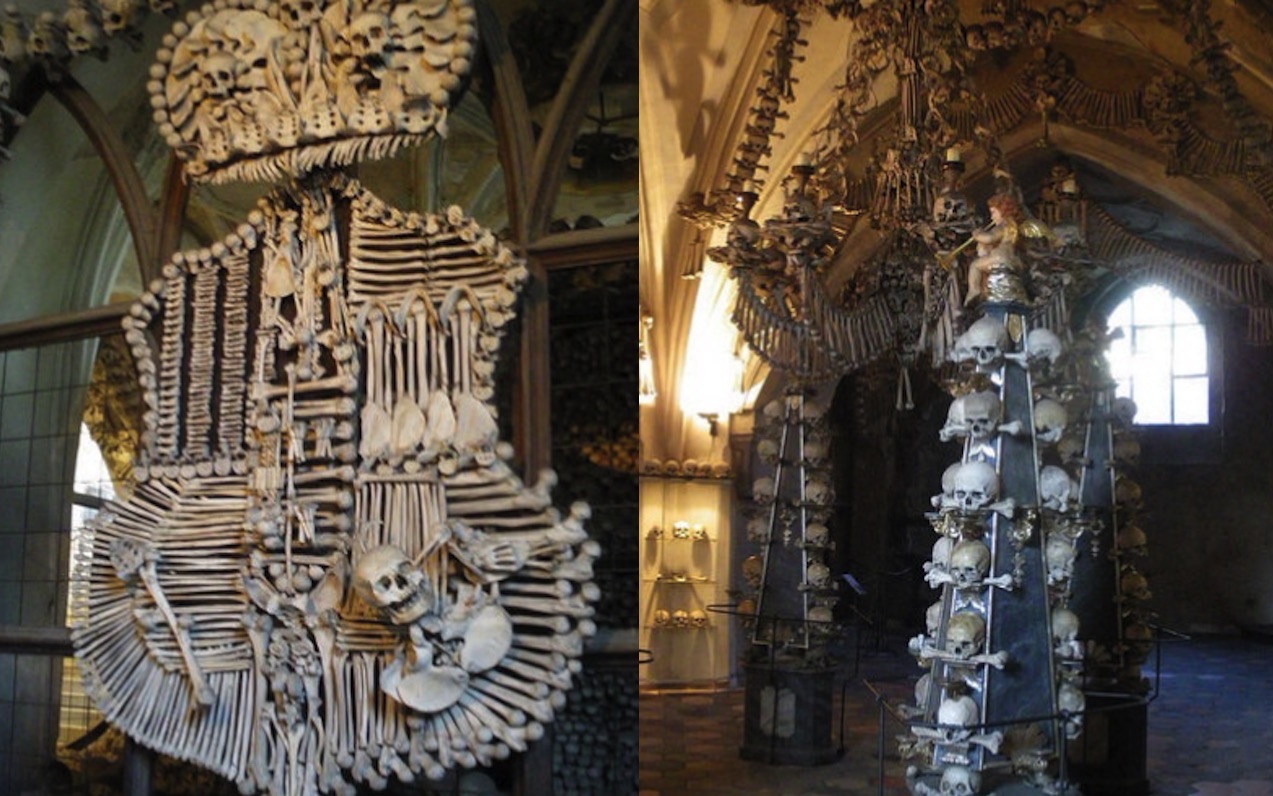 Apparently, many people are taking selfies with the dead. It sounds and looks weird actually we're surprised that this even has to be regulated. Personally, I wouldn't be comfortable with capturing morbid stuff, let alone post the photos on social media.
Bone Church is a famous tourist attraction outside of Prague with some 200,000 annual visitors. It is where you can see 40,000 human skeletons that were transformed into different stuff like chandeliers. It's over a century old as it was commissioned in the 1870s.
We're not sharing this with you because it's Halloween but because the Czech Republic is now banning 'taking selfies' when inside the Bone Church. If you're there this week to cap the month and enjoy Halloween, sorry, but you can't take photos. Apparently, people are capturing inappropriate photos. Doing so desecrates the sanctity of the remains and the site.
Not Cool: Selfie With the Dead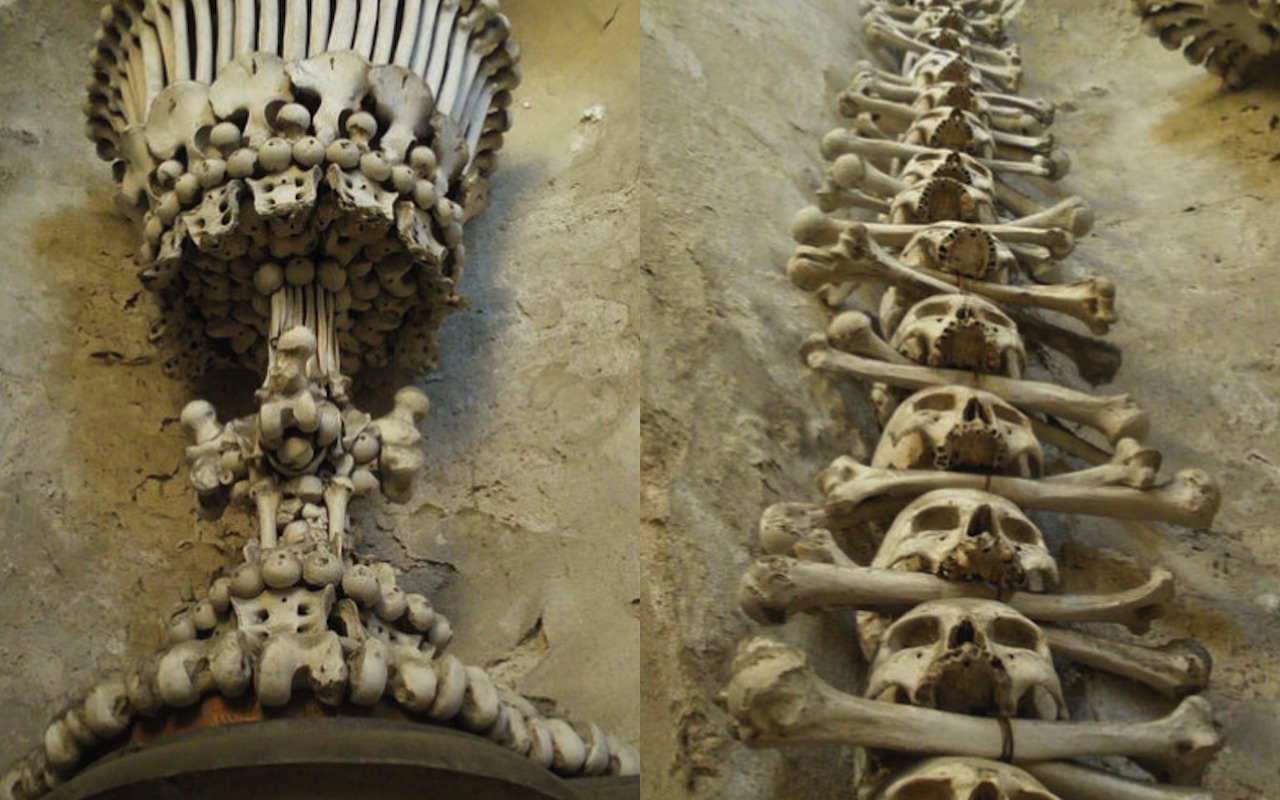 People are taking selfies with the dead. That is not cool no matter how you explain or justify the act. It doesn't make you look cool or brave—just disrespectful.
The tourist attraction can be considered just a  tourist spot, nothing else, but the Bones Church is important to the parishioners.
Selfie with the skulls? Why not! But naah, forget it. Have some respect for the place and yourself.
If you don't believe what we're saying here, go to Instagram and check #bonechurch . If you've posted related photos after your visit, you may want to take them down because the European authorities are going after photo etiquette and tourist behavior.