The travel industry has since developed into a billion-dollar game after almost a century. Aviation has improved over the years especially in the last decade. More people today are traveling from one point to another destination whether local or international.
Whether you're a business class traveler, a fashionista tourist, or a backpacker, you'll have to endure either long or short flights. Every flight is a mission that must be accomplished. Not every travel is the same but we know most airlines are working hard to improve on their services.
Long-flights, Jet lag, and More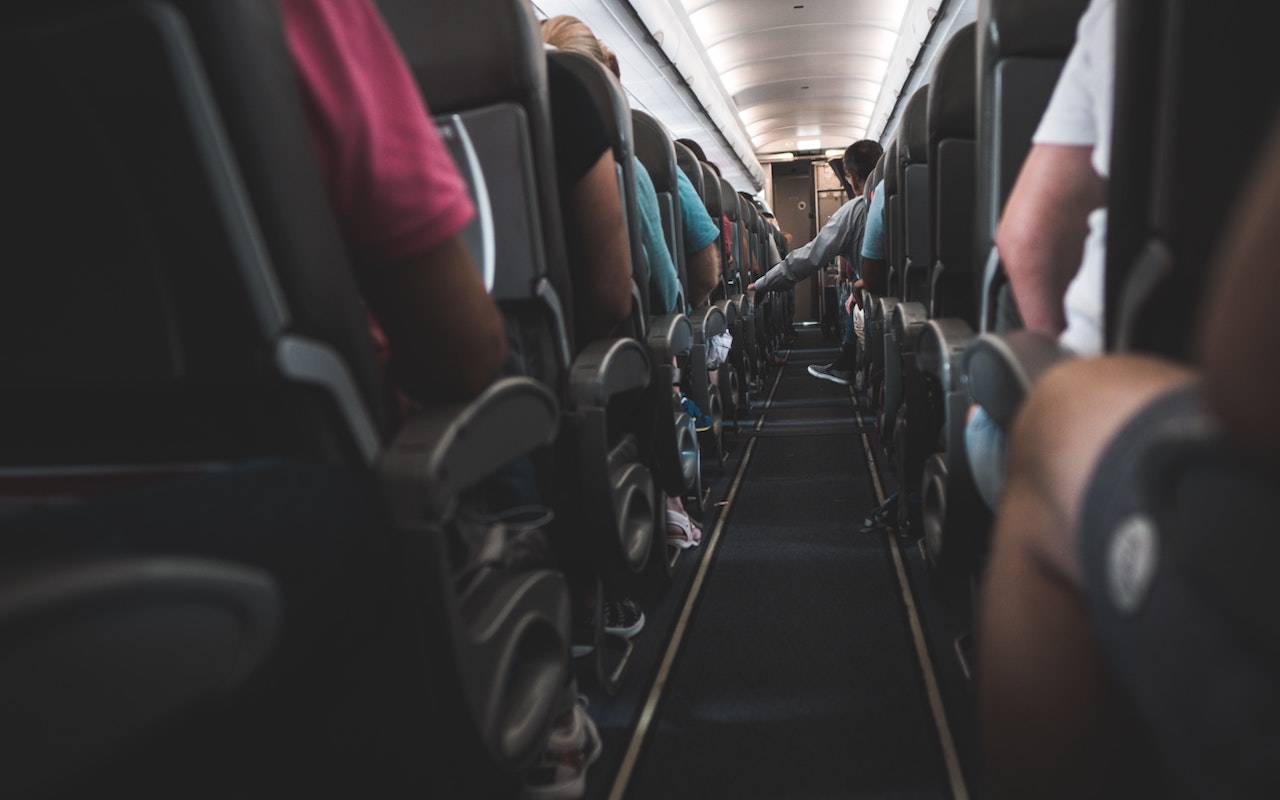 One of the biggest feats every long flight traveler faces is jetlag. The trick, if possible, is to choose non-stop flights. Doing so eliminates the need for transfers. So far, the longest we know is a 17.5-hour flight from Auckland to Doha. This October, a flight from Singapore to Newark, New Jersey via Singapore Airlines will take almost 19 hours.
That may soon be challenged by a 20-hour flight from New York to Sydney. The direct flight is being prepared by Qantas Airways. It will be a first by any airline.
The flight will commence on a Friday and end on a Sunday morning in Australia. That means the traveler will skip a day.
Is a 20-Hour Nonstop Flight Possible?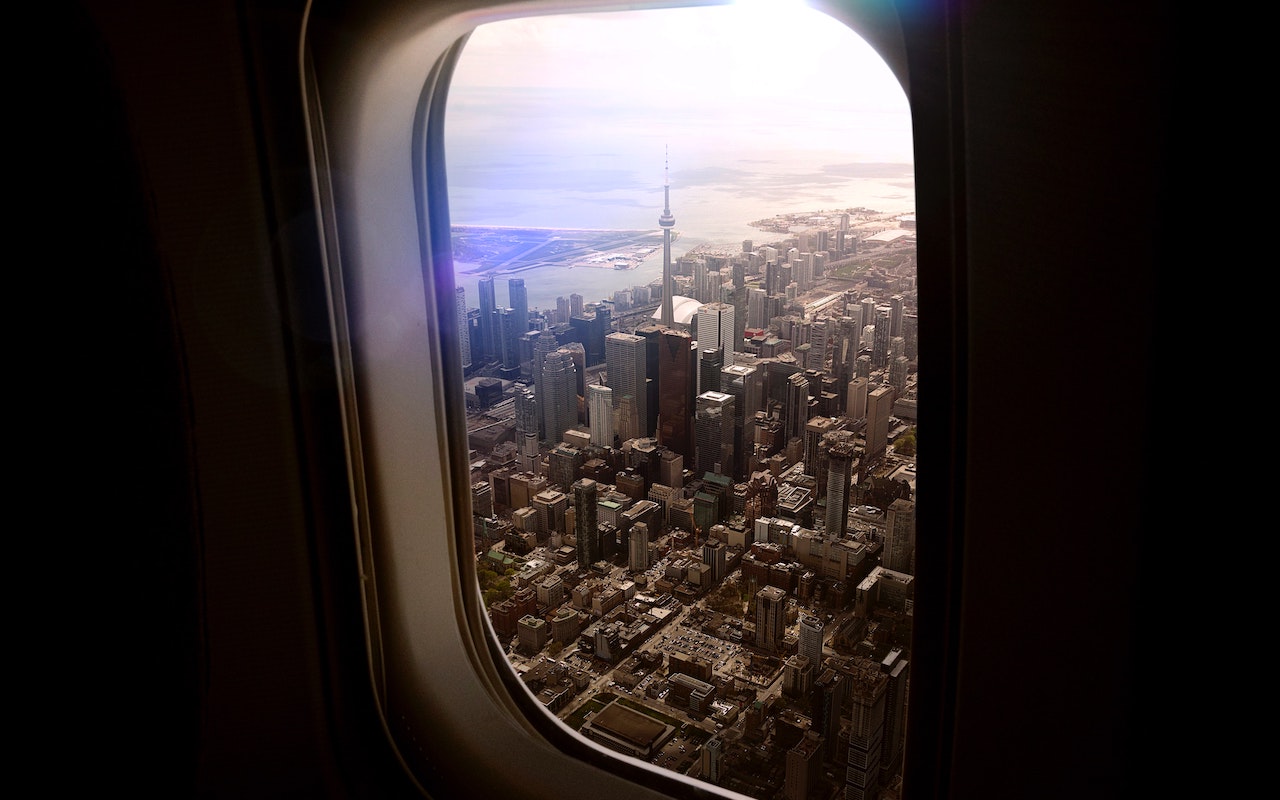 A long flight isn't new but 20 hours is very long. It will be a test flight first aboard a new Boeing Co. Dreamliner. The plane will be transformed into a high-altitude laboratory as scientists and doctors will run some tests on the pilots and passengers. Their activities, food consumption, and sleep will be monitored thoroughly with the goal of checking how humans can endure a long flight.
It should be easier for passengers because they can do different things while inside the aircraft. But for pilots, it may be more difficult because that is almost a whole day of maneuvering a large vehicle.
Jet lag Effects Are Impactful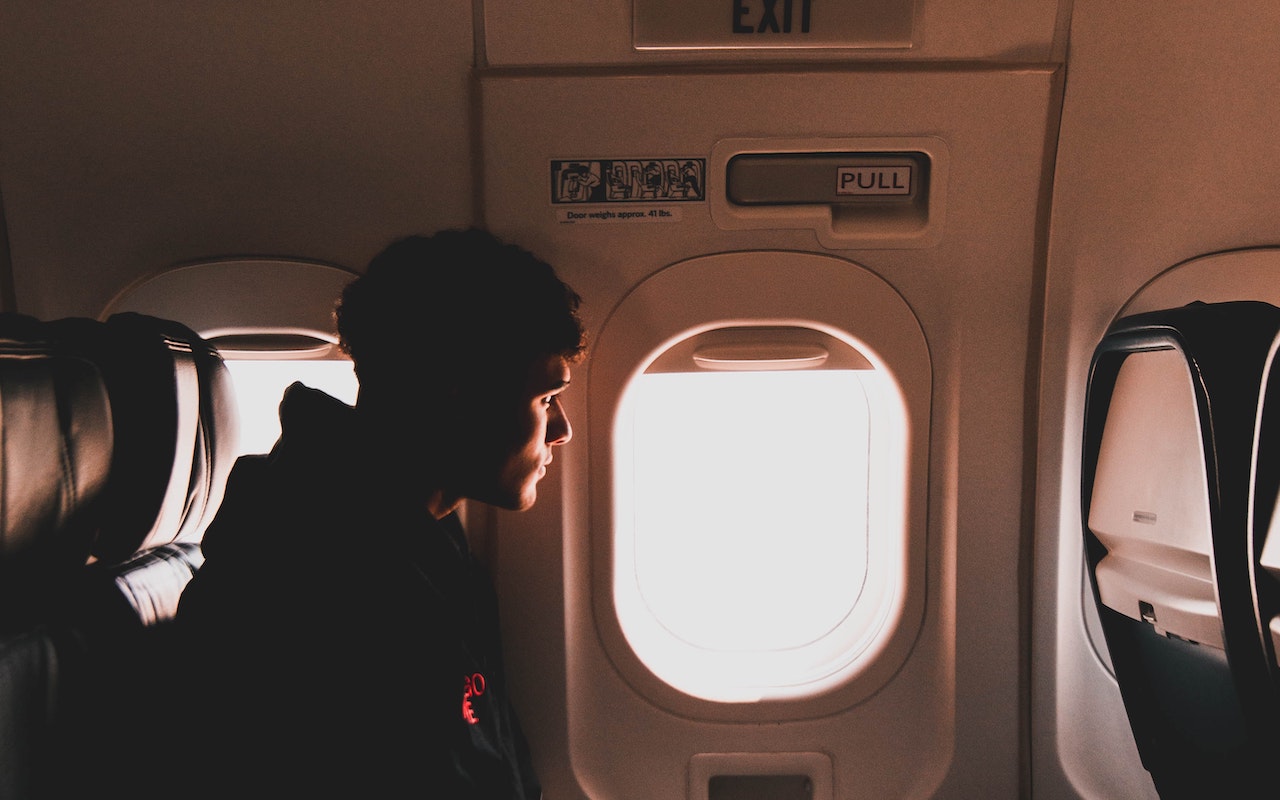 Jet lag is real so there is also the goal of easing the challenge with products such as melatonin tablets, Xanax, and a pair of Propeaq light-emitting glasses. Jet-lag therapies are in demand. The growth of this business is expected to rise and be worth over $700 million by 2023 as per a BIS Healthcare report.
The normal day-and-night cycle may be difficult to reverse but it can be done. It will take time and effort from the traveler. Fatigue, insomnia, and headache are common complaints. Other effects may be changes in metabolism, heart health, and food absorption. All these things must be addressed.
The 20-hour long flight will definitely disrupt the body. Even the doctors and scientists that will be checking on the passengers will be affected. Hopefully, after this flight, relevant data and helpful recommendations will be presented.
Qantas Airways Wants to Do Things Right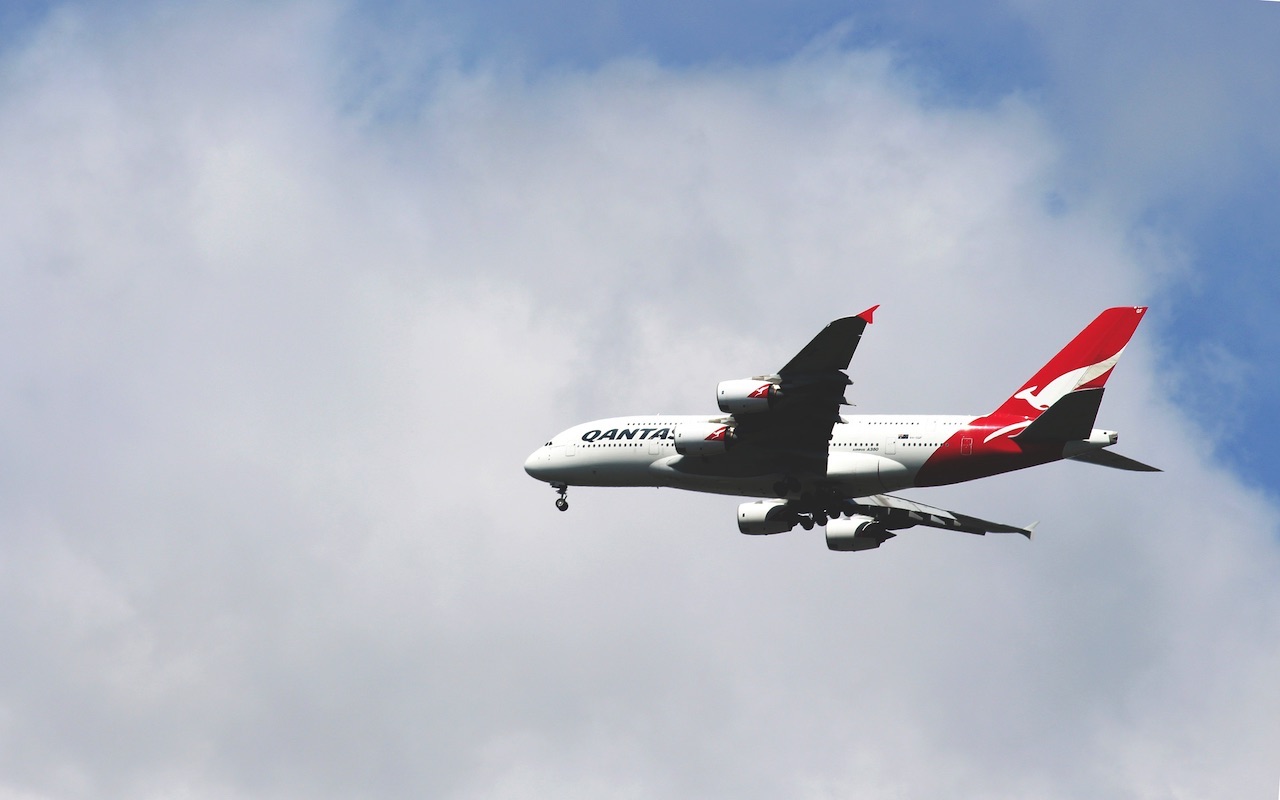 The test flight will be part of Qantas' preparation for direct commercial services that will begin in 2022. It's not going public soon but if this becomes successful, other similar non-stop flights will follow—mainly routes from Australia to Africa and South America apart from North America.
It's important for Qantas to finish the research because it needs permission from Australia's civil aviation regulator to allow a cabin crew to be on flight duty for more than 20 hours. The information gained will also help the company determine deals with pilots who will take on the job.