For more than five decades Seiko 5 Sports has been the go-to watch for those looking to score a timepiece under $200. The essence of these watches have revolved around automatic winding, day and date, water resistance and a recessed crown. It's been a first step for many who wished to own a mechanical watch with substance.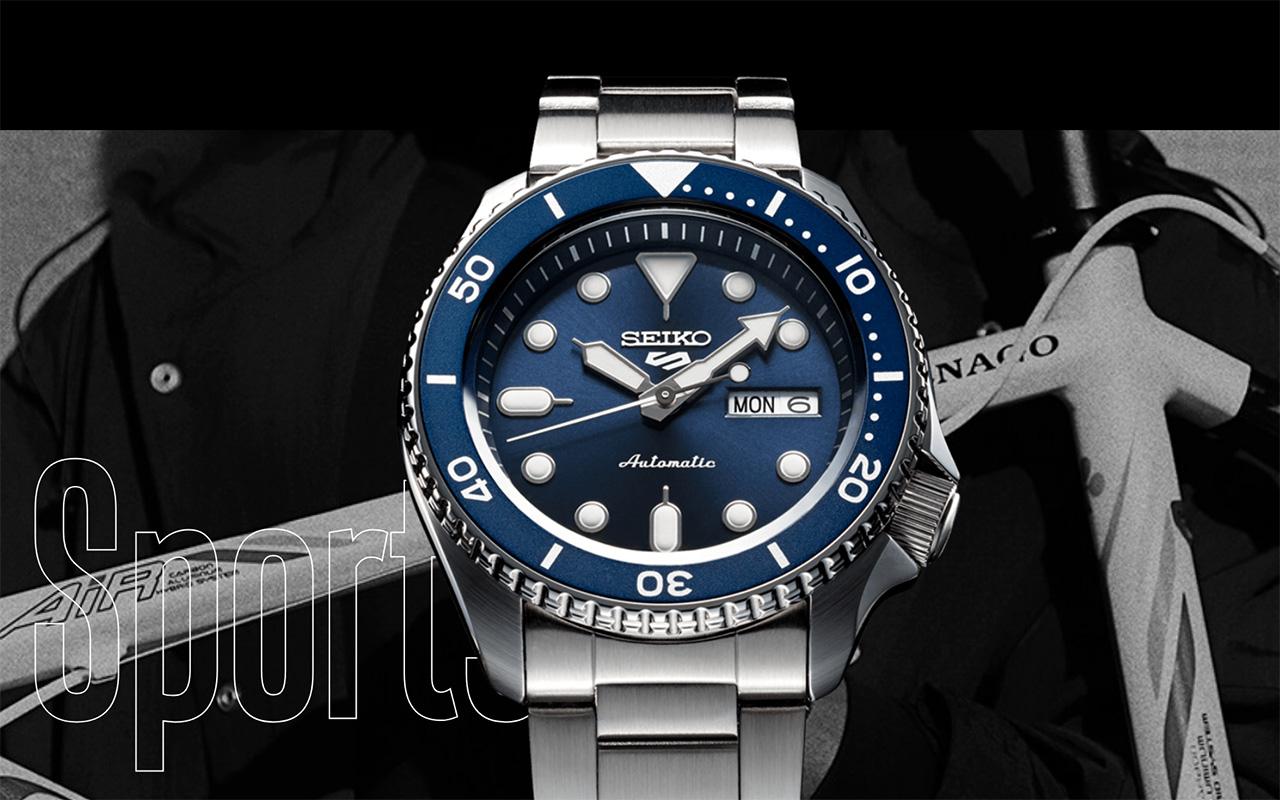 The natural expectations of reliability, durability, performance and value have long been cemented, which is why we are so excited to learn about the revamp of the collection. It's crazy to know that no less than twenty-seven watches, divided into five segments, have been crafted.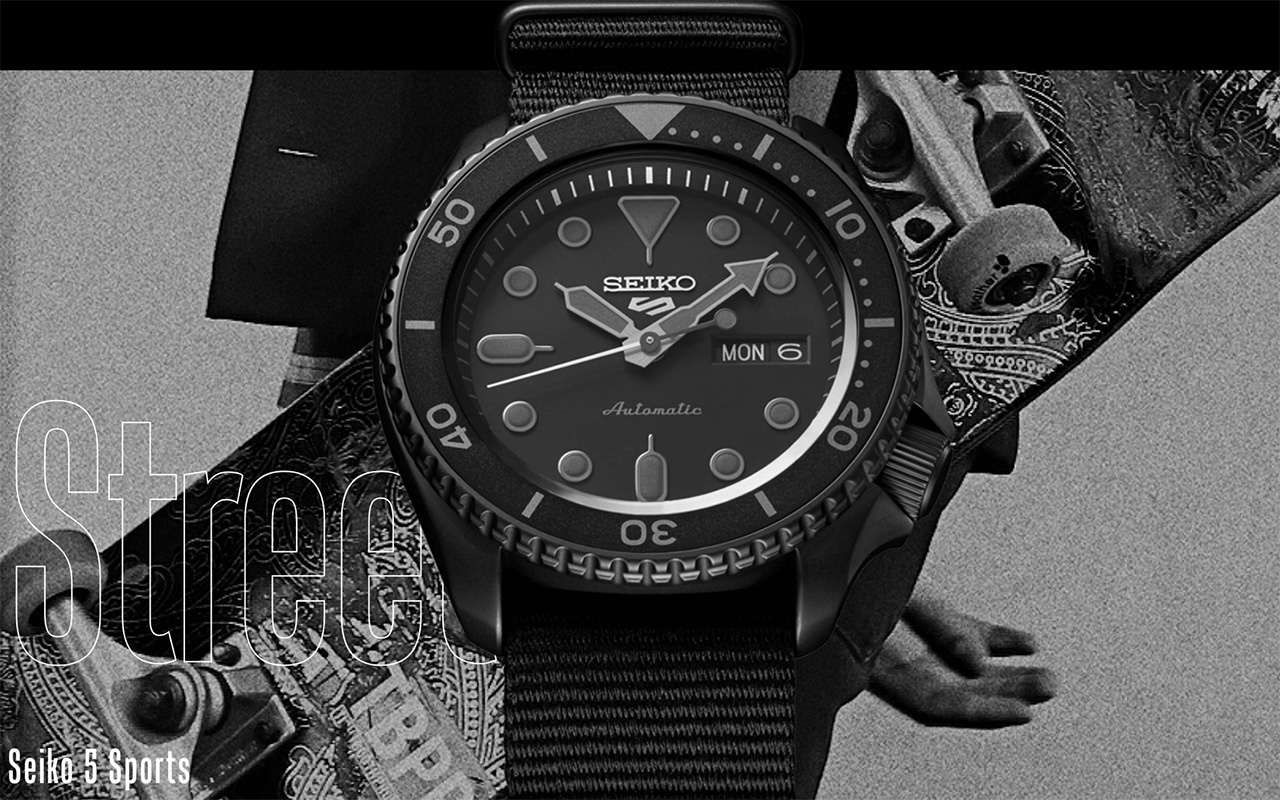 Akin to a rebirth, the new Seiko 5 Sports – Sports, Suits, Specialist, Street, and Sense, are all torchbearers of same values that we are accustomed to, but host a swanky new look. Reflecting into the legacy of this collection, it was the first ever automatic day-date watch. Of course, the number '5' also bears significance.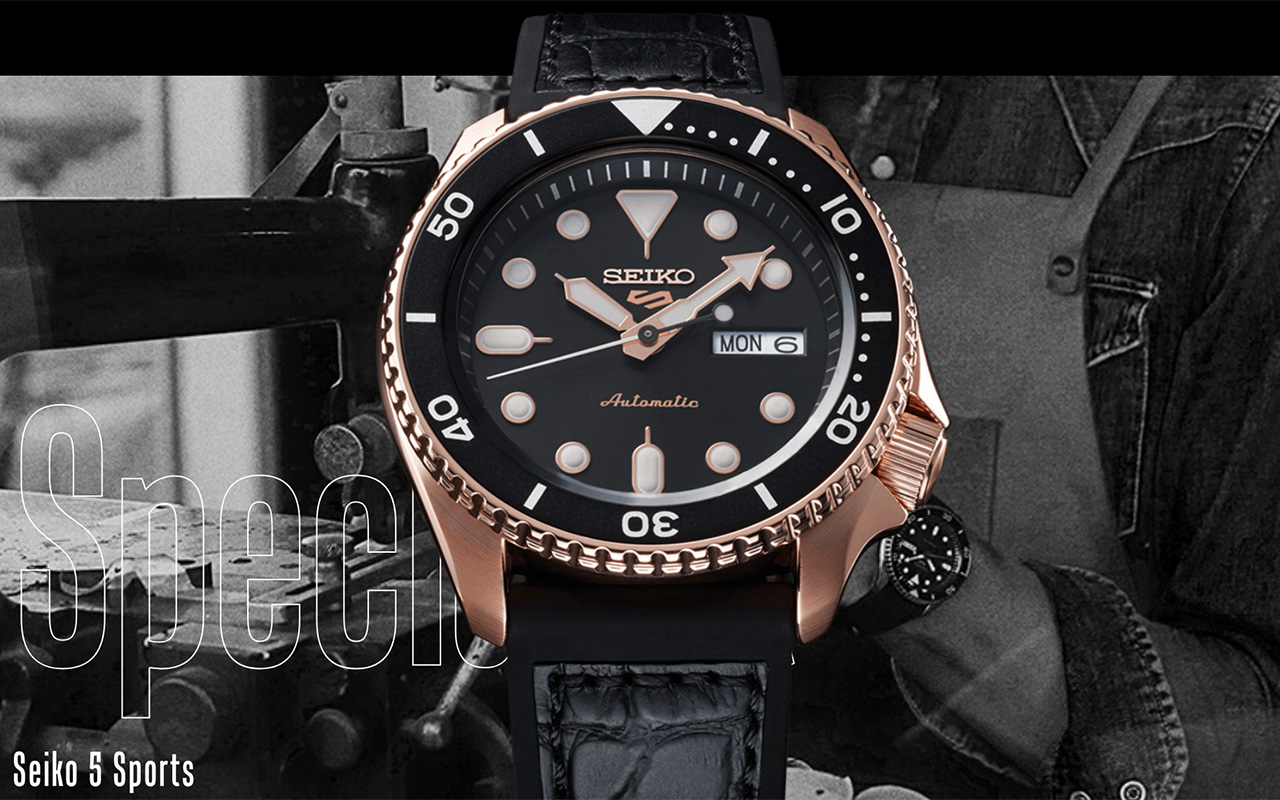 The five promised features of this series include an automatic movement, a day-date display that is seen at the three o'clock position, a reasonable depth of water resistance, the beautifully recessed crown at the four o'clock position and a case and bracelet that is built to last and extremely durable.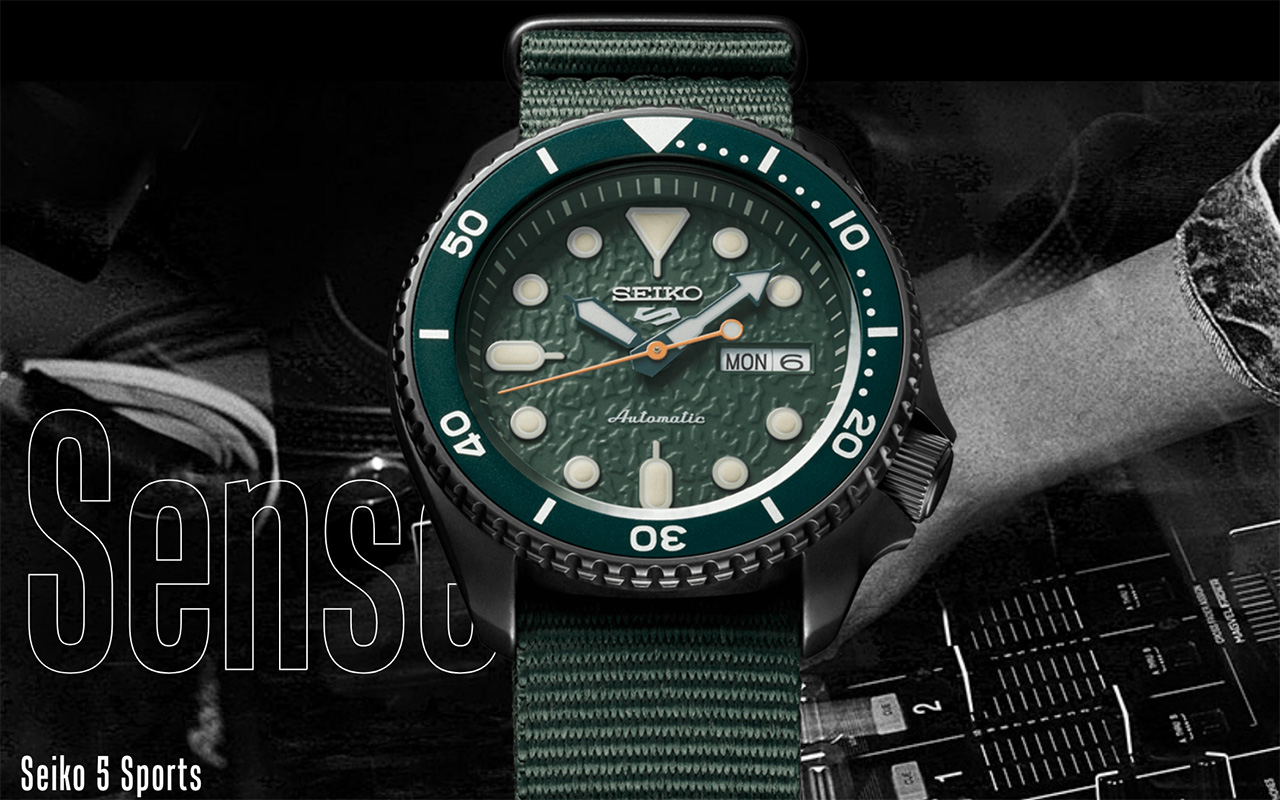 Ever since the first watch that made its debut in 1963, Seiko has managed to engage with its audience and keep them hooked to this series of watches. In 1968 we saw the debut of Seiko 5 Sports that was adapted for people who wanted a great watch by their side, when they played sports. In addition to what the Seiko 5 brought to the table, Seiko 5 Sports included water resistance, a strengthened crystal and luminous hands and hour markers.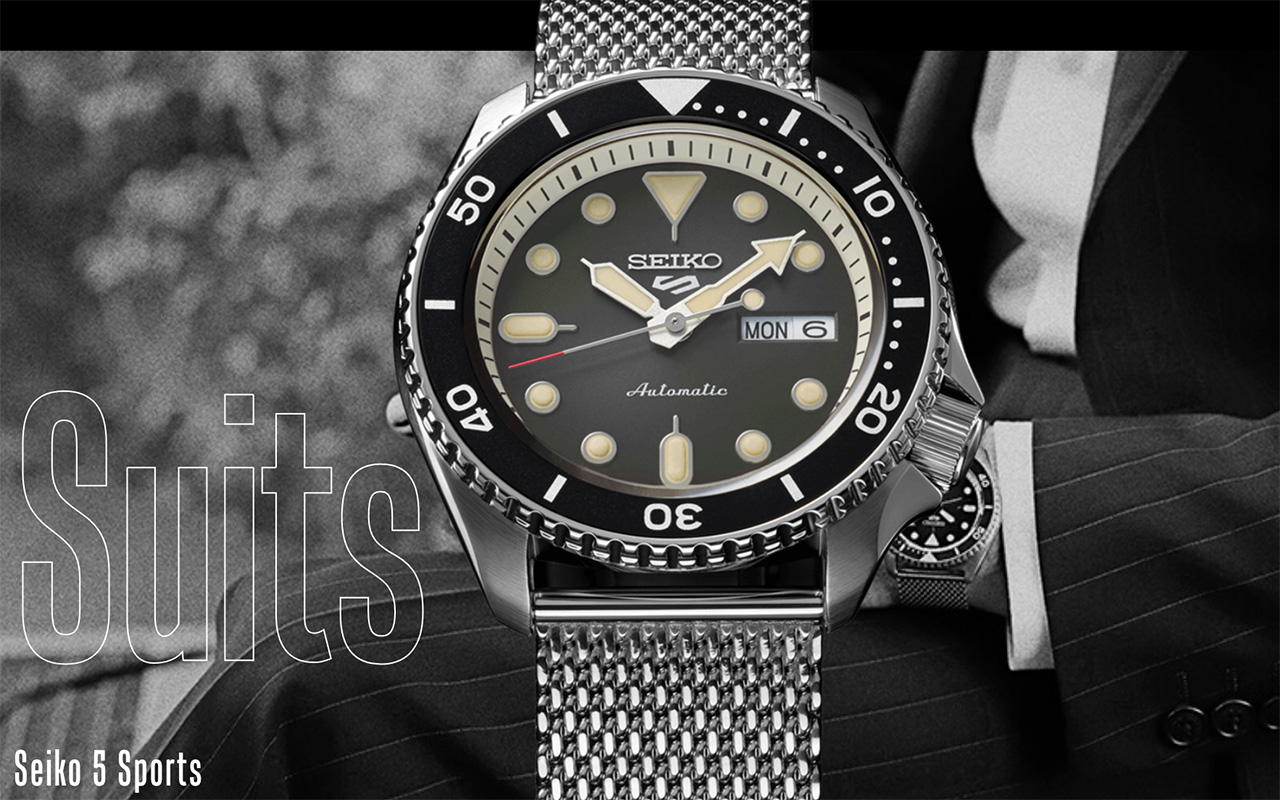 The new Seiko 5 Sports watches take their cues from the legacy of the older generation of watches. The updated watches maintain the core values, but we see a difference in the case and all of them have the same arrow shaped minute hands, distinctive hour markers and one-way rotating bezel.
Under the hood of all the watches is Seiko's Caliber 4R36, that comes with optional manual-winding, and giving us 41 hours of power reserve and a hacking second hand. We are equally excited about the new dials with three-dimensional hour markers. Each watch is teamed with a wide range of straps and bracelets that range from steel mesh to silicone/leather hybrids.
The Seiko 5 Sports 'Sports Style' has 11 watches in its collection. You will find some of the models have metallic finish, sun-ray brushed dials in colors like orange and green, but our favorite is the blue and red bezel variation.
Comprising of eight watches, the 'Suits Style' has some formal looking variations. This is thanks to the Milanese mesh bracelets a that are teamed. The darker looking dials also lend a flair of sophistication.
Supporting 'Street Style', this series has three watches in its cluster. We like how Seiko has distinguished each dial with colored markers, red being our pick. Intended for playful wear, the watches are very youthful in their looks.
The 'Specialist Style' also has three watches in its cluster and one of them has a rose gold coated case. The watches look elegant and are teamed with a silicone strap.
The most interesting of them all are the watches in the 'Sense Style' cluster, the duo sporting intriguing textured dials. The colors are also ambitious – one in green, reminding us of the forest and the other in brown – very earthy.
The watches are priced around $300.