In 2019, Sonos introduced the Move, their first portable speaker. Despite its $400 price tag, its features and design justified the cost. Now, the brand is releasing the Move 2, which boasts even better design, battery life, and sound quality to meet the demands of the constantly evolving audio world.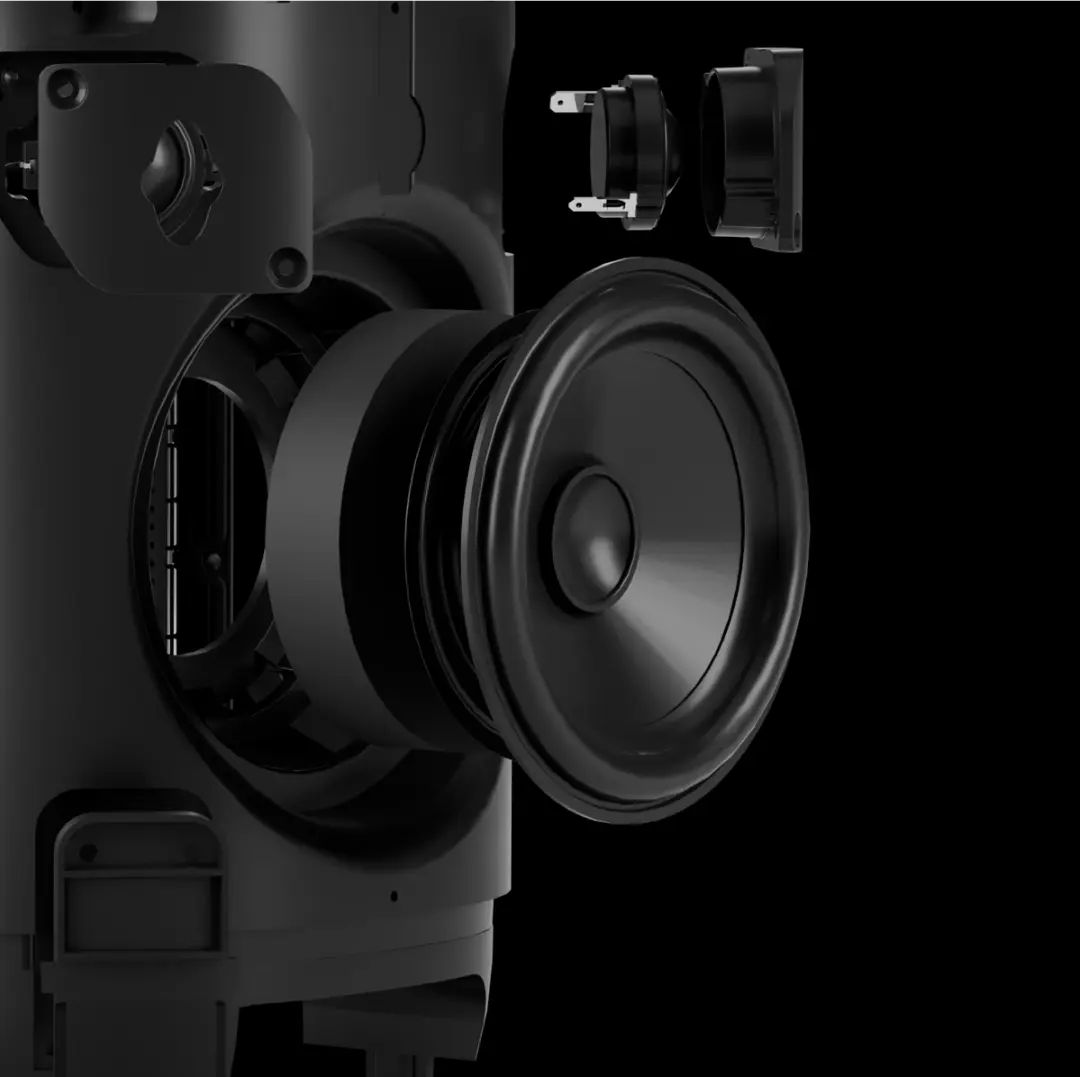 What's New with Move 2?
The speaker carries a promise of up to 24 hours of battery life, an impressive jump from its predecessor. Moreover, Sonos has fine-tuned its acoustic approach, introducing a dual-tweeter architecture that, as they claim, will give listeners a "wide, spacious stereo sound." This would be a first for a Sonos portable unit.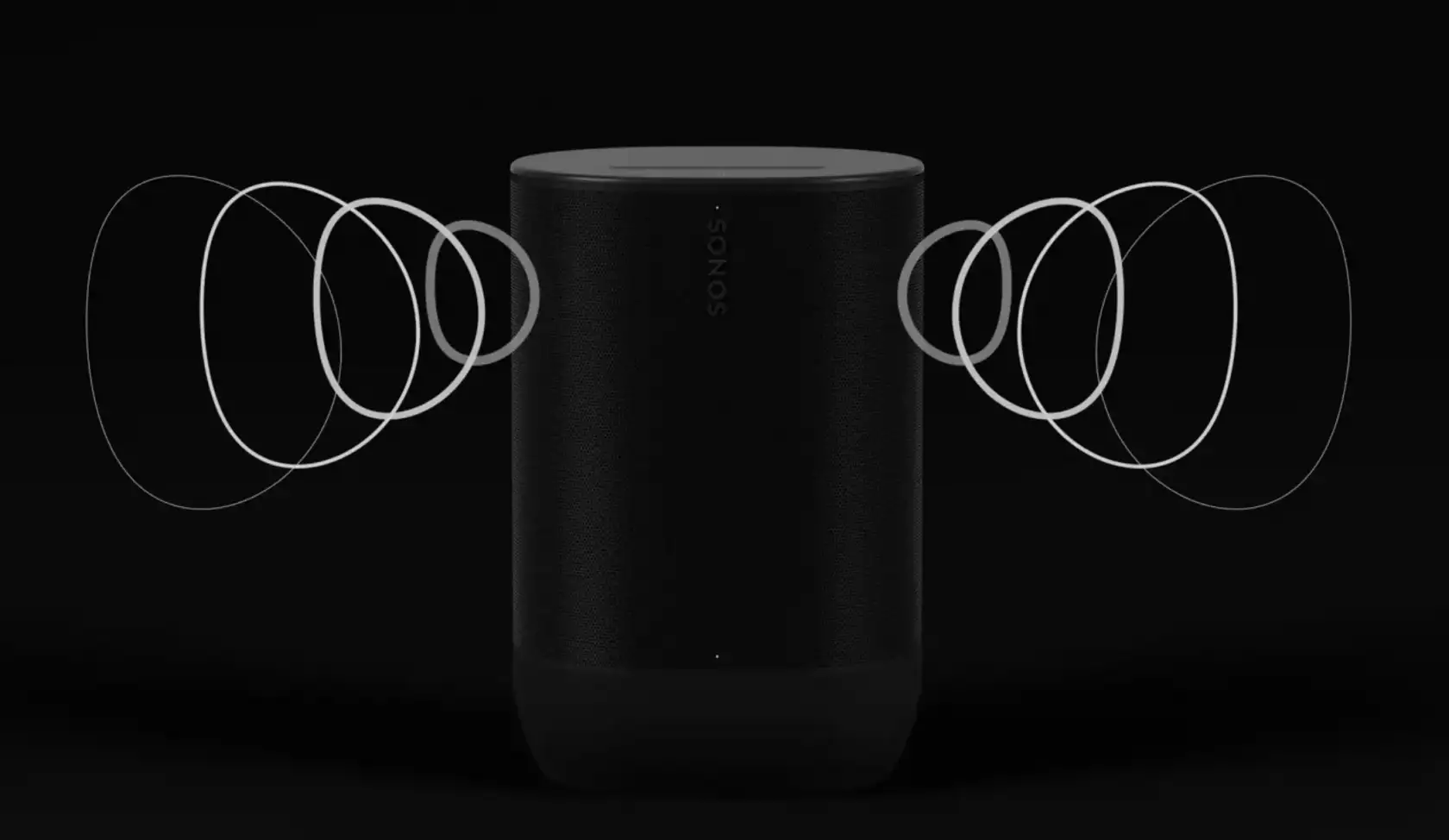 Available for purchase starting September 20th, the Move 2 comes in three shades: classic black, pristine white, and an all-new olive. The $449 price tag (£449, AU$799) includes a wireless charging dock, marking a $50 increase from the original Move.
Touch Control and Voice Assistance
Borrowing from its siblings, the Era 100 and Era 300, the Move 2 flaunts an updated touch control mechanism. Users can effortlessly play, pause, skip, or adjust volume through simple gestures. The inclusion of Amazon Alexa and Sonos Voice Control (notably excluding Google Voice Assistant) keeps the interaction hands-free, while the built-in microphones help optimize the sound output using Sonos' TruePlay sound calibration technology.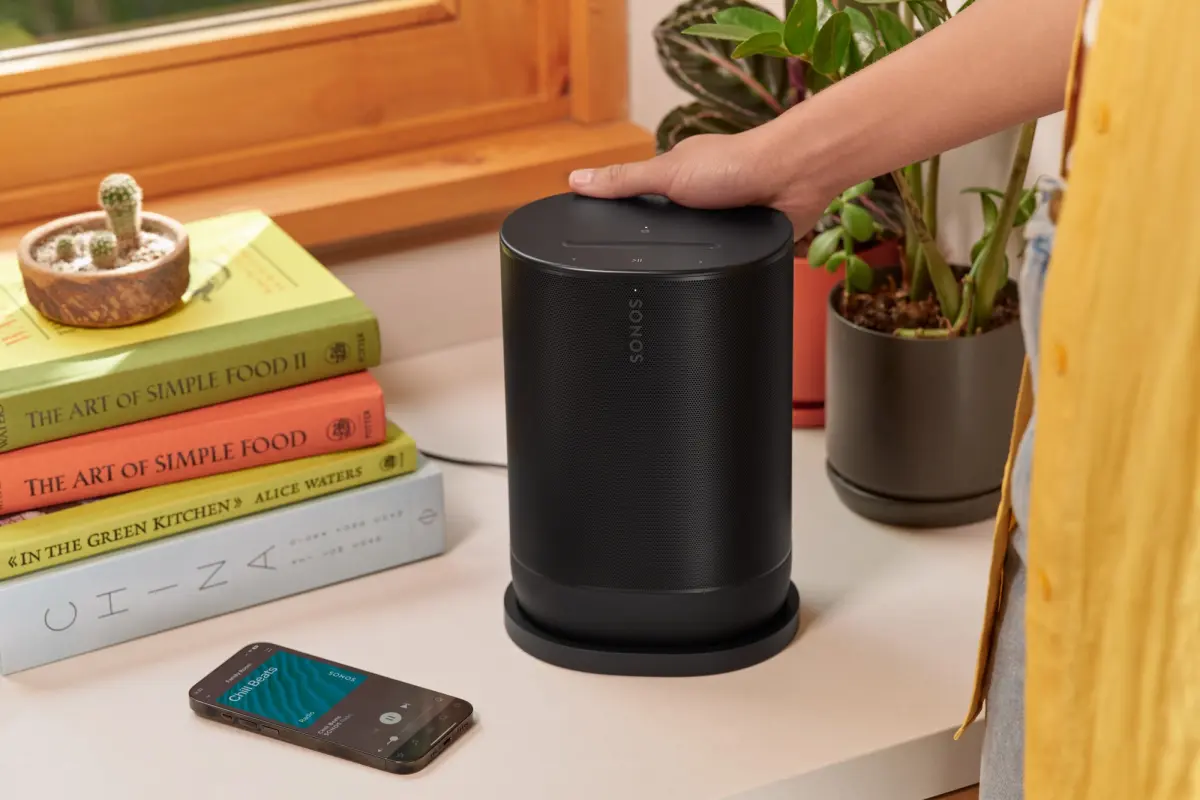 Seamless Transition Between Home and Outdoors
The Move and its smaller counterpart, the Roam, were created keeping in mind two scenarios: acting as Bluetooth speakers outside and integrating with the home Sonos setup via Wi-Fi. The Move 2 addresses a flaw from the Move – switching between Wi-Fi and Bluetooth. Apple aficionados can also directly stream via AirPlay 2.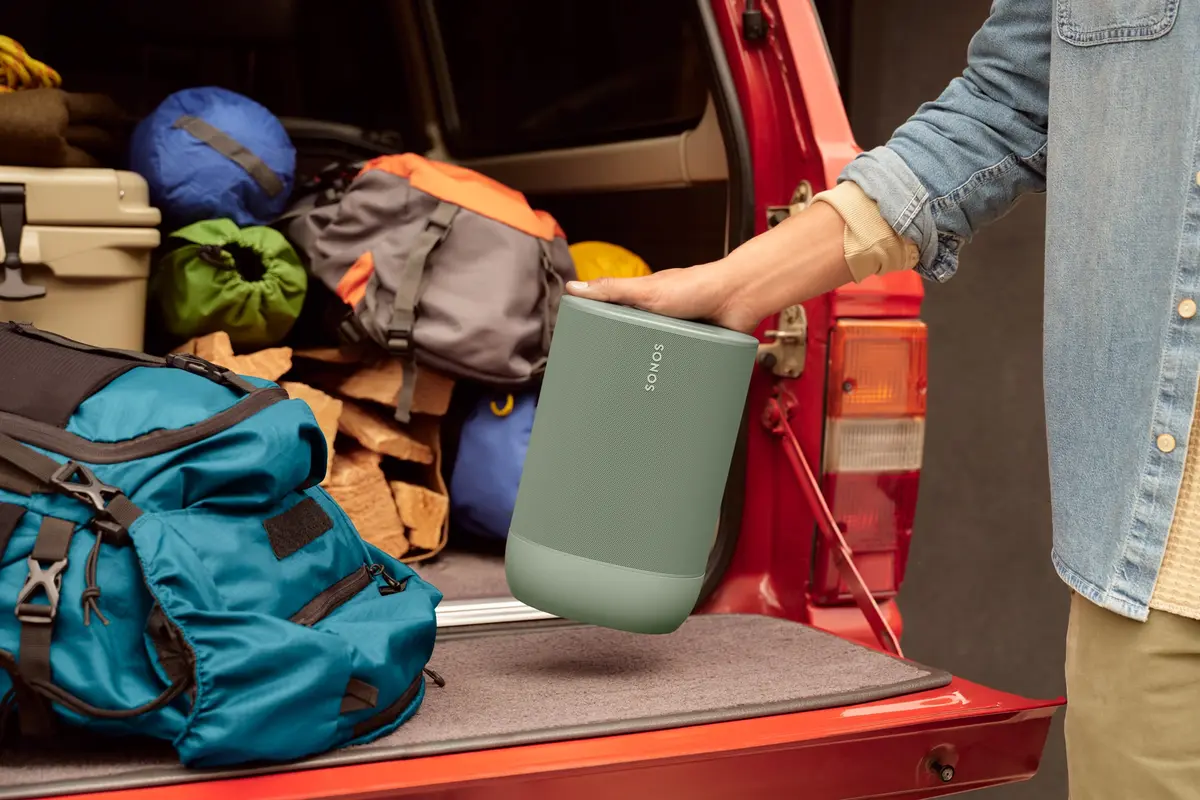 Rugged Yet Stylish
The original Move was praised for its ability to seamlessly fit indoors while withstanding the challenges of the outdoor environment. The Move 2 keeps this legacy alive. Its IP56 rating ensures resistance against dust and splashes, although it's not entirely waterproof. Weighing 6.61 pounds (3 kg), the design remains ergonomic with a convenient carrying handle.
Moreover, the Move 2 showcases significant improvements in battery life, claiming up to 24 hours of playtime at moderate volumes. Charging is flexible with a USB-C port in addition to the wireless dock, and it can charge other devices or play audio via the USB-C connection.
In a Nutshell
The Sonos Move 2, priced at $449/£449/499 euros/AU$799, boasts:
A weight of 6.61 pounds (3 kg)
Enhanced dual-tweeter acoustic design
24-hour battery life
USB-C and wireless charging
IP56 durability rating
Automatic sound optimization with TruePlay
Intuitive touch controls
Bluetooth streaming and Sonos system integration
A removable and replaceable battery
Stay tuned for a detailed review come September 20th to determine if the Move 2 lives up to the buzz. In the interim, the Sonos Move 2 appears to be a promising blend of design, technology, and utility for the everyday user.