It seems that these days when searching for airline tickets, even domestic ones, the prices are all high and in the hundreds of dollars range. Making it hard to click that search button on supposed discount fare finder engines – now that is really scary. But this Halloween is different, as Southwest Airlines is having a scary-good Halloween sale with flights so good, it will have you saying hooray! Instead of Boo!
Southwest Airlines has been on a tear in 2019 by offering one epic sale after another in a grand effort to get people out and taking vacations all across the country. This Halloween sale is the next in the succession and one that is certainly no different. This latest sale will run until the clock strikes midnight on October 31, and fares as low as $39 on one-way tickets are being offered.
Like with almost all good airline sales, there are restrictions that apply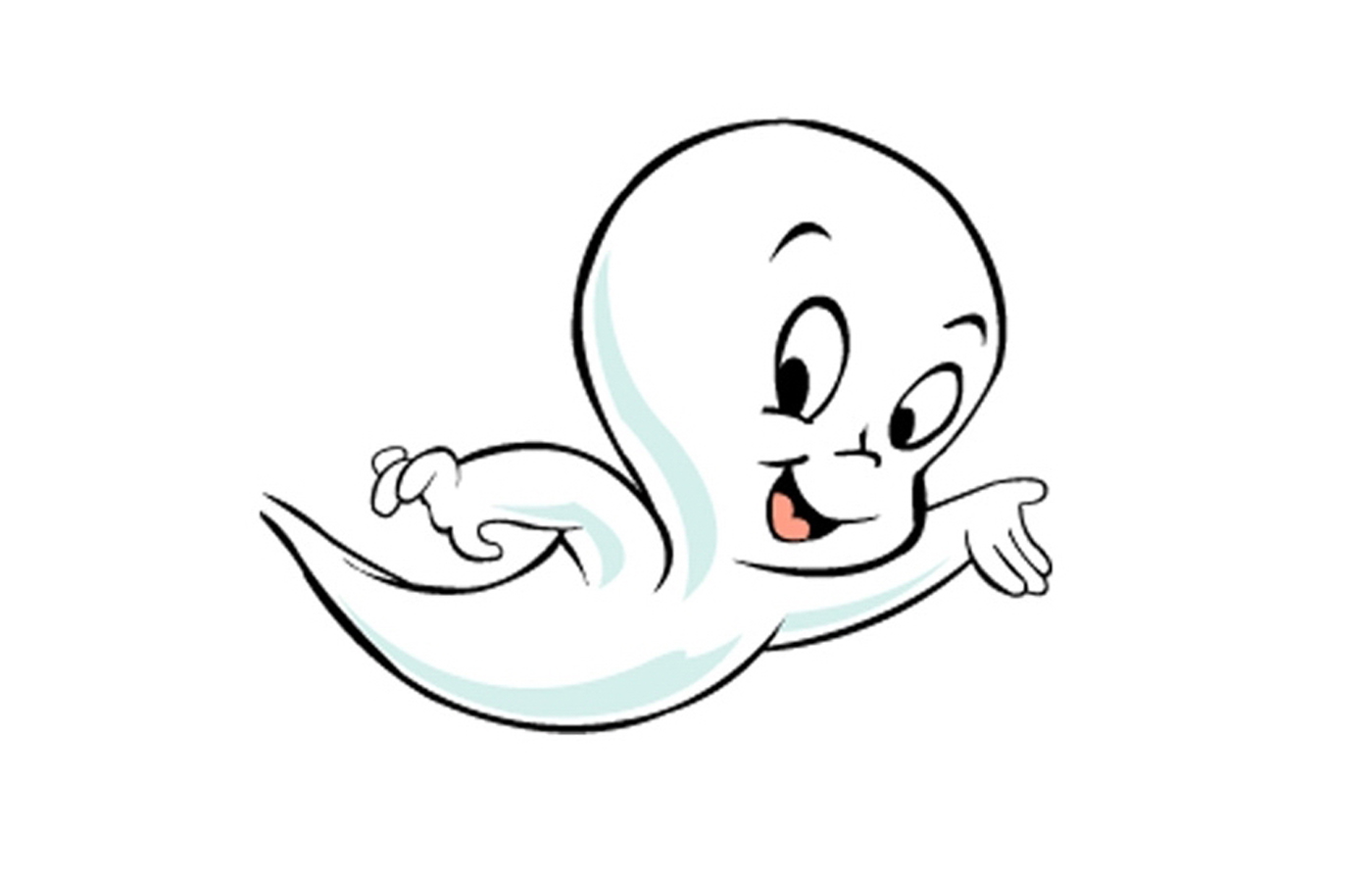 However, you need to know that with all Southwest sales on ticket prices there are always some restrictions in place – and, this one too, comes with hair-raising out restrictions. So, what are they? Well, the restrictions encompass the fact that all of your tickets purchased must be booked at least 14 days in advance of the date you want to fly. There's also the fact that all of the tickets you purchase are nonrefundable. And, of course, as always, the good old blackout dates apply to the sale.
For this particular super-good scary Halloween sale, all purchased tickets are good and valid for travel in the continental United States from November 12, 2019 through March 4, 2020. There is also inter-island Hawaii travel that is valid for November 19, 2019 until March 4, 2020. In addition, tickets are also valid to and from San Juan, Puerto Rico from November 19, 2019 through December 5, 2019, and then again from January 13, 2020 through March 5, 2020. International flights are available between November 19, 2019 and December 11, 2019, or alternatively from January 7, 2020 through March 5, 2020.
More good candy-sweet deals from Southwest for this Halloween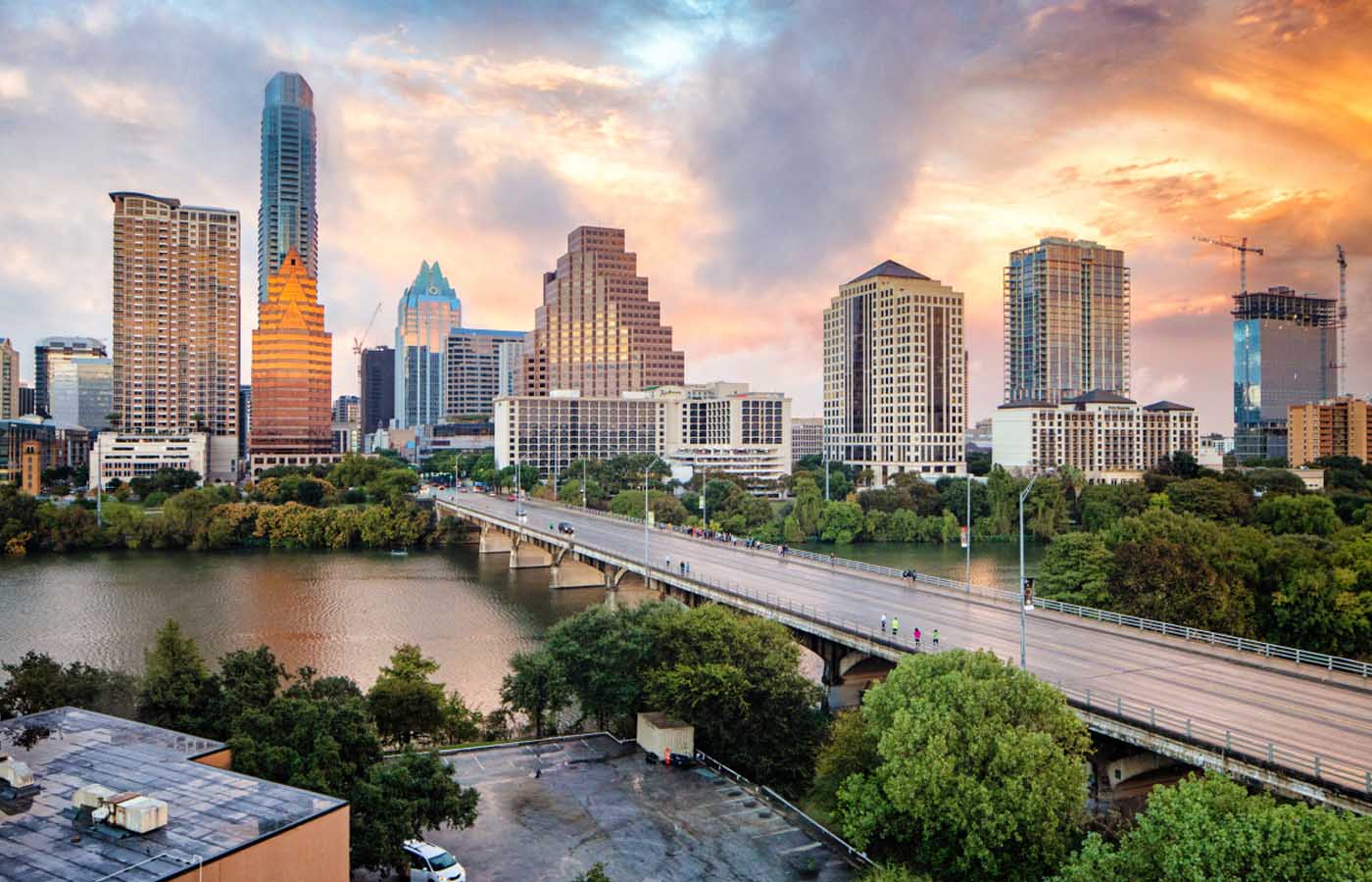 But hold on because there are still some tantalizingly good offers on the table by Southwest for this Halloween. For those travelers flying out of Lost Angeles, you'll be happy to hear that you can get to Atlanta, Georgia for just $173 one-way, to Denver, Colorado for a mere $115, as well as to Sin City, Las Vegas for a scant $64.
For any passengers flying out of the New York region. You can get to Austin, Texas to enjoy some of that great Austin atmosphere and soak up the good food and nightlife for only $160, or head on down to New Orleans, Louisiana for coffee and beignets in the morning and shrimp gumbo at night for only $122. You also have the option of flying to Tampa, Florida to enjoy some winter sand and sunshine for $109 USD.
Inter-island flights in Hawaii are only $39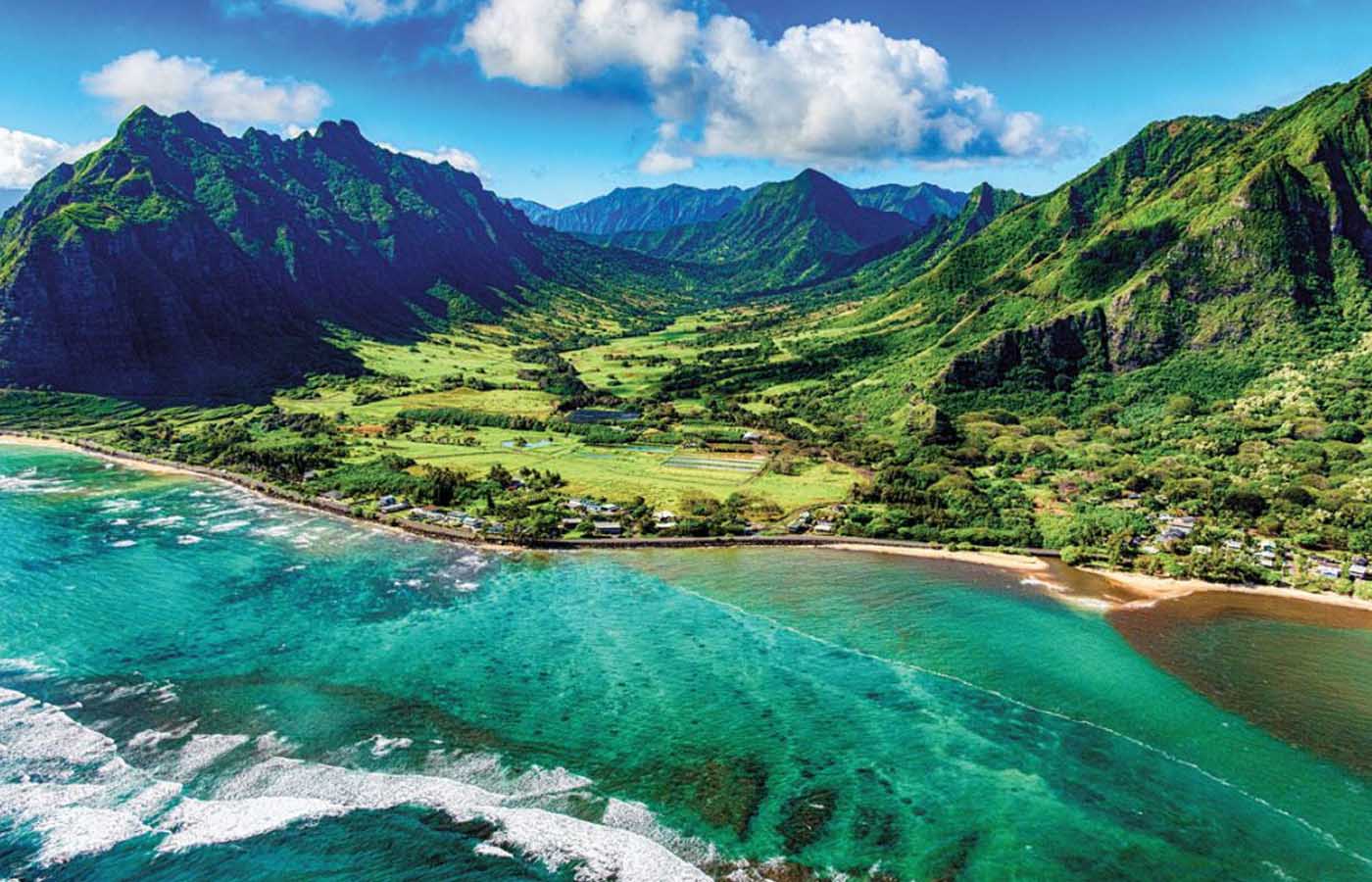 Those who interested in getting the dirt-cheapest flights will have to fly to Hawaii first, since it's there that you will find them. Or, if you're already in and enjoying a Hawaiian island, you can take an inter-island flight, including Honolulu to Maui, for as crazily low as $39 one-way. Making it prime time to get ready for an island hoping adventure if you take advantage of this limited time sale.
If you want to see how far you can fly, then head to Southwest's sale page now to check it out and start planning immediately your getaway (or getaways) now. So happy travels and Happy Halloween to you … trick or treat or flight!