The legendary Albert Goodwill Spalding started his professional baseball career in 1876 and pitched for the Boston Red Stockings. Needless to say, he ruled the sport and led the league to many victories. In fact, he used a baseball that he developed himself for his games. Spalding sports goods was a natural progression and since 1876 they have been an icon in sports and innovation.
Charting the course of history, in 1876, the first A.G. Spalding & Brothers sporting goods store opened its doors in Chicago. In that same year, the establishment developed their first Major League Baseball. And they were soon the official baseball of the National League (1876-1976) and American League (1889-1973).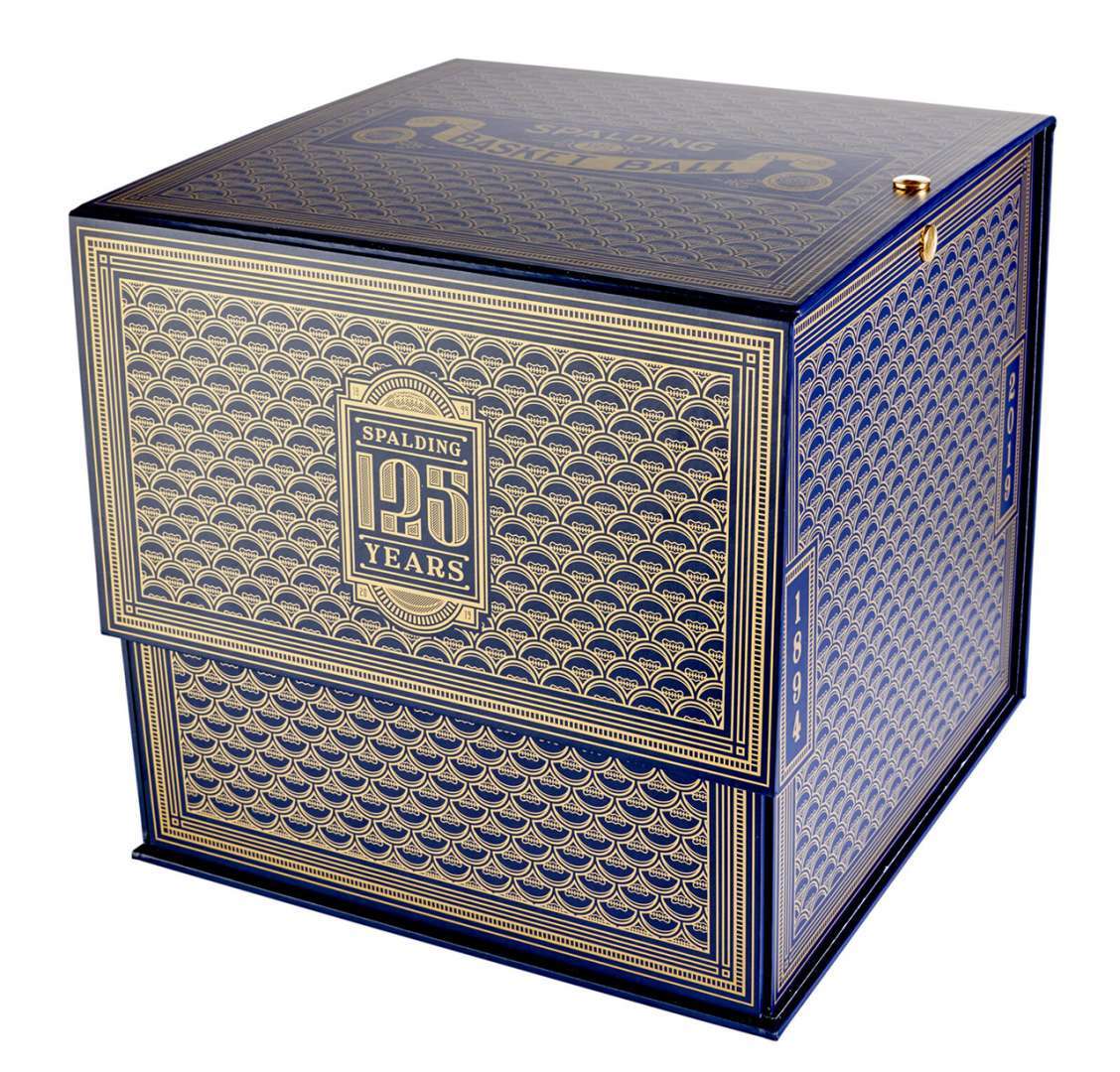 It was much later in 1894 that Dr. James Naismith, the creator of basketball got A.G. Spalding to make the first basketball that the world saw. Back in the days, even the rule book had the inscription that the official ball should be of A.G. Spalding & Bros. Innovation was the name of the game, with changes in the play, in 2001 we saw the first basketball with built-in Micro Pump, which was dished out after 20 months of intense research.
It was only in 1983, that Spalding Basketball was given the status of the 'Official Ball' of the National Basketball Association (NBA). Two more landmark events spanned the history of the basketball – in 1992 the first composite leather basketball is created and in 2006 the NEVERFLAT basketball is developed with Pressure Retention Technologies. What this new tech did was give a guarantee that the basketball would stay fully inflated for at least a year.
Coming to 2019, this year marks the 125th Anniversary of the very first basketball that was produced in 1894. It sports a chunky design with a "No. M" stamp (confirms that each item is a Match Play ball). The design also features prominent leather stitches. The Limited Edition basketball is made from premium (pebble grain) Horween leather and has 4-section cover with original capless ends and laces.
Stamped with original A.G. Spalding & Bros trademark, the anniversary ball comes to you inflated and well presented in a commemorative 125th Anniversary Display Packer. Only 125 Basketballs are up for grabs at $250 and they are for indoor use.