Japan has always been a fascinating country. Its rich culture down to its people, it has been influential because of individuality. The Japanese people are united and yet each one is unique as everyone expresses creativity and passion.
The Japanese are generally collective and cooperative but they also value being able to express themselves. Many people don't always conform to what's trendy in the world. They make their own rules especially when it comes to fashion.
Special Halloween Drinks Coming Right Up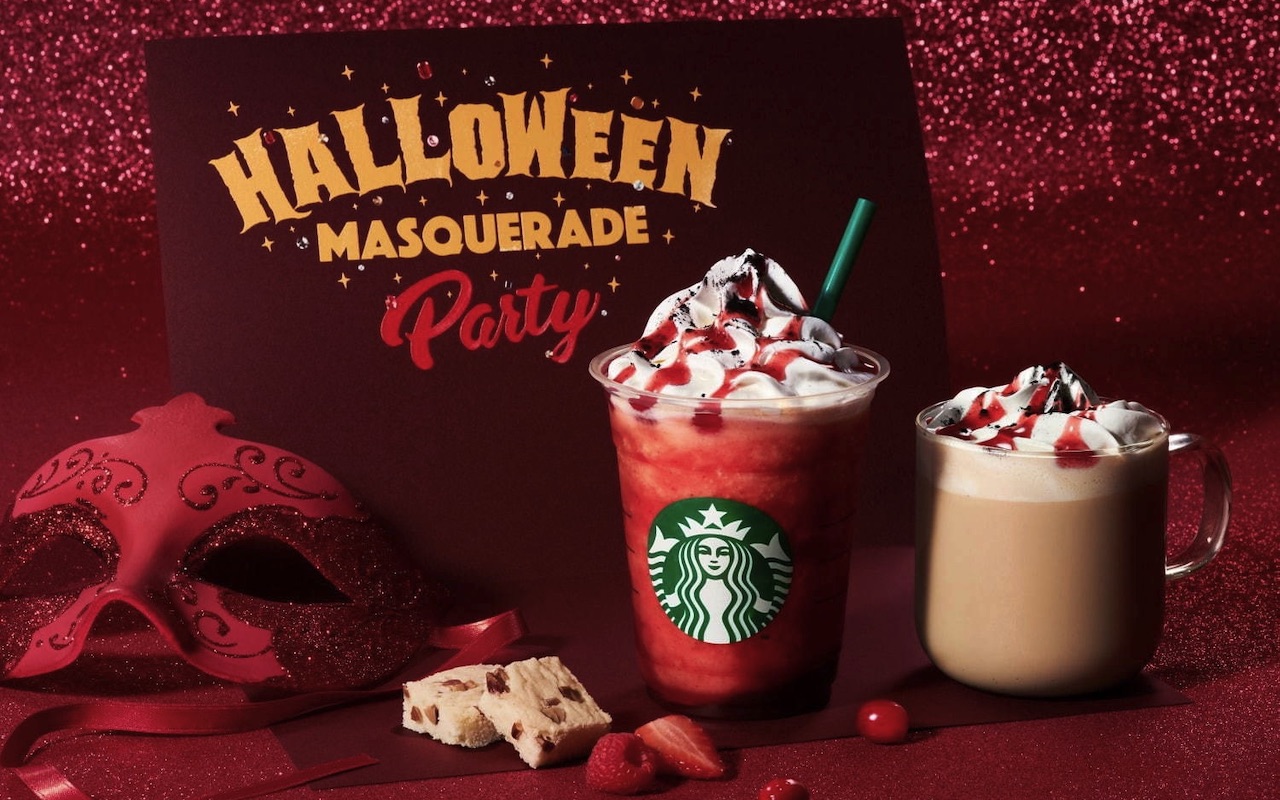 This behavior also extends to food. Go to any convenience store in Japan and you'll see what we're talking about. Special flavored this and that? The Japanese just have about everything that tastes yummy, interesting, funny, and sometimes weird.
What better occasion to express individuality than the Halloween? It's the perfect time to cosplay (read: play dress up) . You can be anything you want to be at least during the several parties you're attending and all the Trick-or-Treating you're doing.
In Japan, there is Starbucks hosting THE night masquerade party of the year. This Halloween event follows the launch of Starbucks Japan's special seasonal beverages: Halloween Raspberry Mocha and the Halloween Red Night Frappuccino. There's also the very dark Halloween Dark Night Frappuccino.
The Red Night is a little bit different from the Dark Night beverage but both of them contain sweet, tart red berry sauce made from raspberries, strawberries, and cranberries. The berry sauce is then blended with a sweet, white chocolate brownie combined with black cocoa powder. The drink is topped by whipped cream and some more red berry sauce. The Dark Night drink is darker because the black cocoa powder has been blended into the whole concoction. The result is a very dark appearance.
Drink Frappe, Be the Life of the Masquerade Party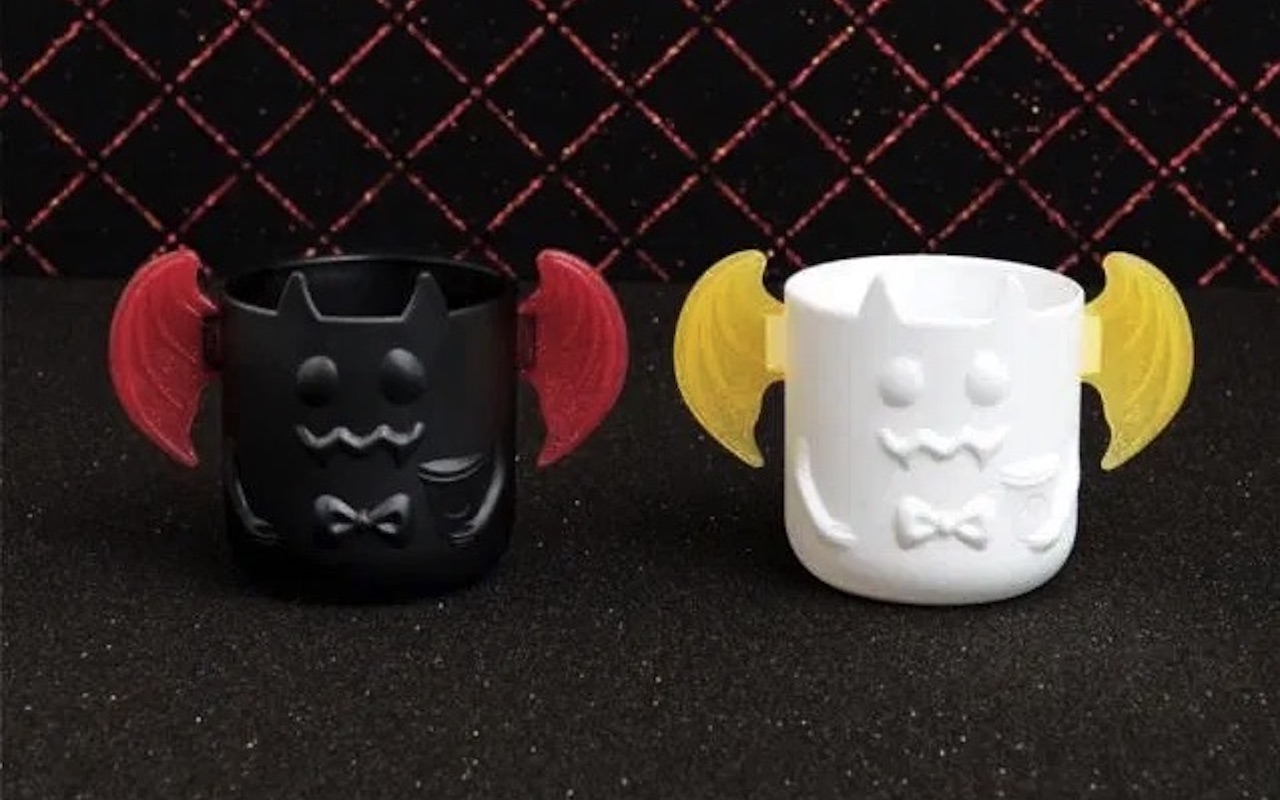 The Halloween Dark Night Frappuccino will launch later in Japan during sunset, at exactly 5:22 PM, in most Starbucks branches. There will be a night masquerade party so it's the perfect time and place to introduce the new drink. The Masquerade Party will end on October 31.
Starbucks Japan is also releasing two limited-edition cup stands. These are not mugs, just "stands" to cover your drink because you know, your beverage also needs to dress up. Choose between the white and black cup stand that fits any tall-sized Frappe.
The Halloween Frappuccinos are priced at 590 yen which is $5.43 when converted (tax excluded). The cup stands come as a set of two with your choice of Dark Night or Red Night Frappuccino for only 990 yen or $9.11 in the US (also plus tax).