The Disney Plus app (Disney+) has launched earlier this week and we are certain millions have already downloaded the app and subscribed to the streaming service. The Netflix rival has been highly anticipated because well, it's from Disney.
The Disney+ library is very extensive but we have only shared with you all the Marvel titles listed. More will be added in the coming weeks and months because the titles are still limited at launch.
Disney Plus Early Issues Can Be Fixed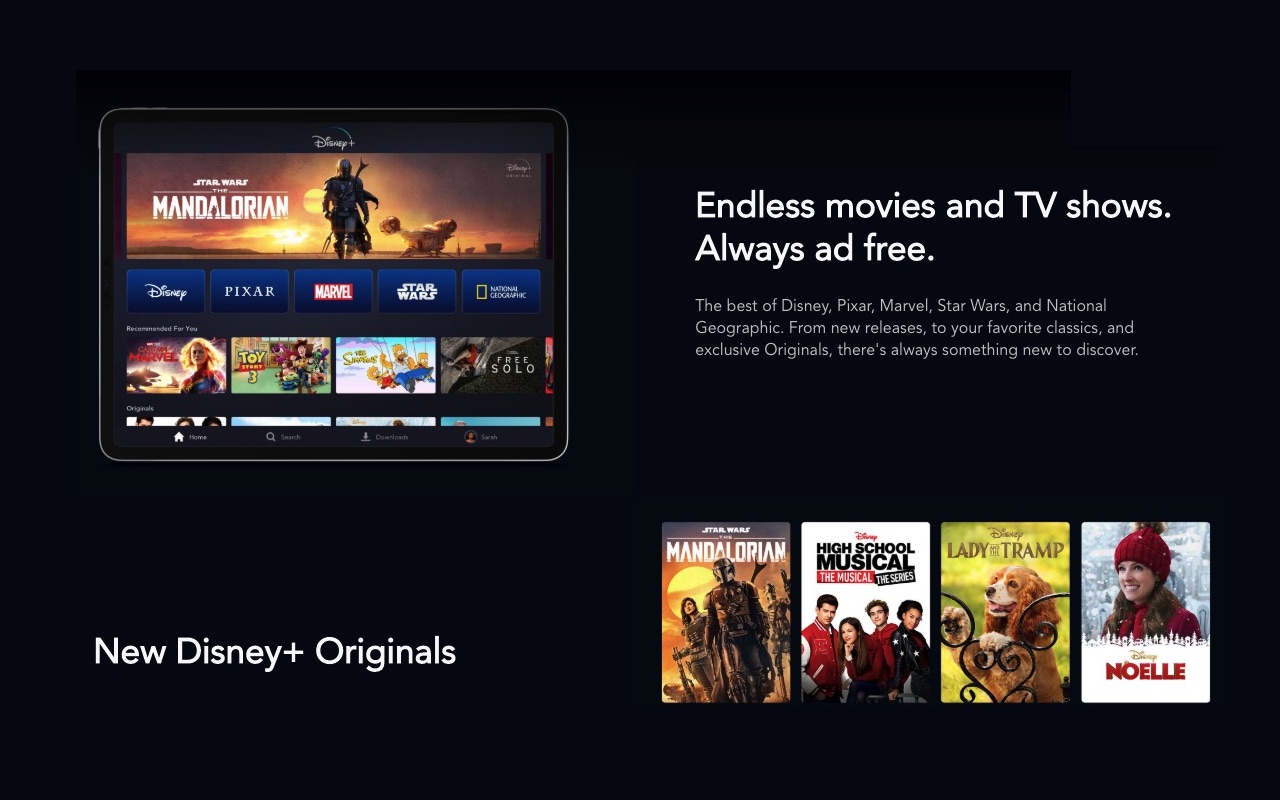 The service is not even available in a lot of regions and countries but for those living in the United States, you may have probably noted a few issues like the autoplay of videos in the background. This is evident even when you are only scrolling through the gallery.
Autoplay of videos can be annoying because the sound can be disruptive especially if you're trying to watch with headphones. It can be annoying as well if you're in a quiet or public place and are only checking what's available.
Video Autoplay Can Be Disabled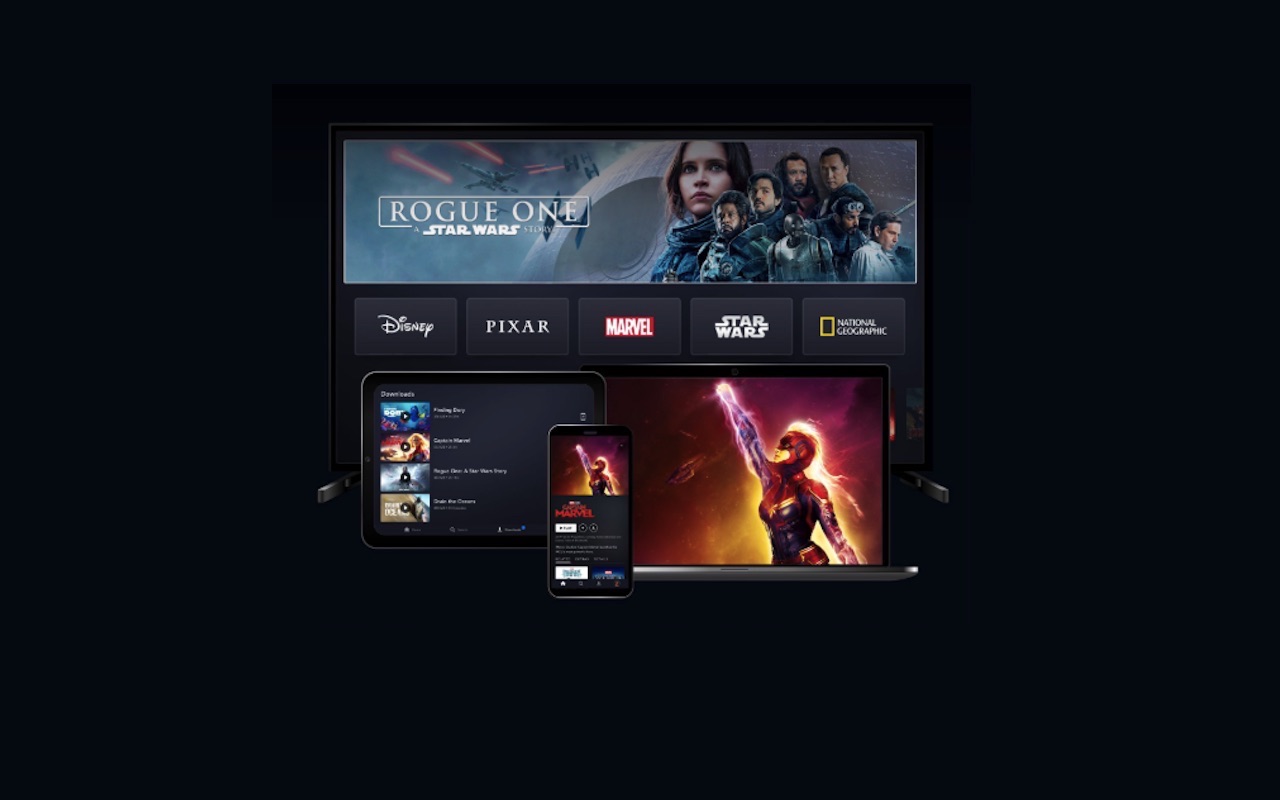 Netflix also has this issue but for Disney+, it can be disabled. You can do so when logged in to your account but only when accessed from the desktop site. Click over your name and wait for a drop-down menu to appear. Head on to 'Edit Profiles', choose an account, and then you will see the settings page.
Look for the two options ticked off in blue. This will enable-disable autoplay. Leave it on autoplay if you usually binge-watch so the episodes will play next automatically.
Disable the background video option. This should handle the autoplay most people don't want. It should work so browsing through the Disney+ can be quieter.