American artist Skyler Grey and Lamborghini collaborated on a special edition Aventador S. Famously known as the 'Fresh Prince of Street Art', Grey is a teenage art phenom and is known for being the youngest artist ever to be exhibited in international art fairs. Additionally, Grey was named in the 2017 Forbes '30 under 30' list of most influential artists worldwide.
The Lamborghini Aventador S by Skyler Grey is on display at the Lamborghini Lounge Monterey near the 18th hole of the Pebble Beach Golf Course at the 2019 Concours d'Elegance.
This specially designed Aventador is a one-off model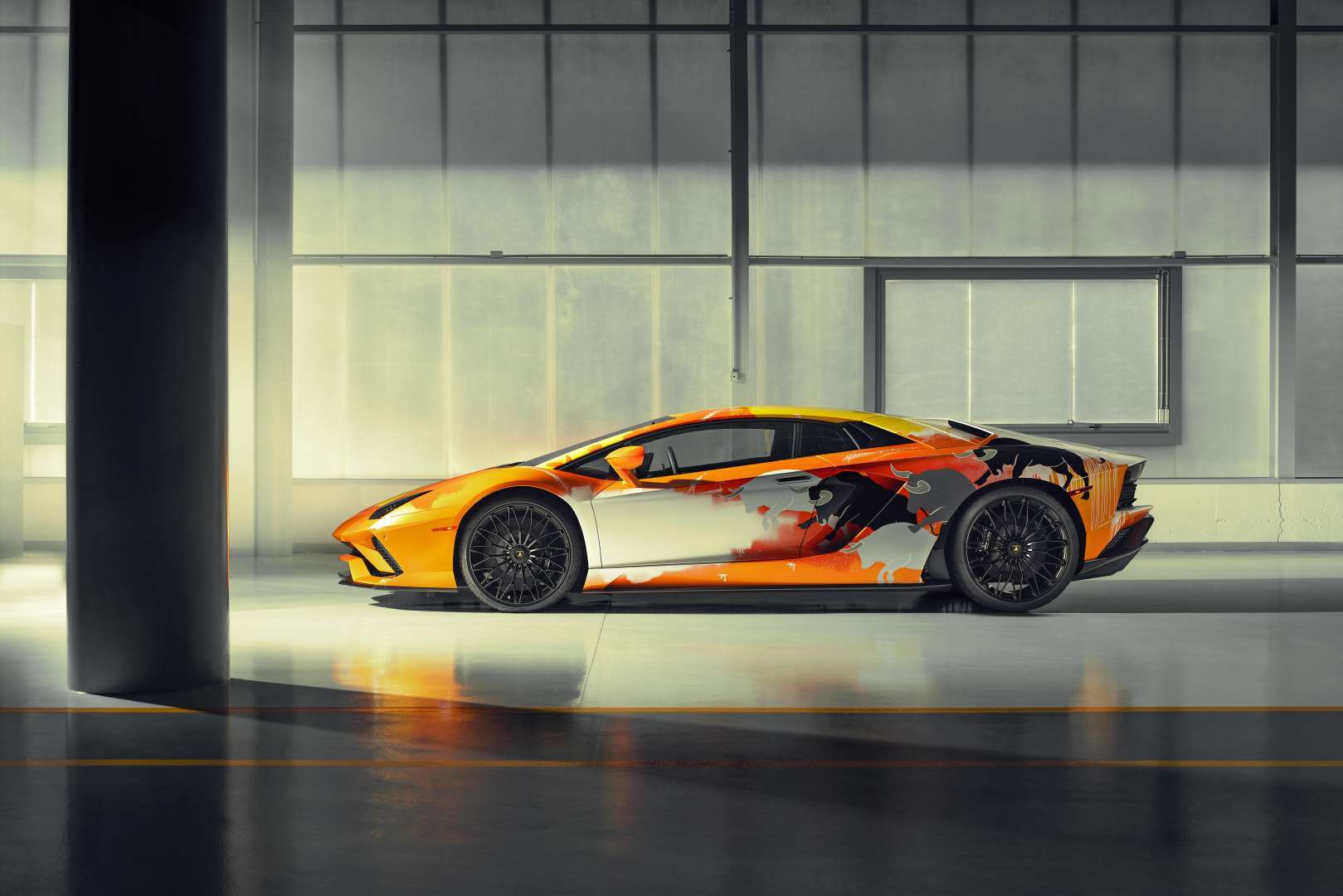 The collaboration between an Italian supercar maker and an iconographic street artist is a match made in heaven. While Lamborghini vehicles are all about raw power and pantomime styling, Skyler Grey is most famous for mashing pop culture icons with luxury and fashion brands.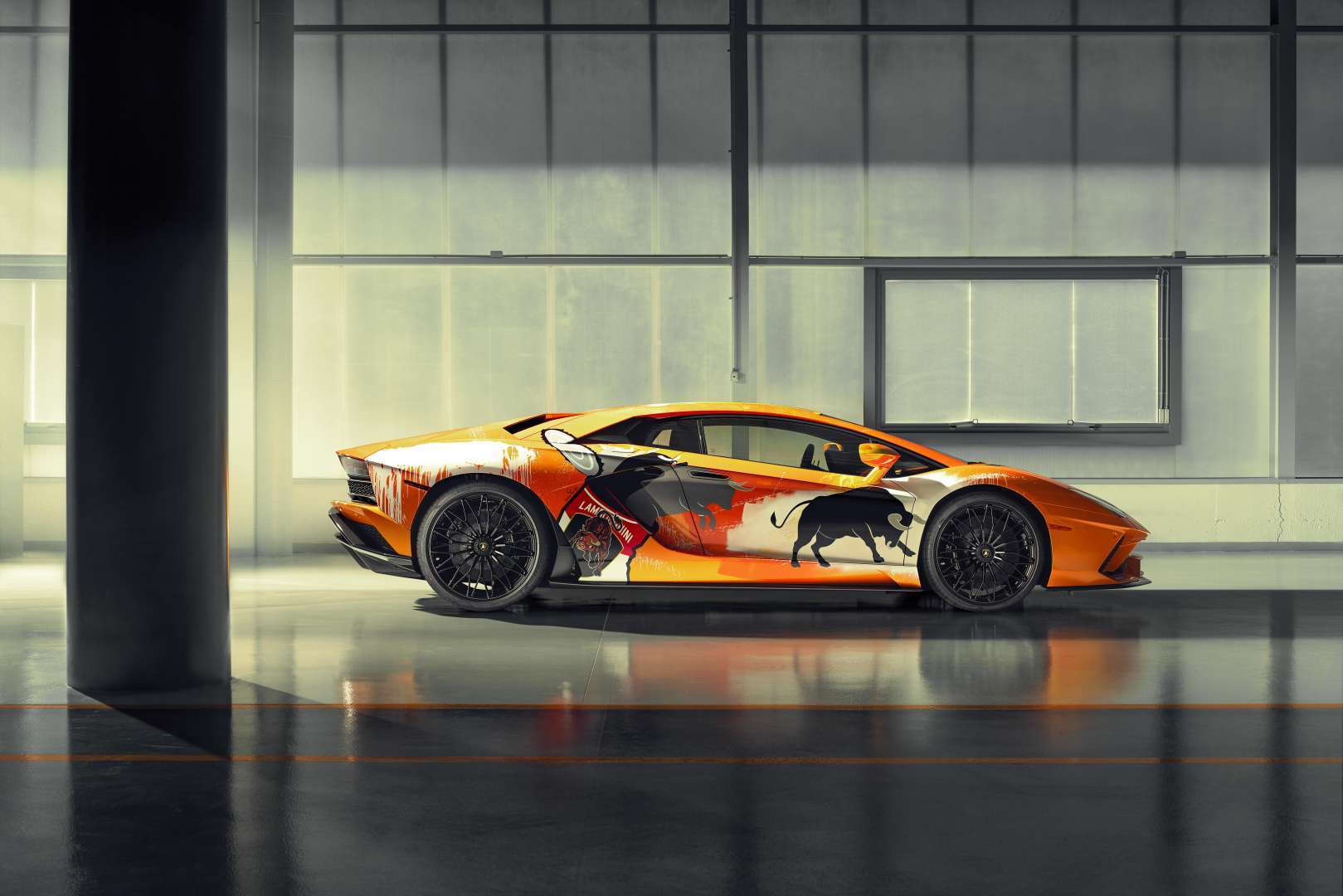 In fact, Grey is notably compared to famous art masters like Keith Haring and Andy Warhol. "My artwork is built off of the imperfections and showing the beauty within what is imperfect," said Grey. "Lamborghini is a company that thrives on perfection. We had to come up with a piece of art that is perfectly imperfect."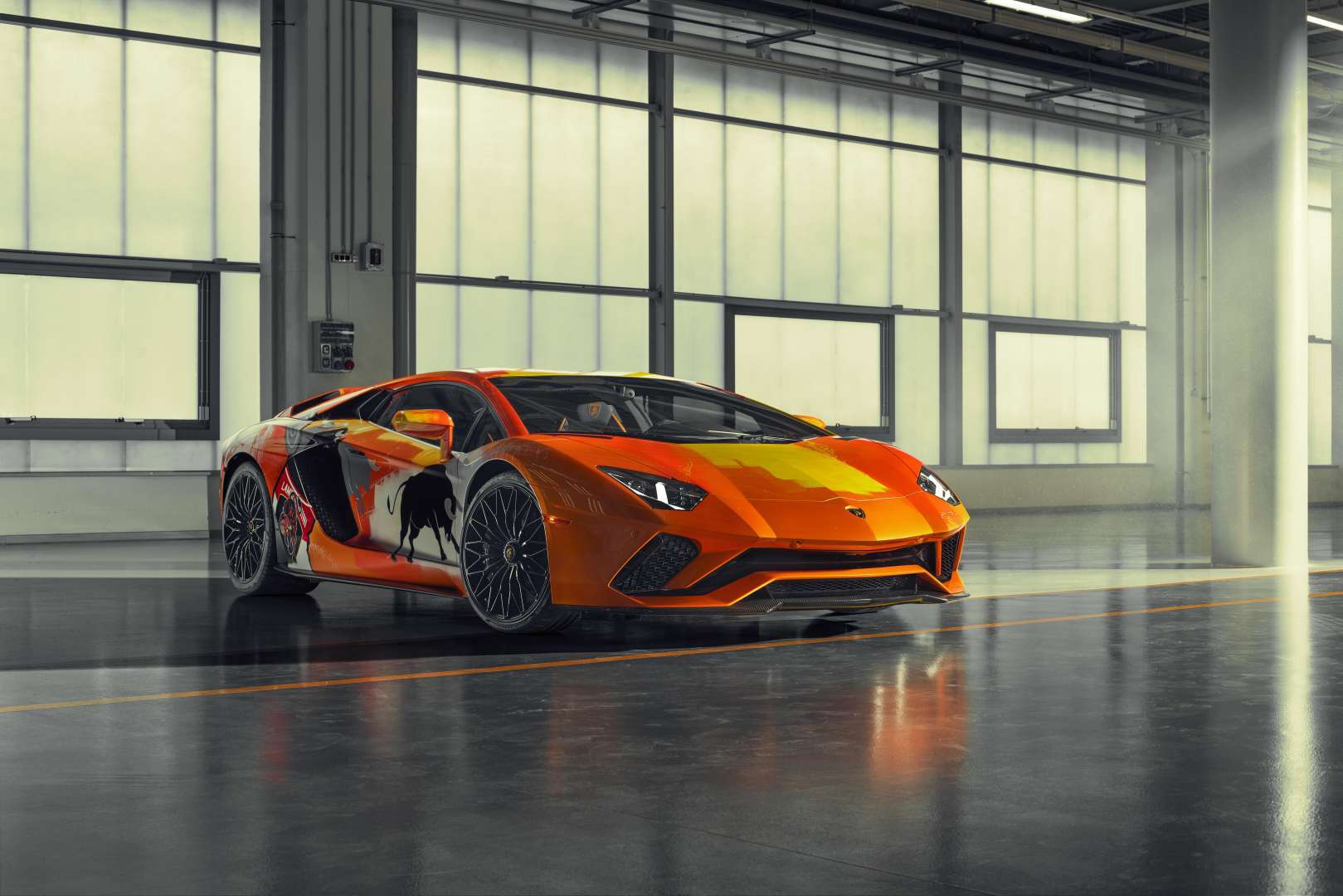 Similar to Andy Warhol's BMW M1 Group 4 art car, the Lamborghini Aventador S by Skyler Grey is a one-off model.
It was purchased by an anonymous art collector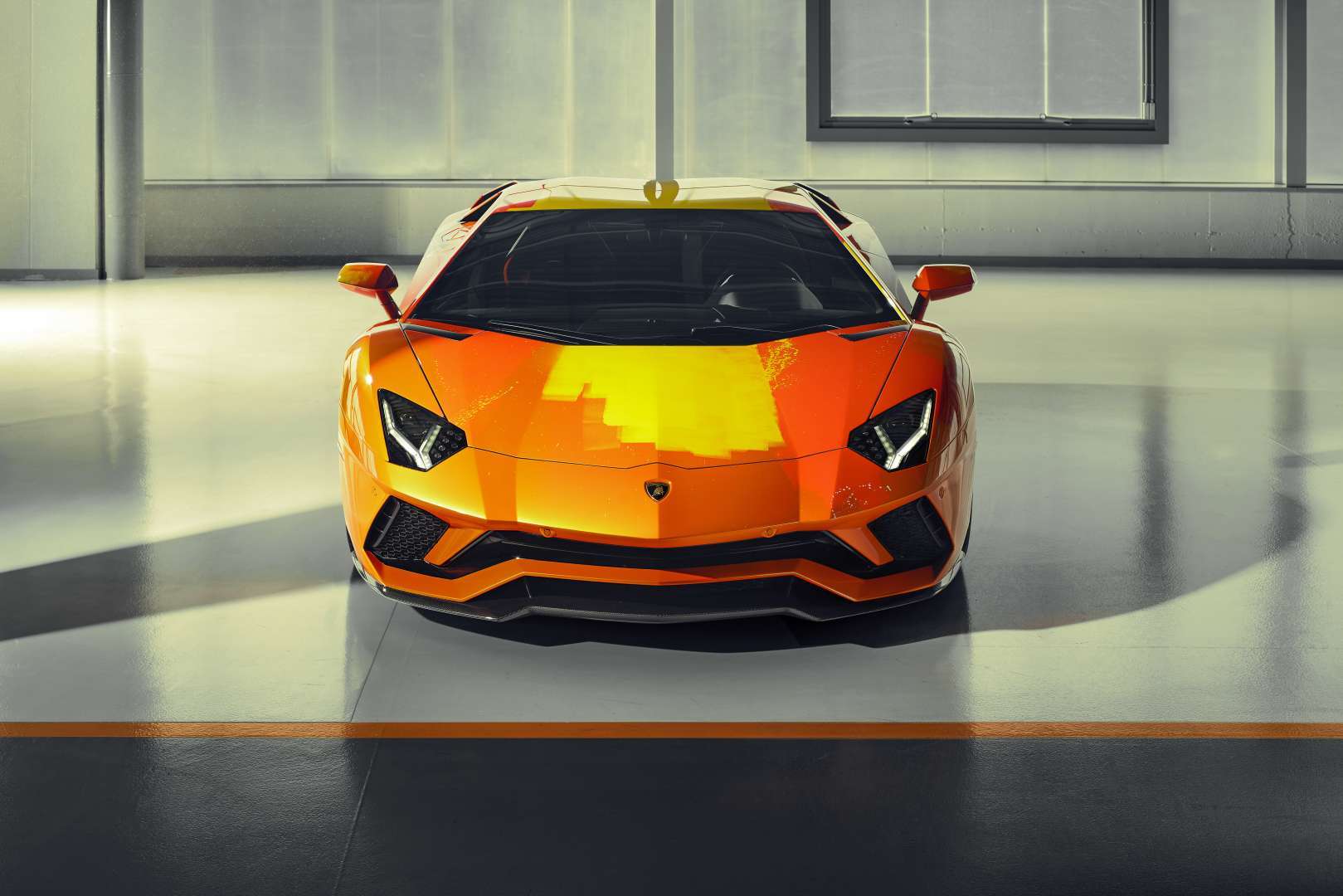 This special commemorative Lambo was already purchased by a zealous car collector who wishes to remain anonymous. The Aventador S by Skyler Grey is also the first Lamborghini to be certified via blockchain technology.
"Because of the affinity we feel with the world of art, we wanted to experiment with a new creative approach, entrusting Skyler Grey with the interpretation of a car that is already itself a work of art," said Katia Bassi, Chief Marketing & Communications Officer of Automobili Lamborghini. "It's a project connected with our new paint shop in Sant'Agata Bolognese, a place where technology and art meet and where our specialists are tasked with turning our customers' dreams into reality, in the search for aesthetic perfection."
The project took a year and three weeks to finish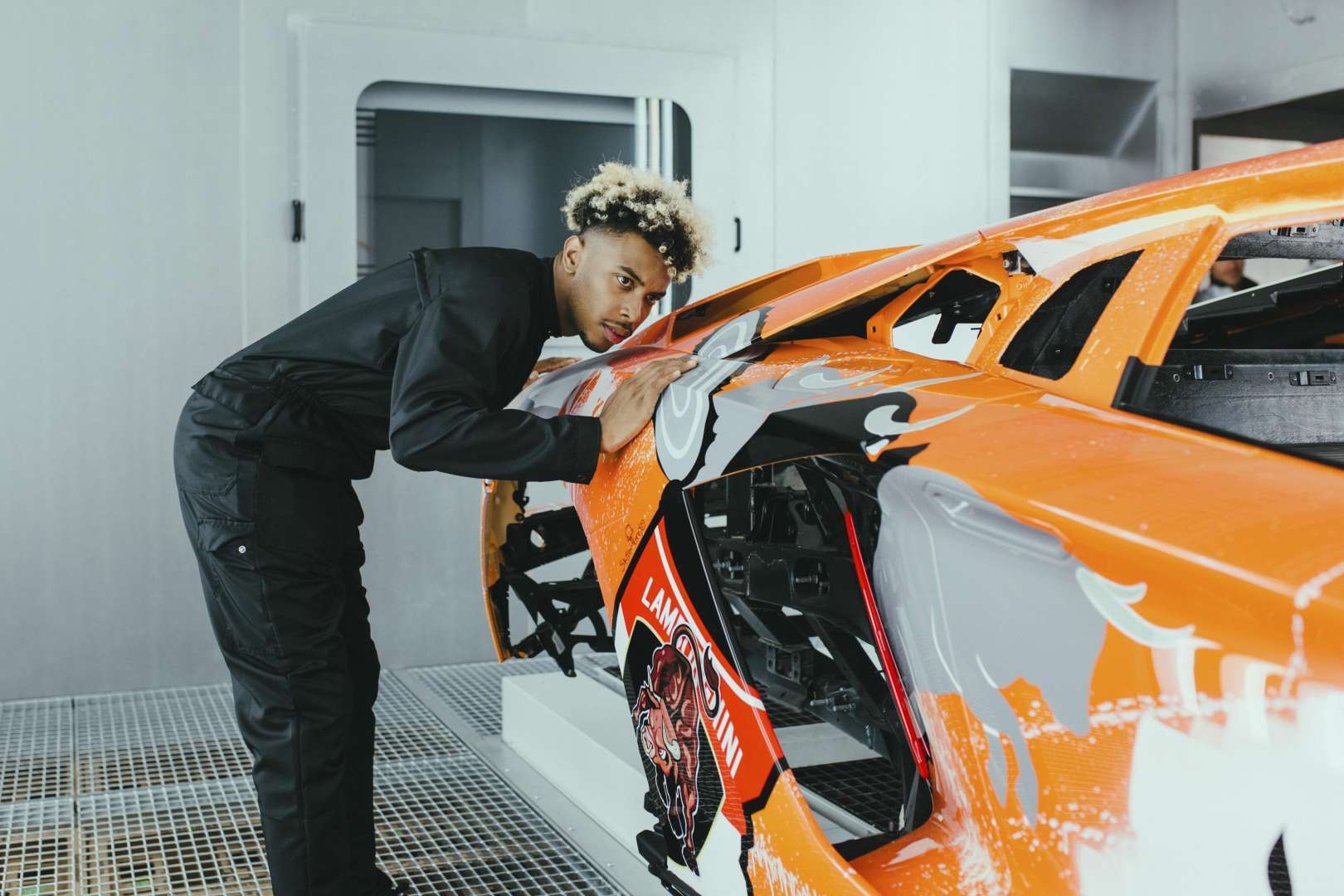 The creative process of transforming a Lamborghini Aventador S into a rolling work of pop culture lasted nearly a year, with three additional weeks required to perfect the paint finish. Mind you, painting a clean-sheet Arancio Orange Aventador with stylized bull icons is a complex procedure requiring many hours of tedious work.
The Tools of the Trade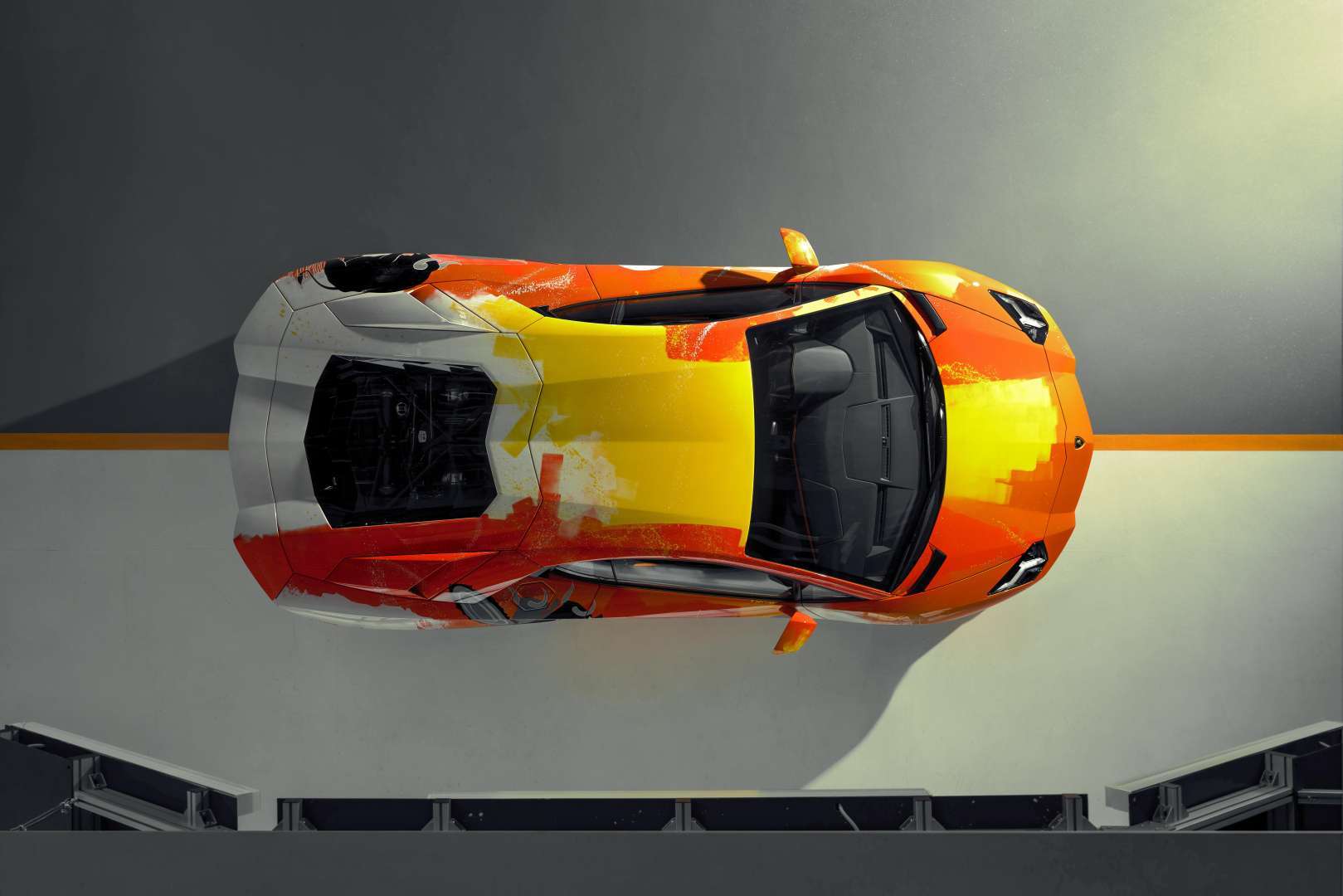 Skyler Grey unleashed all the required tools and techniques to create a beautiful piece of pop culture phenomenon. The arsenal includes airbrushes, rollers, stencils, and spray guns. The exterior panels have bold and irregular strokes in yellow along with a mixture of dark orange and white paint. Grey also utilized the drip painting technique to create his illusion of a "perfectly imperfect" art form.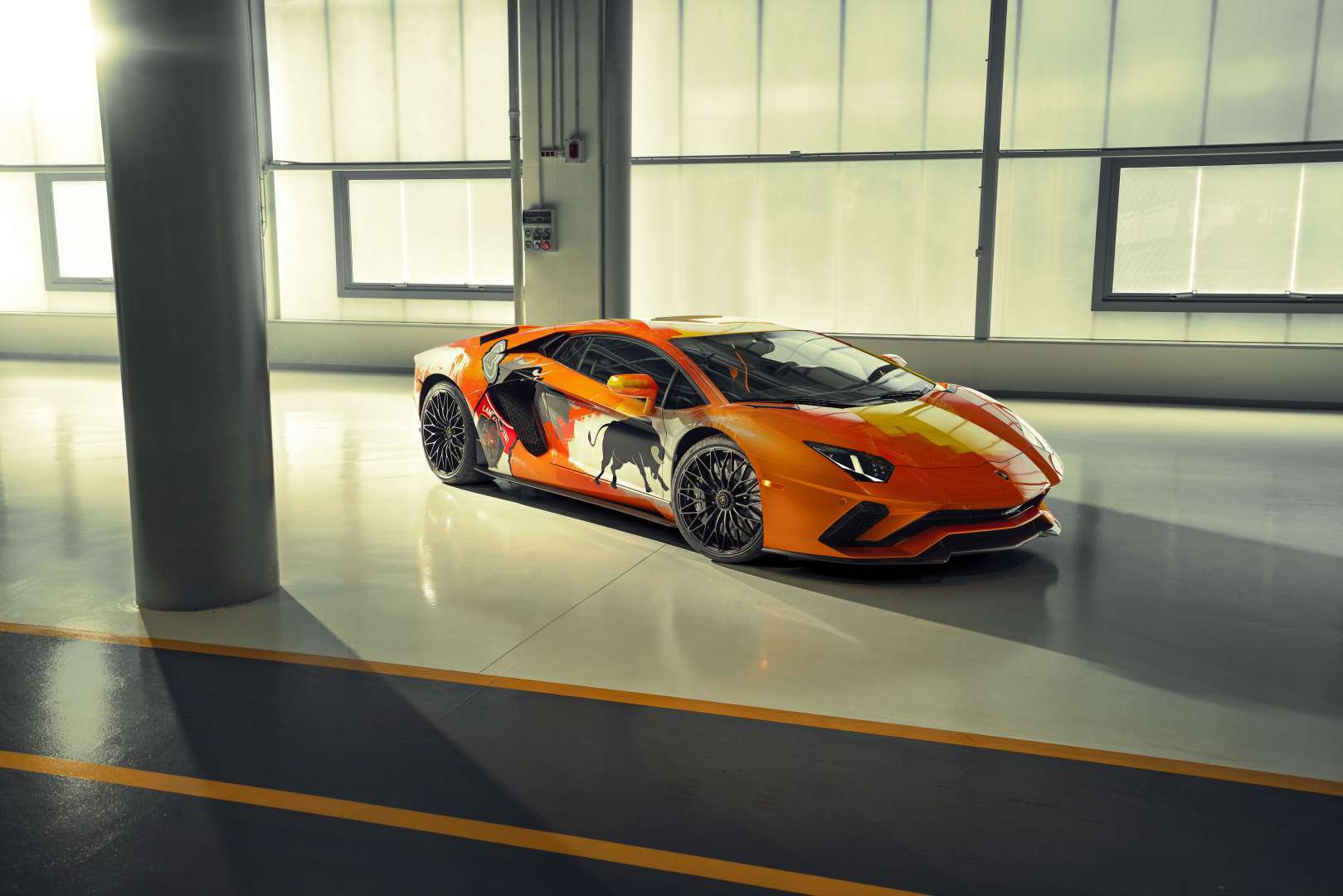 Of course, Grey affixed his trademarked signature on the bodywork after all the work is done. This undoubtedly confirms the authenticity and uniqueness of this one-off Aventador. The interior is devoid of paint and artwork but makes do with black leather appointments with contrasting orange stitching. Interestingly, you'll also see an embroidered image of a cartoon bull with spots of colored paint in the rear panel between the seats.
Lambo's poster car is on display at Pebble Beach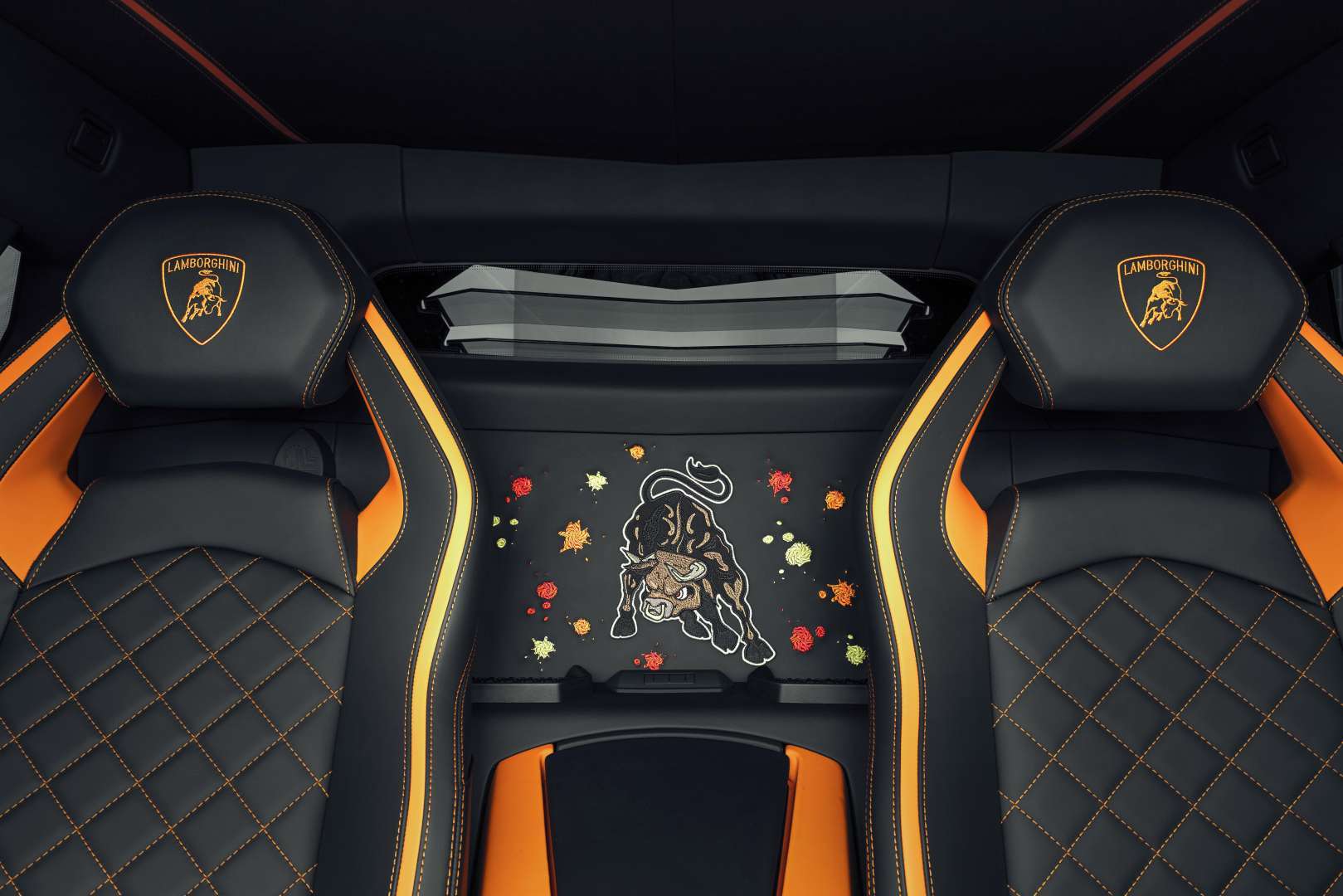 The riveting Aventador S by Skyler Grey is on display at the Lamborghini Lounge at Pebble Beach from August 15-18. The lounge is also home to Lamborghini's newest supercar models including the delicious Huracan Evo Spyder.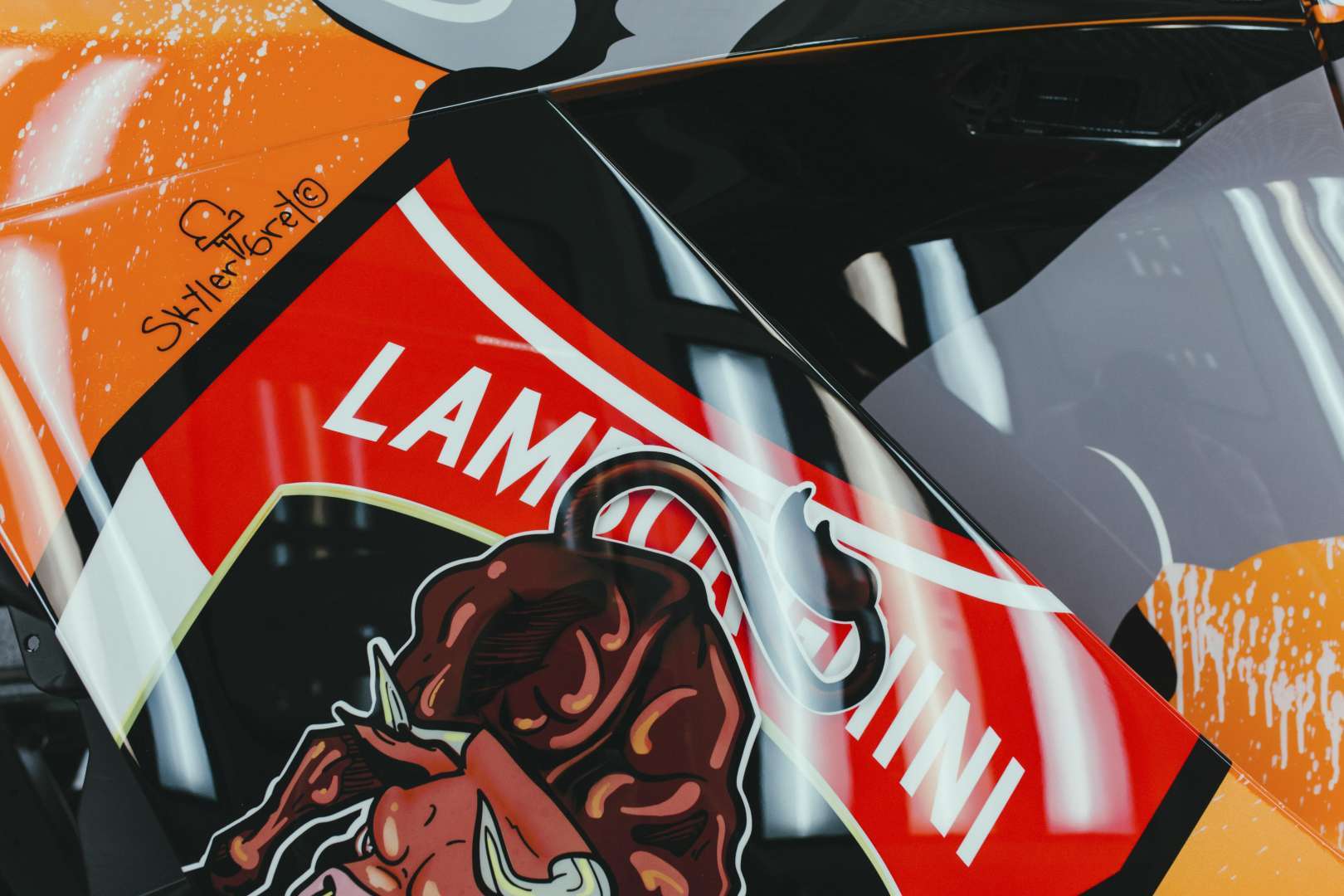 And as it turns out, Skyler Grey himself is present to enliven the lounge together with Italian master calligrapher Alfredo Sannoner.