Back in 2015, marking the 25th anniversary of the movie Pretty Woman, The Beverly Wilshire Hotel came out with a grand plan to pamper couples, and give them the 'Pretty Woman for a Day' experience.
The packages at that time included three levels of pampering, with the deluxe option starting at $15,000 and the ultimate package that included the presidential suite was for $100,000. Couples got to experience a massage together, a cultural date night and a romantic picnic with luxury car transfer.
Bringing back the magic one more time, the hotel has devised a new offering under the umbrella of 'Pretty Woman' Experience, the only thing is that this time it's breaking the bank at $300,000.
Oh, so Pretty!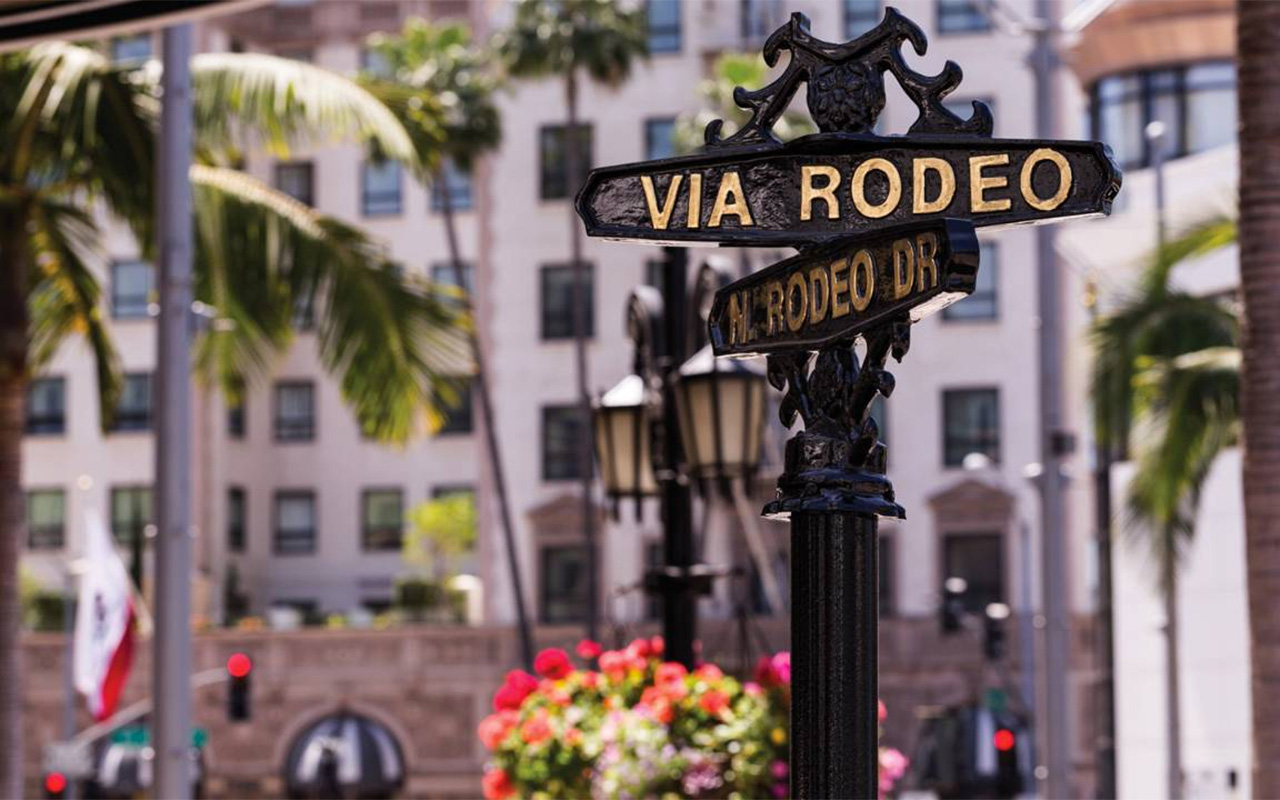 It's hard to forget this Richard Gere and Julia Roberts movie, that warmed our souls. Currently screening on Netflix, the story revolves around the innocent romance between brews between an LA businessman and a prostitute.
It's not necessary that you be Edward Lewis and she be a Vivian Ward, but come January 2020, the 30th anniversary of this movie, and Four Seasons Beverly Wilshire is getting ready to romance you once again.
The ultimate themed experience is set to launch Jan 1, 2020, with 'The Feeling Pretty package'.
Recreating the Experiences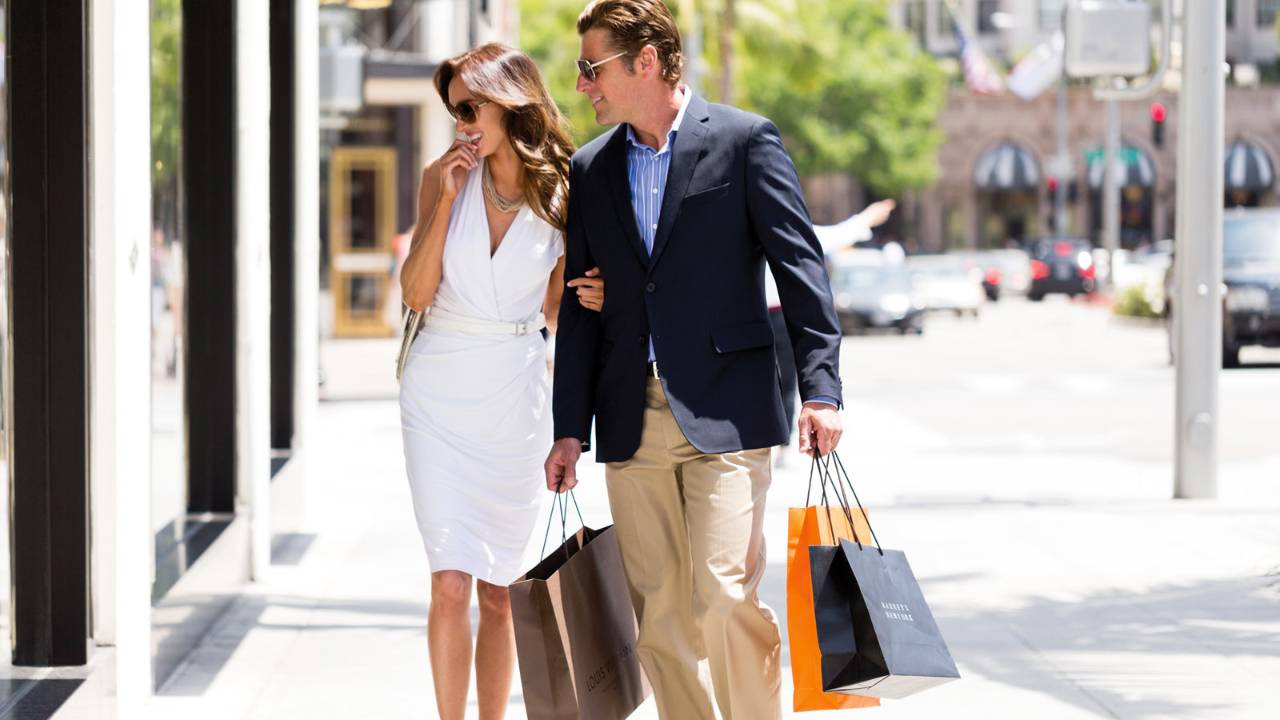 Recreating precious moments from the movie, one of the offerings includes same-day travel to and from San Francisco via NetJets, and attending the Opera, just like the silver-screen couple did.
A fancy meal for two is also on the cards, where you and your date get to dine at two Michelin-starred restaurants, Urasawa and CUT. That pampering is included too. A private styling and jewelry session are included along with a $50,000 shopping experience at each of the high end retailers.
This may come as a shock to some, but the suite that Gere had rented is not a part of the property. So the three nights that you experience at the hotel, is the Specialty Suites, along with private transfer in Rolls Royce.
To round it up, a private outdoor screening of the movie, at the rooftop cinema on the terrace, along with champagne and caviar is also on the cards. A personal butler service is also a part of the deal.