In truth, the 'ordinary' McLaren Senna is potent enough. With a 4.0-liter twin-turbocharged V8 motor churning out 789 stampeding horses and 590 pound-feet of torque, the Senna wastes no time accelerating to 60 mph. It does it in 2.8-seconds and reaches a top speed of 208 mph.
But if you're one of those who thinks the Senna is too clinical in terms of looks, feast your eyes on these three McLaren Senna XP supercars.
The 'XP' stands for Experimental Prototype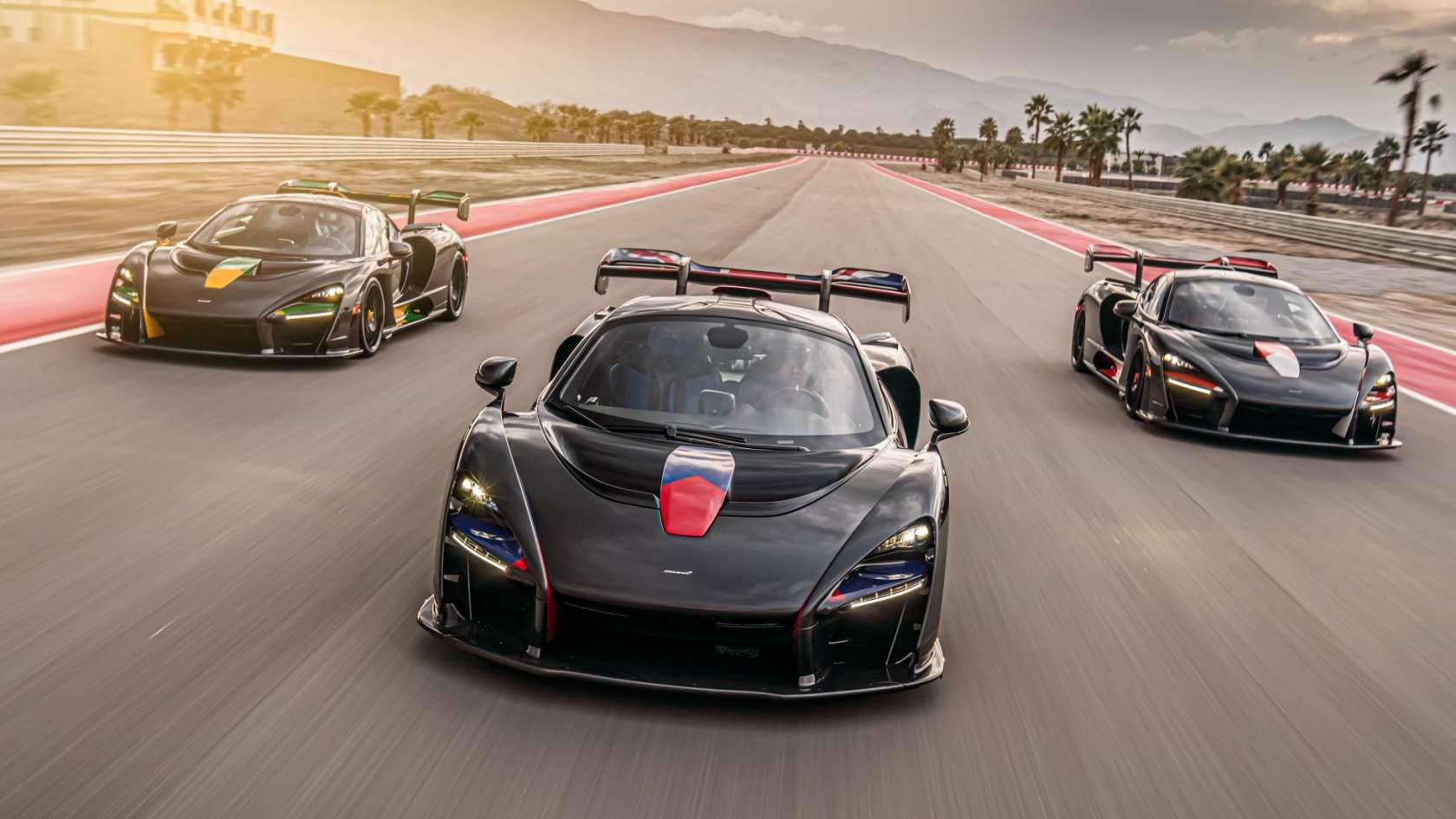 So far, McLaren has yet to divulge if the Senna XP receives more engine power. However, we do know the folks at McLaren Special Operations ((MSO) labored for many hours to make the existing Senna more special – and this case – more festive as well.
In fact, these three special versions of the Senna are the actual prototype versions of the production Senna.
Each Senna XP is enlivened to commemorate the greatness of F1 legend Ayrton Senna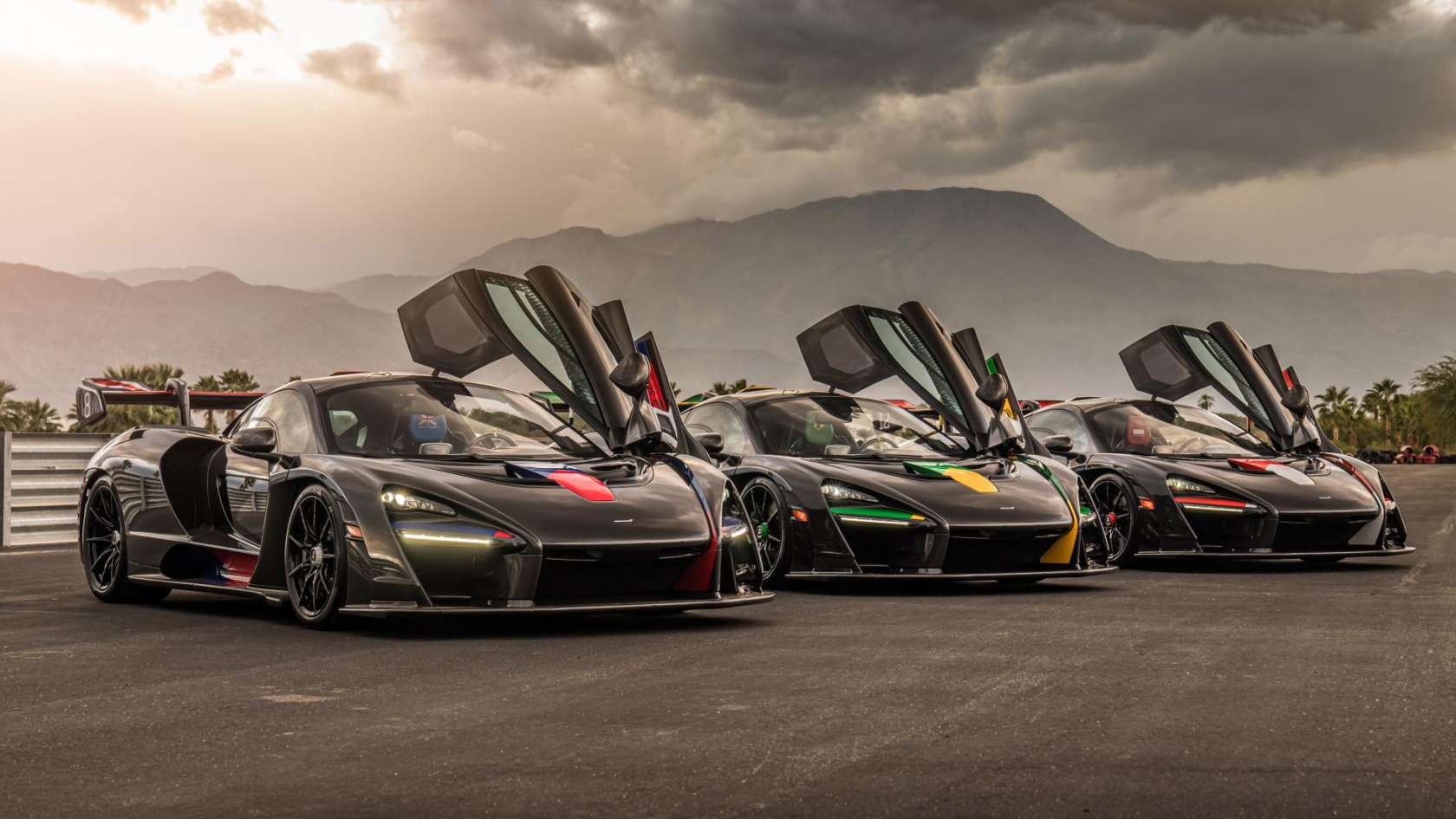 For those who don't know, Ayrton Senna is regarded by many (including past, present, and former F1 racing drivers) as the best to ever race in the history of Formula One. The Brazilian racing driver won the World Driver's Championship in 1988, 1990, and 1991 using a special combination of natural-born talent and raw speed.
Each of the three McLaren Senna XP supercars is conceived to commemorate the astonishing feats of Ayrton Senna's illustrious career.
First is the McLaren Senna XP Master of Monaco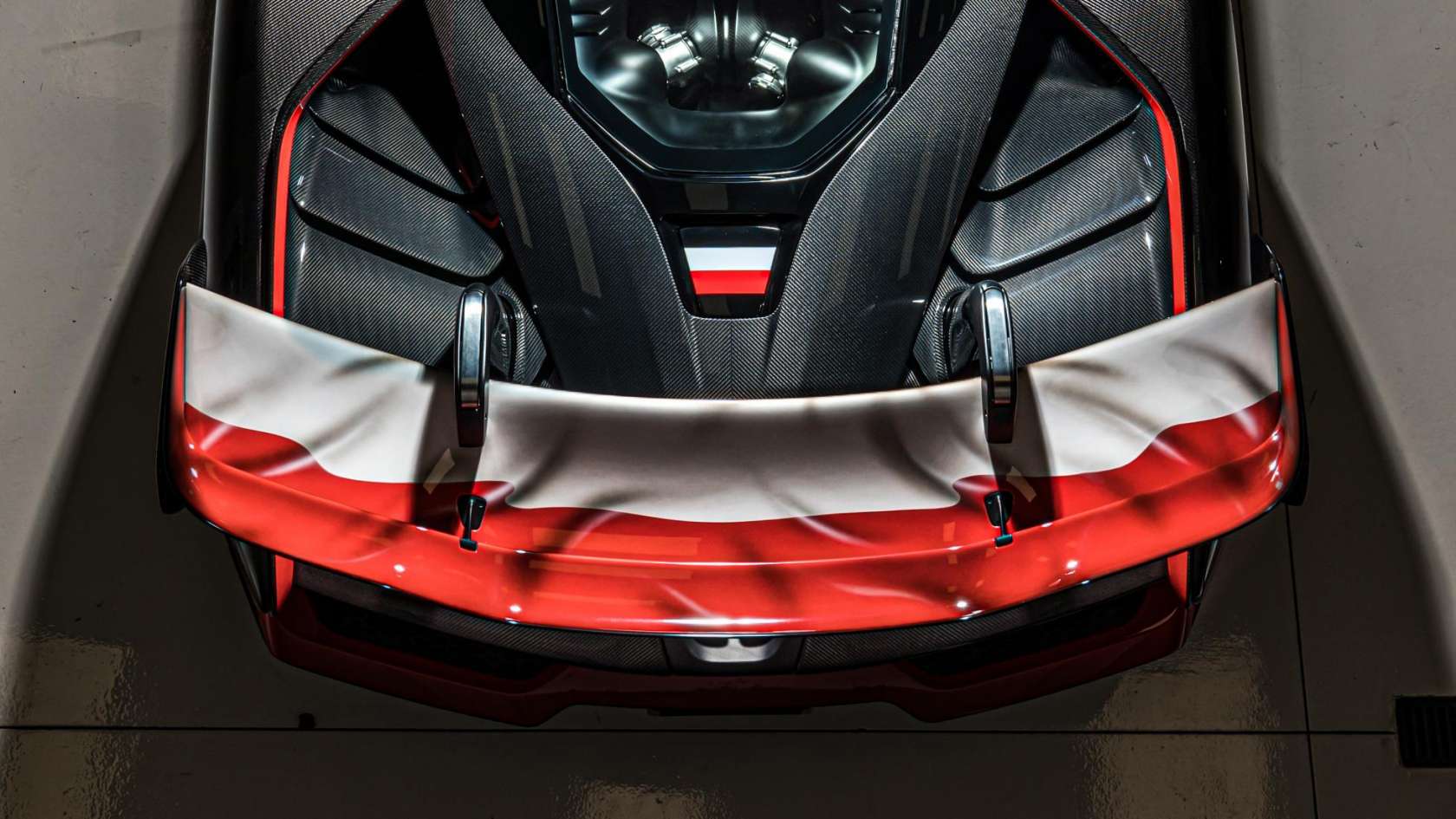 Ask any racing driver. Ayrton Senna is the undisputed master of the Monaco Grand Prix. Senna managed to garner six overall wins in Monaco of which five were consecutive.
The car receives a painted flag of Monaco on top of the rear wing while the entire vehicle is littered with red and white accents, providing a perfect contrast to the Senna's bare carbon-fiber body.
Inside, the Master of Monaco Senna XP gets a red-tinted carbon interior along with Monaco flags in the headrests.
Next is the McLaren Senna XP Lap of the Gods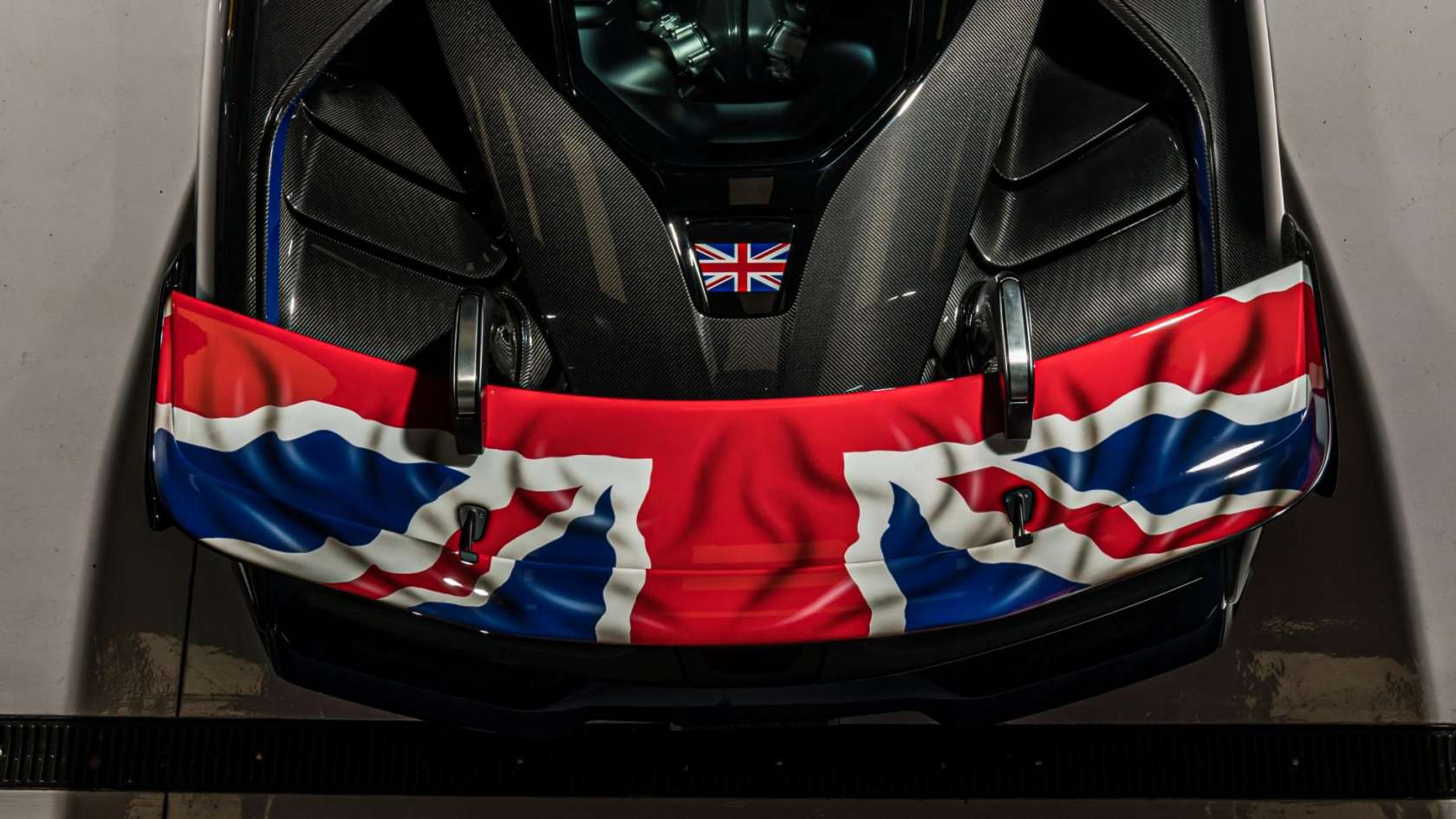 Back in 1983, Senna was a rookie F1 driver testing cars for different teams including Williams, Brabham, Toleman, and McLaren. But during his test run with Williams at Donington Park Circuit, Senna completed 40 laps and was quicker than other drivers.
In fact, Senna was faster than reigning world champion Keke Rosberg using the same Williams racing car. Commemorating what many people say is the 'lap of the Gods' is the Senna XP Lap of the Gods edition. The car has a painted Union Jack flag on the spoiler along with blue and white accents.
Last but not least is the Senna XP Vitoria em Casa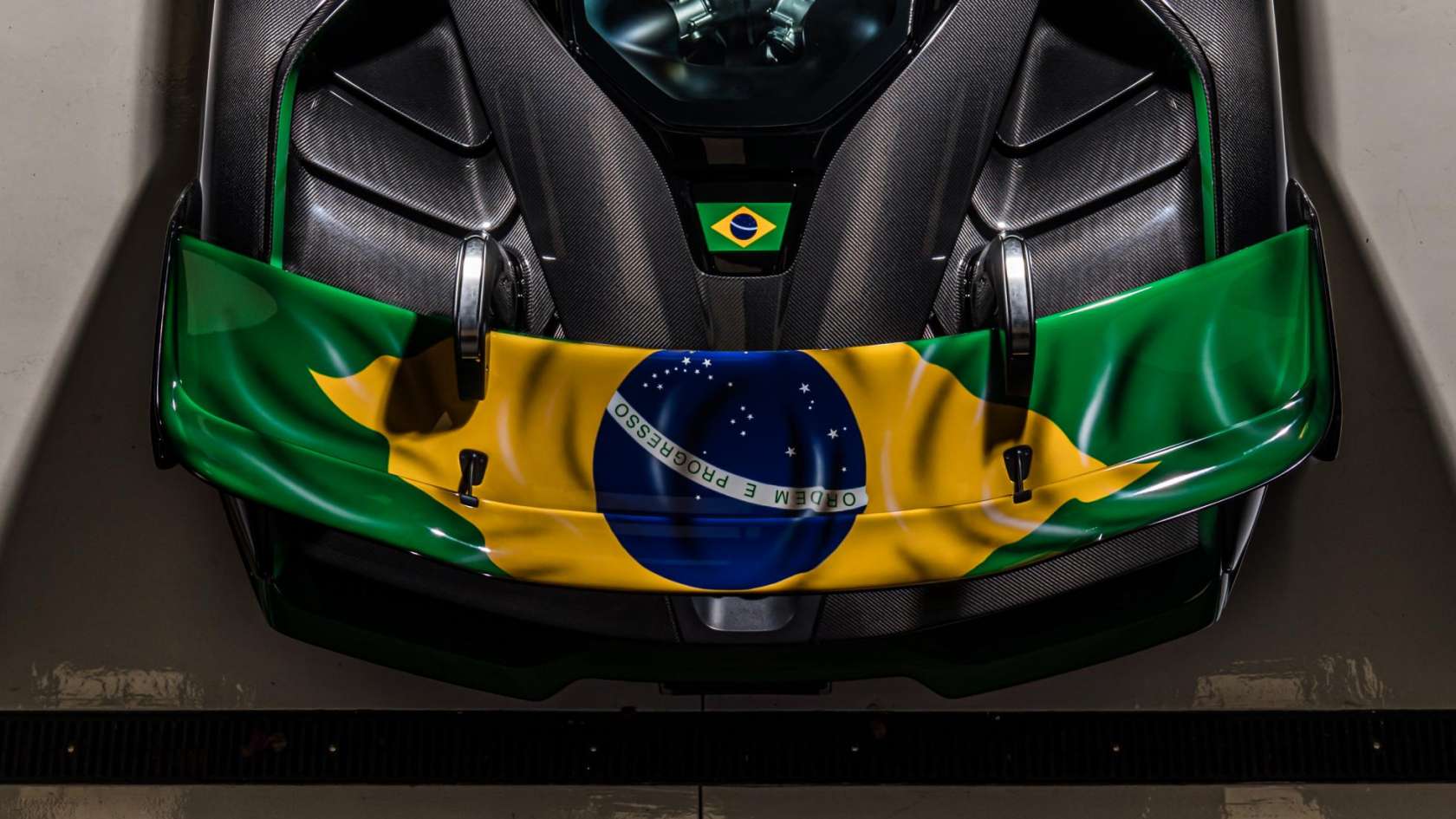 The third car is called the Senna XP Vitoria em Casa or Home Victory Edition and is created to celebrate Ayton's first win at the Brazilian Grand Prix in 1991. It was one of the most unforgettable drives as Senna had to complete the race with a broken gearbox, which was only stuck in sixth gear with a couple of laps to go.
Of course, the car receives a painted Brazilian flag on top of the rear spoiler along with green carbon accents.
All three Senna XP models will be sold by McLaren Beverly Hills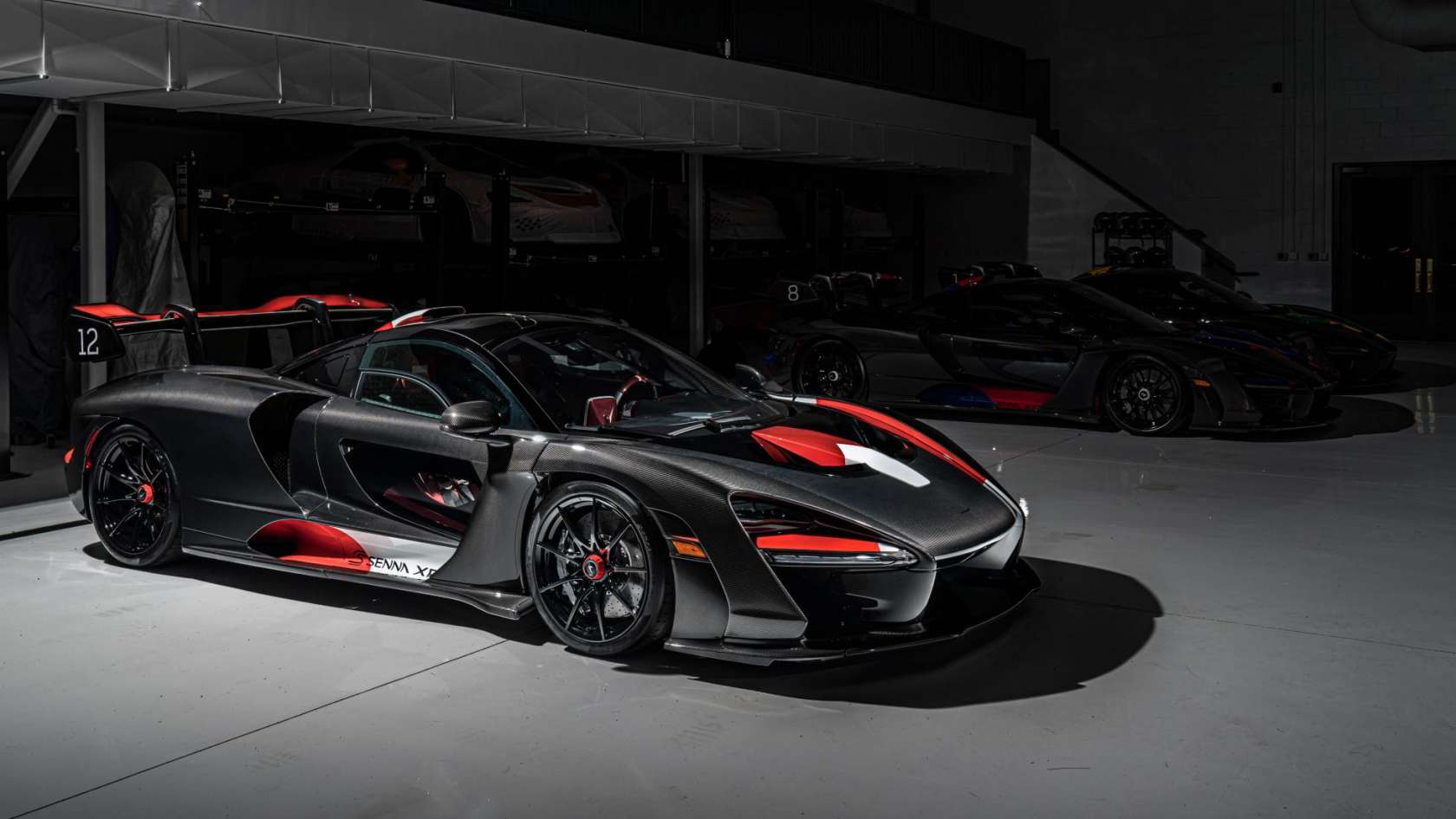 Really, that's all we know. We have no word on pricing and availability, but we're sure these three ultra-limited Senna cars will be lapped up faster than we can say 'Ayrton.'
On a different note, Ayrton Senna crashed on lap seven at the high-speed Tamburello corner at the 1994 San Marino Grand Prix. After that, Formula One was never the same again.
Escreva aqui sentimos sua falta, Ayrton.