The arrival of Chevy's first mid-engine C8 Corvette signals the new dawn of American sports car engineering. The C8 Corvette Stingray is not only the most powerful Corvette in history with 495-horsepower and a stump-pulling 470 pound-feet of torque, but it's also the fastest ever Corvette rocketing from 0 to 60 mph in below three seconds.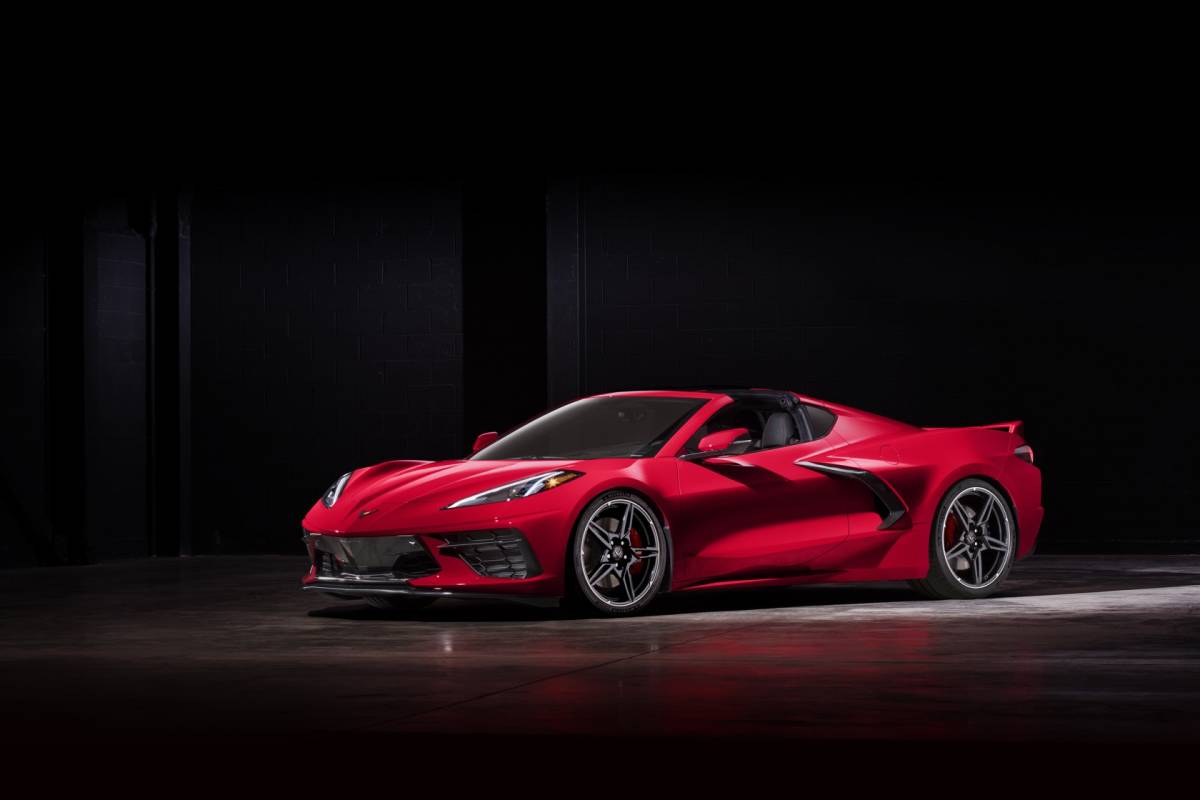 But alas, there's a catch! Chevy is not offering the new C8 Corvette in manual form, which is not a big deal unless you're a hardcore stick driver. And when all is said and done, Chevy flashed a big middle finger to established supercar marquees by giving the new Corvette a $60,000 base price.
Apparently, this made us think differently. What are the top five cars that cost more than Chevy's new C8 Corvette? And how much horsepower is offered despite the higher base price?
Here are the top 5 sports cars that cost more than Chevrolet's new C8 Corvette.
Lexus RC-F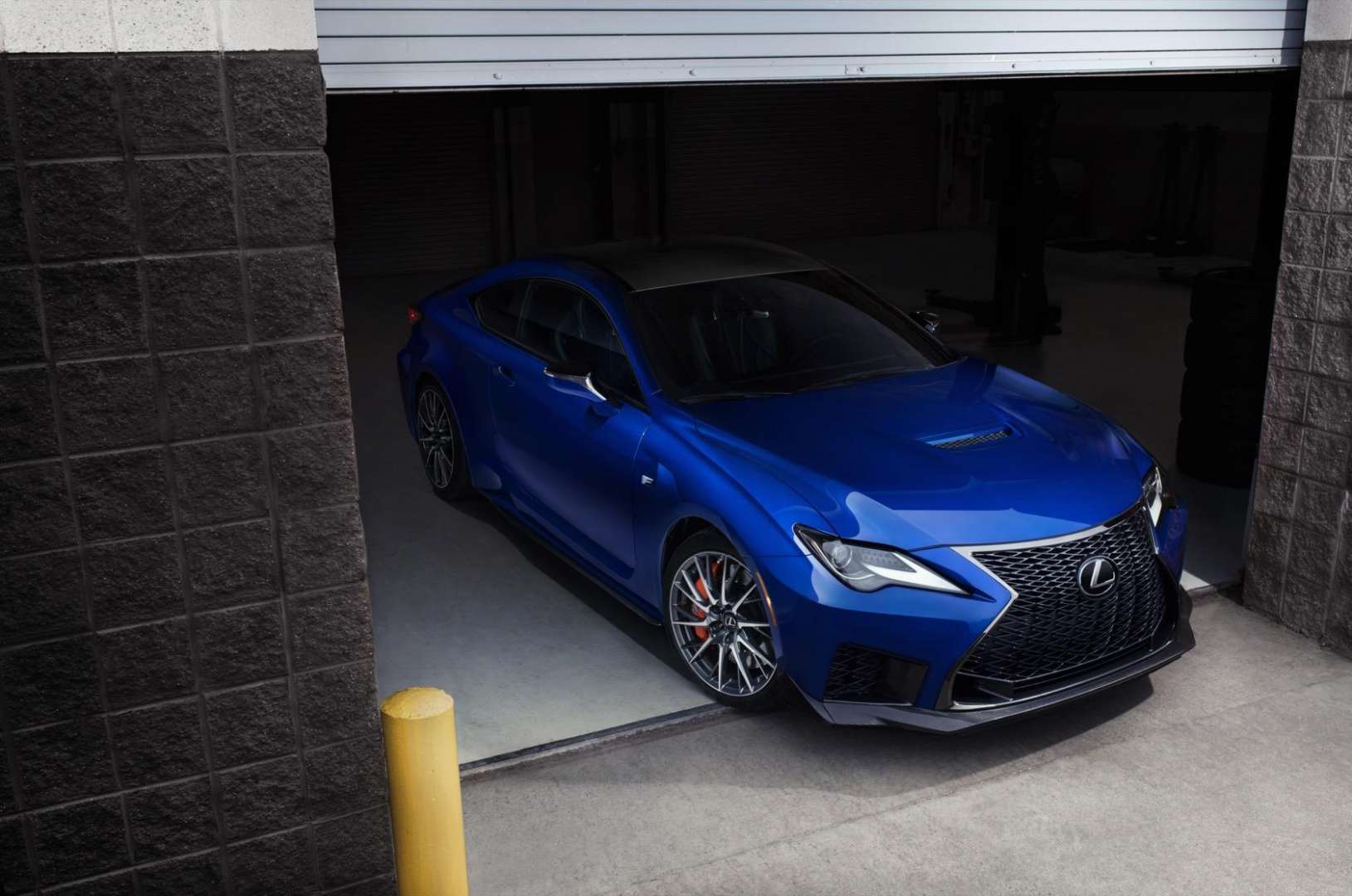 Potential buyers who think the new Lexus RC-F is a genuine sports car will be severely disappointed. You won't be upset by the fantastic ride quality and exceptional fit and finish, nor will you be saddened by the 47-horsepower and 395 pound-feet of torque from the standard 5.0-liter V8 engine.
But the RC-F is not exactly a lightweight. However, it doesn't have to be since it's supposed to be a grand tourer or GT car. Even with adaptive variable suspension and a delicious limited-slip differential, the RC-F is not the type of car you take on the track to go racing. That's the reason why Lexus is pushing the RC-F Track Edition in 2020. It's essentially a lighter and slightly tuned version of the RC-F with lighter body panels and a ridiculous rear wing.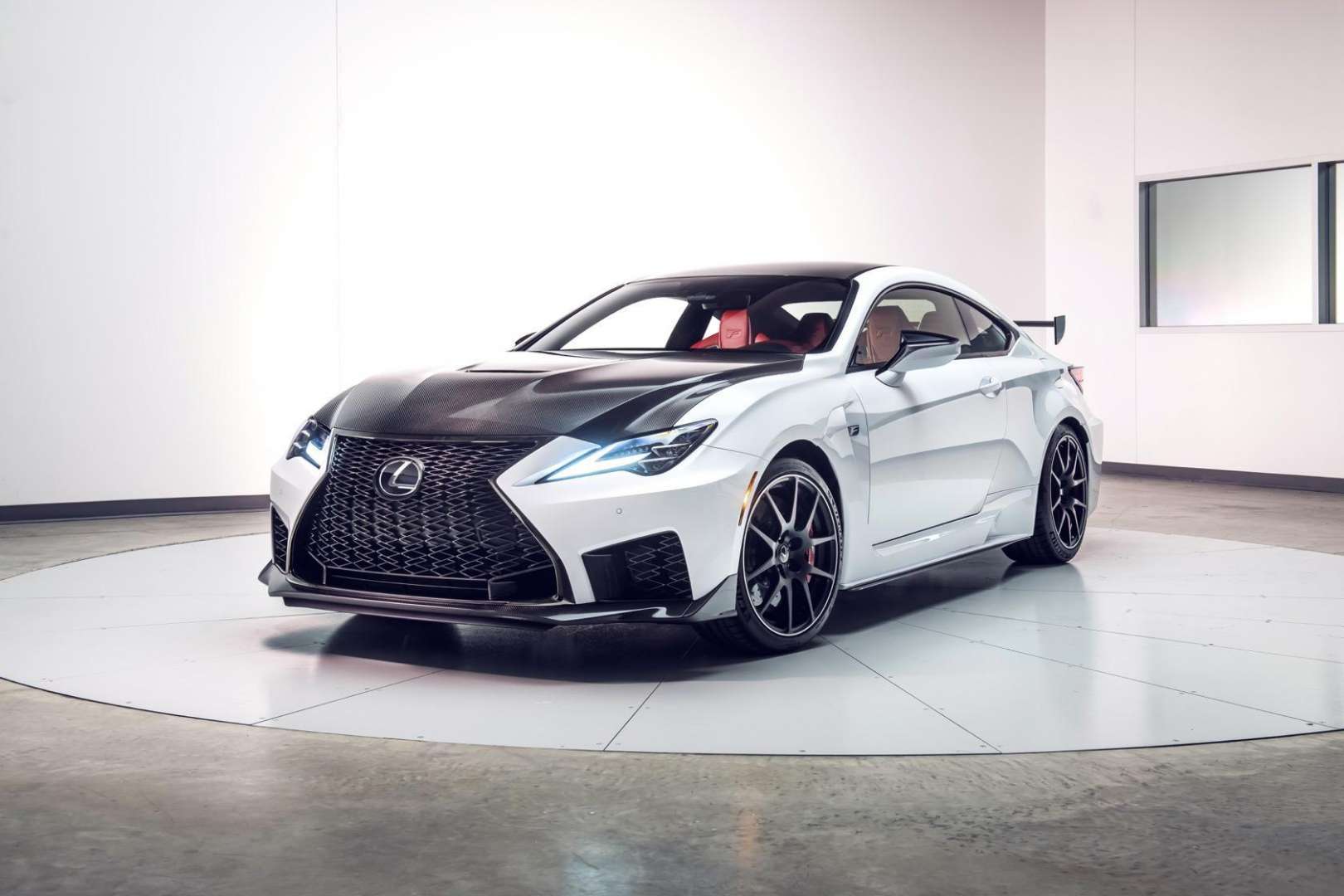 The Lexus RC-F has a base price of $67,000 and is more expensive than a base C8 Corvette. You also get less power and lesser bragging rights over NOT having the engine in the rear.
Porsche 718 Cayman S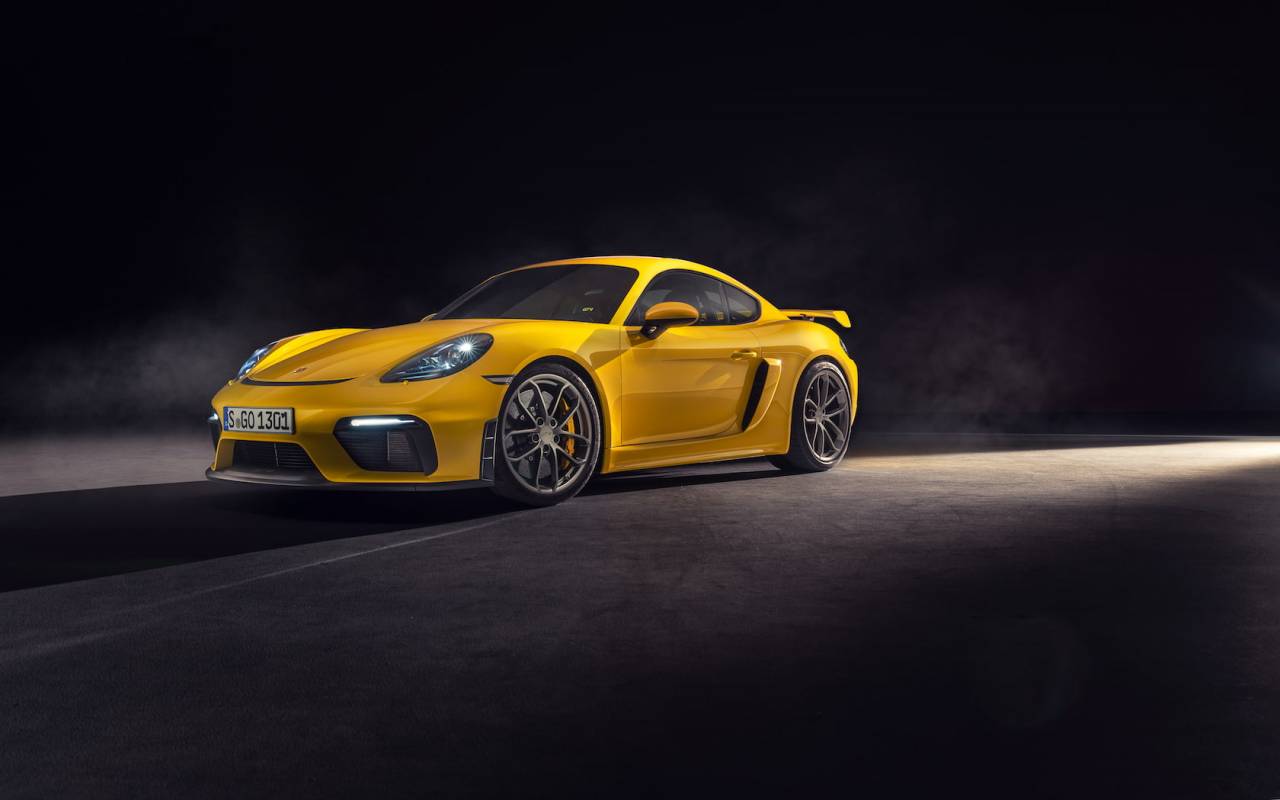 Oh my, where do we begin? Let's start with the juicy bits. The new Porsche 718 Cayman S is undeniably one of the best non-supercars for under $100k. And yes, it has a midship-mounted motor to give you an exotic sports car feel.
But as expected from a Porsche, you get more kit in a rented suburban condo than in a base $70,000 Cayman S. And the engine is not exactly remarkable, either. Sure, you get quite a shove from the turbocharged four-pot, and it's probably the best engine to have when driving on a tight and twisty racetrack. But out in the open road, having 300-horsepower and 280 pound-feet of torque is not enough.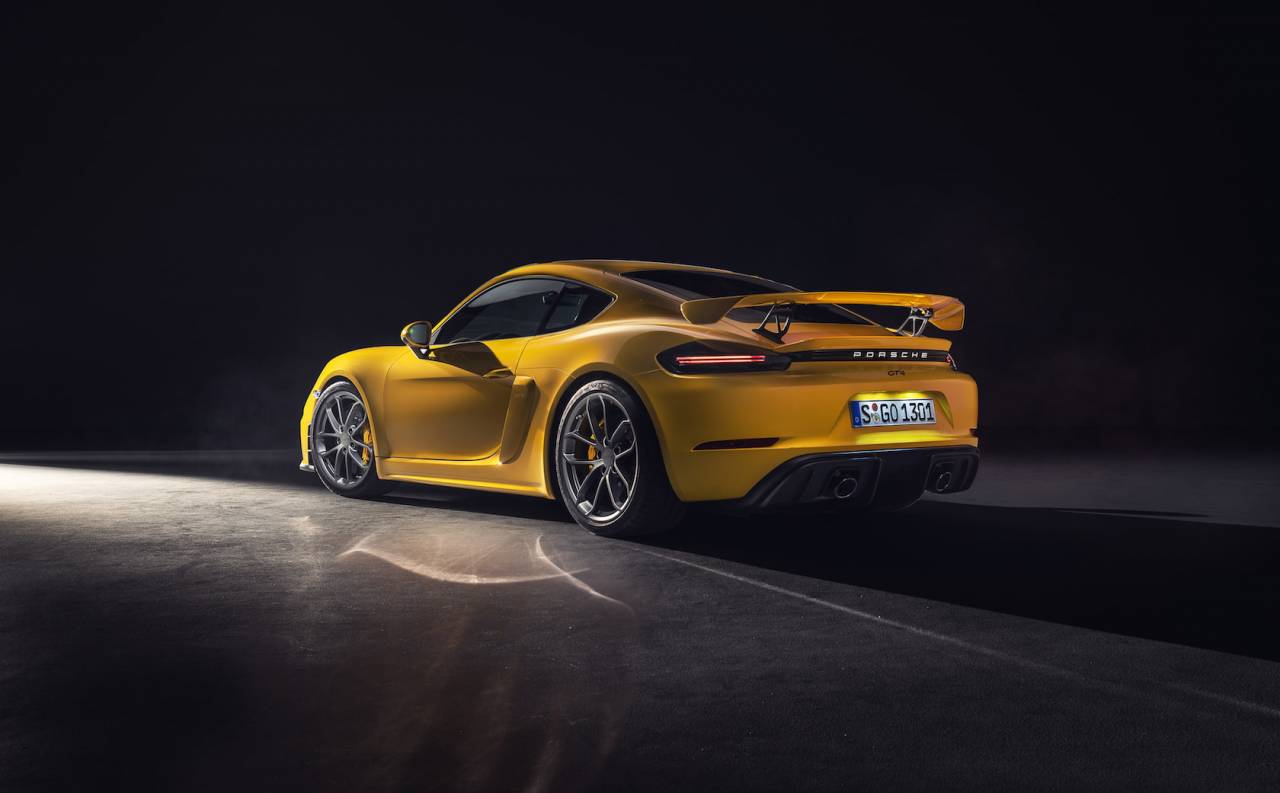 And when you look at the base Corvette C8, you get a badass rear-mounted V8 motor with impressive levels of standard equipment – all for $10,000 less than a Porsche 718 Cayman S. Sure, you can go for a 2020 Porsche Cayman GT4 with a 414-horsepower 4.0-liter flat-six, but it costs $99,200.
BMW Z4 M40i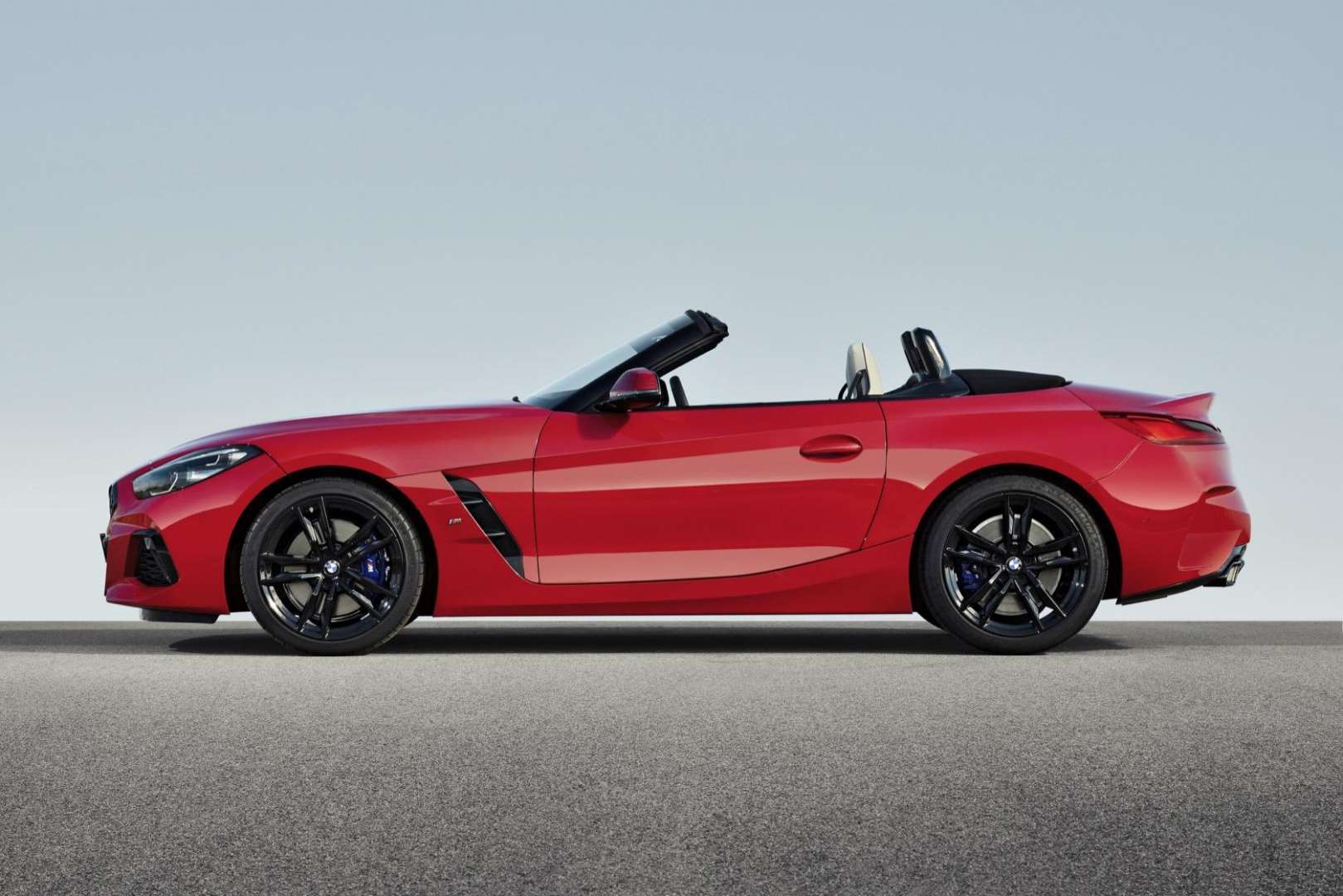 We all know the new Toyota Supra is essentially a BMW Z4 underneath, but this doesn't mean the German is not without a distinct personality. The BMW Z4 remains a great roadster. It has excellent handling and responds well to driver inputs while remaining composed and tight as a drum. We also like the shove from the 3.0-liter straight-six with 382-horsepower.
But considering the 2020 Chevy Corvette also comes with a removable hardtop roof, you can have the same open-top driving sensation along with more power from a V8 engine. And since the new BMW Z4 M40i starts at a shade under $65,000 it's a bit hard to justify when compared side-to-side with the new 'Vette.
Alfa Romeo 4C
When you fork over $69,000 for a small Alfa Romeo, you are paying for two things: looks and heritage. You don't even get power steering, which is not a bad thing if you're driving fast in empty backroads. But in the city, this car is too wide, too cumbersome, and too uncomfortable.
Don't get us wrong. The Alfa Romeo 4C is a great-handling car and it makes the right noises with a turbocharged 1.7-liter four-banger producing 237-horsepower. The carbon-fiber tub makes a good conversation piece in the pub, too. But Alfa is asking too much for – let's face it – a handsome track day toy.
Jaguar F-Type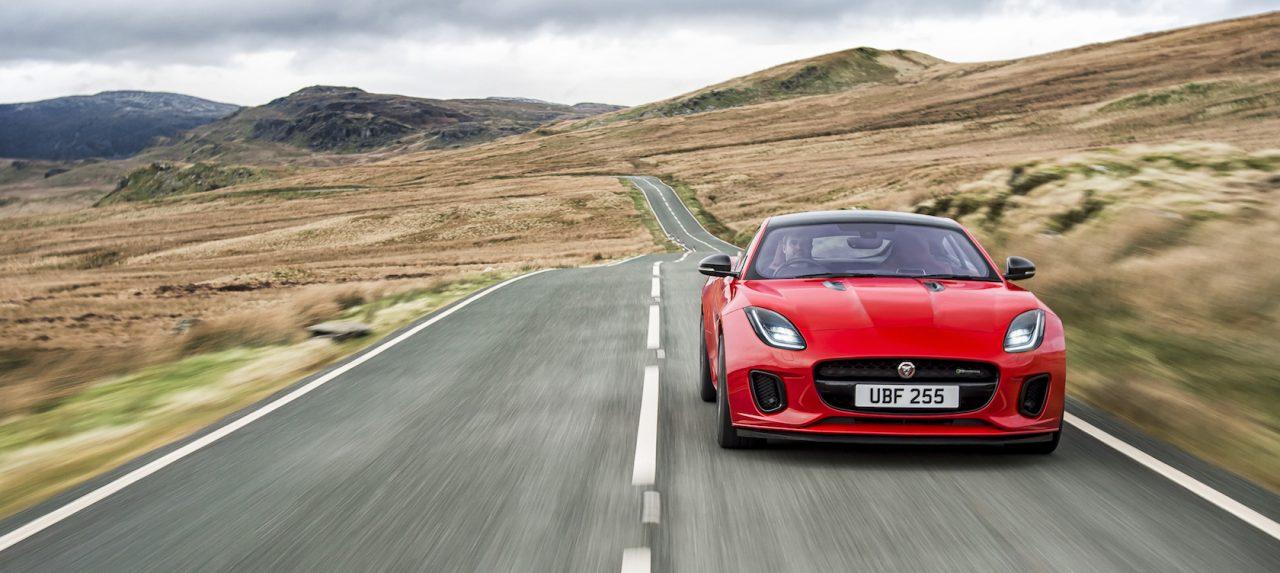 In terms of proportions, there's something fantastically right about Jaguar's F-Type. It's reviving the small sports car era with a gorgeous design, an exhaust soundtrack that means business, and an exhilarating driving feel.
But then again, Jaguar is asking $62,000 for a base F-Type with a 155-horsepower turbocharged 296-horsepower four-cylinder motor. If you want a larger engine, you'll love the 380-horsepower supercharged V6 in the F-Type R-Dynamic Coupe but it starts at $84,300. You can head to the stratosphere with the F-Type R Coupe with a 550-horsepower V8, but you'll need to spend at least $102,000.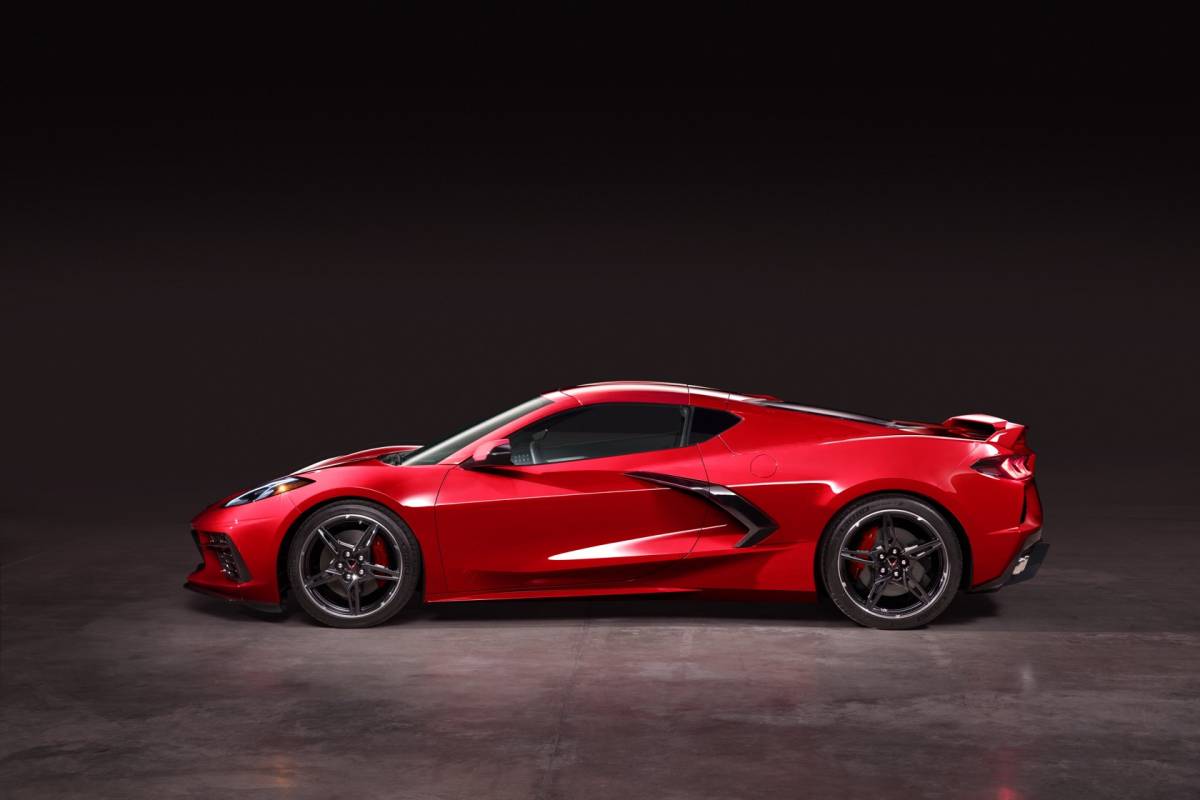 For less money than a Lexus, Alfa Romeo, or Jaguar you can get a loaded 2020 Chevy Corvette C8 with a mid-mounted V8 motor, eight-speed automatic, and removable roof. We were not expecting this, but it seems Chevy is breaking the supercar rules as we speak.