Folks, you're looking at the future of urban mobility. Toyota recently unveiled the production-ready version of the Ultra-Compact BEV (which stands for battery electric vehicle). It's essentially an electric kei car designed for tight city streets and short commutes. Toyota's Ultra-Compact BEV might not be as desirable as the new Honda e, but it wasn't designed to be pretty or cutesy in the first place.
According to Toyota, the Ultra Compact BEV is primarily designed with senior citizens in mind. "We want to create a mobility solution that can support Japan's aging society and provide freedom of movement to people at all stages of life," said Akihiro Yanaka, Head of Development. "With the Ultra-compact BEV, we are proud to offer customers a vehicle that not only allows for greater autonomy but also requires less space, creates less noise and limits environmental impact."
Toyota's Ultra-Compact BEV is a small two-seat vehicle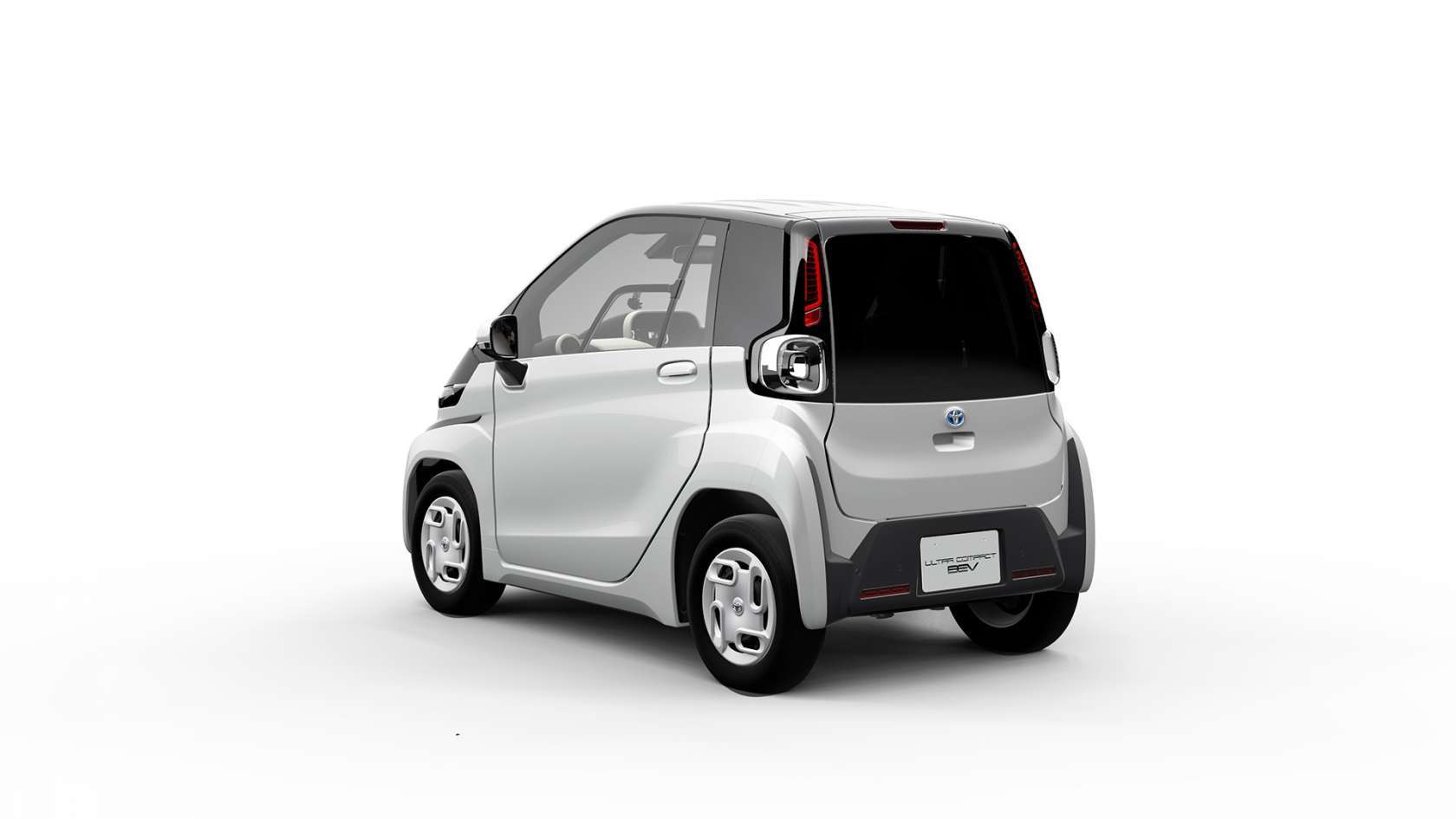 It's easy to describe the new Ultra-Compact BEV. It has two doors, two seats, and it's taller than a regular sedan or hatchback. Think of it as a Smart Fortwo and you won't be far off. Toyota said the car is designed to meet the varying mobility needs of elderly people, newly licensed drivers, or business-people making rounds to their local customers.
It has a maximum top speed of 38 mph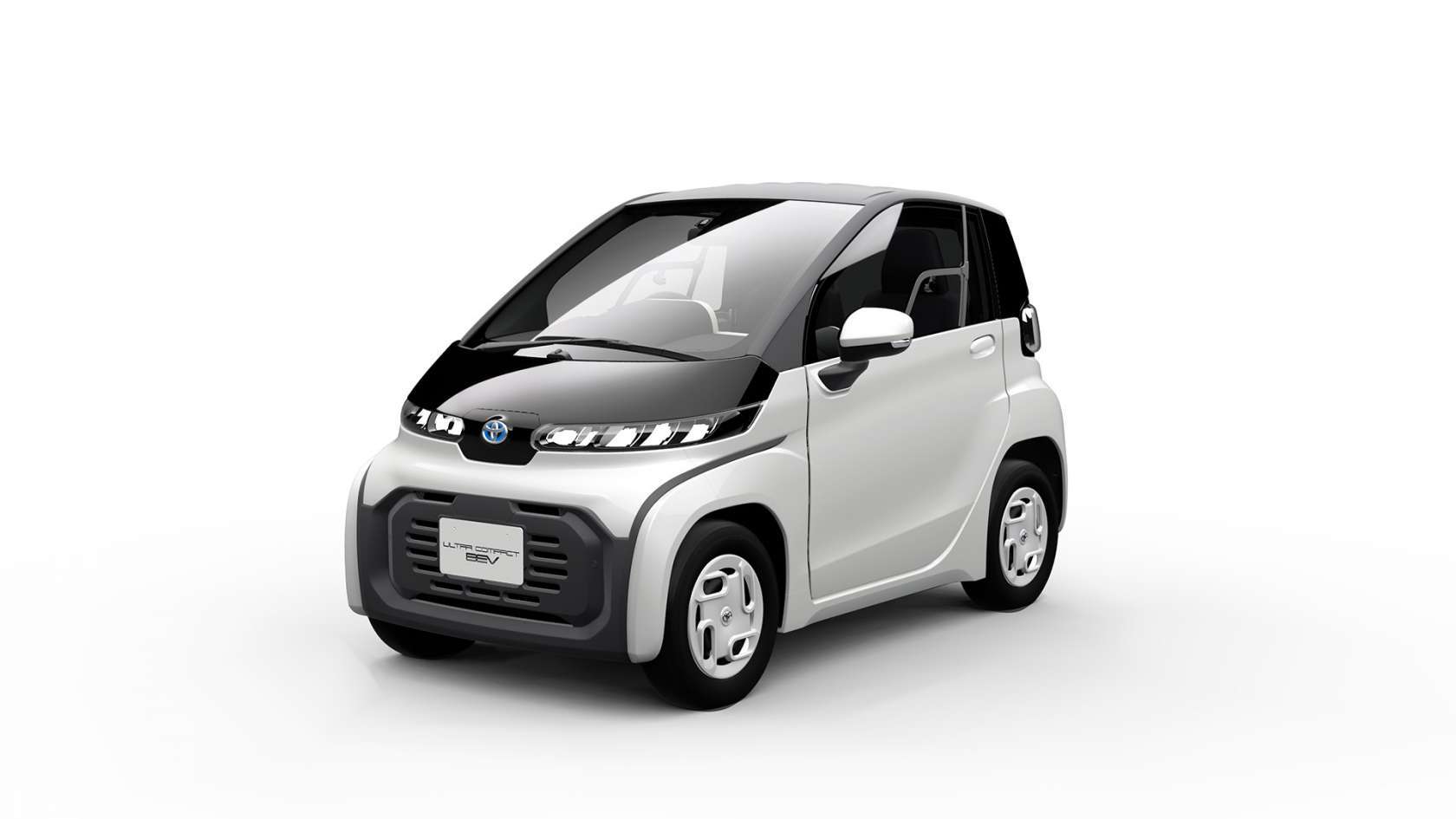 As expected from an ultra-compact daily roundabout, Toyota's BEV is not meant to break speed records. If you're brave enough, the vehicle is good for a top speed of 38 mph (60 kph) and a maximum driving range of 62 miles (100 km). It's not exactly great for out of town trips, but it's more than enough when roaming around the city.
And roam you will as the Ultra-Compact BEV has an extremely short turning radius, which means the ability to execute three-point turns with the utmost ease.
Toyota also created an Ultra-Compact BEV for business applications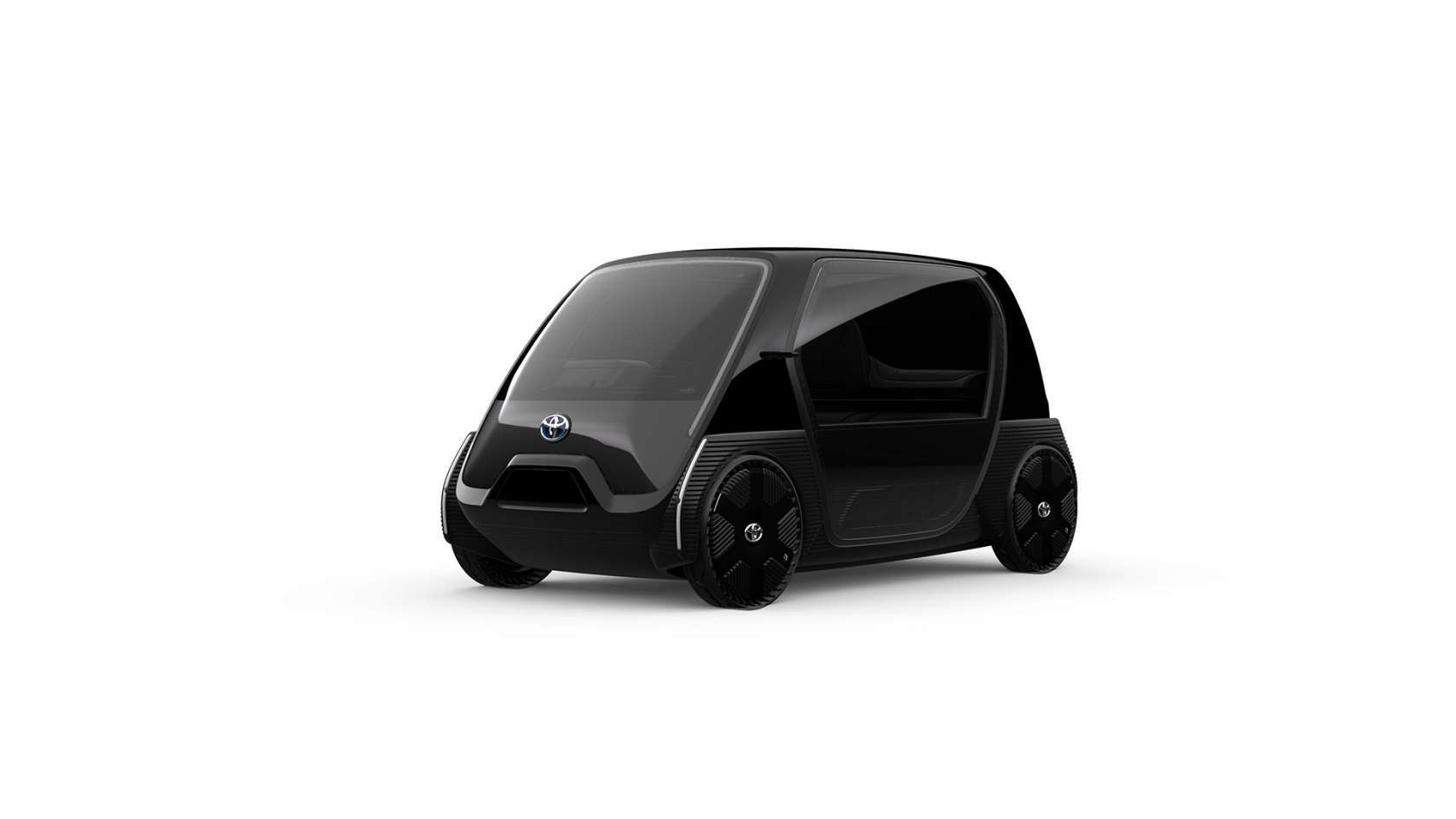 Where the Ultra-Compact BEV is for short trips around town, the business model offers more room and the airy feel of a small van. According to Toyota, this model is perfect as a mobile office.
Want proof? The interior is configurable into three modes to support driving, working, or taking breaks without leaving the confines of the vehicle. Interestingly enough, the BEV business concept has the same range and top speed as the conventional BEV.
Are you too lazy to walk? Toyota's Walking Area BEVs are the perfect solution

Toyota also created three Walking Area BEVS. The standing type is essentially an electric two-wheeled scooter. Toyota says the standing type BEV is ideal for patrolling or carrying heavy equipment around facilities or airports, but we reckon it's also great for those last-mile urban commuting chores.
The seated type BEV is for people who have difficulty walking or if you need to carry larger cargo. Meanwhile, the wheelchair-linked type BEV connects easily to manual wheelchairs and provides motorized power for easier mobility.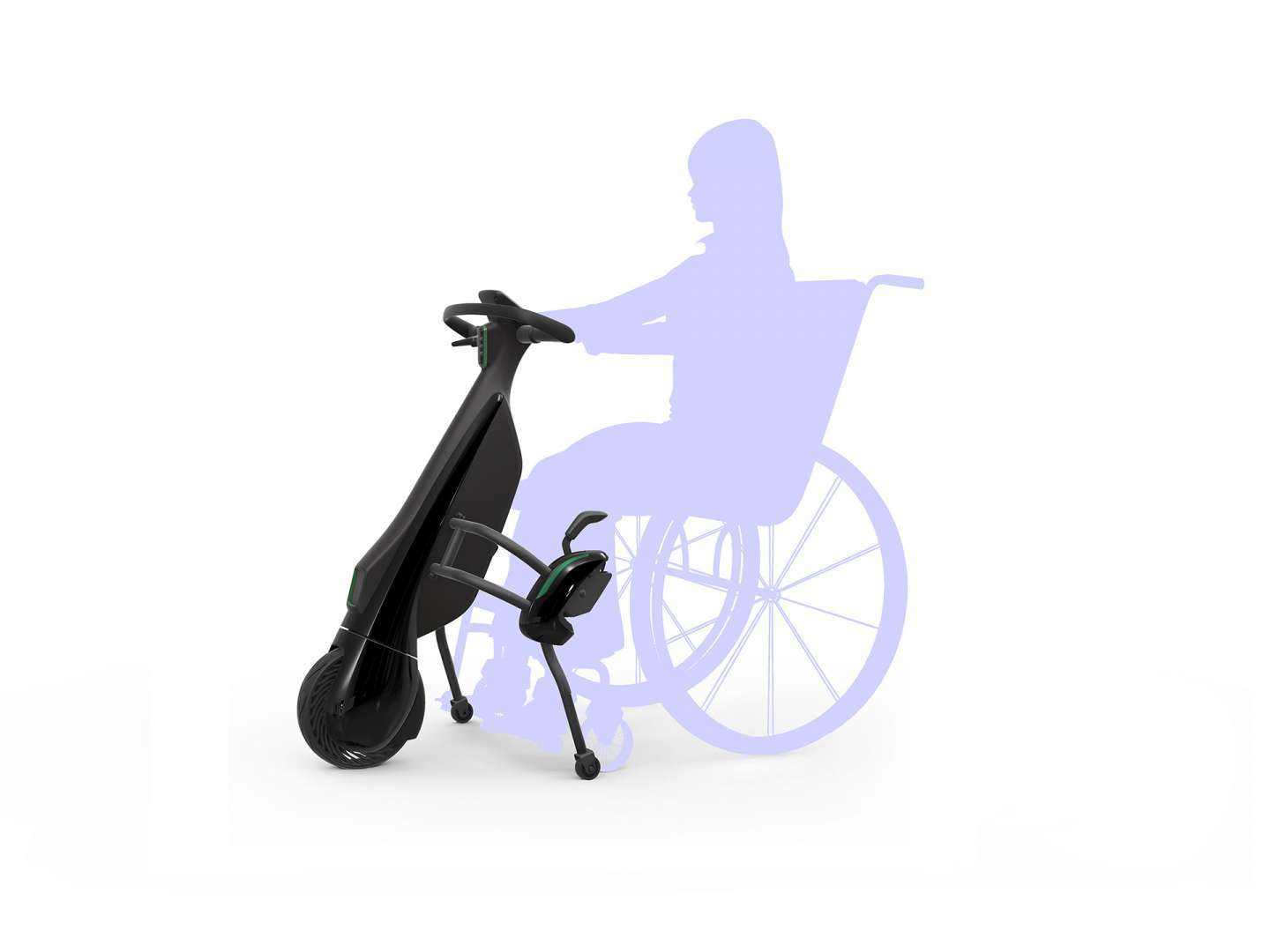 All three mobility solutions are equipped with replaceable battery packs that can be fully-charged in around two hours.
Toyota's i-Road BEV is an electric three-wheeled motorcycle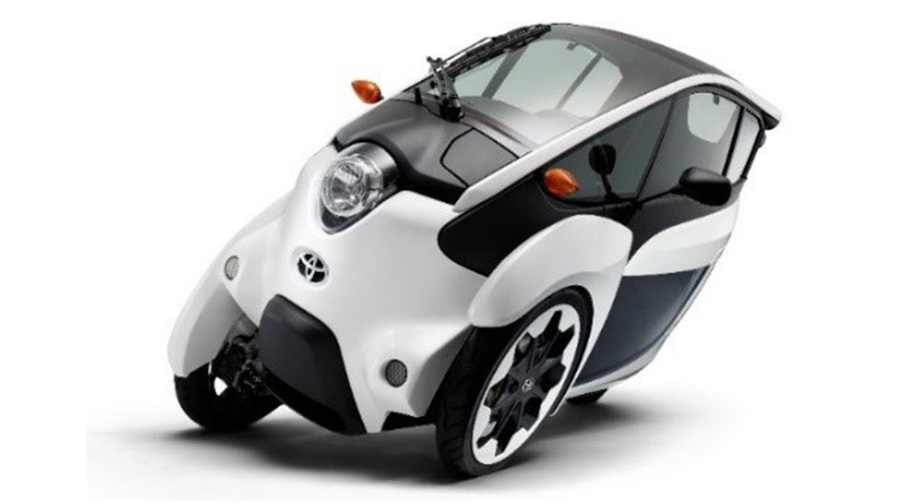 We admit Toyota's i-Road BEV looks the most fun to drive. It combines the size of a motorcycle but with better stability and electric power. It also has a maximum speed of 38 mph but is only good for around 31 miles (50 km) of driving range.

In truth, Toyota's newest range of compact BEVs are meant to create a new business model in promoting the widespread adoption of electric vehicles in general. You can a closer look at the Ultra-Compact BEV and all its derivatives in Toyota's Future Expo booth at the 2019 Tokyo Motor Show.