Perhaps you're an adventure who is frequently out on remote and dangerous trails. Or maybe you're a parent who often has to worry about a child's whereabouts. Most of us have ageing parents that require care and no all too easily that an accident can happen. What about our precious pets, the furry friends who bring us so much unconditional love and affection. Last but not least, we have the travelers who know all too well what it's like to lose a piece of luggage only to rely on an airline to find it in good faith – god forbid should you, your children, your parents, your pets, or your luggage go missing.
These top GPS trackers of 2019 can come to the rescue:
Great for Hiking: Spot Gen3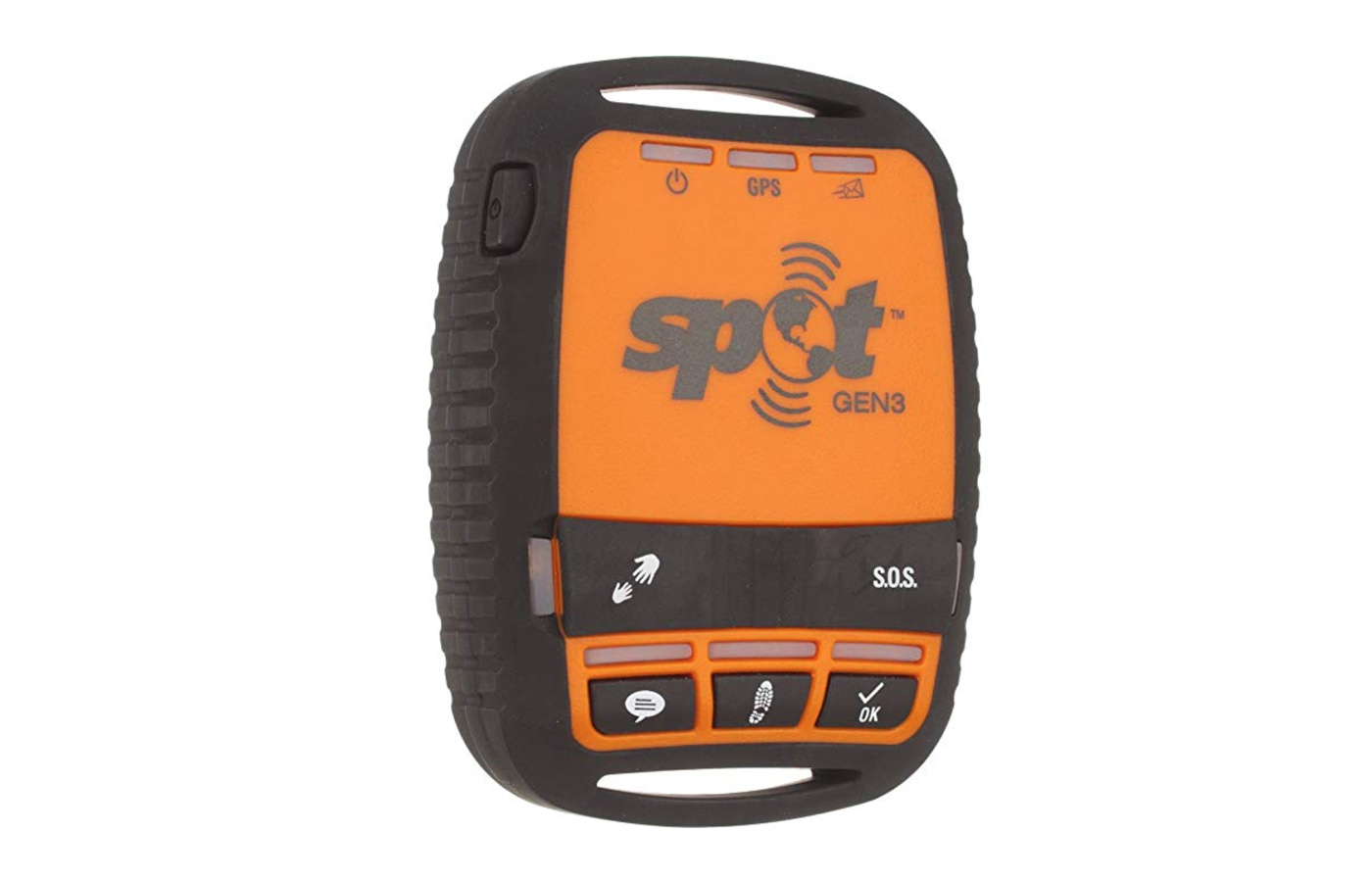 The Spot Gen3 should give hikers and adventurers peace of mind when out of cellular signal should something happen. It has a rugged outer shell that's wrapped in rubber to protect the device from shocks or impact. It is waterproof as well. It's made with a durable construction and supports a satellite phone system – and does not rely on a cellular signal. It can broadcast location information from almost anywhere.
The Spot preserves battery life by sending updates while you're moving and stops when you stop, an important aspect if you're lost out in the wilderness. Setting up the Spot is easy and you can choose to send GPS updates on a 5, 10, 30 or 60 minute basis. If conditions are extreme bad, you can even set the frequency as low as every 2.5 minutes. The Spot runs on four AAA batteries from seven to 156 days depending on frequency and use. $132
Keeps kids safe: Wonbo Kid Smart Watch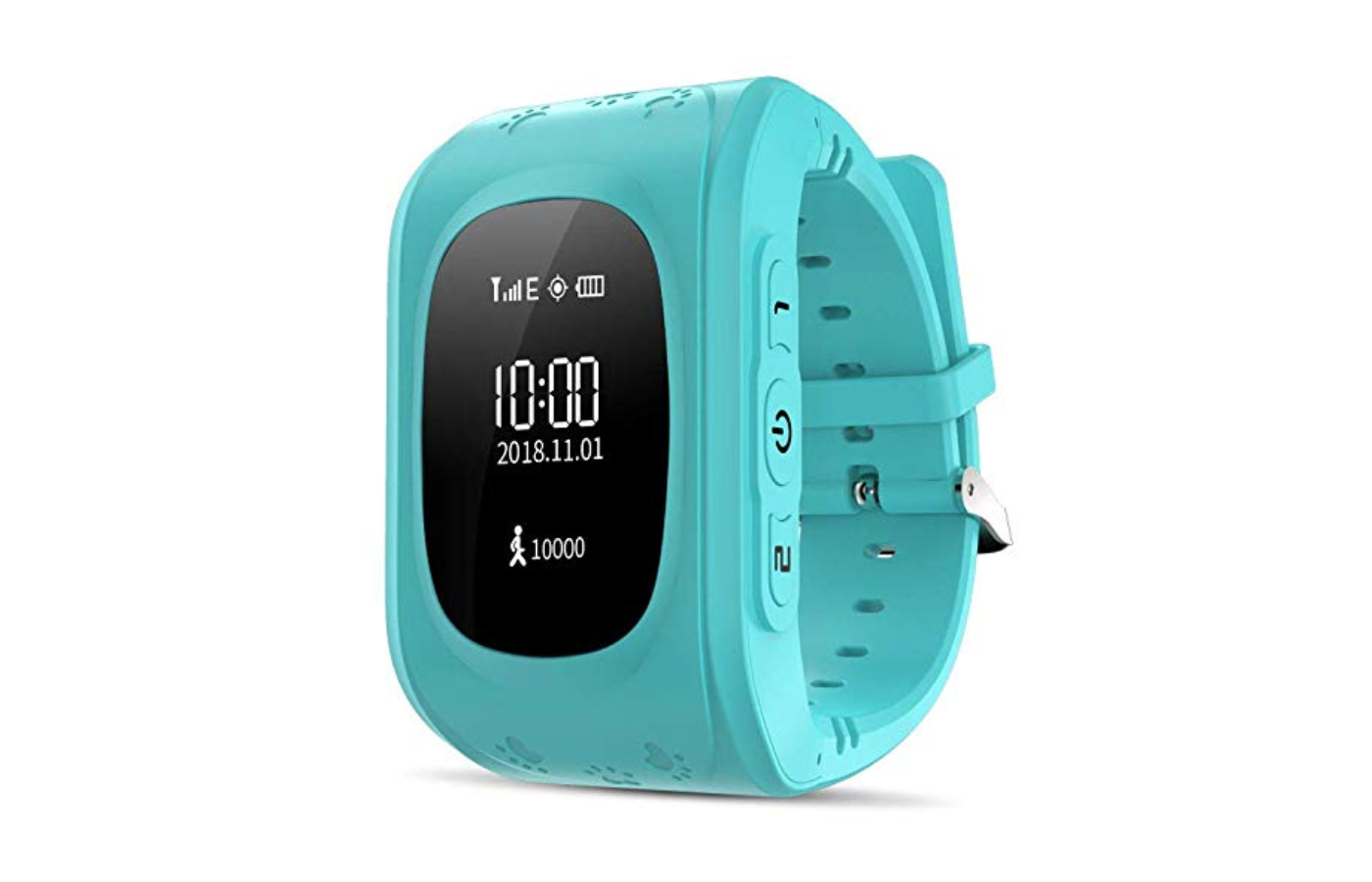 This smartwatch for kids is cute, colorful, and seriously high-tech. It's a GPS tracker that can put parents more at ease. Parents must download the Wonbo app to their phones or to another peripheral device where they can track a child's location and movement using a GSM cellular connection. Text messaging and the Wonbo website are additional ways to observe a child's location should the app not be on hand.
Children can call parents right from the Wonbo wristwatch. It also features a SOS button that is pre-programmable with a telephone number – all a child must do is hold it down. They can also press the number "2", another speed dial number. Another cool feature is the "security fence". Parents can designate a specific geographic area as safe. Should a child go outside of this zone, an alert is automatically sent to a parent's phone.
Keep your grandparents safe (or anyone for that matter): Yepzon Freedom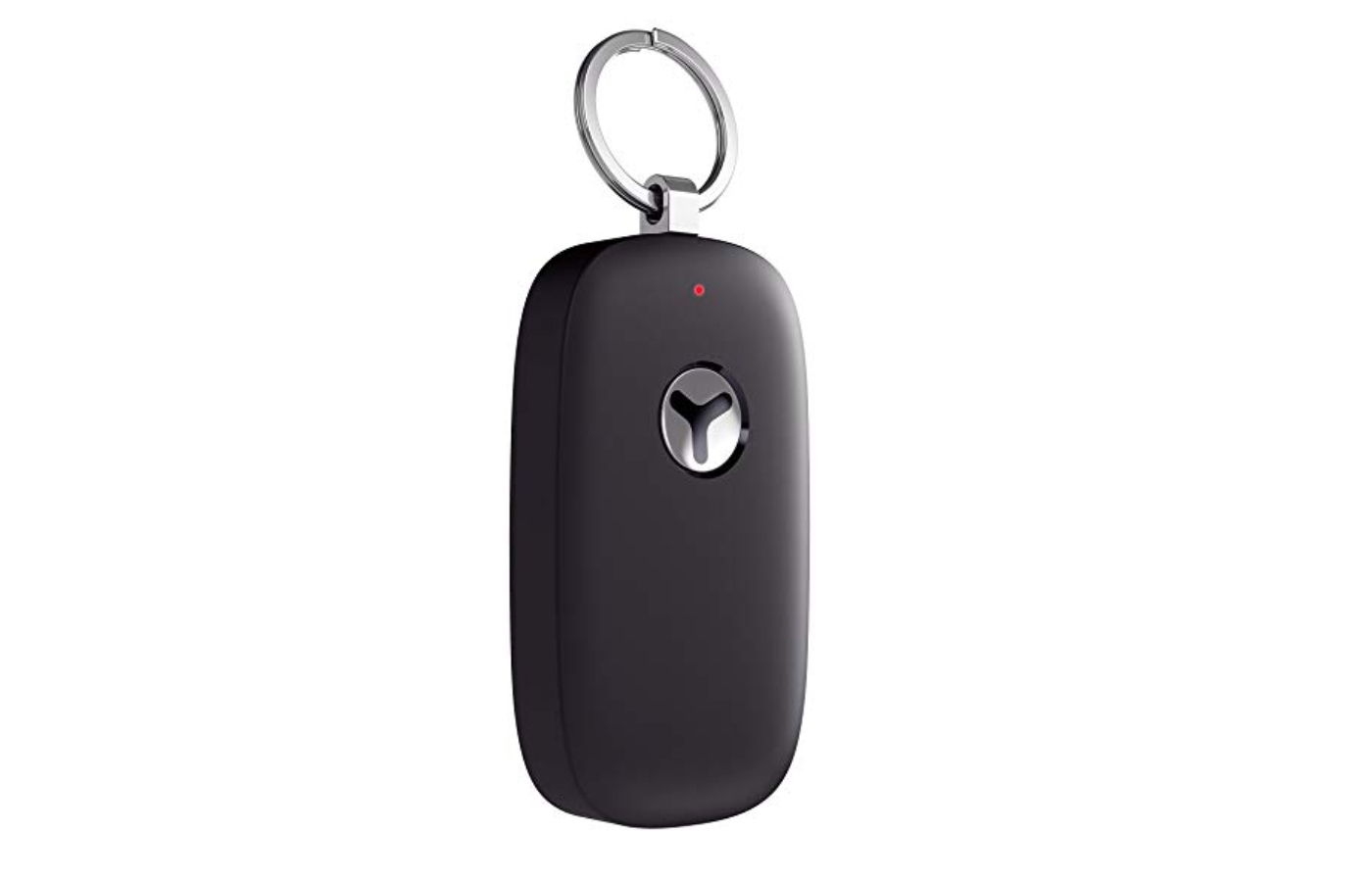 It's all too easy for elderly folk to become disoriented and wander off in the wrong direction causing alarm for other family members. This simple and easy-to-use GPS tracker because it's small and can be worn like a piece of jewelry, around the neck for example. It has great tracking accuracy and a built-in SOS alert works via GPS and 3G cellular networks (with a build-in SIM card). The battery life can be monitored by an app, ensuring that it remains charged. Multiple caretakers can follow a Yepzon device. $130
A pay service is available and can be used or canceled at will (and includes the cost of the 3G data the tracker uses). The unit is housed in a waterproof casing.
Protect your pets: Whistle 3 GPS Pet Tracker & Activity Monitor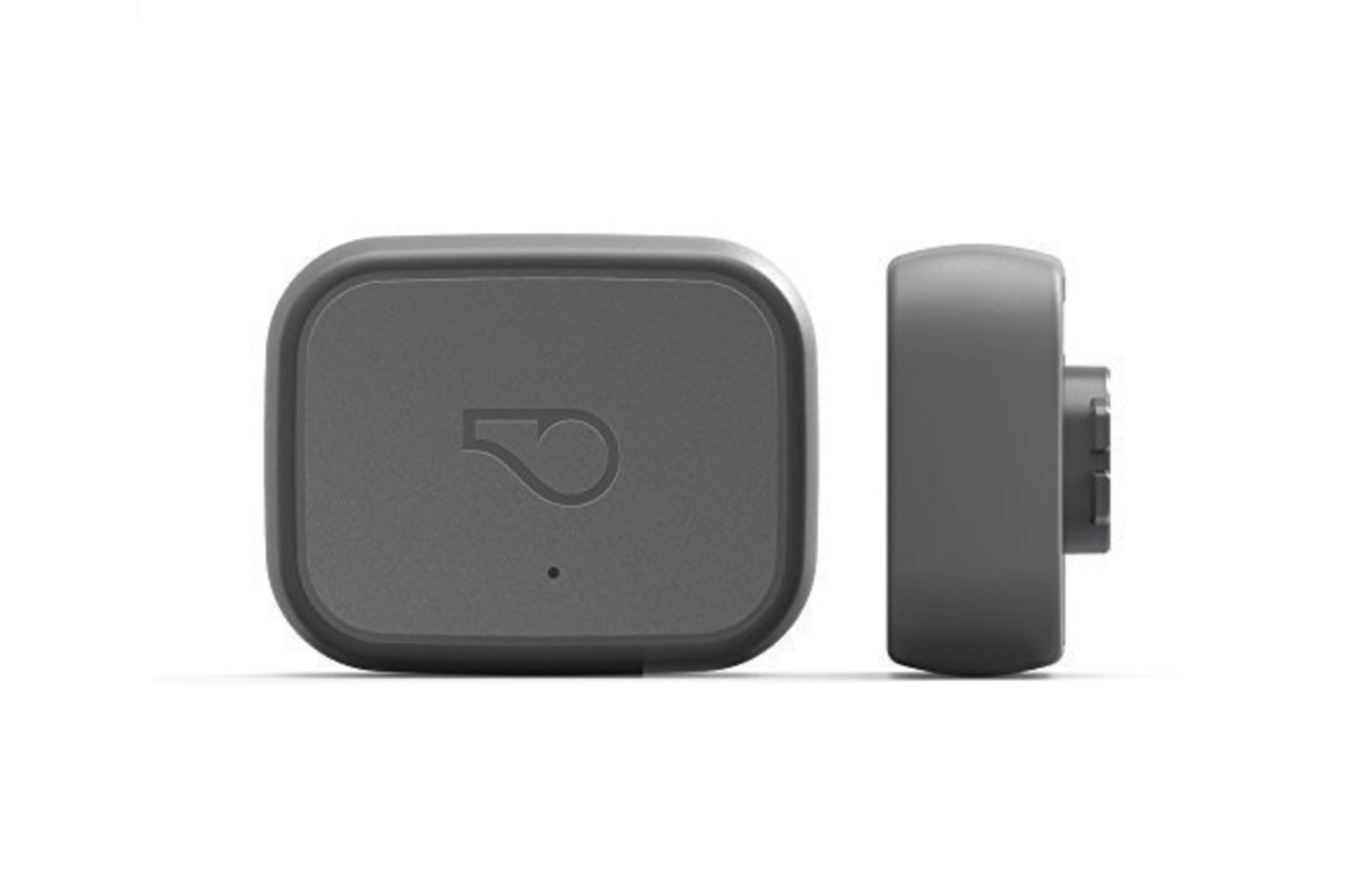 Pets bring us great joy, with puppy dog eyes and happy little tail wags. There's nothing like the meow of a furry friend, that is, until they don't come back home – a pet owner's nightmare. This GPS pet tracker uses cellular coverage to let you know your pet's exact location at any given time. You can also see where you're cute little buddy was roaming about for the last 24 hours. A "safe Zone" can be set to alert your phone if your pet leaves the designated area.
The Whistle 3 is small, lightweight, durable, waterproof, and easily affixes to collars – although the recommended weight of a pet is at least 8 lbs. The battery is rechargeable usually lasts up to around seven days. You'll have to pay $6.95 per month for a subscription plan, and the app can be used with the latest iPhone and Android software. But it's only compatible on AT&T network. $80
Track your luggage: Amcrest AM-GL300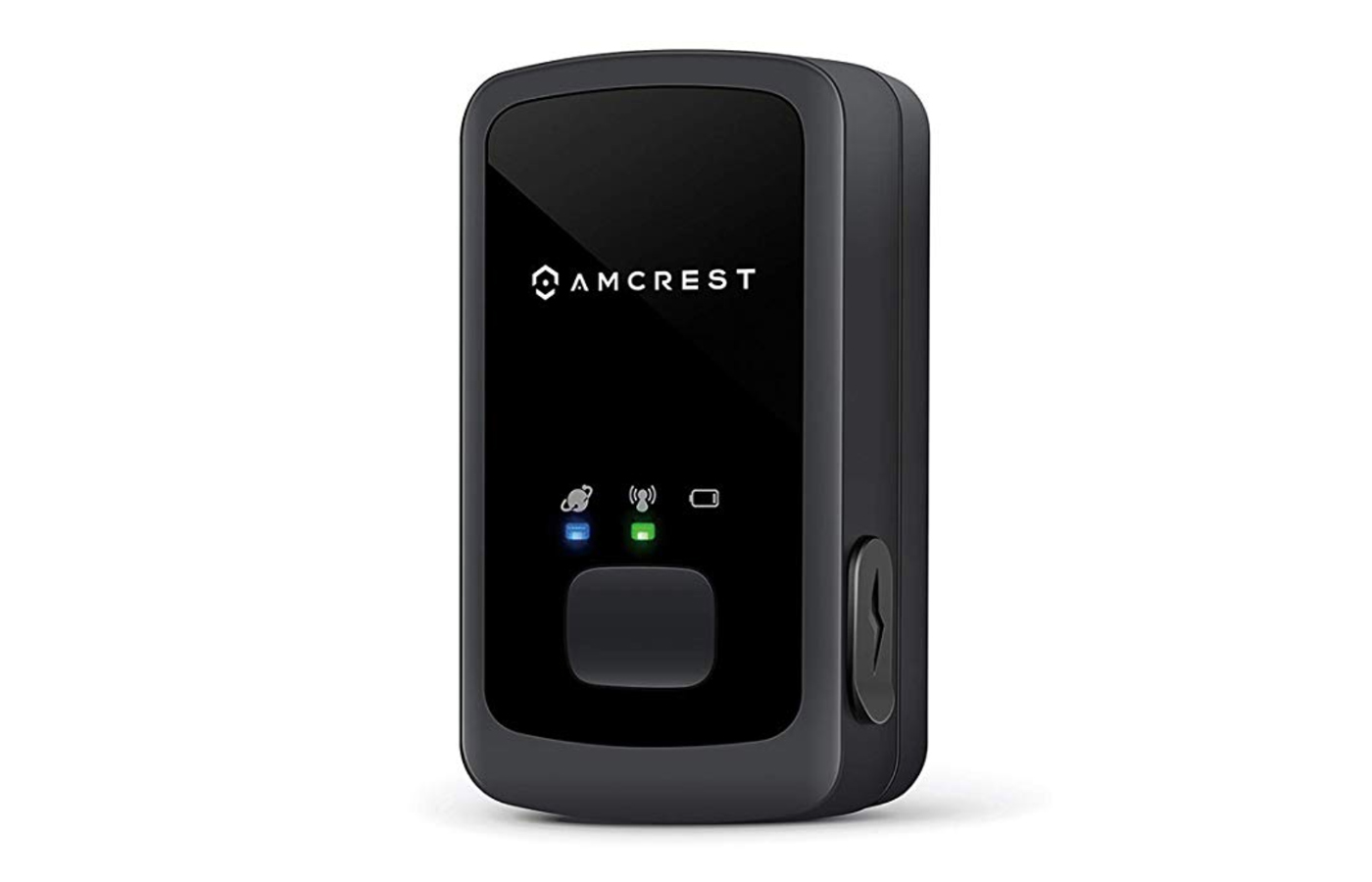 Loosing luggage while in transit happens to the best of us. You know the feeling … as the last person standing at the luggage belt. Even after the belt has stopped, you're still hoping when you finally throw up your hands and head on over to that, terrible, "lost luggage" office. The Amcrest AM-GL300 isn't a dedicated luggage tracker and can be placed in a car, or backpack. It's roughly the size of a matchbox, and, thus, can fit almost anywhere – especially inside a bag. It's water resistant and when turned on, has two weeks of battery life.
It requires a subscription to a monthly service plan offered by AT&T and T-mobile and works off of a quad-band 2G GSM network. The GPS location can be had when there is a cellular signal. A real-time GPS location can be accessed via smartphone or computer that updates as often as every 60 seconds. A geo-fencing alert can be sent to an email address or text message. $40