There are many charities that watchmakers support, and when it comes to dive watches, you typically see the association with agencies that help in beach clean-ups or ocean clean ups. Rarely is a dive watch associated with a cause like the One More Wave organization. This non-profit organization hinges its operations on helping wounded or disabled veterans getting back into their elements by using surf therapy.
Allow me to explain, One More Wave was founded with the U.S. Navy SEALS community and are dedicated to helping disabled veterans since 2015. The organization owns and runs their workshops and make custom surfboards for wounded or disabled veterans. The customized boards fit the requirements of individuals and as François-Xavier Hotier, President of Ulysse Nardin Americas explains, the boards then helps the veterans 'benefit from the unique therapeutic qualities of surfing.'
One More Wave Watch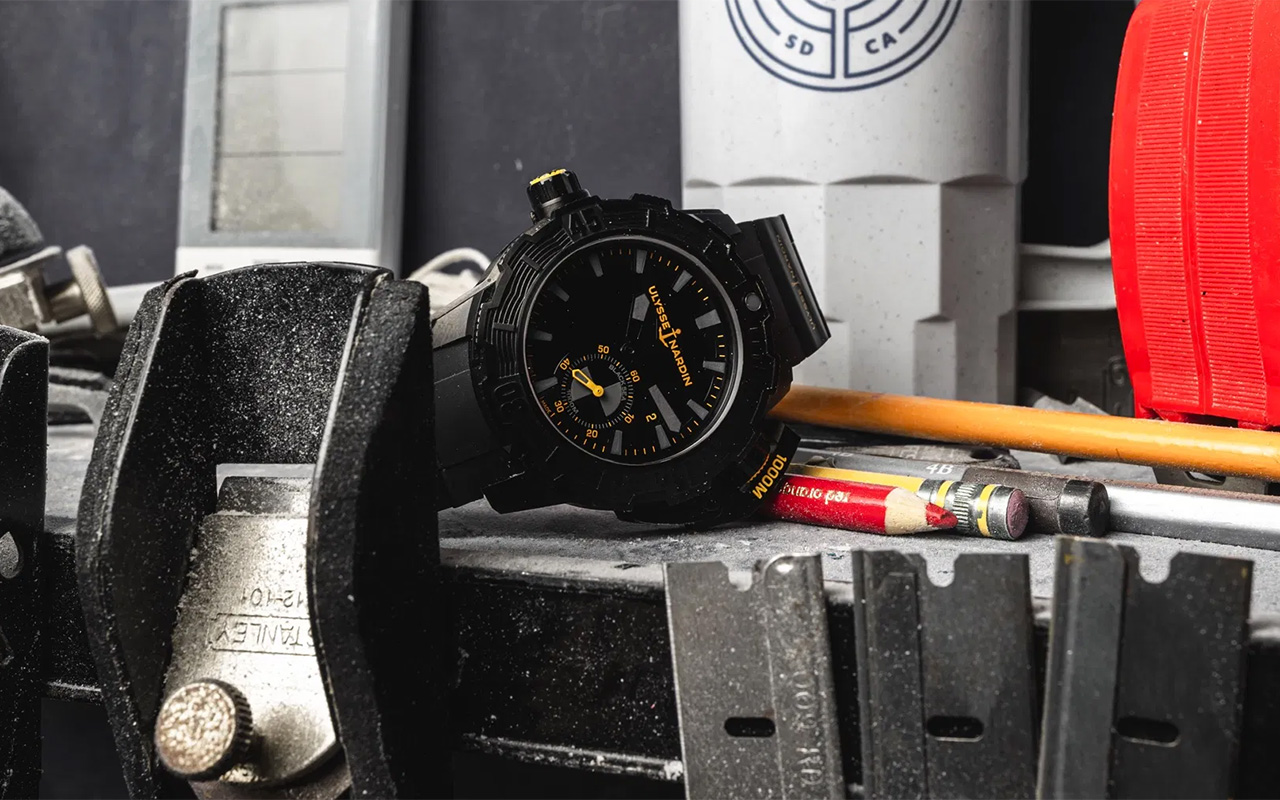 With the partnership, Ulysse Nardin looks at raising funds and awareness for the One More Wave organization. By announcing the limited edition dive watch, the watchmakers are hoping to solidify their commitment towards an organization that outlines various effective therapies that combat depression as well as post-traumatic stress amongst the veterans.
According to Kyle Buckett from One More Wave, when the veterans are in the ocean and riding the waves, "they are completely in the moment and can escape from their injuries and traumas. It's our job to put them out there with the right equipment and tie them in with the growing community of surfing veterans." One More Wave designs custom surfboards with interesting graphics that help with the healing process.
Surf the Watch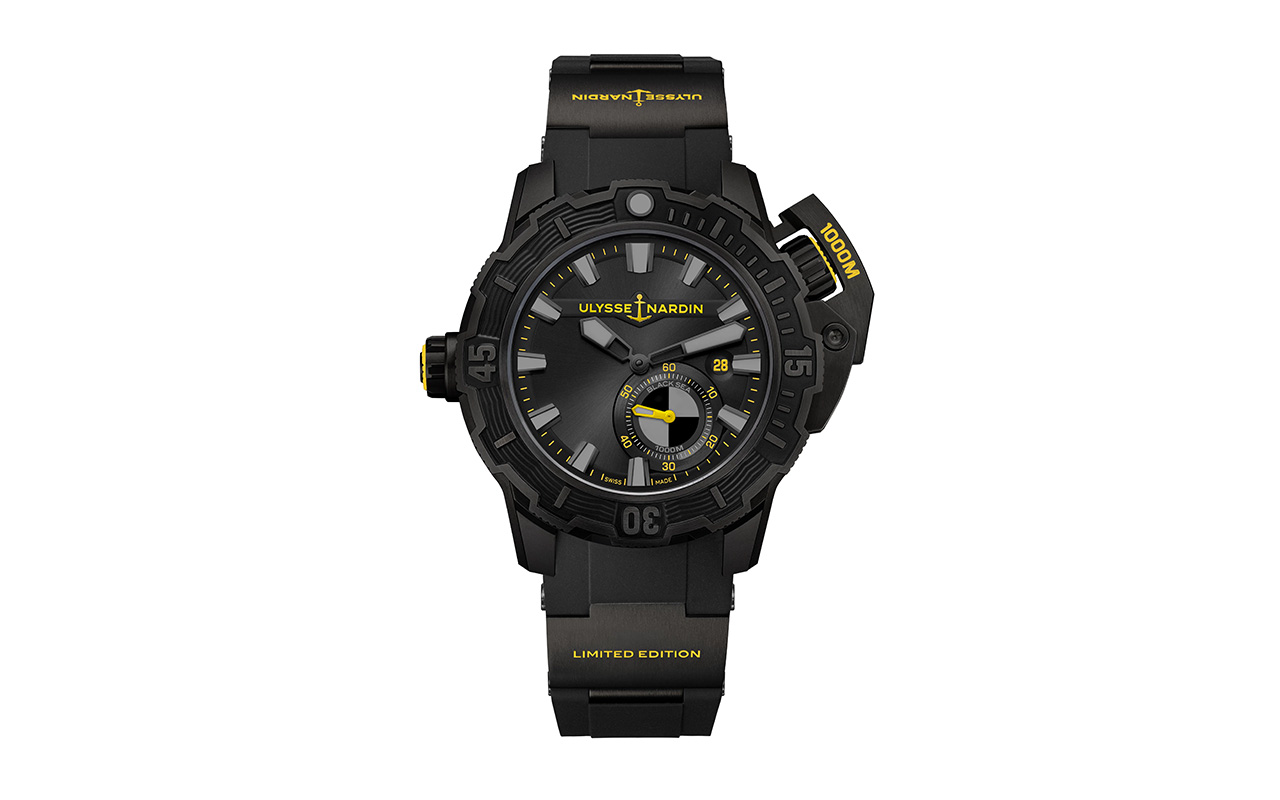 The Diver Deep Dive One More Wave is designed in black and houses a black DLC titanium case. The bright yellow accents stand out loud and clear, ensuring that you don't miss the fact that this is a dive watch. If looks were not enough, Ulysse Nardin has made this timepiece 1000-meters water resistant.
On the back of the watch, you will find the case-back engraved with "One More Wave" logo. Modeled on the Ulysse Nardin Diver Deep Dive watch, the all black version celebrates its distinctive look and features grey-colored luminant with the "emergency" yellow hue. Know more details here.