Completely gamifying the process to getting your hands on the 'Gamer Exclusives' limited edition sneakers, Nike's SNKRS app has partnered – in a first of its kind association– with NBA 2K20. Gamers can unlock sneakers buying process through gameplay in NBA 2K20's new MyPLAYER Nation mode.
In total, there are ten sneakers that the gamers can unlock and buy, however the process mainly depends upon the combined membership experience and the fanaticism of both, the gamers and sneakers fans. In short, the experiential journey comes to life through the MyPLAYER Nation, which is a new gamemode co-created by 2K and Nike Basketball.
How to Unlock the Gamer Exclusives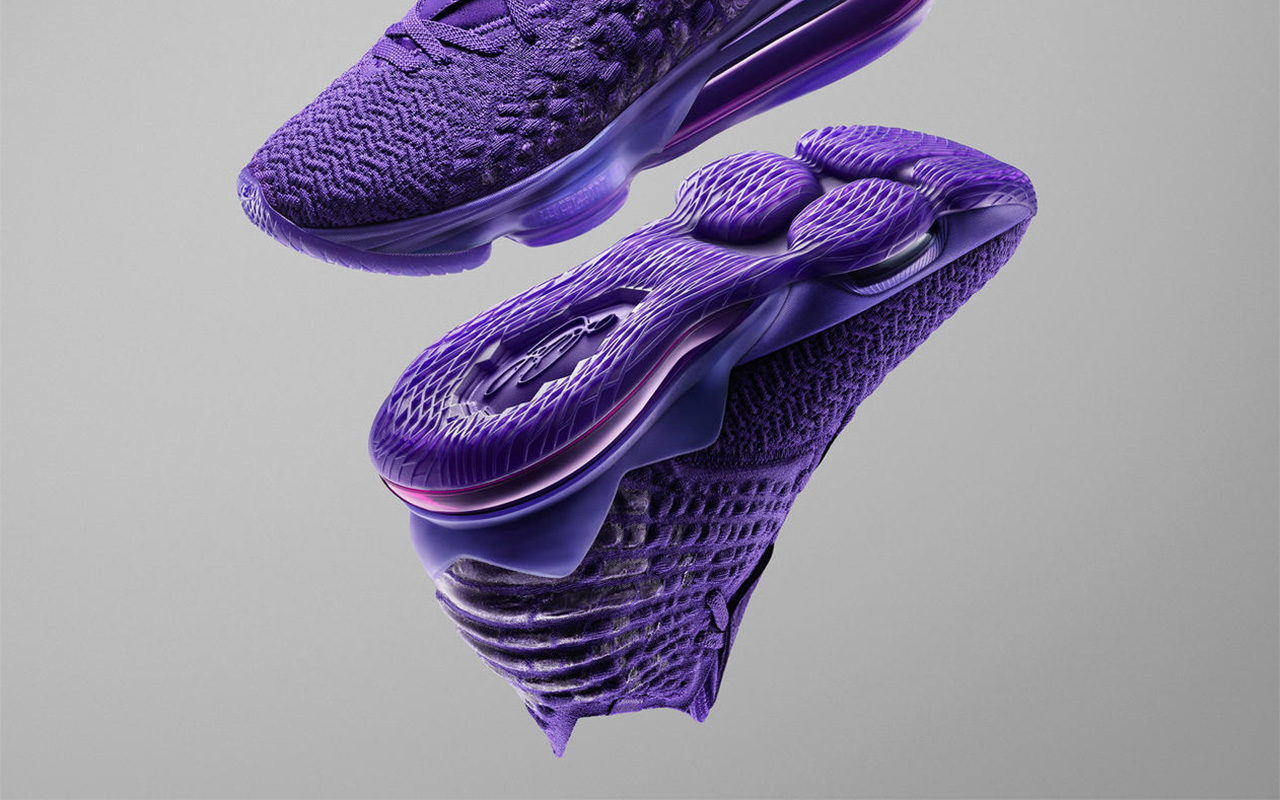 Using the Nike MyPlayer Nation, as a player you get to pick your favorite team and play online. The games are a replica version of the NBA's 2019-2020 season game schedule. Completely depending on how well you play, you can unlock the opportunity to buy Nike's Gamer Exclusives. In short, you need to reach certain milestones to get the booty.
The fun part is that the milestones will keep changing throughout the NBA season. From the ten pairs designated for this gamification process, nine will be unlocked and redeemed that way in NBA 2K20. To avail the opportunities, you will have to link your Nike and 2K memberships in the SNKRS app, and purchase from there. The tenth shoe will be unlocked through a surprise Nike SNKRS cam implementation.
The flooded purple LEBRON 17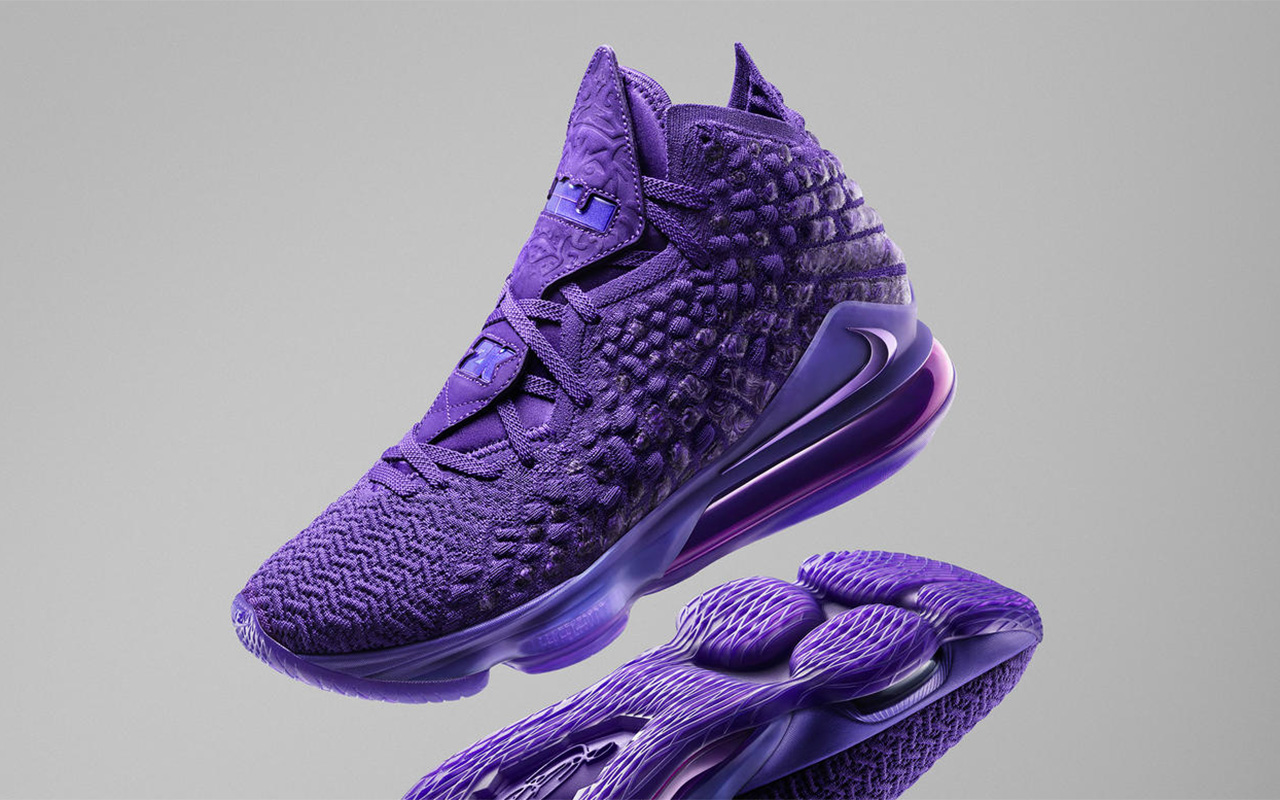 Let me explain the process: with the SNKRS Cam feature on, keep your smartphone ready and then find an appropriate graphic in the game. Then simply scan it with the SNKRS app and viola… unlock and buy a pair of your favorite GE.
Kicking off the season, the first GE that is unlocked is the new color of LeBron James' latest Nike shoes. It is called the LeBron 17 'Bron 2K. In case you want to pick this up, just improve your NBA 2K20 MyPlayer's rating to 98 or 99, which is higher than James' 97 and you win a MyPlayer Nation game during the NBA season. As a winner you can buy the shoes, but will have to do it quickly, as stocks are limited.
The flooded purple LEBRON 17 hosts a 2K logo and NBA 2K20's 'WELCOME TO THE NEXT' tagline near the iconic Laker's purple.