It's really no mystery as to why so many millennials have decided to seek refuge in vans these days. It's the same story across the nation, rents are rapidly on the rise and the cost of living is continues to climb north of expensive. Incomes can fall short of a sufficient level of funds for leading a so-called traditional lifestyle – one with a house, a wife or husband, kids, weekends playing 18 holes of golf at the local country club. Eschewing the four walls of an office and 9 to 5 work hours in favor of an adventurous life on the open road is completely understandable.
Not to mention the fact that everything in life seems so in flux at the moment – the economy, the political sphere, crazy and chaotic weather patterns. So why not make a home in something no less impermeable.
I'm going to make an outrageous claim: that I was one of the first to coin the phrase 'Van Life'. The group of friends I cycled through Thailand and Cambodia with back in 2015 should be able to vouch for me on this one. I had even envisioned a big, glossy buff book filled with pages and pages of high-resolution images complete with happy van owners, stunning landscape backdrops, and lollipop saturated colors. Okay, maybe I wasn't the first, but I had to be darn near close to the front in uttering the phrase.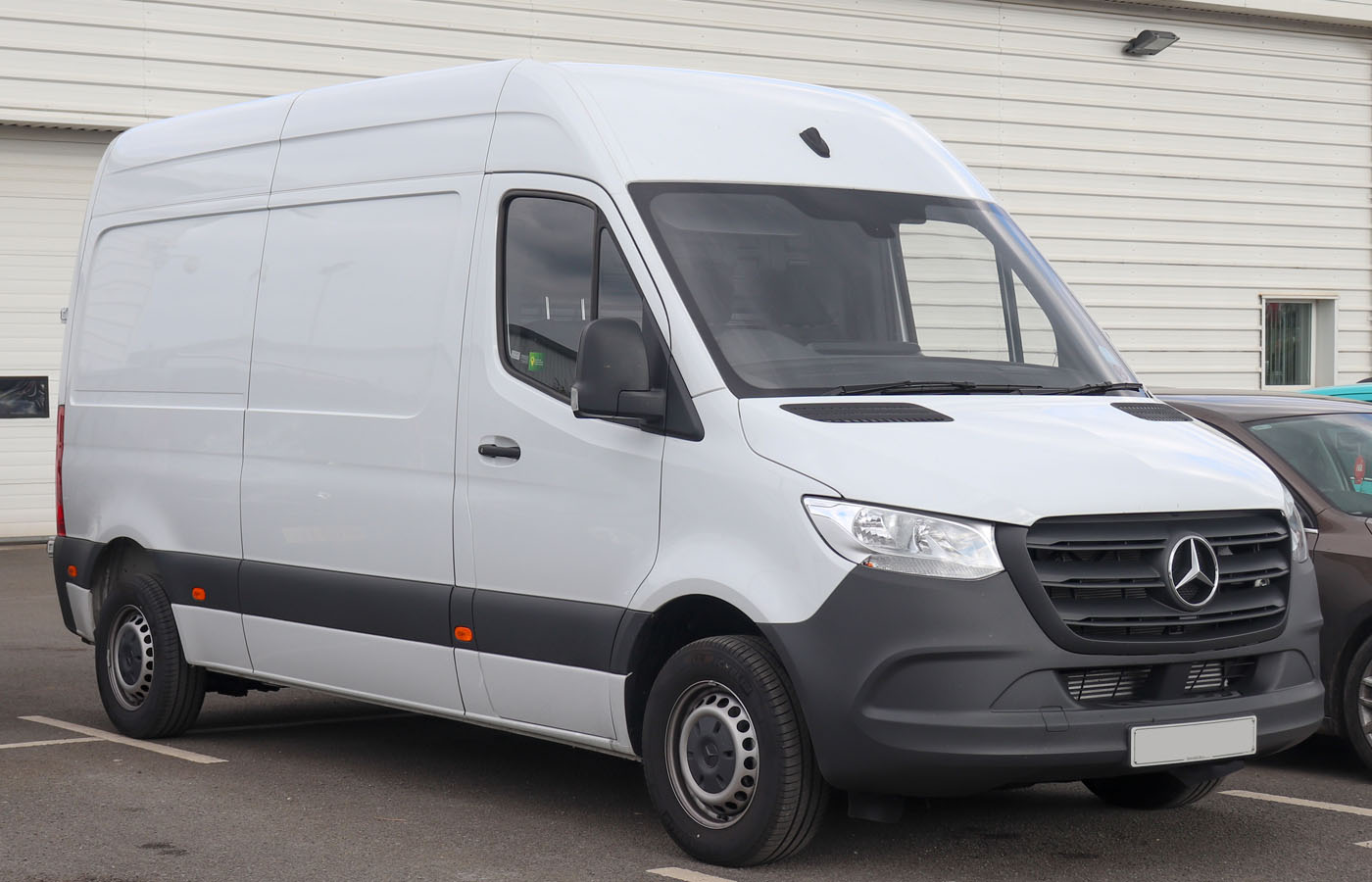 That being said, however, I remained skeptical that I'd be satisfied with trading in an apartment for a mobile one on wheels. That is, until a friend invited me over to his van (which is consequently his house) for a weekend outing.
A step up and I was across the Van's guest entrance threshold. I was both surprised and delighted by the layout and visuals before me. The interior of the van was stylish and had every imaginable amenity. In addition to the driving console area, there was a full bathroom with shower (albeit on the tight side. The upside being you need to stay fit and slim), a kitchen with countertops and cupboards (stocked with utensils, appliances, and everything one could need), refrigerator, freezer, a living room/bedroom (with a fold up futon-like couch/bed), and lots of natural light from the windows (and curtains for private time). It forced me into a fantasy with nomadic lifestyle as a possibility. I thought to myself, I could do this provided the space is kept organized and clean.
The weekend outing was actually a climbing trip to Seneca Rocks, a famous spot in West Virginia where climbers can vertically scale close to 2,000 feet of Tuscarora Sandstone fin and flake. Climbers, affectionately known as dirtbags, have been living out of their vans for decades and may be one of the precursors to the van lifers of today.

For example, Jimmy Chin, the famous photographer, climber, and Oscar-winning filmmaker who documented Alex Honnold's ascent up Yosemite's El Capitan in the documentary Free Solo, has listed his 2012 Chevy Express Van on Turo, the peer-to-peer car sharing marketplace. Read the dl article about Chin's Chevy Express for rent here.
RV manufacturers sell mostly to retirees and baby boomers looking for travel trailers or "Class A" motorhomes, typically much larger than vans and can sell for larger sums of money. Whereas vans for van lifers are "Class B", like the popular Mercedes Sprinter van. Interestingly enough, the van life movement has spun an entire industry around itself. There are now businesses that specialize in van conversion and sellers who cater to the DIY crowd with things like insulation and solar panels for van projects.

Van lifers have even started small businesses from their vans or from life on the road ­– including creative entrepreneurs like bloggers and vloggers. And it doesn't exclude professionals like veterinarians, doctors, electricians who take a pre-existing business out on the road. It certainly looks like van life is here to stay.