"That's one small step for man, one giant leap for mankind". This July 2019 is the fifty year anniversary of the trip to the moon and when these words were spoken by the first man on the moon, Neil Armstrong, during the historic Apollo 11 mission. Even though Nasa has its sights set on new far and distant horizons, it's important to see how far we've come from this event as interest increases in space travel and astronauts.
A great trip to take this summer to celebrate the half-century anniversary is to the Space Center Houston, which is about a 45-minute drive from downtown Houston, Texas. It's the perfect way to get an up close and personal first-hand experience of the process of human space exploration. You'll arrive at the official visitor center of the NASA Johnson Space Center, where the astronauts do their actual training.
Independence Plaza
This is the first area and you'll be greeted by a replica space shuttle and the original shuttle carrier, which is a modified Boeing 747. It's like a space exploration playground as you climb aboard and walk through the flight deck, astronaut quarters, and payload bay of the replica, Independence. Afterwards, you can see a series of exhibits that are inside the massive shuttle carrier aircraft, NASA 905. Admission is $29.95 for adults and $24.95 for children
Level 9 Tour
What's cool about the Level 9 Tour is that you get access to where the astronauts train. This VIP experience is a rather detailed tour of four- to five-hours in length. You'll be guided through some of NASA's most iconic locations: Orion Mission Control and the Space Vehicle Mockup Facility. Admission is $179
Artifacts and Exhibits
Unless you've got a lot of money to blow on imminent space travel (read our article what a ticket to space gets you), then your next best option is to see exhibits and artifacts from the Apollo era. The Apollo 17 command module, used in the last lunar landing, is on display for you to see. Also, here is houses the largest collection of moon rocks on public display.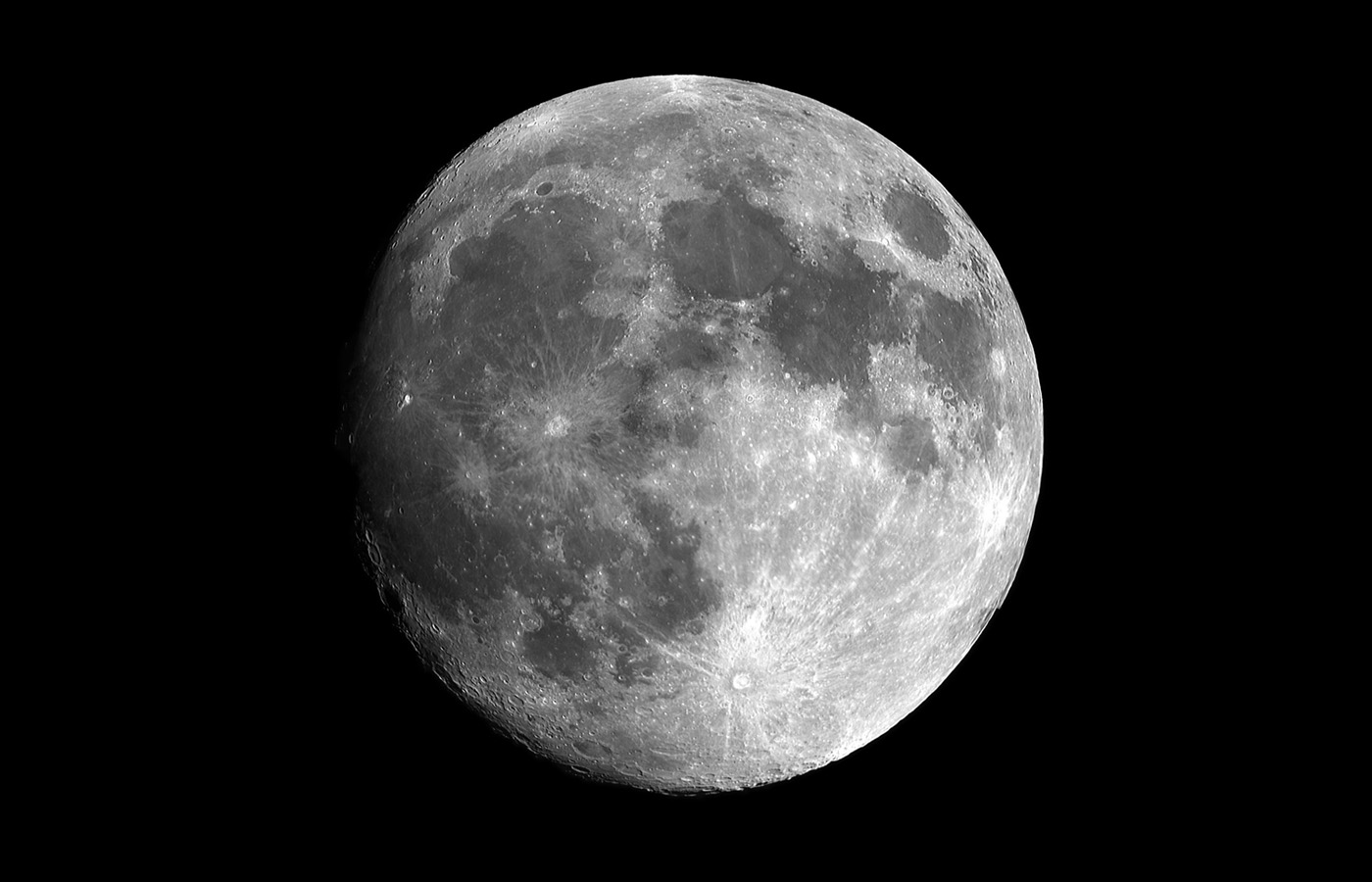 Lunch with an Astronaut
One would think this cost an arm and a leg to do, but it's a surprisingly inexpensive out-of-this-world opportunity. Hearing stories up close and personal from someone who's actually gone into space seems like another level to learn about space exploration. The astronauts will share information with you about training missions and what it's like on a daily basis up there out in the darkness of space, and all over a prepared meal. Admission is $69.95 for adults and $35.95 for children
NASA Tram Tours
The NASA Tram Tour is perfect for getting a broader look and understanding of the NASA Johnson Space Center facilities. There are a number of tours that you can choose from in this department: the Astronaut Facility Tour, brining you face to face with replica space equipment, or the Orion Mission Control Center Tour – from where NASA will monitor future space missions. No matter the tour you choose, however, you get to go to Rocket Park to see one of the Saturn V rockets – that launched 27 astronauts into space during six different missions.