Volkswagen's next-generation Car-Net telematics system is moving into a new era of connectivity. First seen on new 2014 VW vehicles, Car-Net is now offered standard on most 2020 Volkswagen models including free remote access for the first five years. Car-Net allows VW owners to stay connected with their vehicles using cutting-edge technology and a host of new additional features.
New and Updated Mobile App
Volkswagen's new Car-Net telematics system is boasting a new and updated smartphone app with new integrated features and faster response time. The new Car-Net platform is built on an IoT platform that allows VW to constantly improve services while building new features in the process. Volkswagen says the updated system not only improves customer experience but automatically sends real-time notifications and text alerts to inform you of what's happening in and around your parked vehicle.
Free Remote Access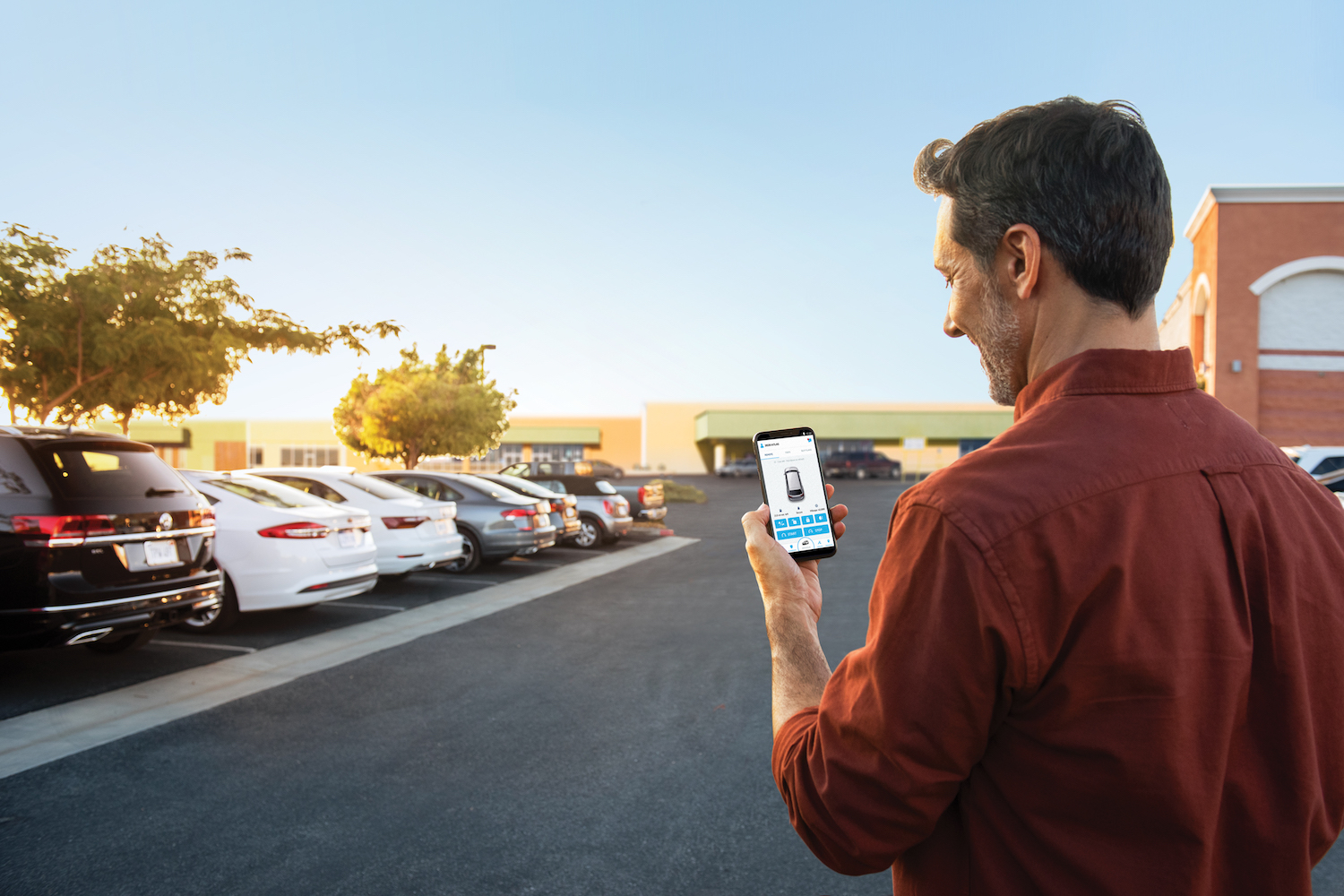 Volkswagen's new Car-Net services are offered in four packages: remote access, safe & secure, hotspot, and guide & inform. For the 2020 model year, Car-Net remote services are free for the first five years. This includes helpful features to help you interact with your VW car remotely using the Car-Net mobile app.
The free features under remote access include remote door lock and unlock, remote start and stop, remote honk and flash of lights, remote vehicle status display, door and window status, last parked location, vehicle mileage, and fuel level. If your VW is equipped with a factory navigation system, you can also use Car-Net to send points of interests or destinations to the car using the app.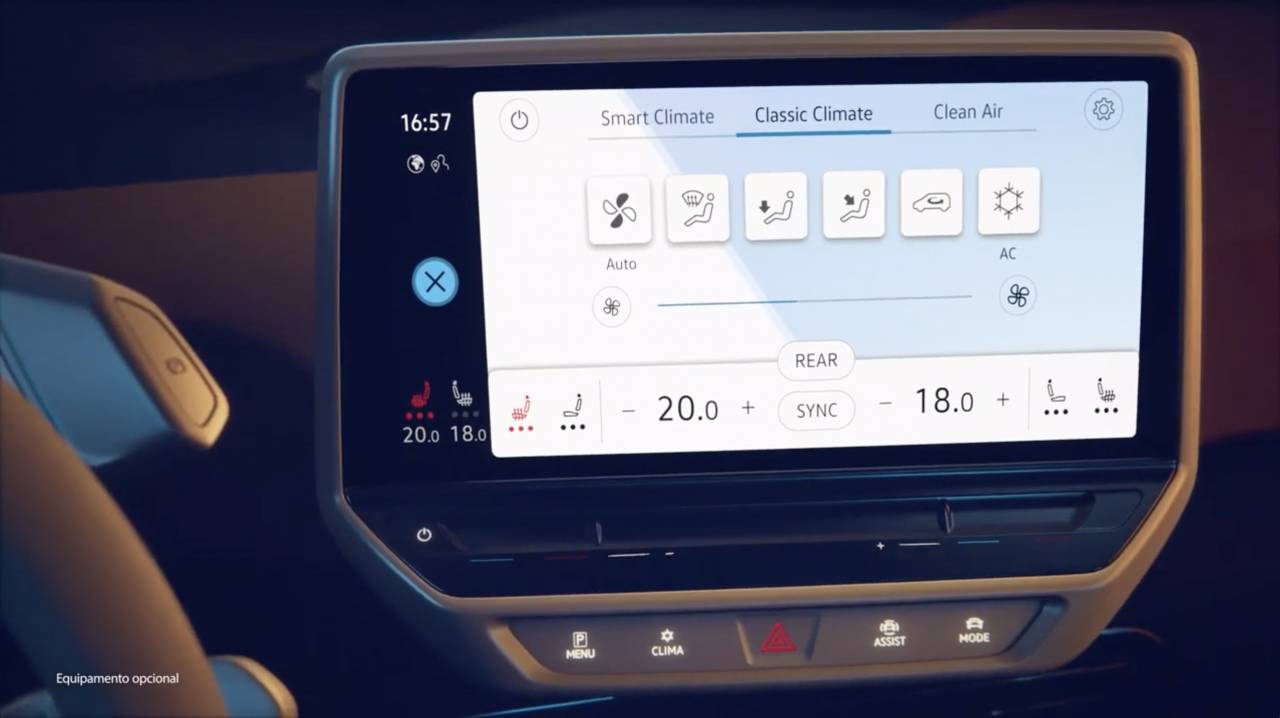 The package also includes family guardian services and roadside call assist for added peace of mind. Also standard are curfew alert, valet alert, boundary alert, speed alert, vehicle health reports, maintenance alerts/scheduling, and drive view. The latter allows drivers to get a better understanding of their driving behavior by using scoring factor analysis. The goal is to increase fuel savings while reducing wear and tear on the vehicle.
Volkswagen says future updates will also allow owners to connect their VW Car-Net account to compatible smart home devices. This means you can send voice commands to your car to start the engine, pre-set the climate control, or to check the remaining fuel level.
Car-Net Safe & Secure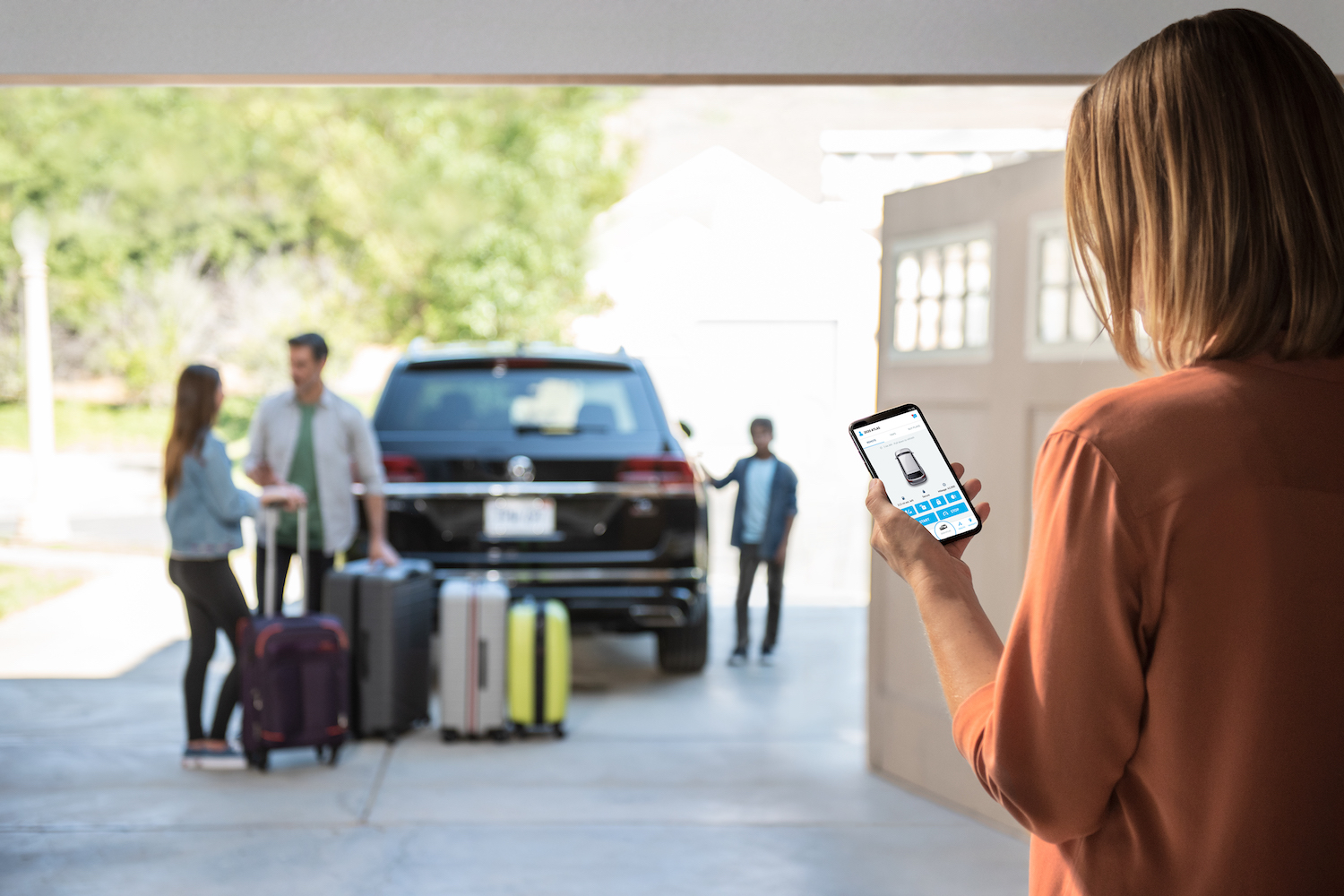 If you want an additional Car-Net package apart from free remote access, safe & secure adds more features for $99 per year. This includes information assistance (allowing the owner to speak to a Car-Net agent for support), emergency assistance, automatic crash notification, anti-theft alert, and stolen vehicle location assistance. If you live in shadier parts of the neighborhood or metropolis, this package is a must in your VW car.
Car-Net Hotspot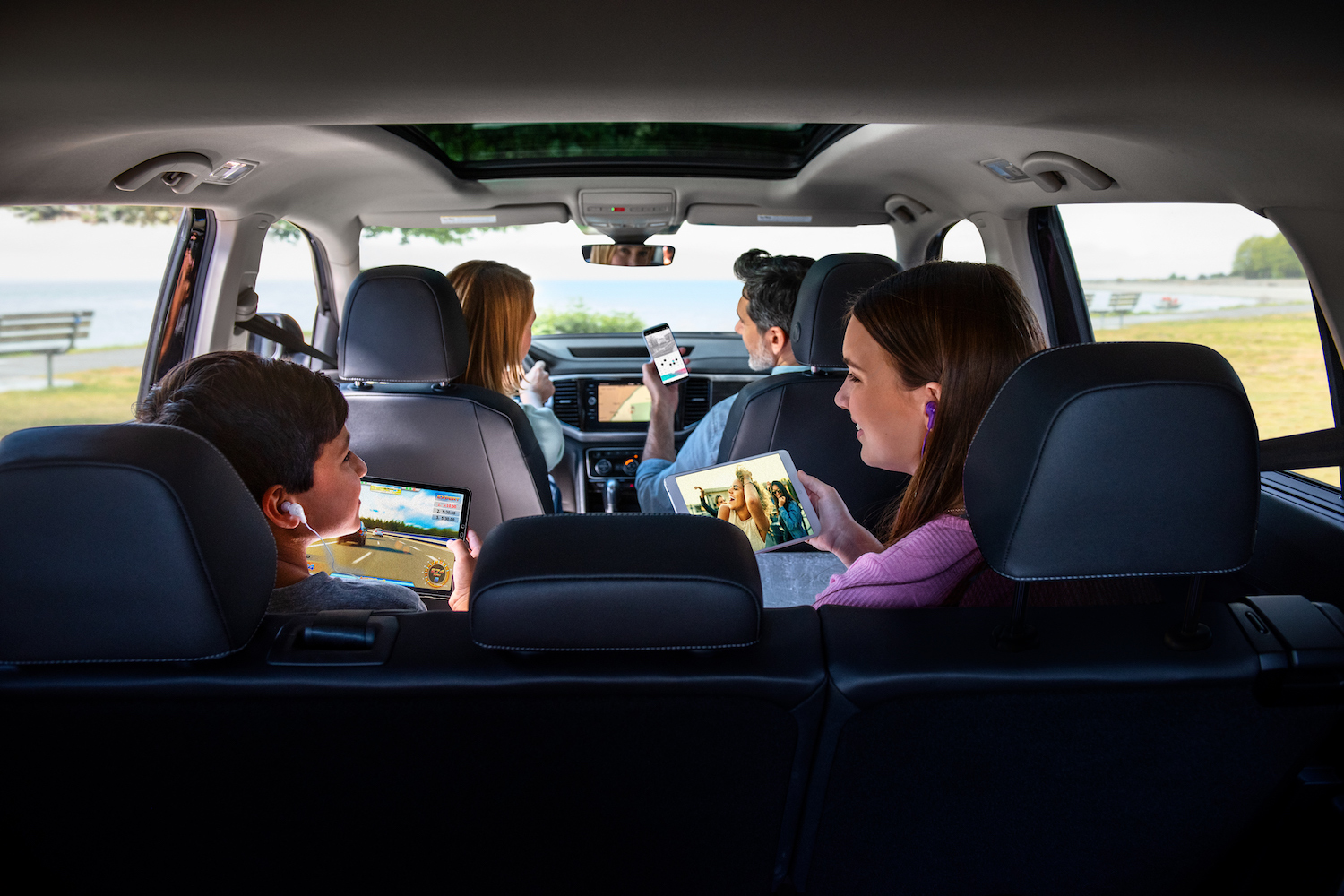 Existing Verizon Wireless customers can add their new VW vehicle as a new line item in their existing plan to take advantage of Car-Net Hotspot. This feature allows passengers to access the internet and connect up to four devices simultaneously using 4G LTE WiFi connectivity. Non-Verizon customers can still avail of this service using a prepaid plan for $20 per month. Volkswagen is planning to add more service providers in 2020 starting with T-Mobile. Data plans can be purchased directly using the Car-Net mobile app.
Car-Net Guide & Inform
This feature is available in all 2020 Volkswagen vehicles with a factory navigation system and does not require a recurring subscription. You can even take advantage of this package without enrolling your vehicle to Car-Net since this package is part of the three-month SiriusXM Travel link trial package. With this feature, you can access updated fuel prices, traffic reports, movie times, sports scores, and weather data.
Compared to previous in-car connectivity services, Volkswagen's next generation Car-Net offers better value and a comprehensive array of new features.