My last cruise vacation was onboard the Holland America Line – MS Oosterdam, from Seattle to Alaska via British Columbia in Canada. It was one of my best vacations, simply because I loved the energy of my fellow passengers, free-flowing food and endless entertainment. When I caught up with a college friend of mine recently, we spoke animatedly about our respective cruise vacations – he holds a membership with the Royal Caribbean Cruises and is a cruise veteran –  and I was shocked to know that he missed his Alaskan cruise due to a technicality.
Disaster Waiting to Happen
Cruise ships typically start boarding around noon and set a 4:00 pm departure time, so that travelers get at ample time to check-in and settle into their rooms. My friend had arrived promptly at noon, but was denied boarding, because he didn't have a Canadian Visa stamped on his passport. His port of calls included British Columbia and although he promised not disembark in Canada for any excursion, he and his family were not allowed to board the ship.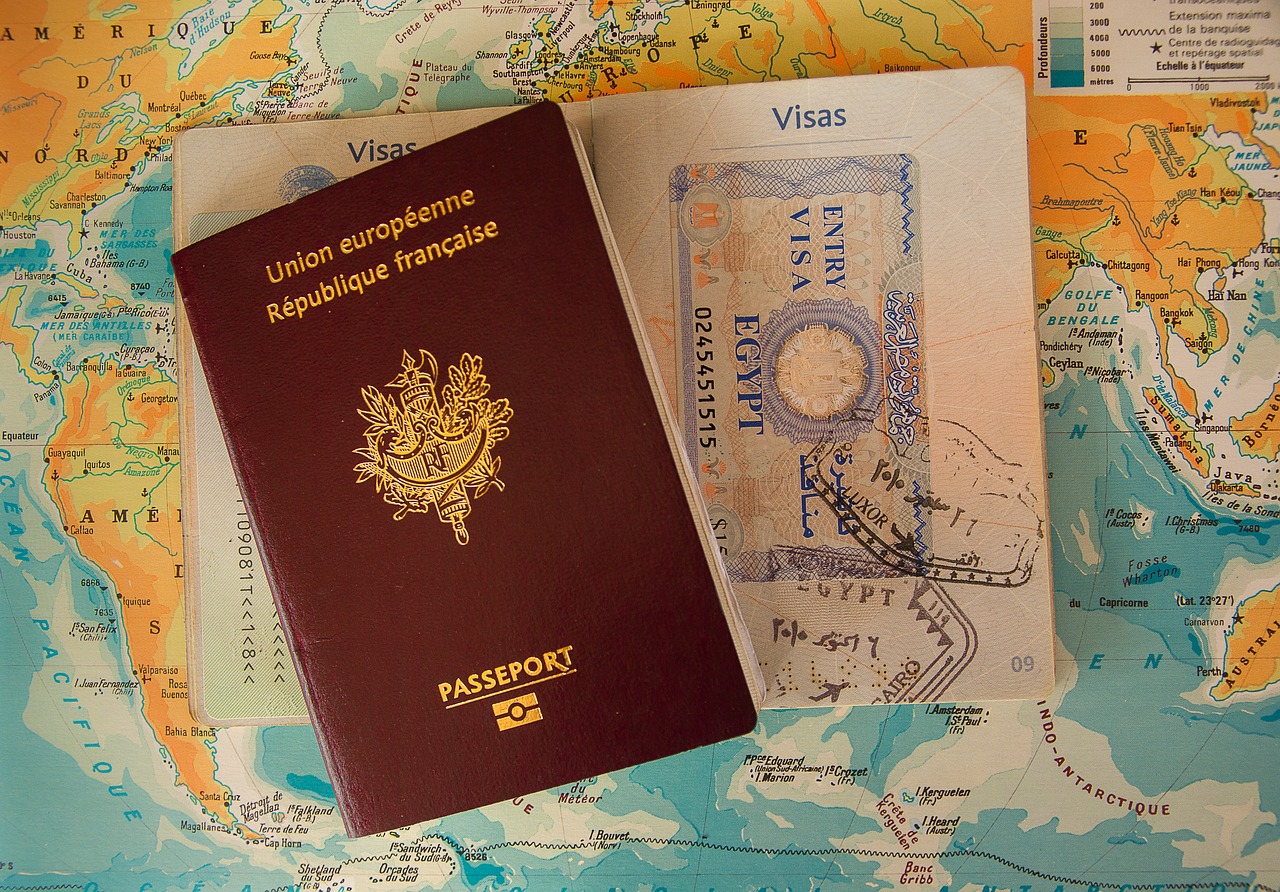 More often than not, people end up missing their cruise, because they have not checked-in on time. However, if you have an incompetent travel agent doing your bookings and travel arrangements, then a critical mistake like this can cost you your entire vacation.
Quite recently, Costa Rican actress Maria Gonzalez Roesch and her husband Alessandro Di Palma, were in the news because they missed boarding their ship at Nassau, while on their honeymoon. They had not realized the change in departure time from the port of call, hence the mishap.
The moral of both these stories is that devil is in the details. More often, our cruise takes us to more than one country and it only makes sense we check the validity of our visa for each country we are crossing, even if we choose not to disembark. As far as getting back to the ship on time, after an excursion, it only makes sense to confirm the departure time with the staff, before you head out.
Behind the Scenes
According to the industry folks, many times, a cruise's itinerary is planned almost two years in advance. Arrival times and departure times are clocked in with precision, and this leaves little room for adjustments.
Some theories suggest that Captains deliberately depart on the dot, so that those who don't avail official shore excursions learn a lesson, and bear the brunt. It's not uncommon for the Captain to wait, if an official tour bus gets delayed. The decision to wait can also be if many of the passengers are delayed.
The distance to the next port and the weather, also play a part in this decision making process. For example, if waiting for guests means that the ship needs to go at a faster speed to get to the next port – resulting in more fuel consumption, then the Captain may decide to move on.
What You Can Do Next
If you have missed checking-in at the appointed hour of your first sailing day, then straight-up look at the logistics of joining the ship at its next port. This may not be easy, because some countries have strict rules that don't allow you to join a ship mid-way. US has different laws that Europe, and this is mainly because Europe largely requires a Schengen Visa.
If you are not allowed to embark on any other port, then the next step is to see if you can claim any refunds. It's highly unlikely, as most cruises don't factor in a no-show. If you are allowed to claim something, then start the process immediately. Being a member of the Royal Caribbean Cruises, my friend was able to get a discount on the next cruise that he booked.
Check your travel insurance – if you have bought one – and see if missing your cruise counts for a claim. The fine print may allow only circumstances like weather or extreme conditions, but maybe not visa issues or shopping at a port of call. If you have bought the right policy, then it could be the kind that will give you meal allowance, hotel stay and even telephone usage. It will be wise to invest in a travel insurance for sure.
You could try contacting your travel agent for help and see if anything can be done to help you out. Travel arrangements to the next port, stay at the current location and even baggage transfers – in case they are lost in transit and will be delivered by the airlines at a later date.
Murphy's law says that if something has to go wrong, it will. Hence, it's good to be prepared and arrive a day in advance of your cruise departure. And when you go onshore, be sure to confirm the ship's departure time and get to the port an hour before.