I was a sprightly teenager when I saw the Hennessey Viper Venom on the pages of Motor Trend magazine. That beast had 602-horsepower and a top speed of 203 mph – and that was in 1997. But for 2019, things are shaking up for John Hennessey and his team at Hennessey Special Vehicles (HSV). The American carmaker will begin the first prototype testing of the much-anticipated Hennessey Venom F5.
So what's so special about John Hennessey's latest creation? It's a hypercar on steroids! Here are the reasons why we can't stop thinking about the Hennessey Venom F5.
The Hennessey Venom F5 is engineered to break speed records
So you think you're quick in your Bugatti Veyron Super Sport or Koenigsegg Agera RS? Better think again. Whereas the Veyron and the Agera RS tops out at 268 mph and 278 mph respectively, the Hennessey Venom F5 can push to 311 mph (501 kph). John Hennessey claims the Venom F5 needs at least 1,520 horsepower to break the 300 mph barrier. So they did the unthinkable.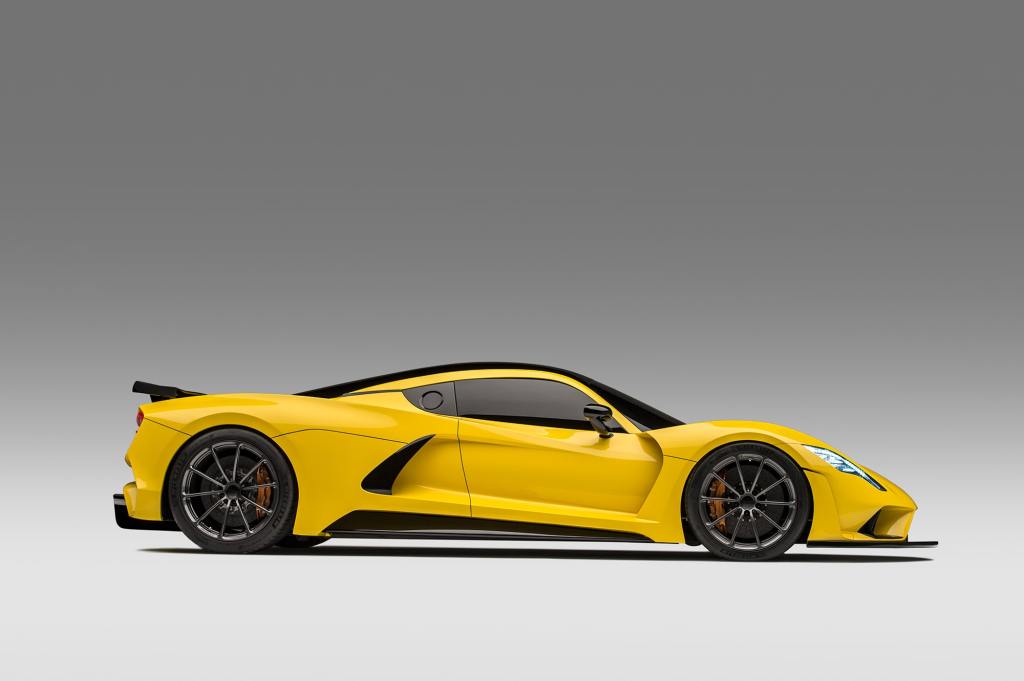 It's got a monstrous twin-turbo V8 motor
It's a 7.6-liter turbocharged V8, to be exact. The engine block in this V8 is milled from a solid block of aluminum to make it as light as possible. True to the tuning expertise of HSV, they were able to squeeze out 1,600-horsepower and a mind-boggling 1,300 pound-feet of torque from the blown V8 motor. This is perhaps the most powerful V8 engine to enter production since the 5.0-liter V8 in the Koenigsegg Agera RS.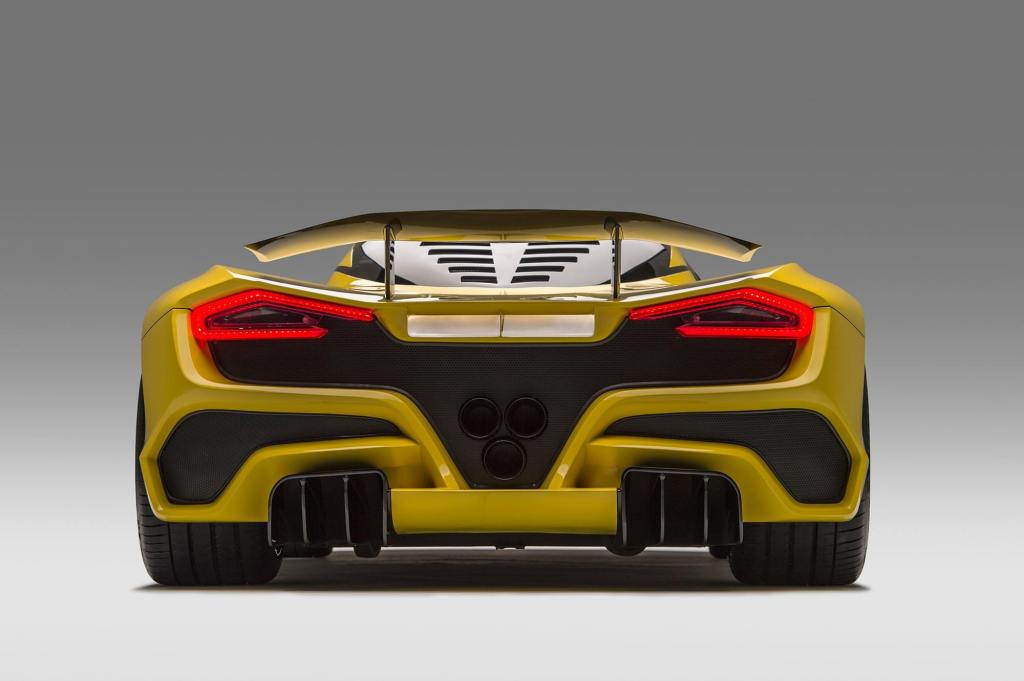 It's lighter than a VW Golf R
But having a stupendous engine is only the start. A record-breaking hypercar should be lighter than a ballerina. In this regard, the Hennessey Venom F5 delivers. Unlike the Venom GT which was based on a modified Lotus monocoque, the Venom F5 is riding on an all-new carbon fiber chassis, which is developed and engineered by Delta Motorsport in Silverstone, England. This carbon fiber tub enables HSV to configure the Venom F5 as a coupe and open top roadster, although the company is focusing on the coupe for now. The body panels are also made of carbon fiber. Along with the relatively lightweight engine, the Venom F5 tips the scales at below 3,000 pounds (1,360 kilograms). That makes it lighter than the 2019 VW Golf R.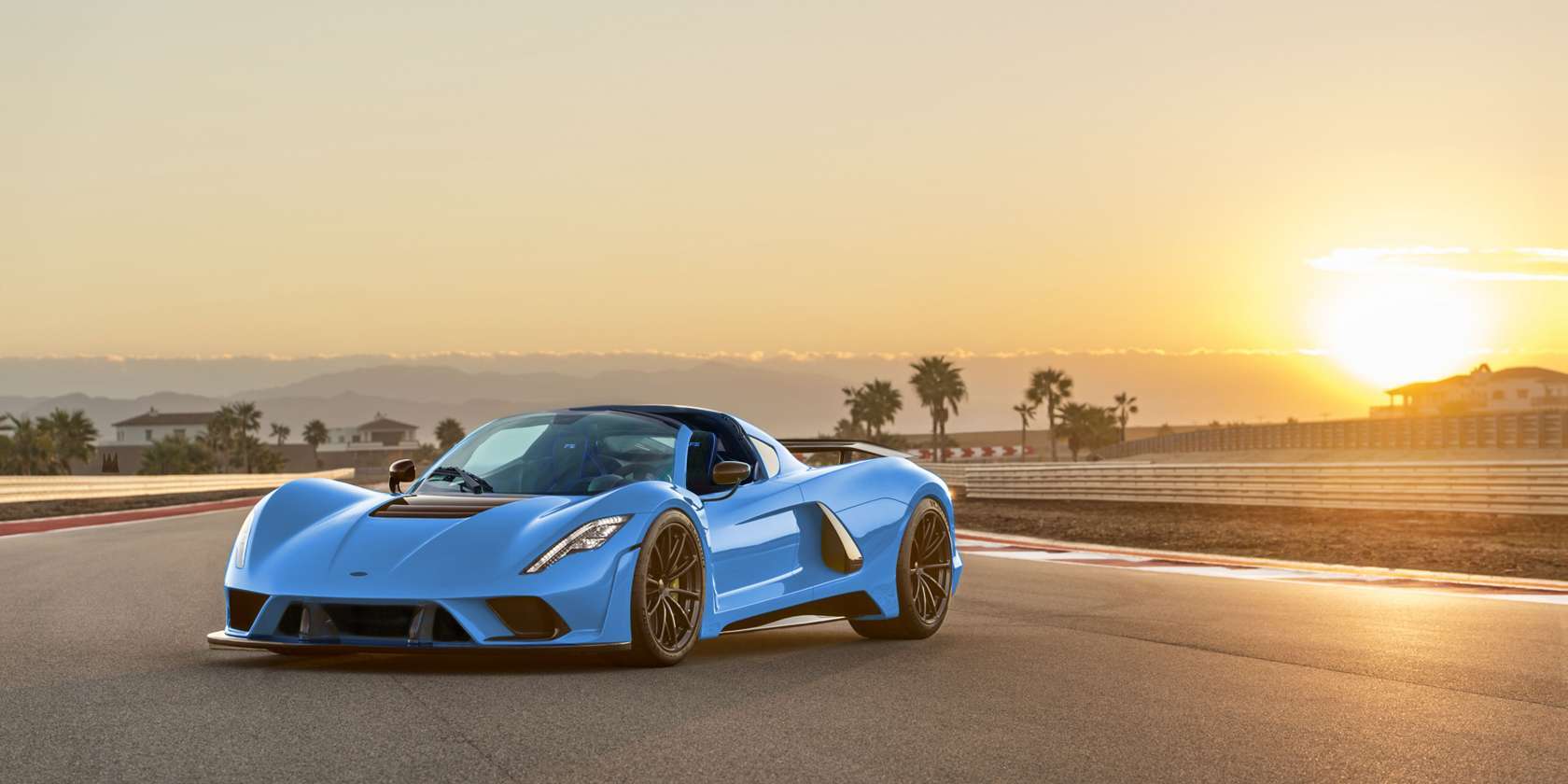 The Hennessey Venom F5 is rarer than a McLaren F1
Without a doubt, the McLaren F1 is a glorious supercar. And it's also quite rare with only 106 examples roaming around the world. However, the F1's exotic factor is eclipsed by the Venom F5. Hennessey claims only 24 F5 hardtop coupes will be built by 2020, while roadster variants will enter production by 2021. Only 12 examples are available for US buyers while the remaining 12 are destined overseas.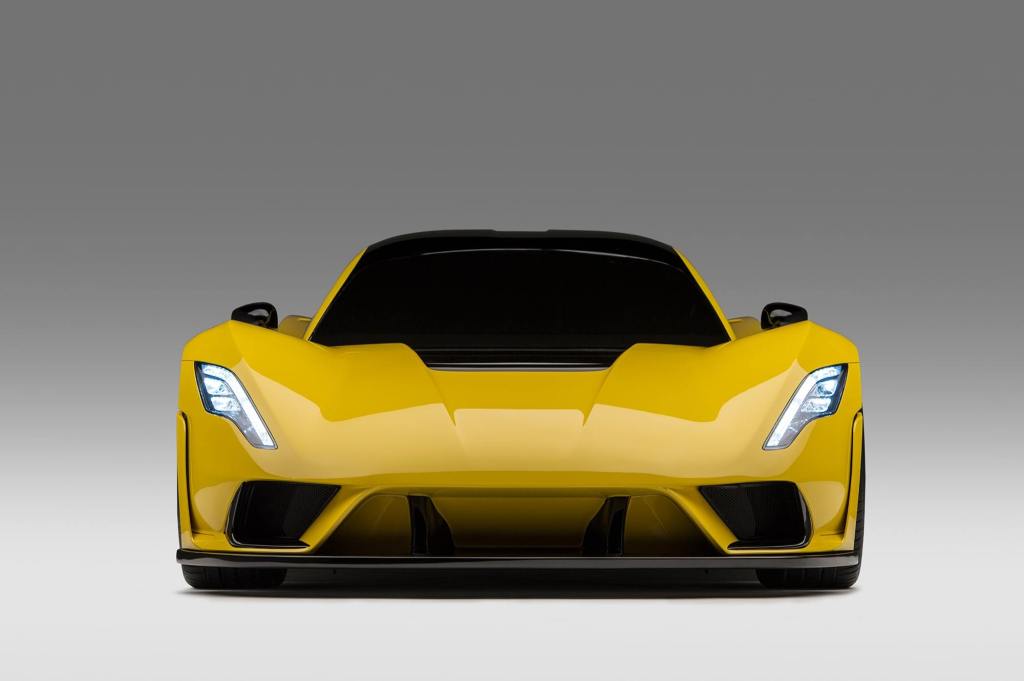 It's got a million-dollar price tag
The Hennessey Venom F5 will sell for $1.6 million. Admittedly, you can find hypercars that are many times dearer than the Venom F5. But if you think about it, your $3.2 million Aston Martin Valkyrie or $2.8 million Pagani Huayra will run out of breath when pitted against the $1.6 million Venom F5 at 311 mph.