The last time we heard about small German carmaker Wiesmann was back in 2009. But now, the company is saying its new Project Gecko sports car is ready for unveiling in 2020. What's more exciting is the probability of an early debut near the end of 2019. Wiesmann released some teaser images of Project Gecko, and we can't help but notice the similarities of the car under wraps and the GT MF5 from 2009.
Project Gecko is going to be a seriously fast sports car
You see, a new car based on the Wiesmann GT MF5 is not a bad thing. The GT MF5 was the fastest vehicle in Wiesmann's lineup back then. It made good use of a BMW-sourced 5.0-liter V10 to achieve a top speed of 193 mph (311 kph). And if you know anything about cars – or BMW vehicles in general – you can easily say the Wiesmann GT MF5 is essentially a BMW M5 with a smaller and lighter body.
After a brief hiatus in 2014, Wiesmann underwent some serious corporate rebranding by appointing a new CEO in 2018. During that same time, the company inked a supply contract with BMW M-Division for turbocharged V8 motors – probably the same ones found in the BMW M850i Gran Coupe. Apparently, this same motor is fitted to the 8-Series M850i Coupe.
Which means Project Gecko will have no less than 500-HP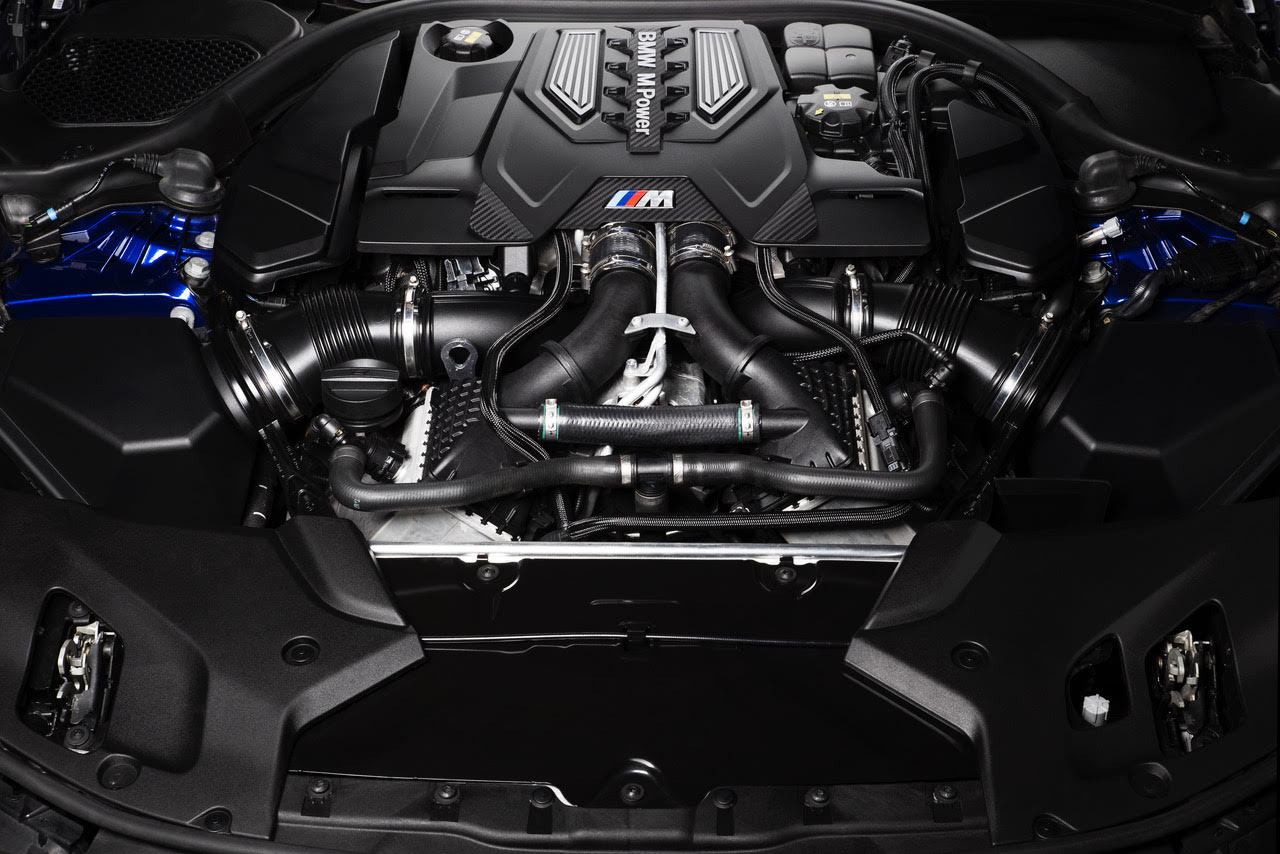 Both the BMW M850i Coupe and Gran Coupe are seriously fast touring cars. The Gran Coupe, in particular, shoves from 0 to 60 mph in 3.7-seconds with a standard eight-speed automatic and XDrive AWD. Granted the RWD version is slower at 4.9-seconds, we're still talking about a big and heavy car with four doors and room for four adults. Imagine what that engine can do to a small, lightweight two-seat sports car like Project Gecko.
Wiesmann is yet to divulge final production specs of Project Gecko, but the carmaker is not shy in saying their newest creation rushes from 0 to 60 mph in under 3.5-seconds towards a top speed of 199 mph (320 kph).
And it's a capable handler as well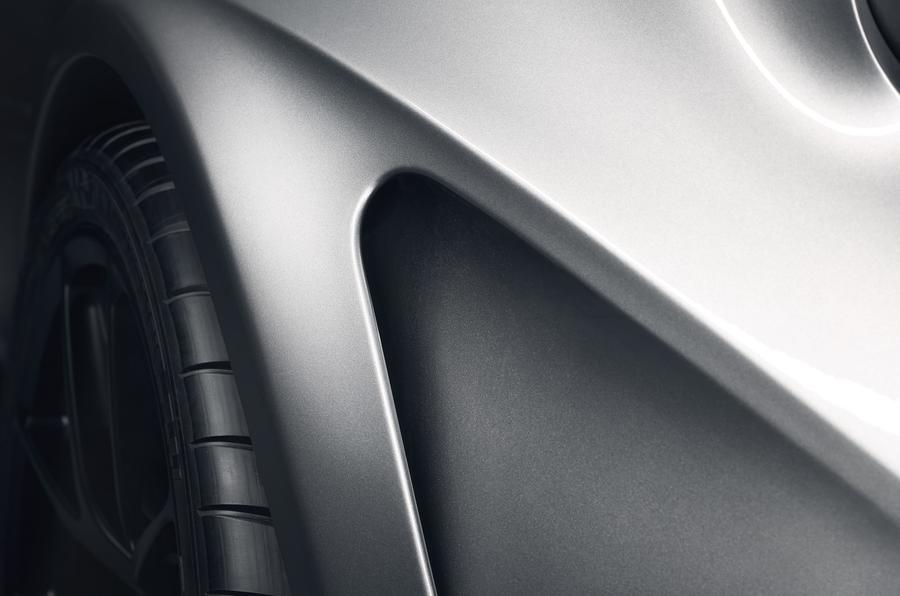 On paper, Wiesmann Project Gecko is touted to be an incredibly capable handler. It has all the elements of what makes a sports car great, and we're talking about 50:50 weight distribution, rear-wheel drive, a front-mid mounted BMW V8 engine, fully independent double-wishbone suspension, and massive brakes. Also, striking design elements are part of the equation, which means Project Gecko is sure to turn heads wherever you go.
In order to further reduce weight, Project Gecko will also benefit from an extensive aluminum and carbon-fiber construction for the chassis, frame, and body panels.
It won't be called Project Gecko when it arrives in 2020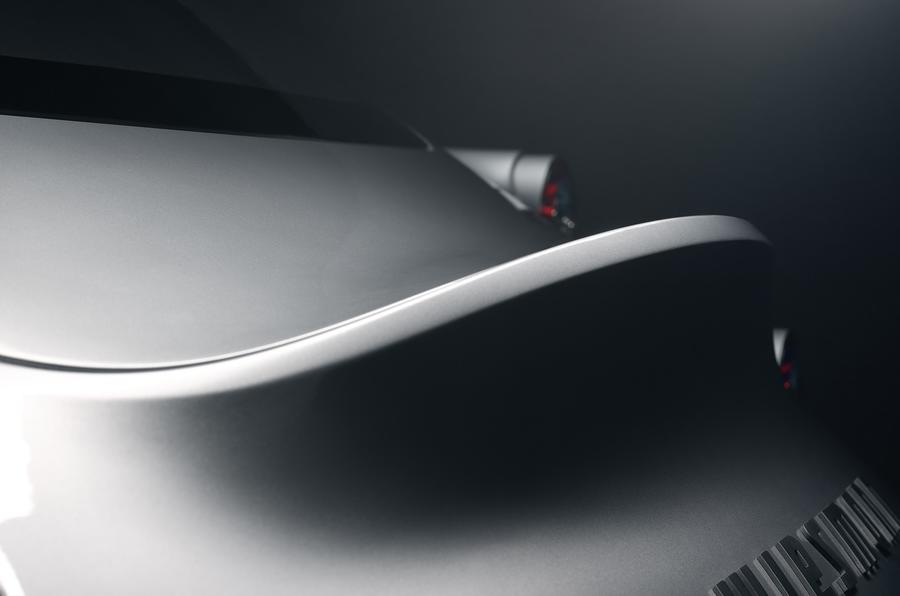 Ferrari has the prancing horse while Lamborghini has the raging bull. For German carmaker Wiesmann, their logo is the humble gecko. We admit a gecko is not as aggressive or intimidating as a rampaging thoroughbred or giant bull, but there's a purpose for this. Wiesmann says Project Gecko will stick to the road like, well, a gecko to a wall – which again, is a good thing to have in a fast sports car. And since Wiesmann says Project Gecko is an evolution of the GT MF5, potential buyers can expect telepathic handling, sharper cornering, and more power, which is something you can never have enough in a hardcore driving machine.
As for the actual production name of the car, we'll have to wait for the car's imminent debut in late 2019.
Wiesmann's newest sports car is hand-built to perfection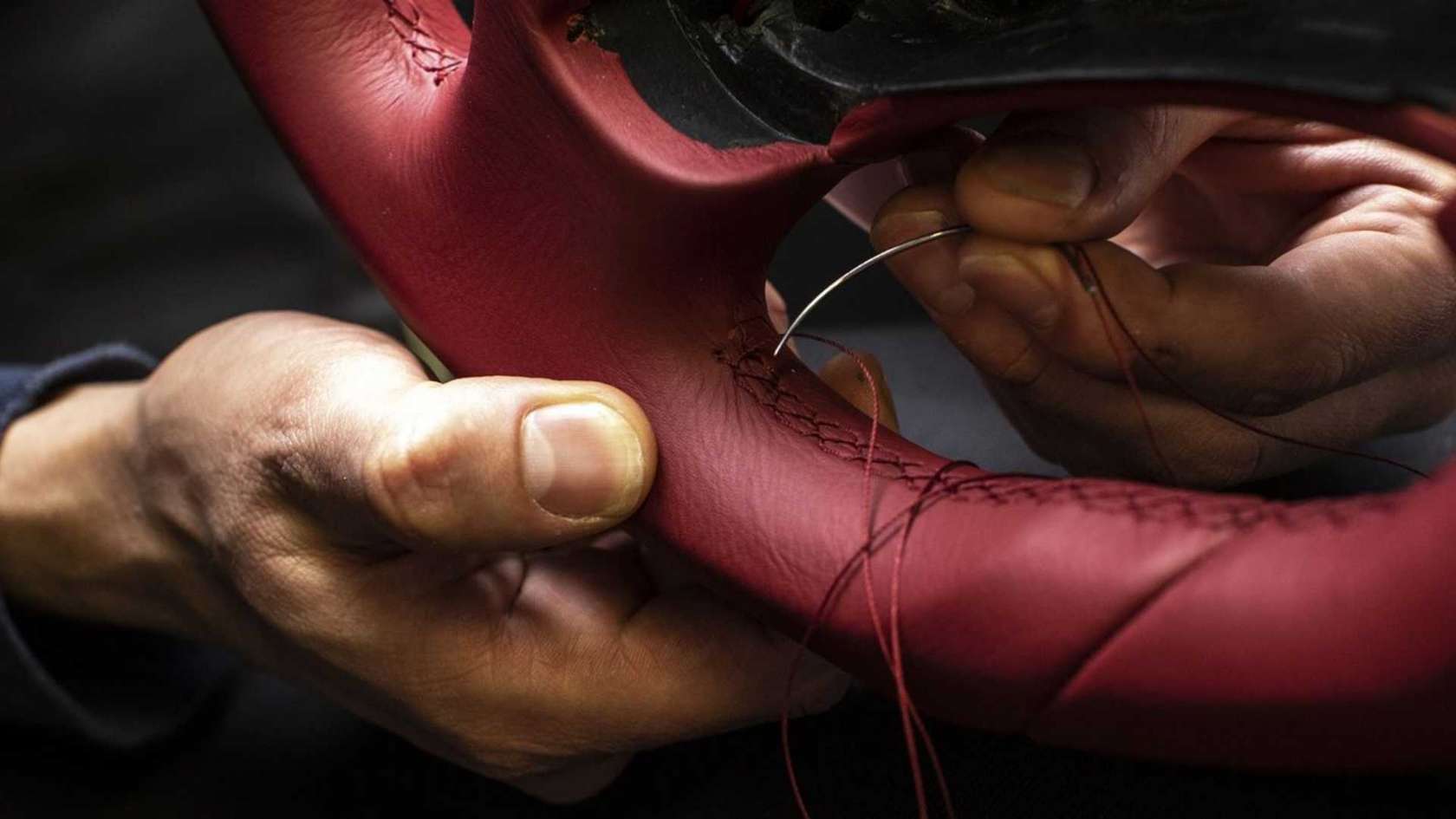 Wiesmann says their new car will be hand-built at their own factory in Dulmen, Germany. Production is expected to start in early 2020. Considering Wiesmann only built less than 200 examples in total of the GT MF5 and Roadster, we're expecting Project Gecko to be a limited-edition model as well. Pricing will be announced at a later date but interested buyers can start placing their reservations beginning September 17.
Project Gecko is the first new Wiesmann model in more than a decade. And with the promise of a stonking turbocharged V8 motor from BMW's M division, it seems the future of low-volume, bespoke sports cars are in good hands.