It's almost the end of the year. In two weeks, we'll be celebrating Christmas. In three weeks, it will be New Year's Eve. After all the shopping, wrapping, and cooking, you're expected to wind down a bit and review your year. The week between Christmas and New Year is the best time to rethink about the following year.
You probably have your New Year's Resolutions listed already. Perhaps the list includes changes in your habits and behaviors. For some, it may include health and fitness goals. For others, they only prepare their bucket list.
For those who enjoy traveling, their Travel Bucket List will get longer. It's something we wish to improve and add on as much as possible.
We have three top destinations we want to visit: Nepal, China, and Ecuador. There are plenty more countries to visit but we're choosing these three for several special reasons.
CHINA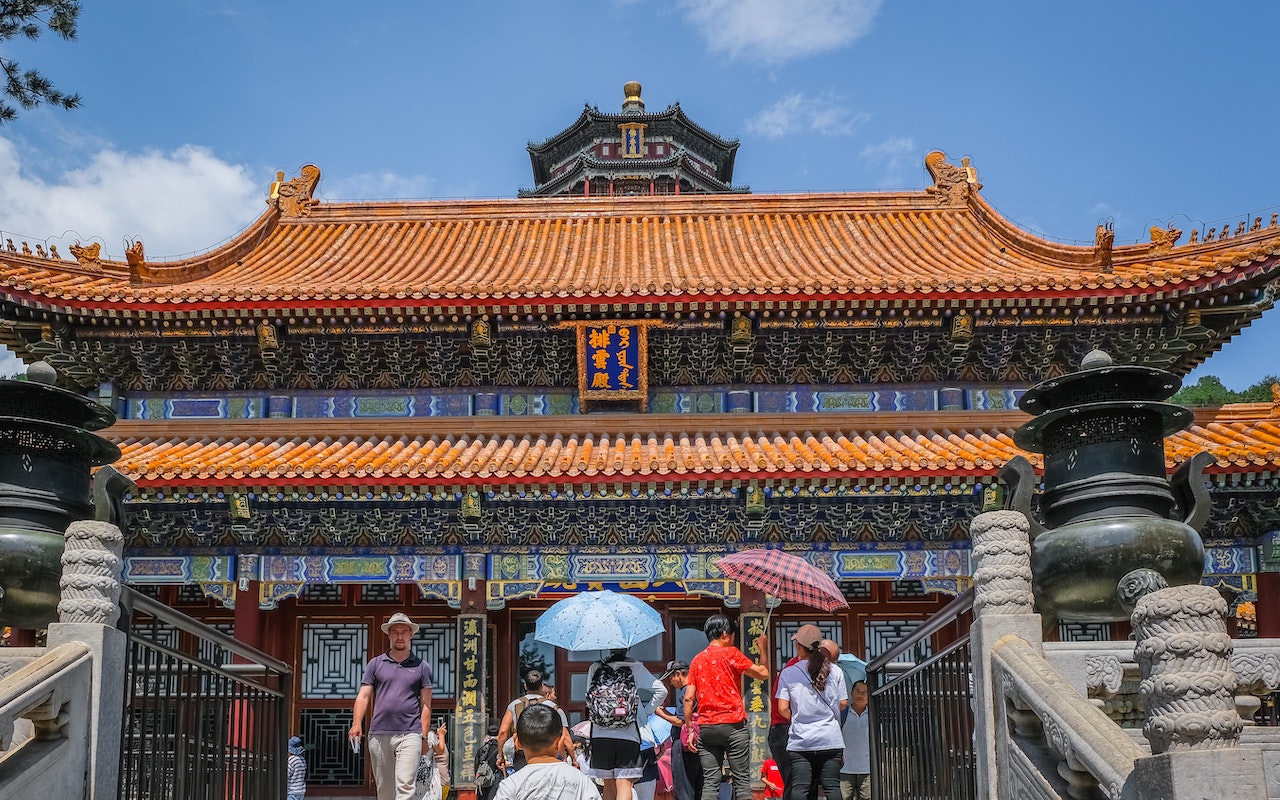 With all the issues surrounding China and other countries, we think it's time to check out what's good and what's bad. We believe China is a beautiful country. It won't be growing at such a rapid pace if it isn't any good.
Many companies depend on China for production and manufacturing. But let us set business and politics aside and think about what wonders the Chinese have created throughout the centuries.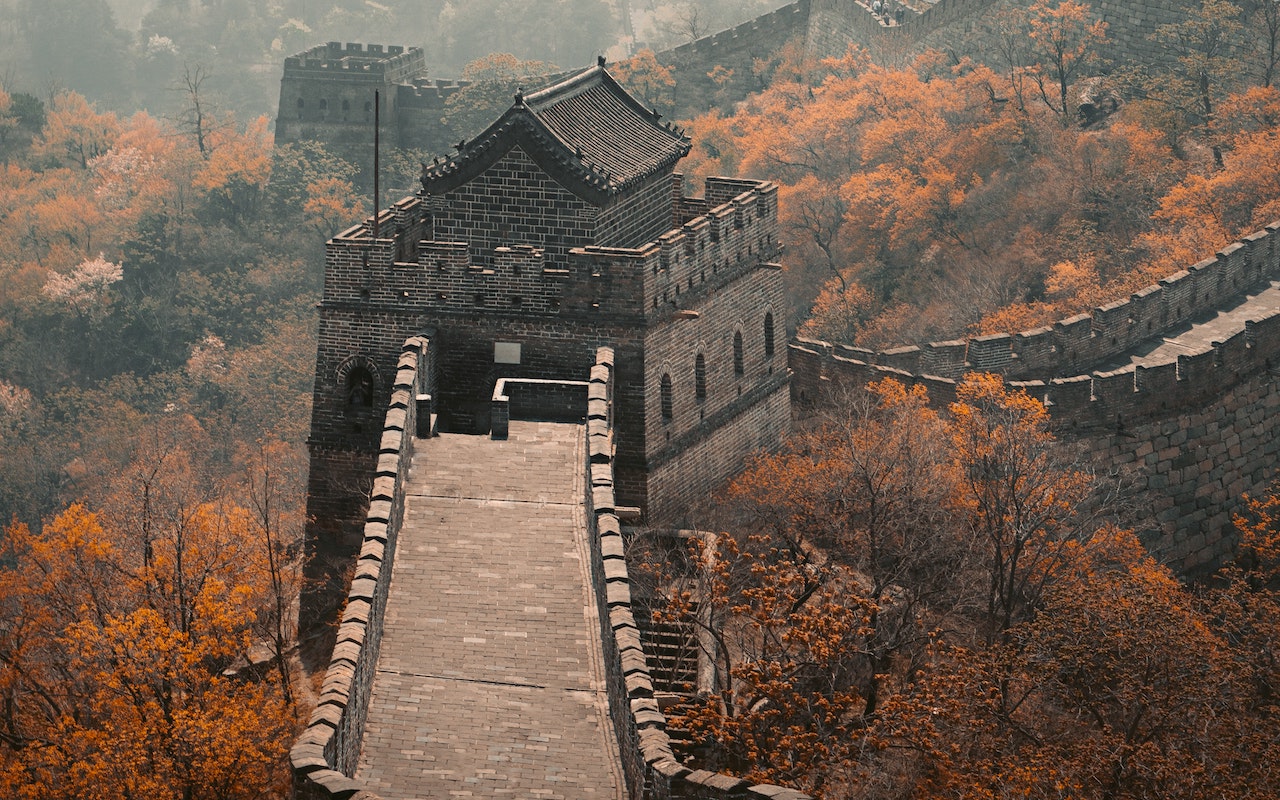 Specifically, the ancient capitals of Beijing and Xi'an must be visited. Journey through the old Silk Road, the ancient capital of 13 dynasties, and the Great Wall. The Terracotta Warriors and legendary pagodas in Xi'an are a sight to behold. In Beijing, there is the Tiananmen Square to visit.
ECUADOR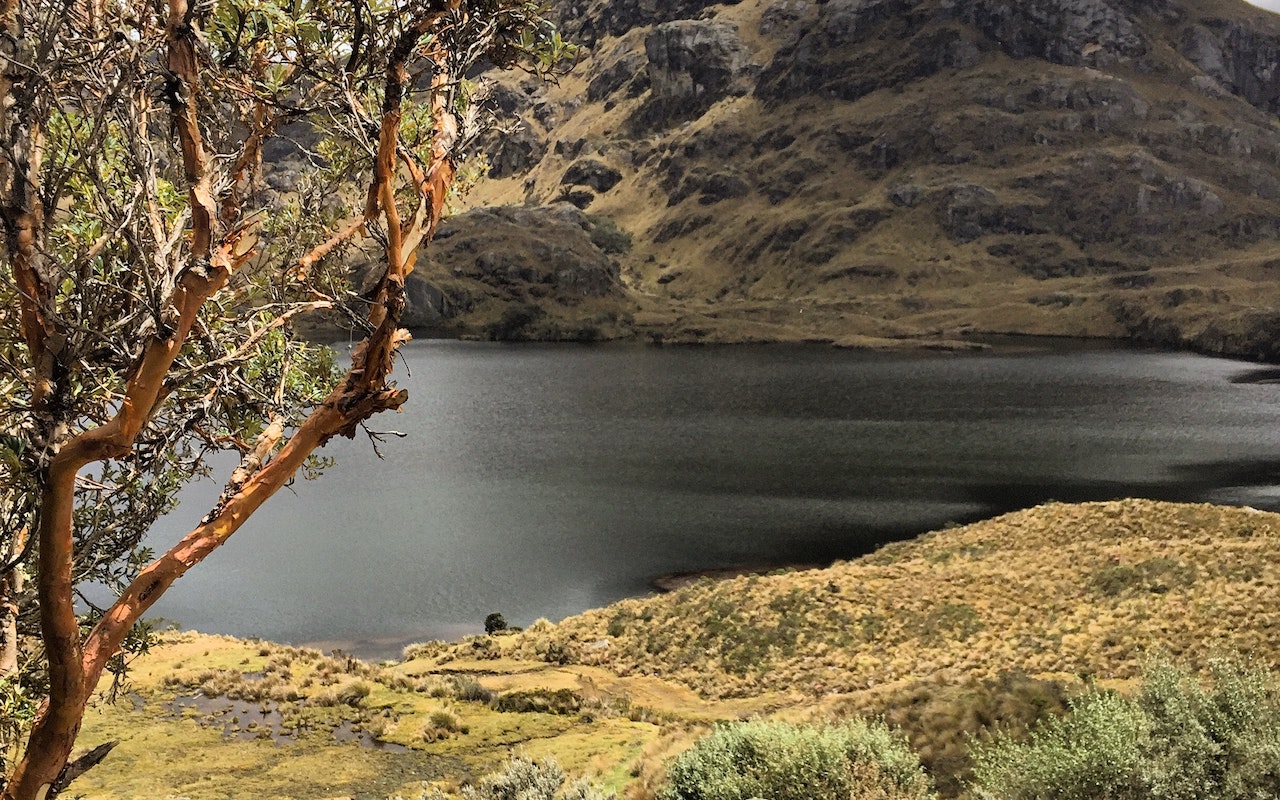 Visit Ecuador if you like the beach. The Galapagos Islands may be the most famous destination there. The volcanic islands are a sight to behold. Kudos to the government for keeping it pristine and private.
The sun, sea, and sand will call out to you so be prepared to explore. If you're not up for the warm weather, you may still choose to stay in any of those luxurious hotels. The Pikaia Lodge is highly recommended for its sophisticated service and device plus the impressive cuisine.
After spending some time indoors, you will want to go out again so be prepared to do plenty of island activities. Check out the tortoises, sharks, sea lions, and dolphins. The beautiful variety of birds are also interesting to watch because they always visit the island.
NEPAL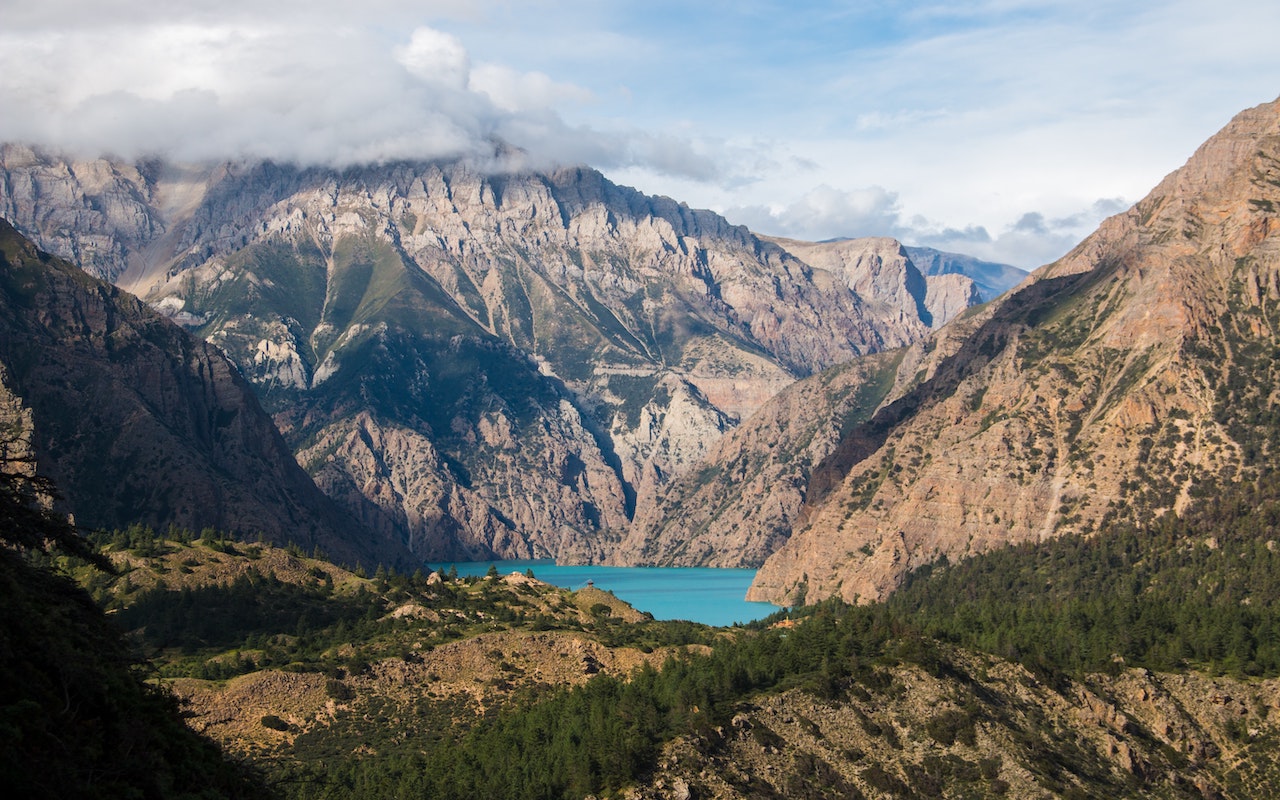 This one has been on our list for years. We dare to fulfill that next year—hopefully. It is where the Mt. Everest is located. We don't have plans to trek the highest mountain in the world. We just want to see its homeland.
Looking at the pictures alone, we already appreciate Nepal. It's beautiful with the mountains. It's rough and rugged—perfect for backpacking.
If you're not up for a rough adventure, you can always check out the luxury resorts. There are plenty in Kathmandu where you can also visit safari camps in Chitwan and Bardia. There are a lot of national parks there so you won't run out of places to visit like the Karnali Lodge, Happy House, and other magical destinations.