The 2020 MINI Cooper SE is the first pure-electric MINI. It also happens to be BMW's first electric car since the i3, which was launched back in 2013.
Here's what to expect from the first ever electrified MINI.
The new MINI Cooper SE is zippy around town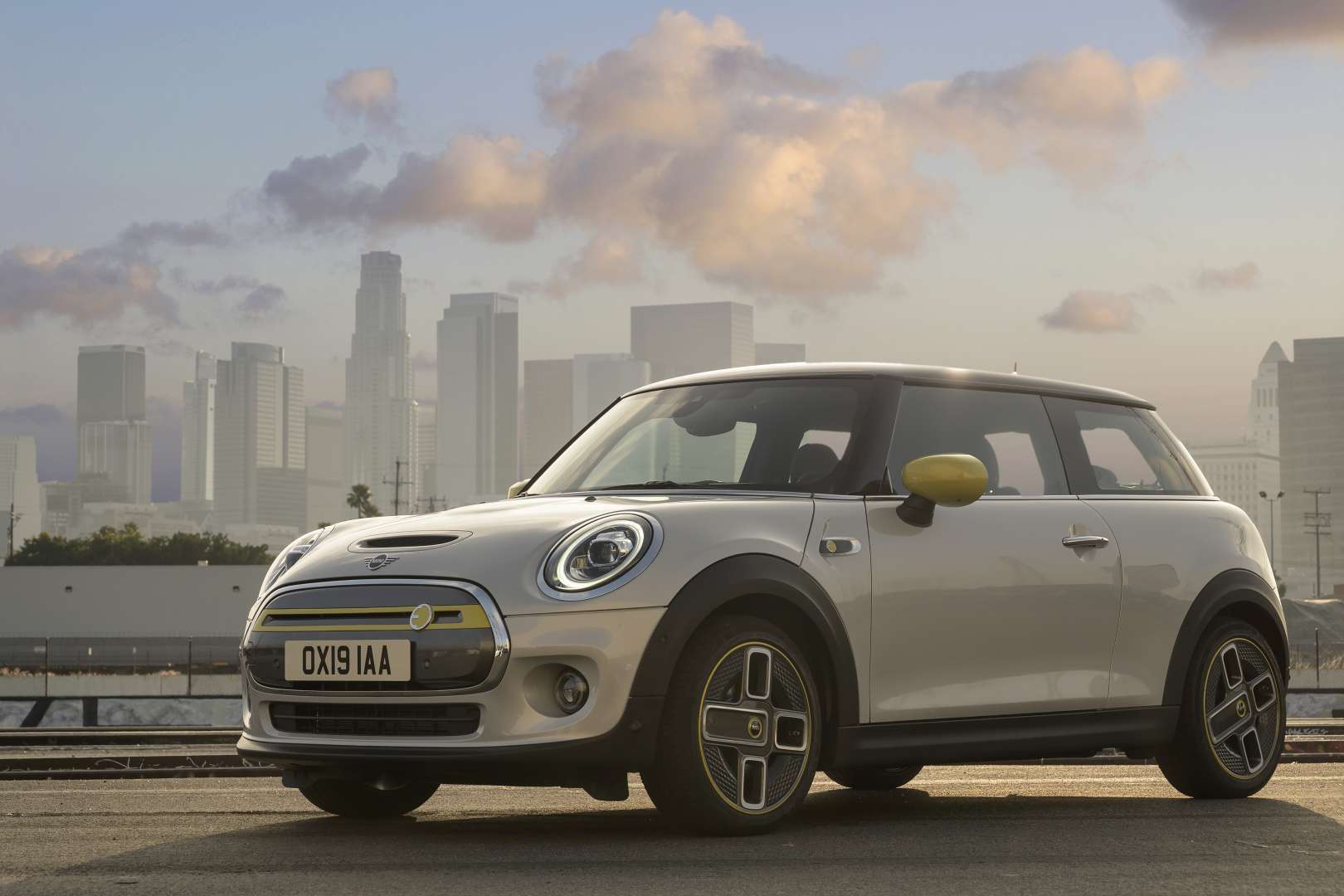 BMW conceived the MINI Cooper SE as a zero-emissions urban roundabout. They started with a T-shaped 32.6 kWh lithium-ion battery pack resting deep in the floor. They also took out the internal combustion powertrain to make room for a 135 kWh electric motor driving the front wheels. Producing 181-horsepower and 199 pound-feet of torque, the MINI Cooper SE is a hoot to drive around town.
It zips effortlessly from 0 to 60 mph in 7.3-seconds and has a top speed of 94-mph (150 kph). The numbers are not exactly impressive considering EVs are known for their instant torque delivery. But then again, you don't need the acceleration of a supercar to have fun in an EV, and that's a fact.
It has a range of 167 miles in the European WLTP cycle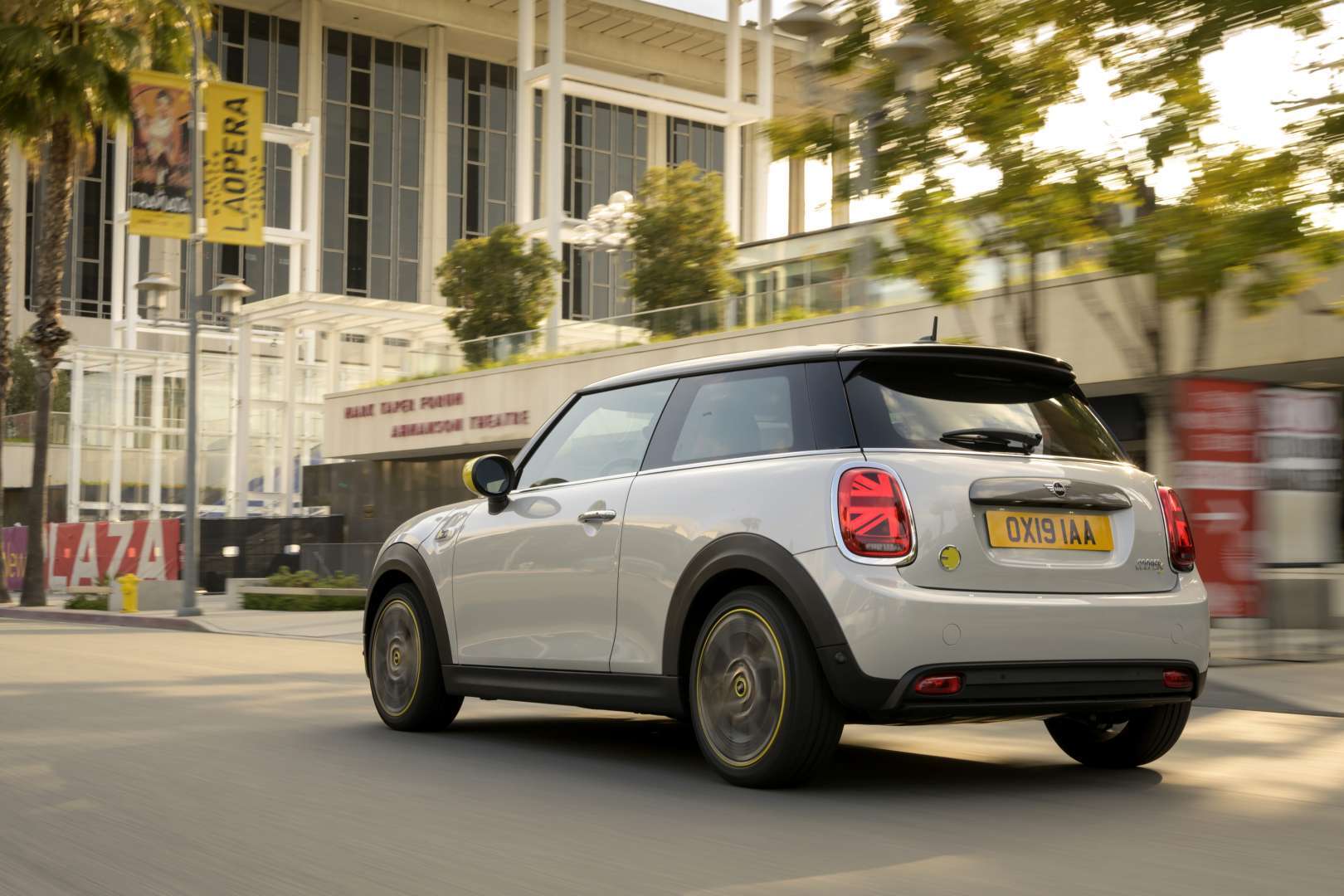 The new MINI Cooper SE has a maximum range of 167-miles. But based on U.S. EPA figures, we reckon the range to be around 140-miles, which is frankly not impressive compared to other EVs like the Chevy Bolt, Hyundai Kona EV, or Tesla Model 3.
BMW also said there's a long-range version of the MINI Cooper SE and it's coming in early 2020. That car achieves a theoretical 168-miles of range, which is still not enough to compete with other long-range EVs.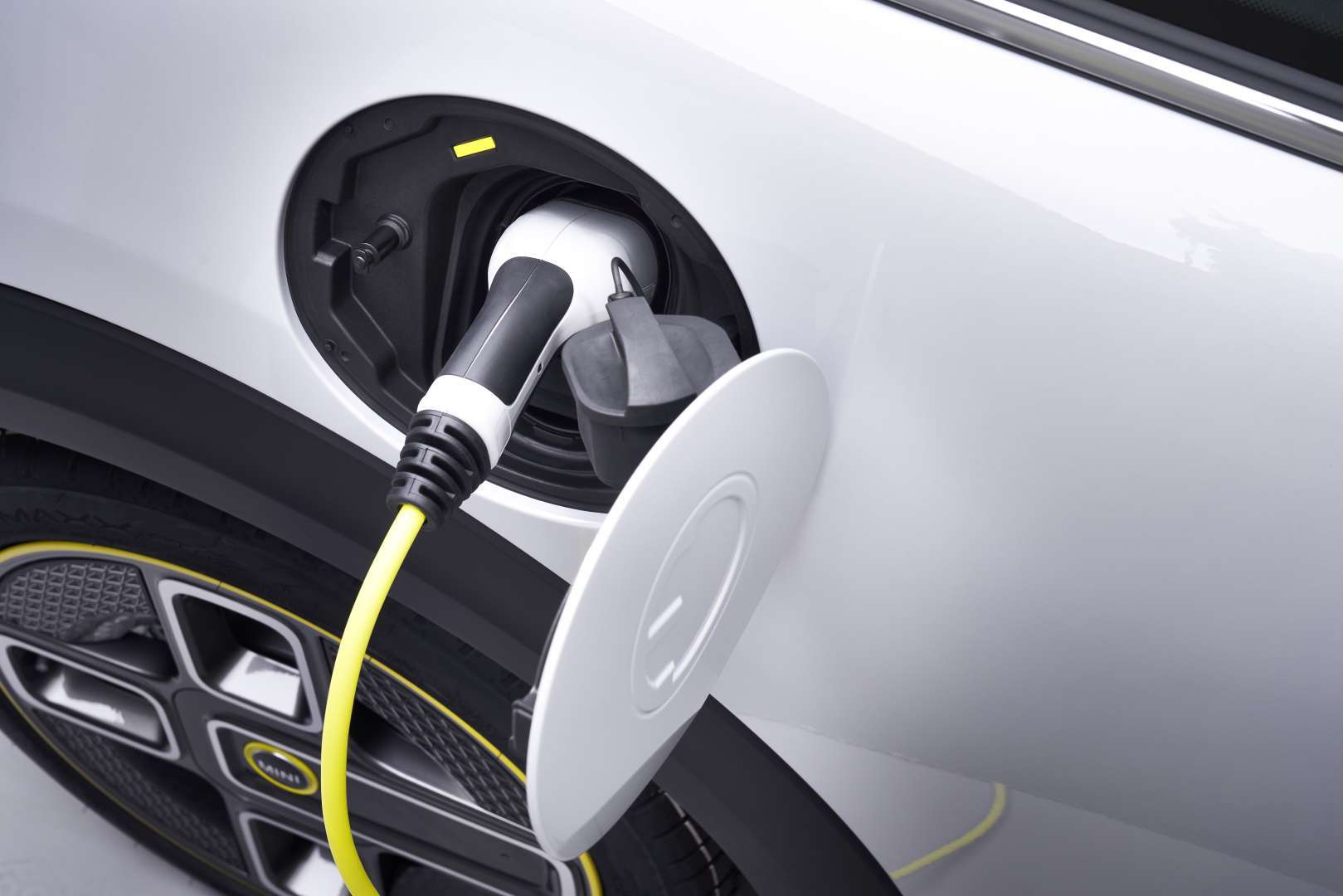 But if you think about it, 140-miles is probably more than enough around town. The new MINI Cooper SE is not exactly the ideal steed on those long road trips – unless you have easy access to a 50 kW DC fast charging station. And if you do, you can achieve an 80% charge in less than 35 minutes, which also means you're back in the road in no time.
The charging port is above the right rear wheel like in a normal MINI. You can also juice up the battery pack using a standard wall outlet (which takes longer) or an 11 kW fast charger (0 to 100% charge in 3.5 hours).
It's essentially a two-door MINI hardtop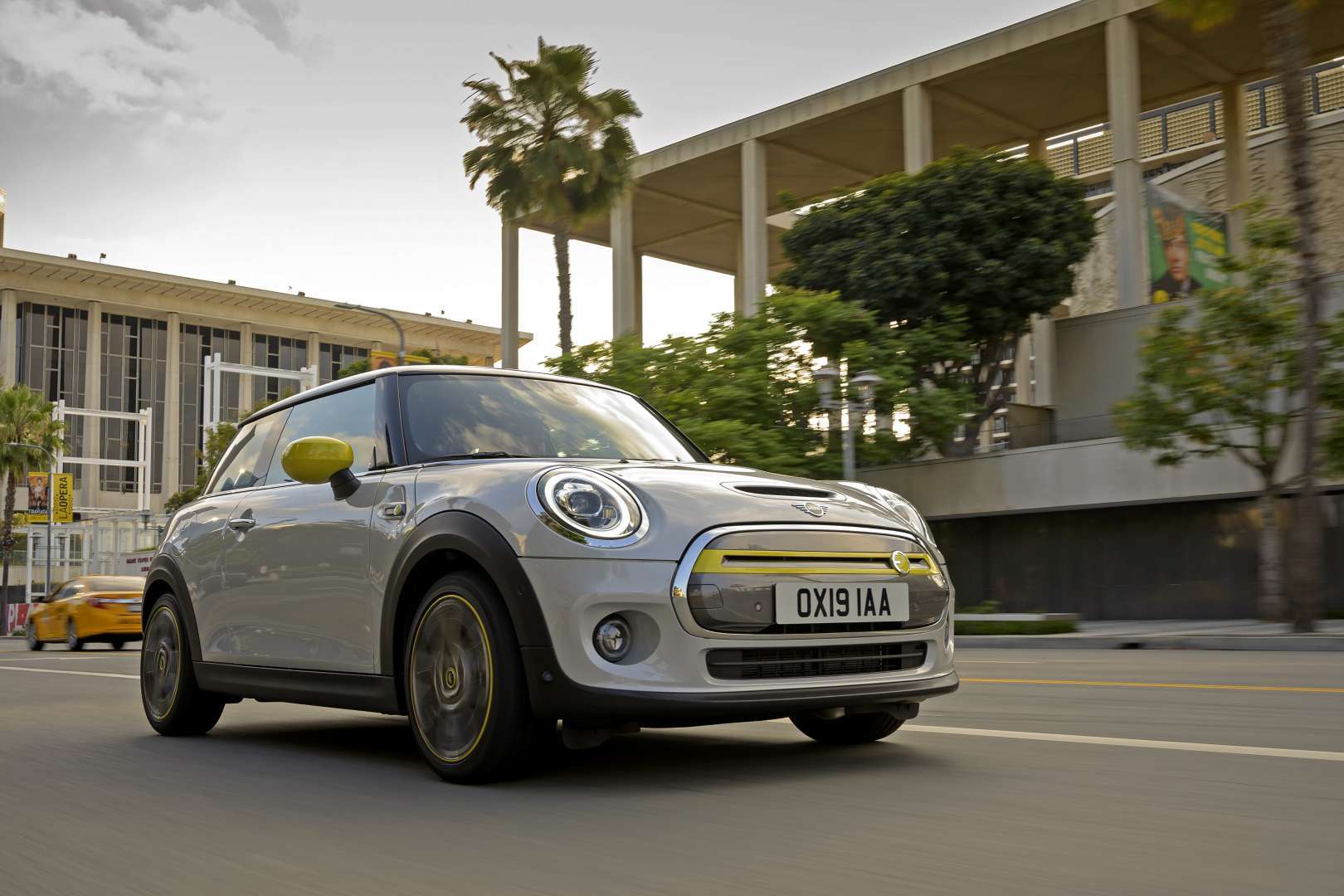 There are few telltale signs you're looking at an electrified version of the MINI Cooper 2-door hardtop. If the aerodynamic wheels and blanked-out front grille are not obvious enough, keen observers will also notice the Cooper SE sits higher on the ground than a conventional MINI. In fact, the ground clearance is 18 millimeters higher than a gasoline-powered MINI.
But other than that, the MINI Cooper SE is very much a MINI. If you've always loved the MINI form factor, there's no reason you won't like the Cooper SE based on looks alone.
The new MINI Cooper SE is practical to a fault
Sure, it only has two doors. But the MINI Cooper SE lost none of the practicality of the conventional model. The cabin is roomy enough for four adults. Out in the back, it has the same 211-liters of cargo volume as the regular MINI. Fold the rear seats down and you have 731-liters of space.
It starts at $35,000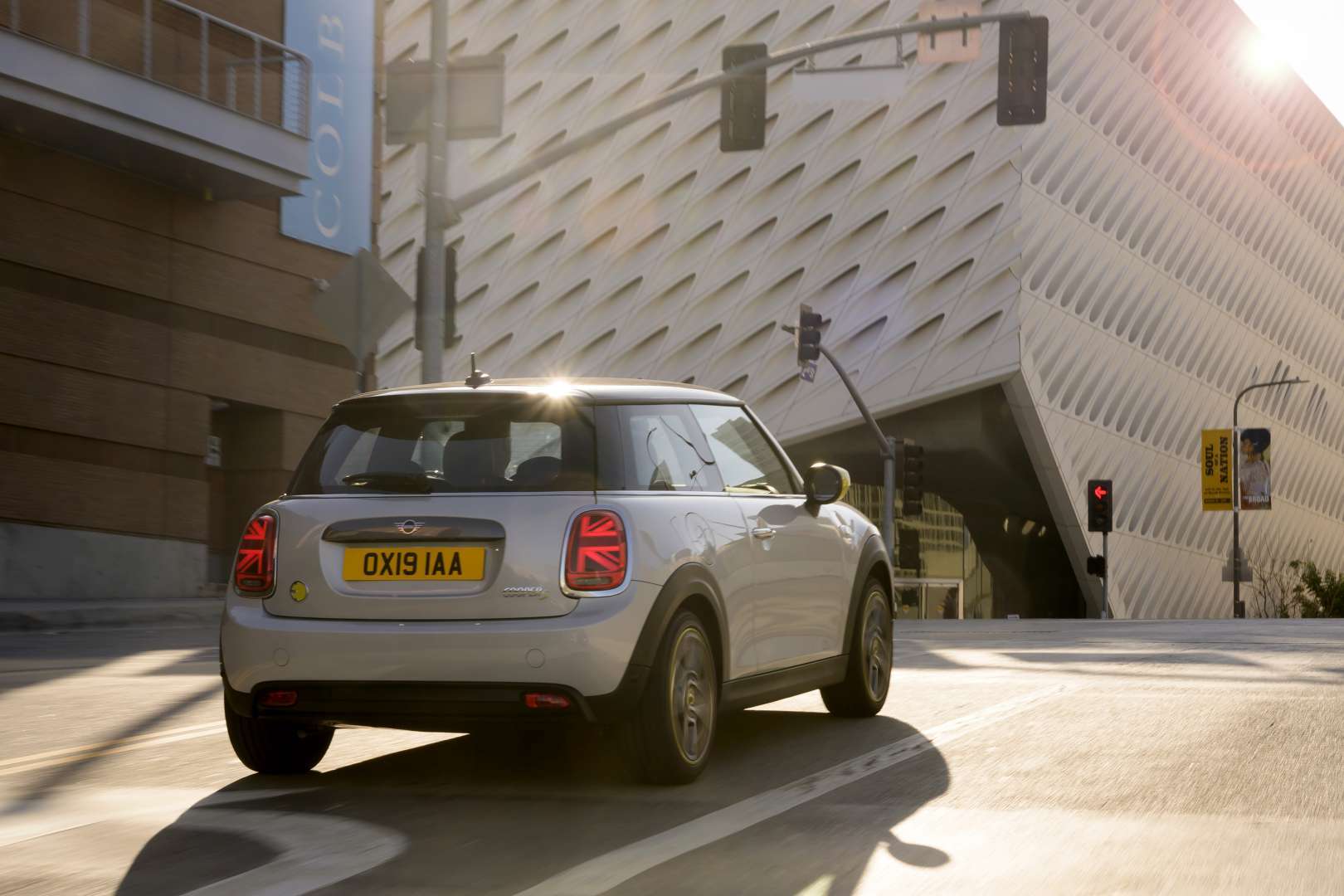 The 2020 MINI Cooper SE is not exactly a bargain at $35,000. However, you do get a ton of standard equipment. This includes LED headlamps, two-zone automatic climate control with auxiliary heating, an electric parking brake, 6.5-inch center display, 16-inch alloy wheels, an all-digital instrument console, and connected navigation. Optional features include a larger 8.8-inch touchscreen display, full leather upholstery, and larger 17-inch wheels.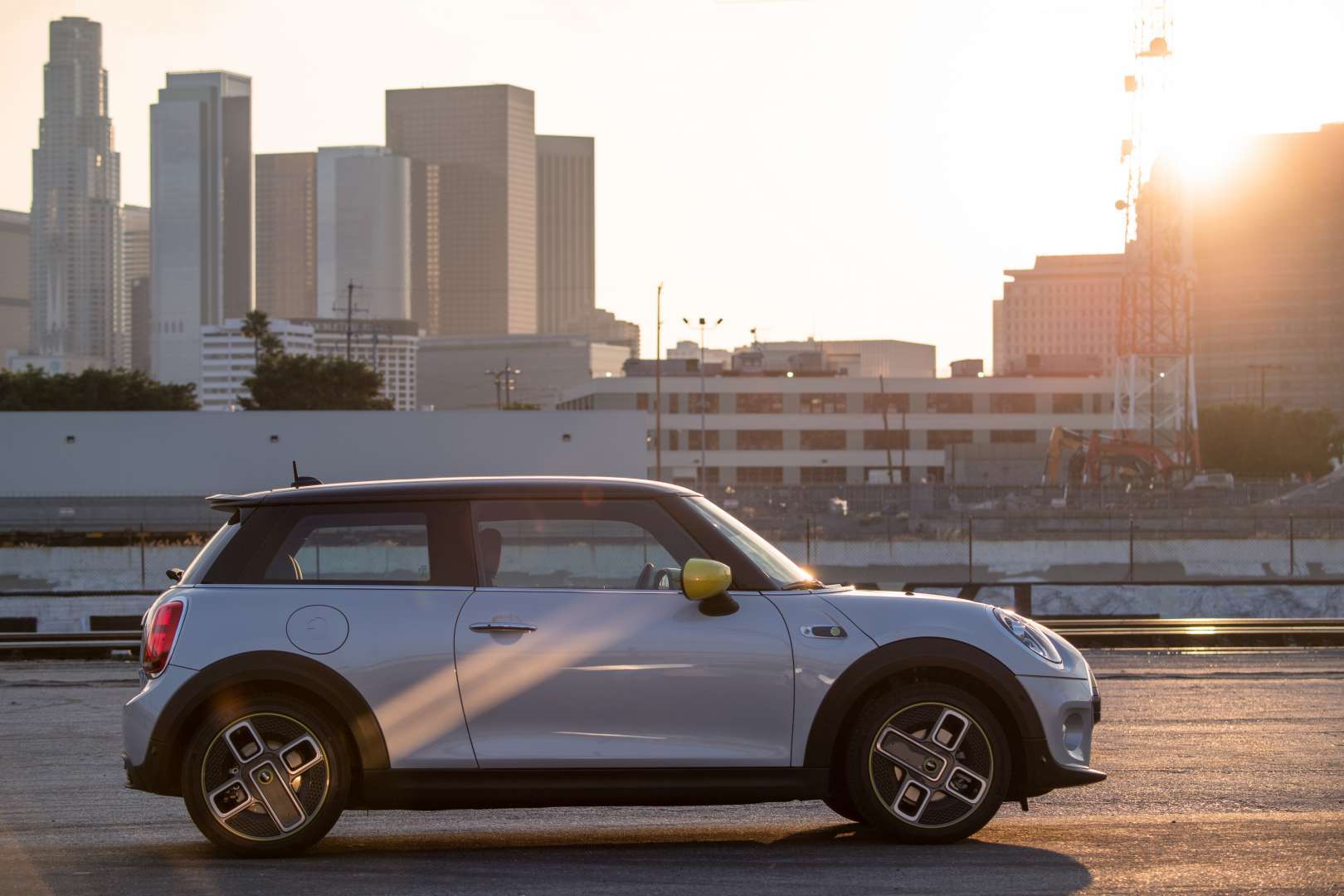 The 2020 MINI Cooper SE is not the game-changer we're waiting for. Admittedly, it falls short in power and range compared to similarly-priced electric vehicles like the Nissan Leaf and Tesla Model 3. But the new MINI Cooper SE makes a lot of sense as a second car. It fulfills the role of a daily roundabout while ticking the boxes of clean mobility and stylish urban transport.