A toaster oven is that one smart appliance in your kitchen that can help you survive your non-cooking days, without having to guilt over home-ordering food and yet helping you to make a soul-satisfying meal. It is a bachelor's best friend in the kitchen, the pride of a home-maker and the 'need of the hour' for a working professional.
Thanks to Tasty and other such online channels, home cooking (including baking) with little supplies and home-found ingredients, make dishing out innovative meals at home a breeze. Even the humble baked beans on bread, can get a hybrid 'pizza' twist, if you just pop it in the oven with some grated cheese and dabs of butter and ketchup.
While cooking a delicious meal is not the hardest part, because you will find a million recipes online, that can help fulfill every craving of yours. It's the capabilities, technology and maintenance of this appliance, that differentiate one oven from another. Needless to say IoT has seeped into almost every aspect of our kitchen, and the oven is also not spared.
For example, Electrolux's Combi-Steam ProSmart Oven integrates with Google Home to help you with your baking needs. However, today we are taking a step back and looking the counter-top ovens and toasters that are out there to help you cook the most delicious roast and crisp a toast to perfection.
Balmuda Steam Toaster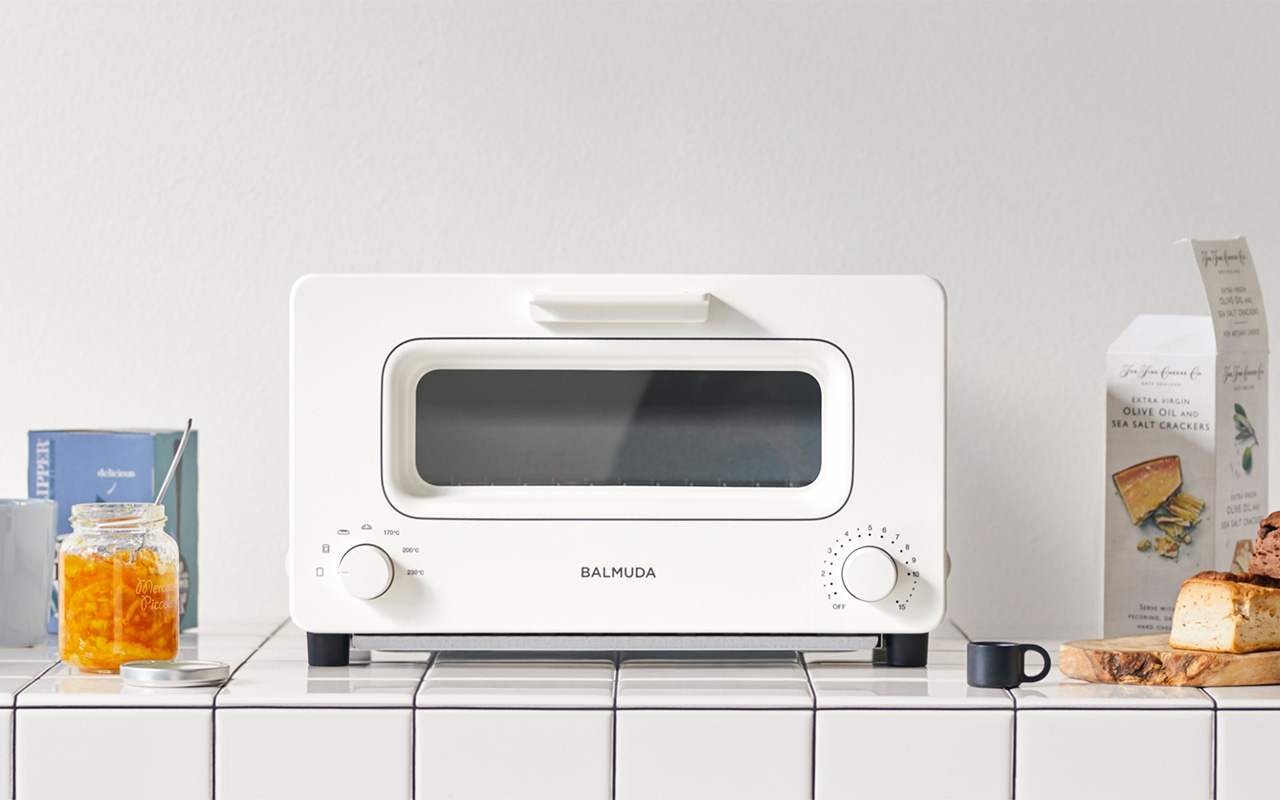 What We Love: A winner of the Good Design Awards (Japan), there is a lot riding on the Balmuda Steam Toaster, to deliver the perfectly moist yet crisp slices of toast, for you prep them for your breakfast. Simply pour 5 ml of water in the top inlet, choose your toasting mode – cheese toast, baguette or croissant and hit the start button. Inspired by classic wood ovens, this modern kitchen appliance uses steam technology to keep the bread moist and transforms bakery or story bought bread into a delicious home-cooked piece. Ideal for crisping bread and bread items, you can even heat rolls, make open-face toasted sandwiches and crust your cheese-laden dishes.
The Smart Oven Pizzaiolo by BREVILLE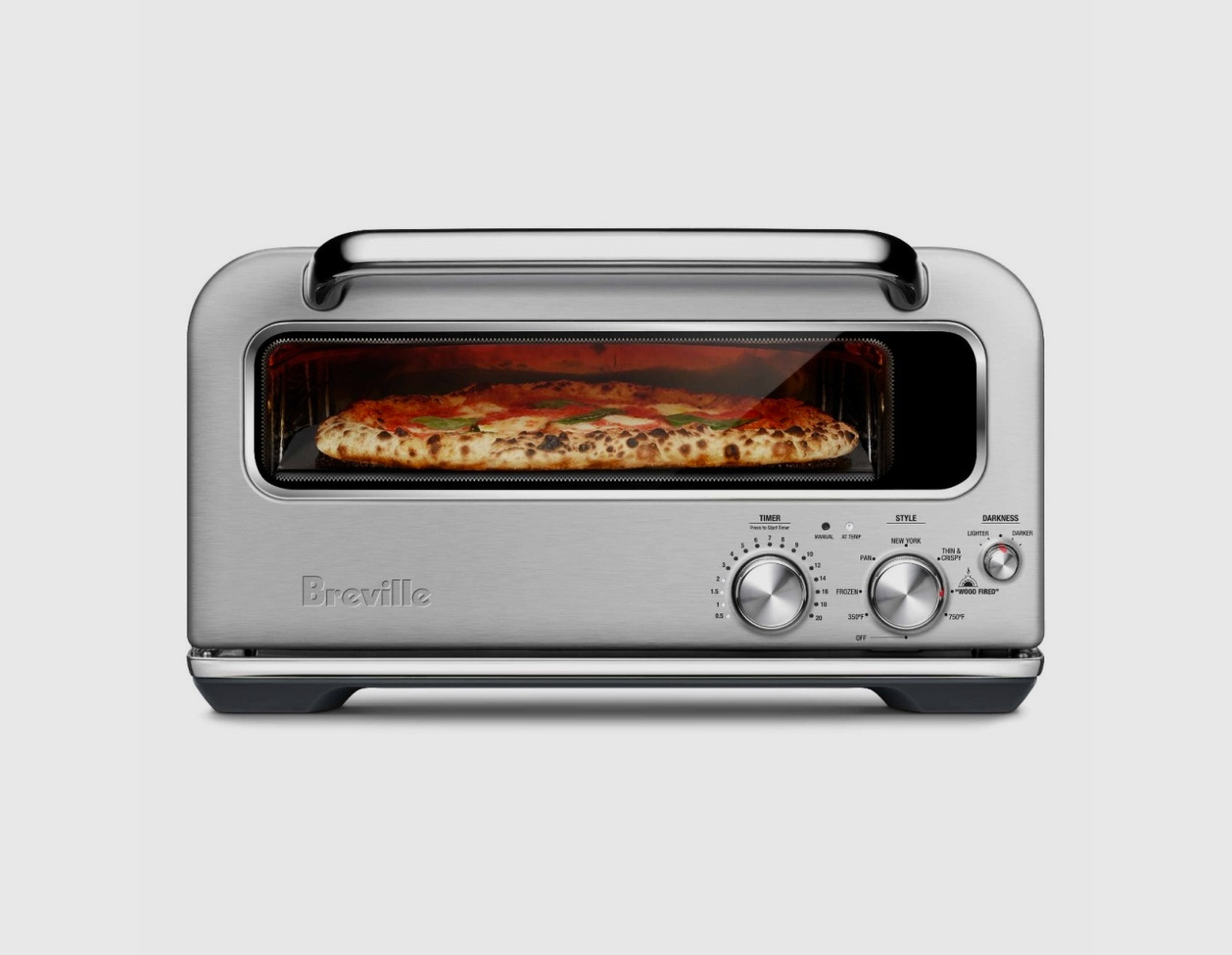 What We Love: it is the first domestic countertop oven to touch 750°F. It helps cook an authentic wood fired style pizza in 2 minutes. It uses three types of heat that a brick oven would use: conductive, radiant and convective. The propriety Element iQ system is apt for baking New York, Pan, Thin & Crispy and Frozen pizzas. The Element iQ system has an algorithm that kicks in and directs heat to where its required. The baking cavity is lined with sensors that help achieve the desired results of a perfectly baked pizza.
June Oven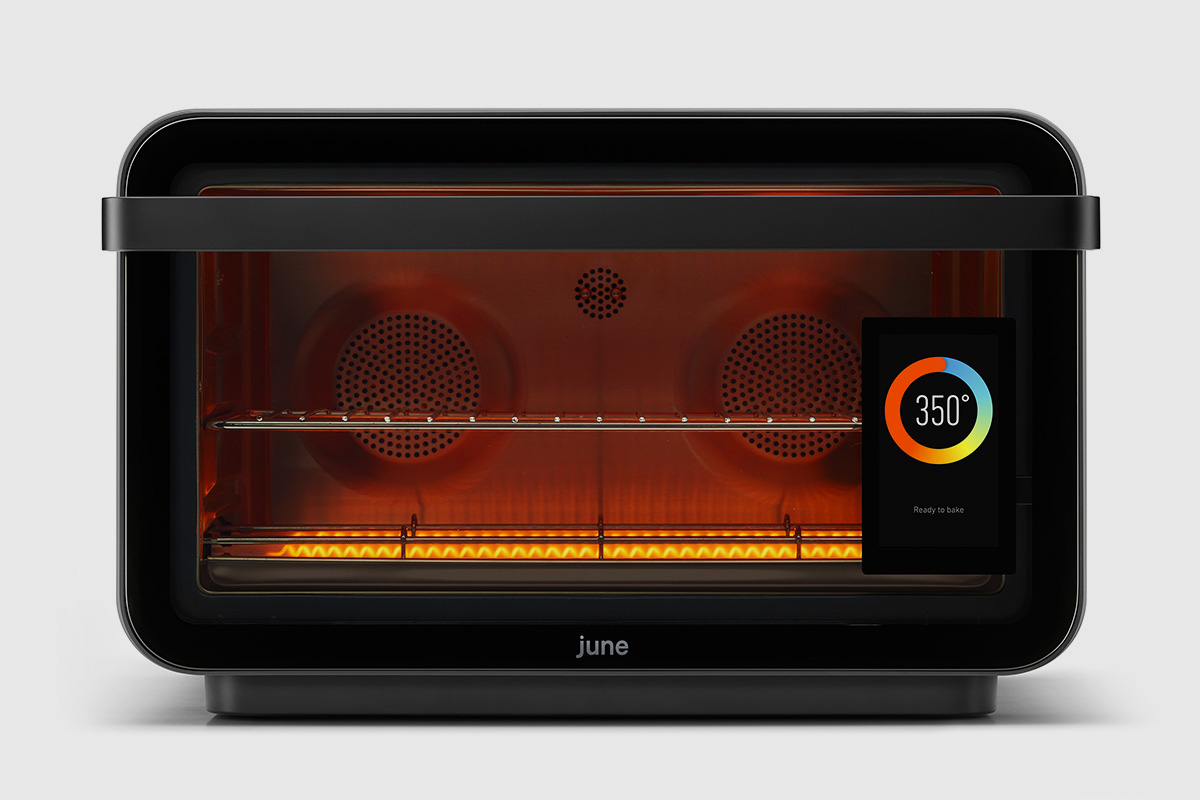 What We Love: the brainchild of former Apple engineers, the June is a seven-in-one oven! So popular and in-demand, that they are sold-out most of the time. Calling it seven-appliances-in-one, the team urges you to replace your convection oven, toaster, air fryer, dehydrator, slow cooker, broiler and warming drawer, with just this one appliance and saving you thousands of dollars. It features more than a hundred professionally developed automatic cook-programs and is individually calibrated for the best cooking results. Other features include app integration, automatic food recognition and teaming with June's Food Thermometer.
Brava Oven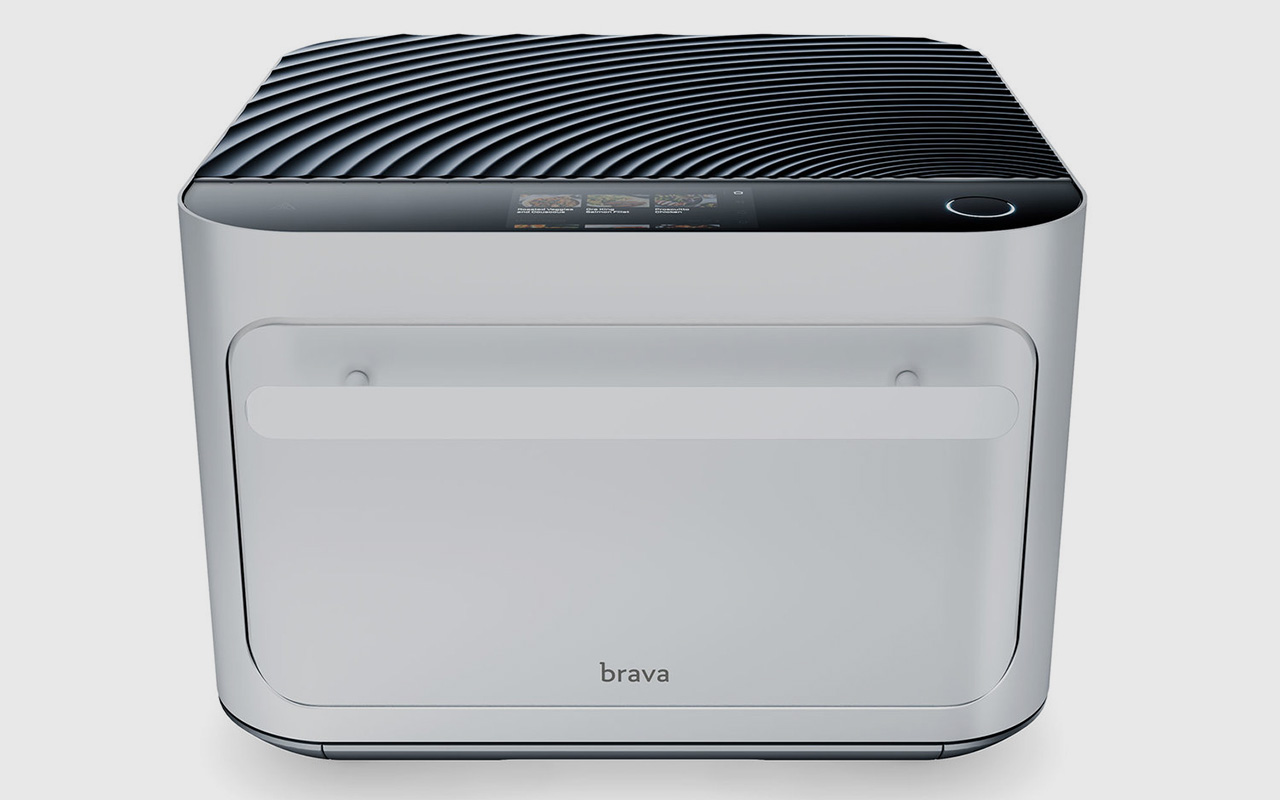 What We Love: Brava uses six highly-advanced lamps – some visible and others as non-visible (infrared) light, that heat up and instantly cook the dish. The technology used makes Brava faster than conventional or convection ovens. In the cooking enclosure are sensors, a temperature probe and a camera, that help you keep an eye on your meal, and ensure that it cooks well. These features are especially helpful in baking cakes, and making sure that the sponge browns evenly and consistently. The built-in settings cover most common food types and make it easy for you to cook. The role of the separate lamps let you cook different foods simultaneously.