Others may have sworn off Airbnb for their travel needs, but the website still is one of the top online places for searching for unique and affordable lodging. It offers arrangements for accommodations and tourism experiences wherever it is, whichever part of the globe you want to be.
A new kind of experience is being introduced by Airbnb. It's perfect for the animal lovers who simply just enjoy the company of such living creatures. Enters the Airbnb Animal Experiences which is a new category that involves some 300 species. Thanks to their owners and advocates who believe animals can show love and make you laugh.
Tea Party with a Sheep? Why Not?
An Airbnb Animal Experience can be chosen from over a thousand Experiences now. Some special adventures include a tea party with a sheep or paddleboard with a corgi.
We see quite a number of interesting Animal Experience we thought maybe fun including the African Penguins in Cape Town and the Asian elephants in Chang Mai, Thailand.
Animal Tourism Done Right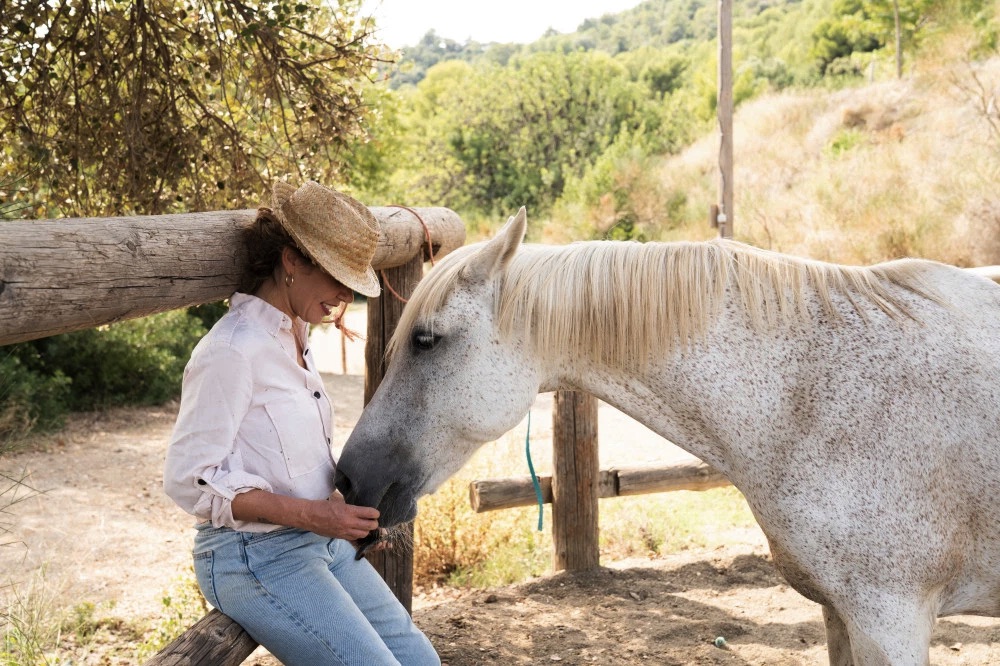 Airbnb aims to bring together not only the humankind but animals enjoy being with people. These experiences are in line with the company's mission to advance animal welfare. It seems like an ambitious idea but Airbnb already lists more than 100 Animal Experiences to try. Don't worry, Airbnb did work with the World Animal Protection for this effort to ensure no animals are hurt or abused.
With  Animal Experiences, you can observe, play, and care for the animals. Perhaps instead of going to a zoo, you can just consider Airbnb for similar experiences.
Animal Welfare Comes First
Airbnb has consulted with the World Animal Protection to come up with a new animal welfare policy the company has to follow. It highlights wild animals, working animals, marine mamma's, broader host business, and responsible travel.
The Animal Experiences are considered Social Impact Experiences so all proceeds from those bookings will be given to non-profit organizations that support related causes. Hopefully, these efforts will help in animal rescue, conservation, and veterinary care.