Since the coronavirus outbreak in late December, over 100,000 people have been infected and more than 4,000 have lost their lives throughout the world. As the global impact of the virus continues to affect over 90 countries, travelers are getting anxious and worried.
The U.S. government has established travel advisories, leading airlines and cruises to cancel their routes. Many people have queries regarding their visits to foreign land during the ongoing outbreak. Health officials have advised against traveling to other countries. Here are a few things to consider, if you can or cannot cancel your travel.
Abandon nonessential travel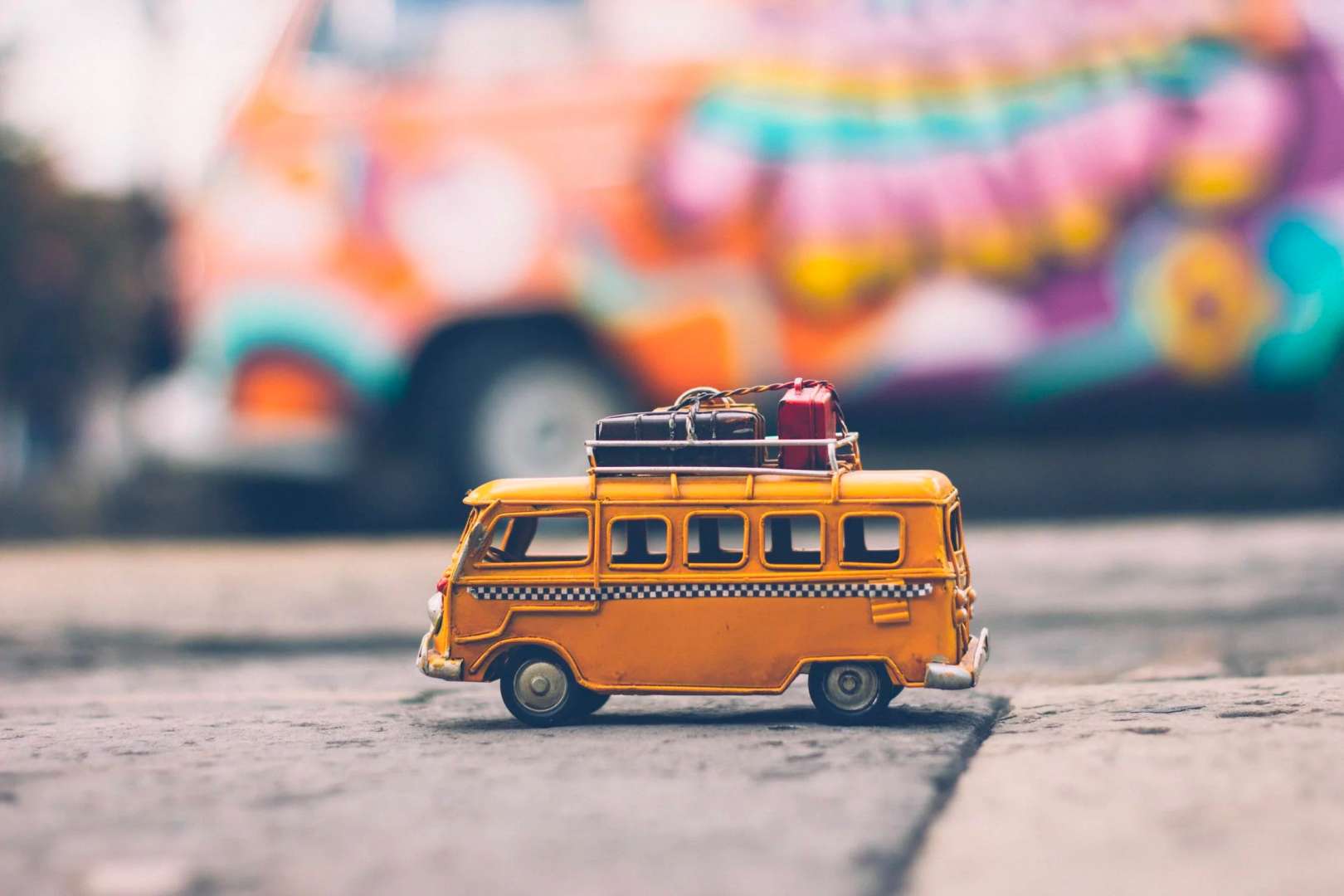 The U.S. Center for Disease Control (CDC) has strictly advised against traveling during the coronavirus outbreak. The CDC says people must avoid nonessential travel to China, South Korea, Iran, and Italy.
However, CDC has put several alert levels for coronavirus on their website and a list of destinations raking from level 1 to level 3 can be found there. These travel notices are based on the potential health risks for each area.
Level 3 is considered a warning not to travel, whereas alert level 2 means people with compromised immune systems or the elderly are advised against traveling to heavily affected places. Alert level 1 is for places where the CDC thinks the risk of contracting COVID-19 is comparatively low, though the travelers should take precautions.
Indulge in everyday preventive measures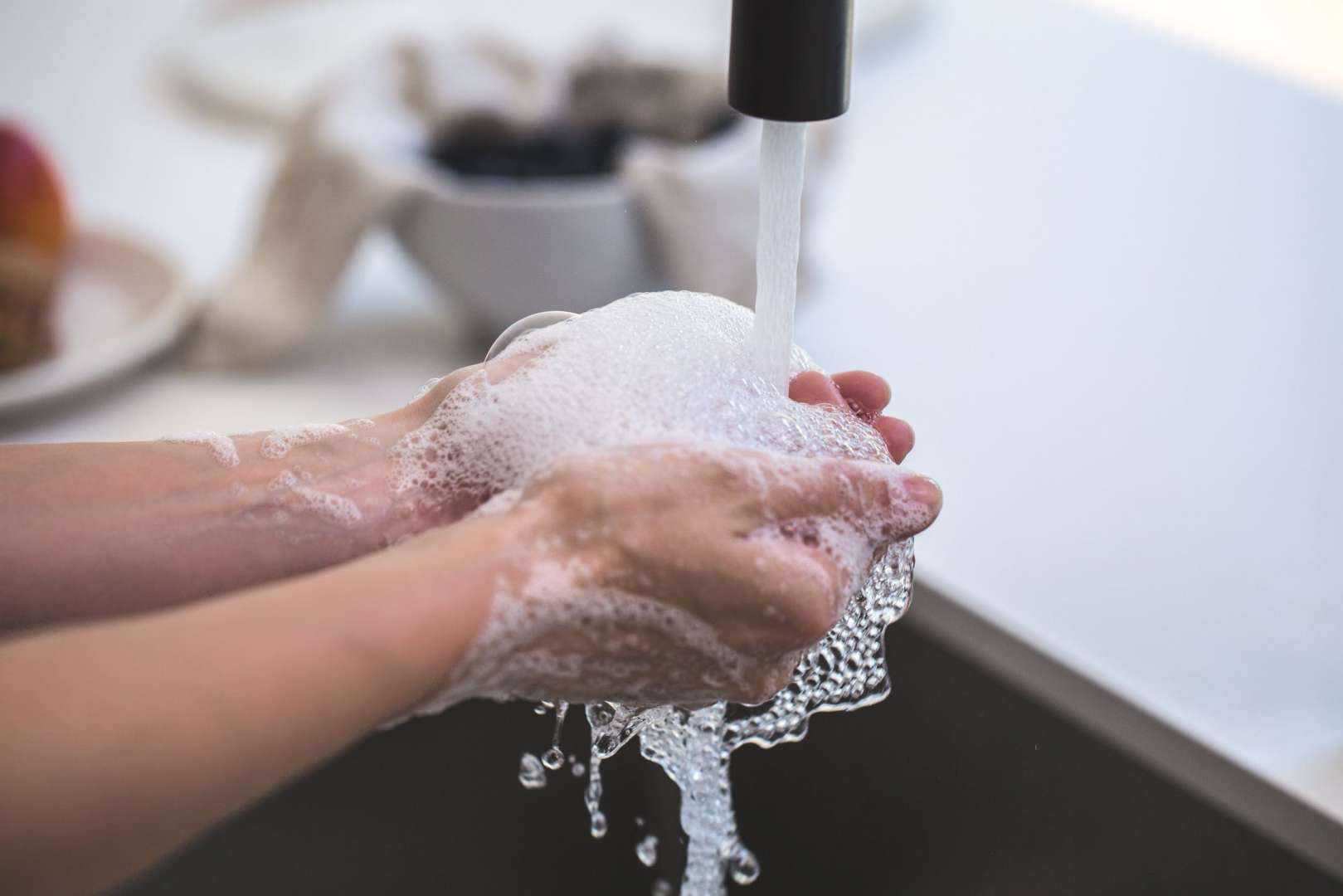 There are few basic hygiene steps you can follow: avoid contact with sick people; do not touch your eyes, nose, and mouth with unwashed hands; stay indoors when you are sick; and cover your mouth while coughing or sneezing with a tissue and throw it in trash immediately after the use.
Wash your hands often with soap and water for at least 20 seconds, especially after using the washroom, before eating and after blowing your nose, coughing, or sneezing. Always keep an alcohol-based hand sanitizer with you, which contains 60 to 95 percent alcohol.
It is essential to wear a mask while traveling, but a mask does not always help prevent viruses and bacteria from affecting you. It is more of protection from you than for you. Most of the scientific evidence suggests that wearing a face mask may help prevent the spread of germs, but it won't offer you complete protection.
Stay safe and hygienic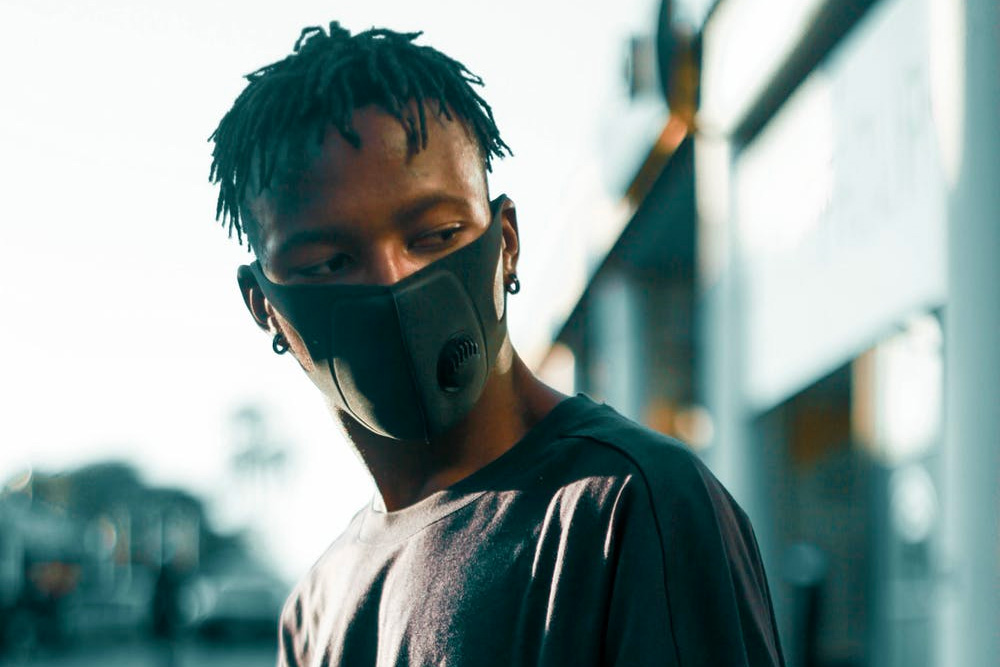 While traveling, you cannot be sure about the cleanliness of the airplane seat, hotel room, or the restroom you're using. Instead of worrying about it, it won't hurt to sanitize your seat or the hotel room you are staying in. Carry high quality disinfecting wipes with you all the time and use hand sanitizer after touching repeatedly touched objects or surfaces.
It is rather unconventional to pack your own bedding while traveling, nonetheless consider it an extra step toward cutting down on the risk of infection. Or you can always ask the hotel for fresh linen.
Keep tab on updates and cancellation
Only you can make the decision of whether or not to keep, postpone, or cancel your trip. However, airlines and cruise lines around the world have been canceling, redirecting, and reducing services to China and other affected areas. A handful of countries have even imposed restrictions on travel visas and flights.
Several airlines and hotels are offering a full refund to anyone who was pre-book to or from China, South Korea and/or Italy in the coming weeks/months.
If you want to cancel your visit, get in touch with your airlines, hotel, cruise line, or other travel providers to see if they have a waiver in place.
Consult your travel advisor and get insured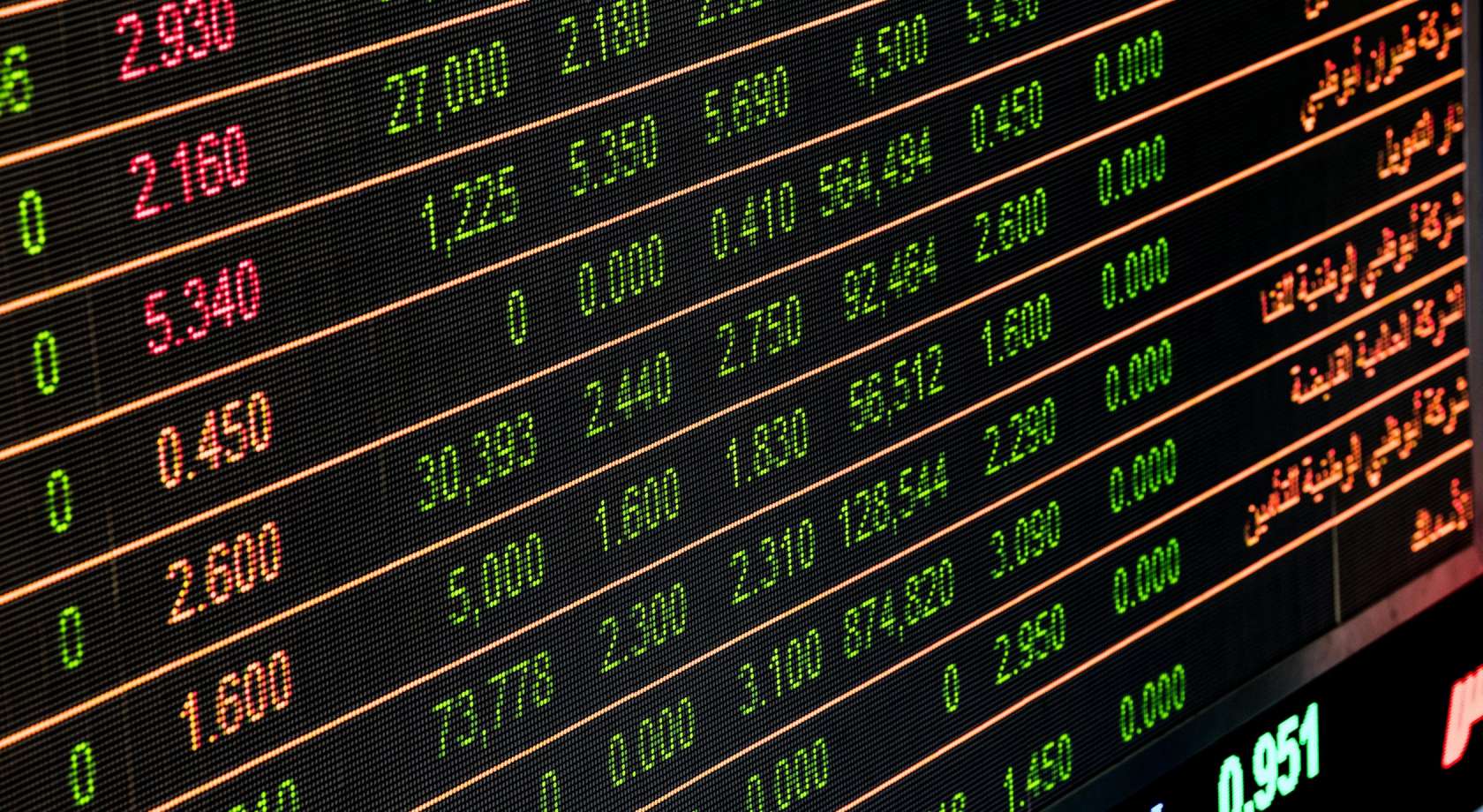 Your travel advisor has a better network and additional resources to help you access real-time information about the place and the condition there. Also, the advisor can help you attain travel insurance that can cover coronavirus.
If you already have your insurance cover, it is okay to review the police. Some policies have upgrade options such as "Cancel for Any Reason" CFAR) or "Cancellation Insurance", which are reasonable upgrades to consider. Your travel advisor and insurance provider can help upgrade to CFAR level if the outbreak continues to spread.
You should make yourself aware of what is required of you under the policy to ensure you get the claim, if the need arises. For instance, the policy cover may require you to see a doctor overseas as soon as you feel the symptoms. Early symptoms of coronavirus feel like flu. You can get fever, cough, or have problem breathing.