The business model of Airbnb is pure genius and when the founders Brian and Joe came up with concept of renting a spare airbed in a spare room – little did they know that it would spawn an entire industry: a whole community of travelers and hosts across the globe. It's time to bring innovation to the game by catering to a rather niche segment. Airbnb has announced Airbnb Luxe – aimed to woo the luxury traveler by offering a personalized and bespoke travel experience.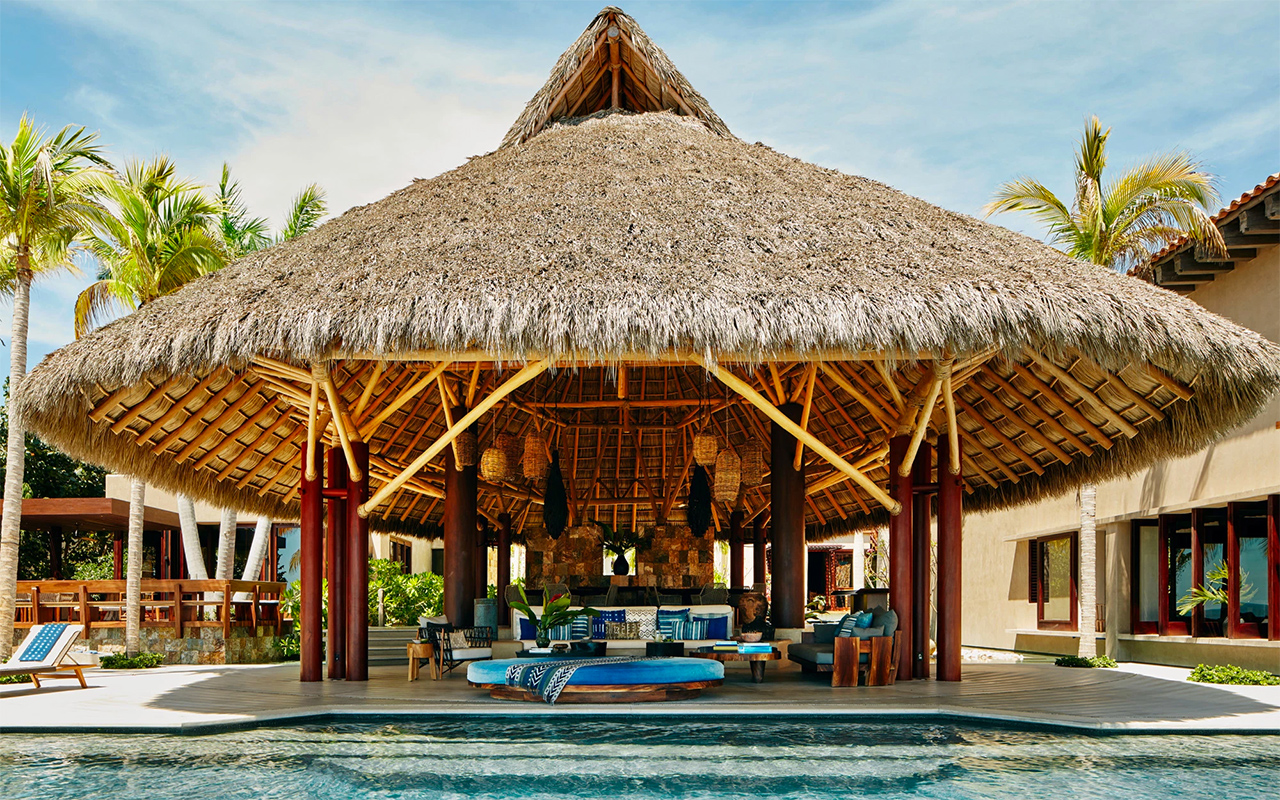 In 2017, Airbnb acquired Luxury Retreats – a setup that helped them to design a new tier in their portfolio. It lists around 2000 homes from across the world. The award-winning homes are located in countries like New Zealand and South Africa and the list also includes castles in France and magnificent historic villas in Tuscany.
This tier opens up the possibility of you renting an exquisitely inspiring home on a whole island – for example, the beachfront property of The Fleming Villa in Jamaica is listed – it's where spy novelist Ian Fleming penned his works. Also listed in the curated homes, is an island with its own self-declared time zone – Nukutepipi in French Polynesia, curated by Guy Laliberte, founder of Cirque du Soleil and Lune Rouge.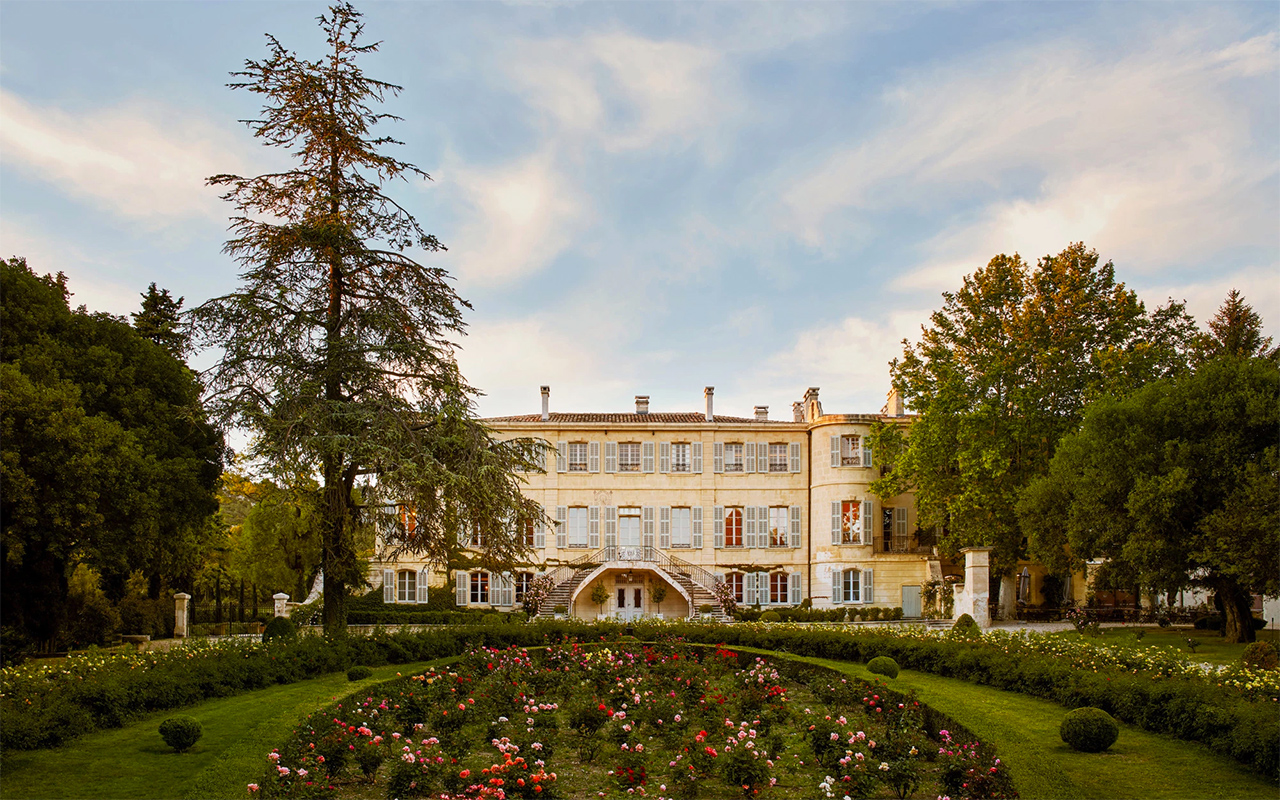 To get on the list of curated homes to rent, Airbnb has strict evaluation criteria and the boxes to be ticked are 300+ long of finer points. Standards must meet the design and functional aspects that Airbnb has laid out. If we talk about design, Airbnb is looking for premium materials that have been used in the construction of the home. Does it have rare or unique features or will it enthrall guests?
If the guest wants to cook, does the home include high-end appliances good enough to make a chef proud – paying attention to details like this sets the bar high for those who want to be a host. Prime location and experiences that cannot easily be replicated is a standard. For example, at the Castello di Vicarello in Tuscany you can expect to 'the medieval farm-to-table experience', or in Grace Bay Residences in Turks and Caicos, amenities like a private driver, butler and chef are included.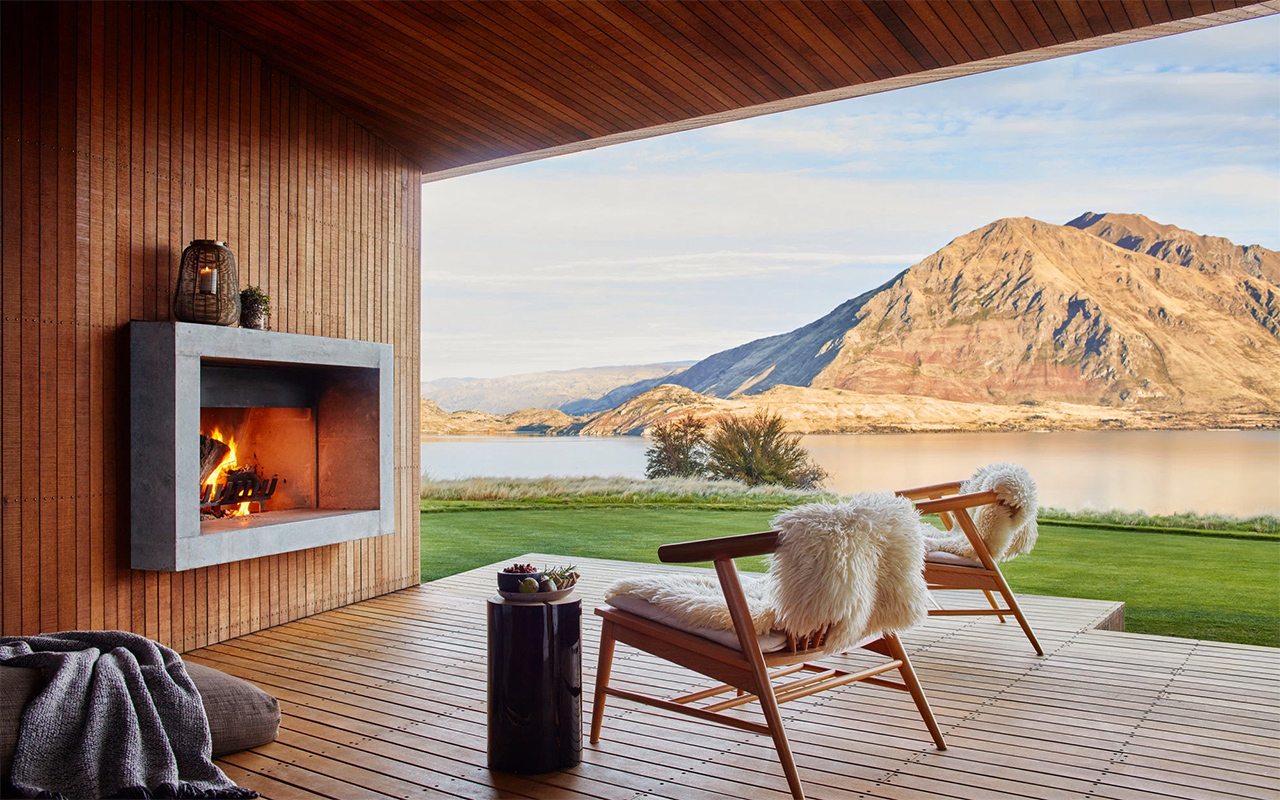 It's not just the homes and experiences that the Airbnb Luxe is all about. It's also about the dedicated and 'highly trained' trip designer, who will be at your disposal round the clock. You can expect these trip designers to help you with booking and check-in and the entire bespoke experience of a luxury holiday.
For those who believe in the whole nine yards, Airbnb is including services like childcare, personal chefs, on-site masseuses and a pre-stocked fridge as a part of the deal. This whole new segment of services has arisen from the insight that bookings for listing of $1000 and more per night have grown 60% over the past year. It indicates that travelers are looking for a home-vacation stay that is personalized and ultra-luxurious – unlike a standardized hotel.