Halloween is next week which means your schedule is probably filled up by now with parties. For some people, they're lucky to go on vacation. They take advantage of the weekend to get to wherever before the busy holiday season kicks in.
If you're going on a vacation but still want the Halloween vibe even in a foreign land, check out the Spooky Experiences on Airbnb. You know how this top online site for lodging offers unique and interesting adventures. From anywhere in the world, wherever you plan to go, you can find new experiences that can be very memorable.
The Lure of Haunted Houses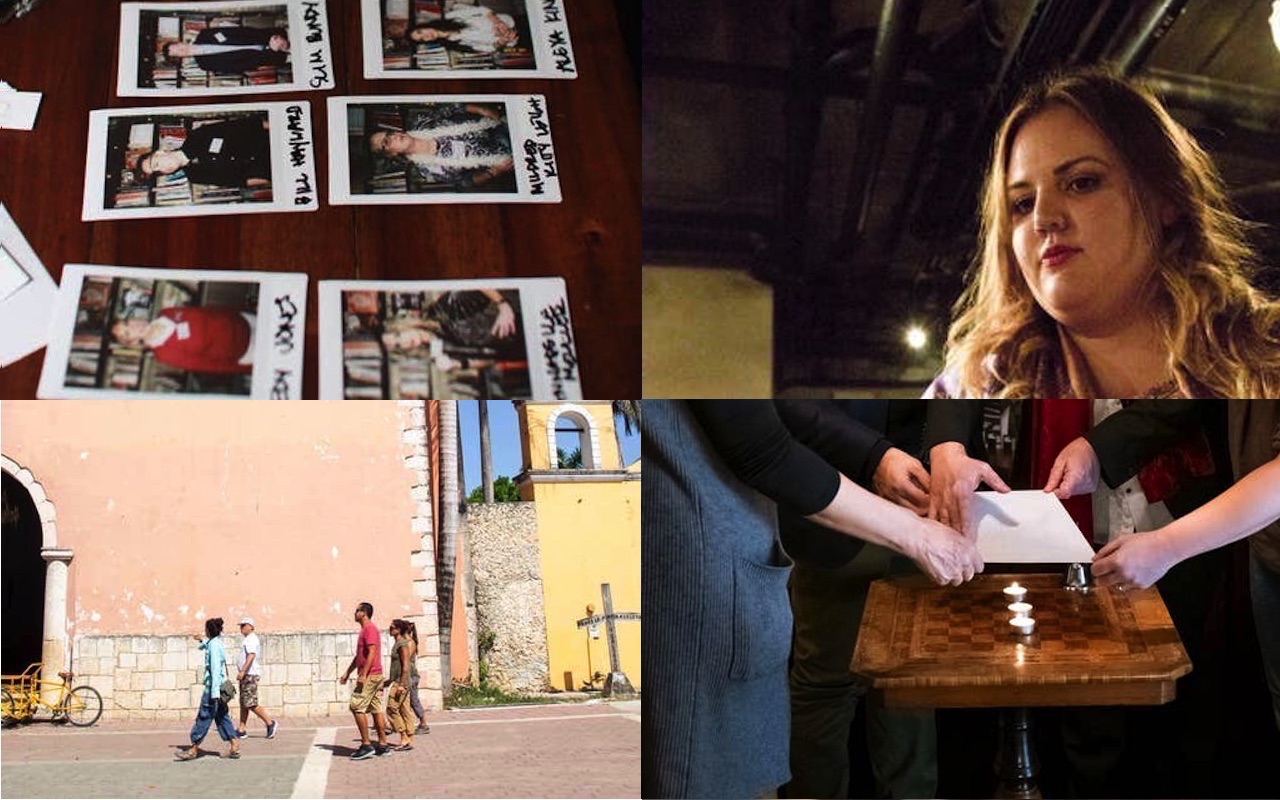 Scary experiences may not be for everyone but it's not prohibited. Guess why there are plenty of mystery houses are popping up in many cities? Because there is that pleasure of being scared and then being able to survive. You know these haunted houses are scary but in reality—they're safe. There is a certain feeling of confidence and natural high you can only get from strange yet staged houses.
Right now on Airbnb are five new different sites you can visit. They're not exactly new experiences because there have been numerous "haunted" lodgings listed on Airbnb. Such Airbnb Experiences are exciting. It doesn't matter if they give the spooky feel, thousands of guests have already tried them. In 2018 alone, over 9,000 guests have booked stays in haunted homes.
Latest Airbnb Trend: Spooky Experiences
The spooky places are usually booked by women according to Airbnb's record. We're not sure how many percent but we're looking forward to trying out some. The most popular time for these scary experiences is October for one obvious reason—Halloween.
The latest Airbnb trend is Spooky Experiences. They're a mix of haunted, paranormal, spooky, and scary. Here are five of the latest special experiences you can book:
Paranormal Tour of the U.S. Southwest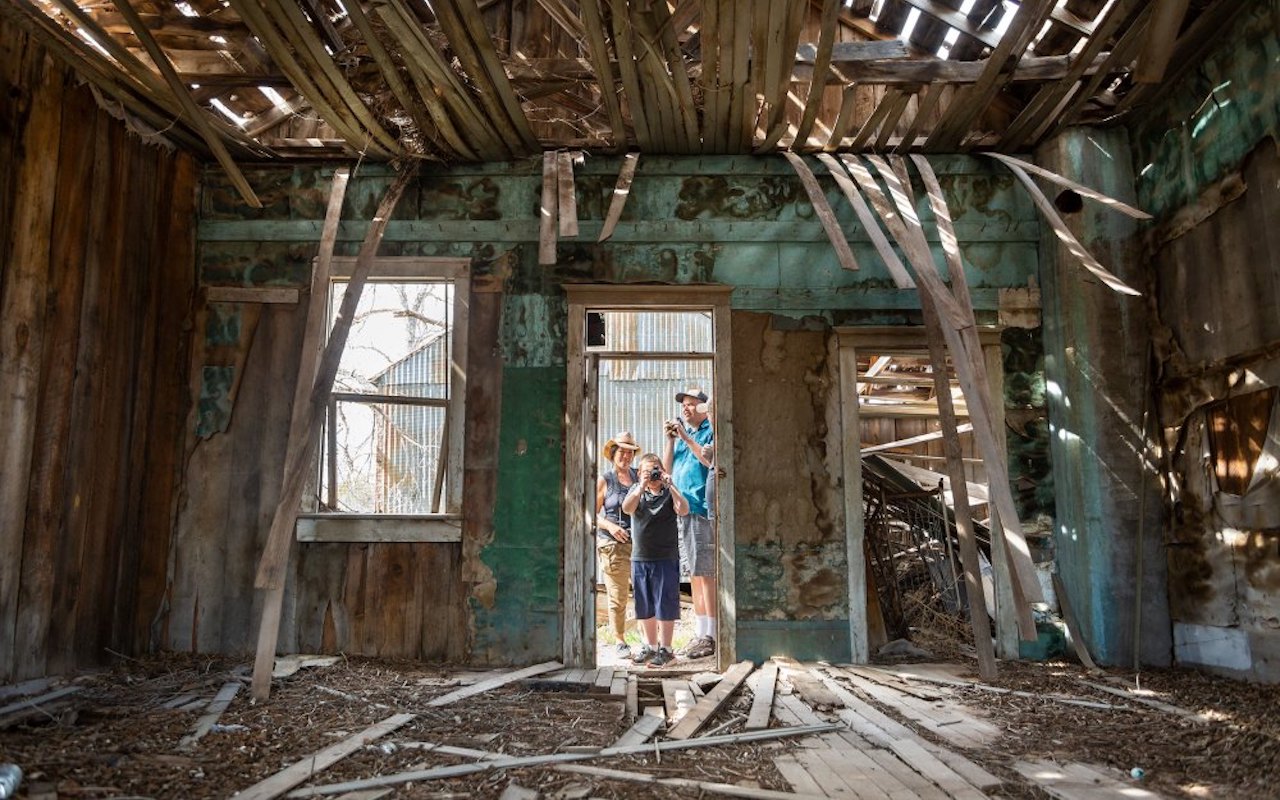 Las Vegas, Nevada, USA – Two spooky places in America are featured in this list. Let's with by driving to Las Vegas. Sin City isn't just all about casinos, gambling, and quick weddings. There are haunted hotels, alien sites, and ghost towns. Of course, they don't tell you that when you're planning a trip to Vegas. They don't want you to get scared.
If you're in for a road trip, this Paranormal Tour of the US Southwest is for you. It starts at Southern Nevada to Southern Utah for a 3-day trip. Your host Nathan will take you to see the haunted hotels, petroglyphs, and ghost towns along the way to Area 51, a popular paranormal hotspot. Drive down the Extraterrestrial Highway to Area 51 and experience a one-of-a-kind paranormal trip to a mysterious place that's been highly classified by the United States Air Force. ($1,600/person)
Speakeasy Murder Mystery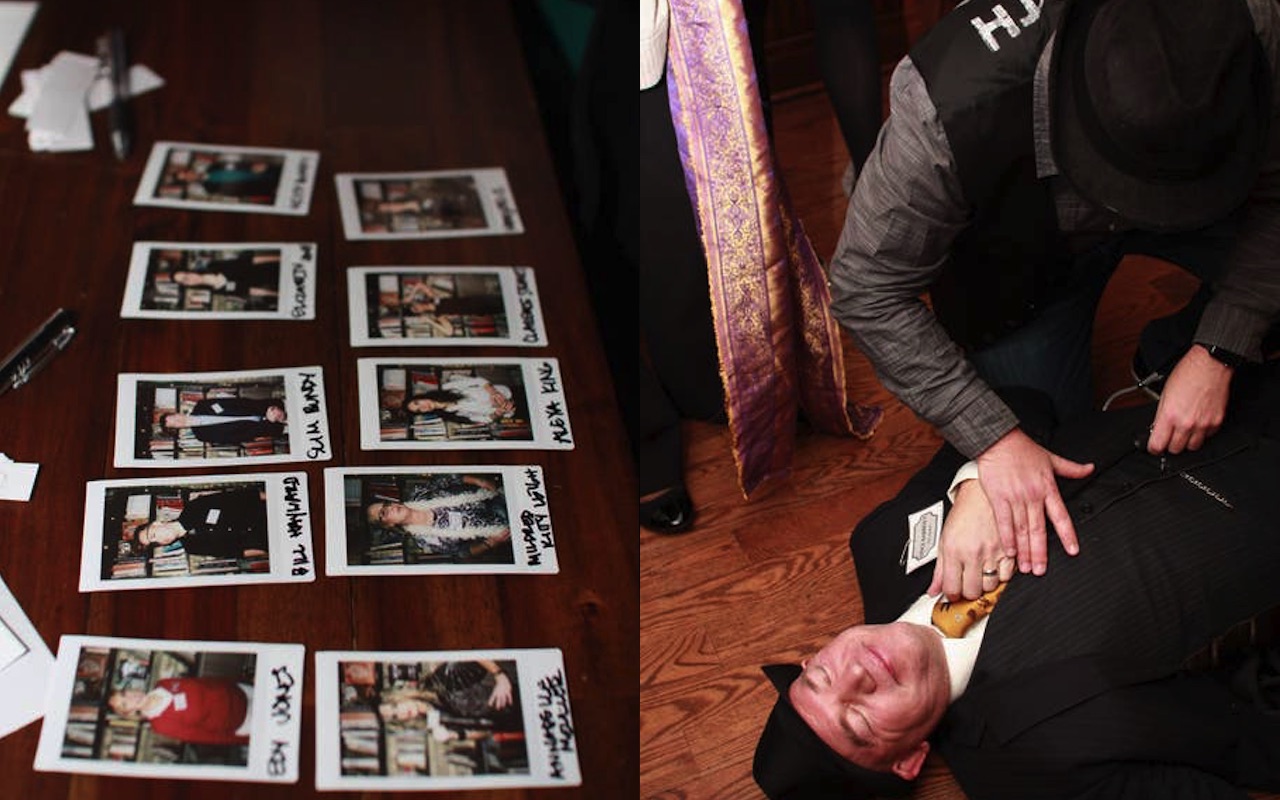 Chicago, Illinois, USA – From Nevada, fly to Chicago. The city more known for its culture, history, food, and clubs will have you solving the Speakeasy Murder Mystery. Oh yes, you'll be visiting an old speakeasy known as Dill Pickle Club to help solve the mystery inside involving its founder John Jones.
It's a real-life murder mystery that will have you getting into character and meeting Jones' "heirs" over cocktails. If you can't solve the adventure within three hours, at least, you get to taste the three craft cocktails that will be served to you. ($39/person)
Snake Cave & Bacalar Exploration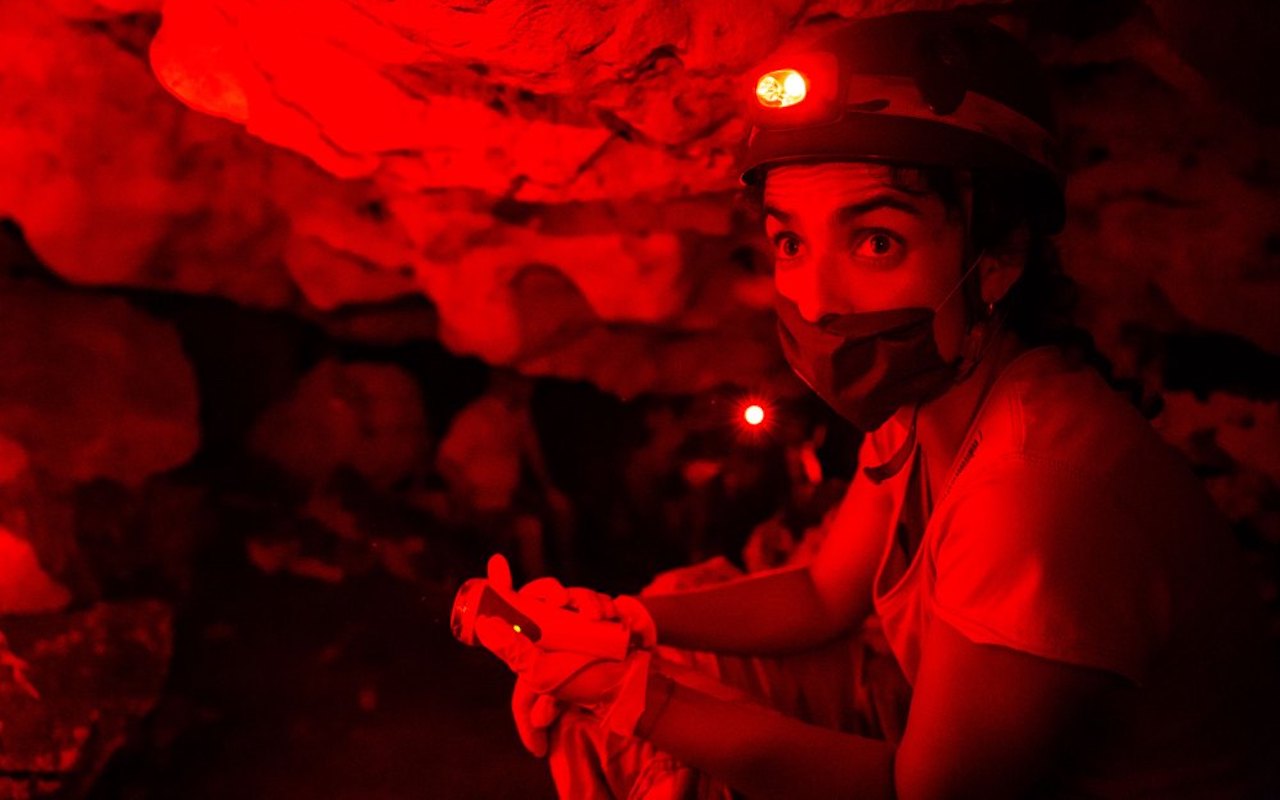 Tulum, Mexico – Let's get out of the US and head on to Mexico. The Snake Cave & Bacalar experience is real. You will be swimming in the waters of Bacalar and watch snakes hunting for bats inside the Snake Cave.
This two-day tour starts from Tulum to the Yucatan jungle. Day 1 ends with a special dinner prepared by the locals and accommodations at the cabañas. Day 2 then begins with a visit to the Bacalar Fort and Bacalar Lagoon. Go kayaking and swimming in the Bacalar before going back to Tulum. ($324/person)
Movie Prosthetics Workshop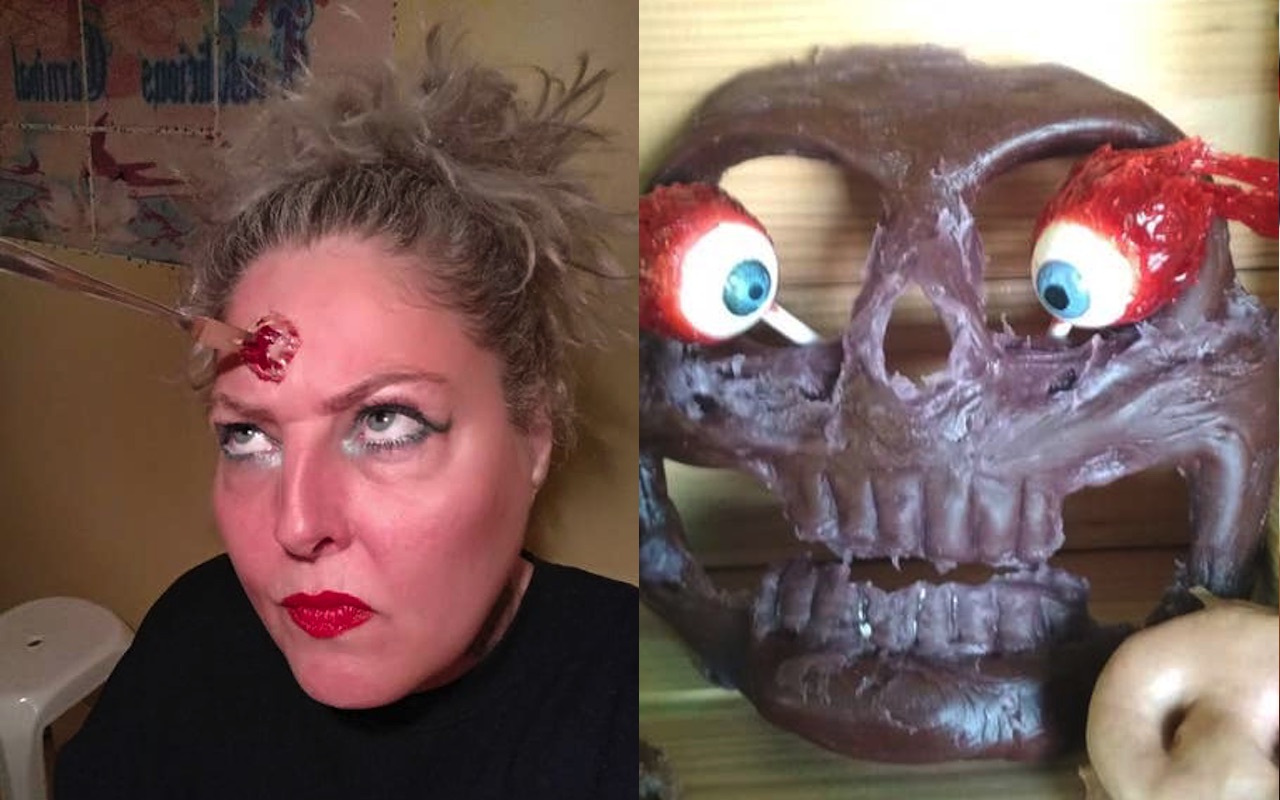 Amsterdam, Netherlands – From Mexico, fly farther to Europe. Start with Amsterdam to meet Louke, an expert prosthetics artist. She will gladly teach you how special effects and makeup are made. You don't have to be an artist to appreciate the workshop. You'll just be delighted to know how those things you see in the movies are made.
The host will start the experience by giving you a drink or two as a welcome treat. She'll show you everything there is about prosthetics from the materials to the tricks. You'll then learn to make your own to maybe use for next year's Halloween. ($41/person)
Mentalist's Mysteries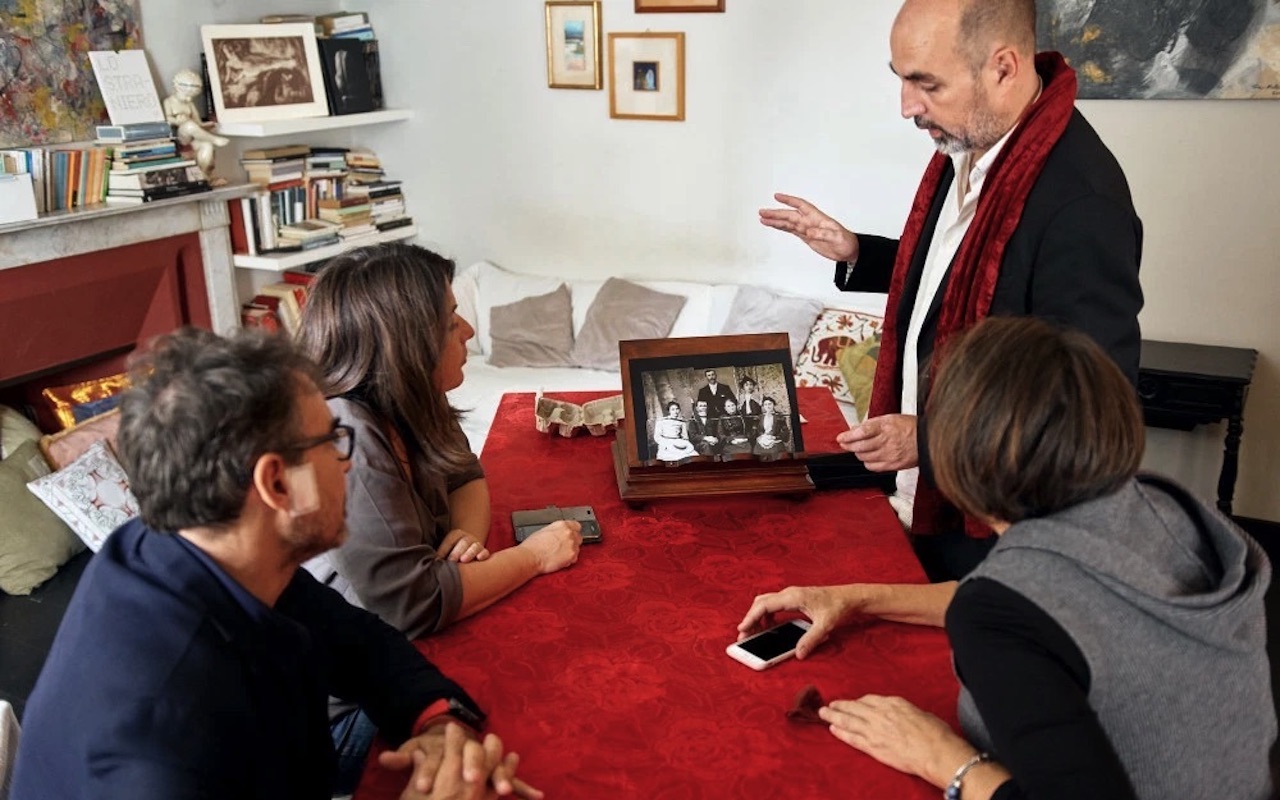 Florence, Italy – From the Netherlands, head on to Florence, Italy to visit another mystery house. There is a master mentalist inside that may make you under his spell. Visit Renaissance Florence and visit three rooms that represent Purgatory, Hell and Heaven. This may be overwhelming as the host is describing possible psychic phenomena and spiritual manifestations.
The whole place is a total mystery. It will have you thinking all day but don't worry because, in the end, you will be served some authentic Tuscan wine and snacks. ($71/person)