If you've been thinking of checking out the dining car service of the Amtrak, sorry to say, but it's about to end. One of the oldest American traditions is ending as announced by the company last month.
It may be something our grandparents and parents have been used to. Maybe you've tried it once or twice but the millenials don't like it that much. If they do, they only like the service for its nostalgic train experience.
BOGO Promo is Back
It's not all bad news from Amtrak (National Railroad Passenger Corporation) though. The buy-one-get-one-free ticket promo is back. If you're up for trekking across the country, you can check out the sale from today to October 14. Tickets you will be getting can be used beginning next month November 11 up to April 8, 2020.
You can book online and use the code 'V550' upon checkout. As always, any BOGO deal is worth it especially if you're always traveling the routes or have been meaning to buy tickets. Now you have no reason not to travel home for Thanksgiving or Christmas.
Travel America by Rail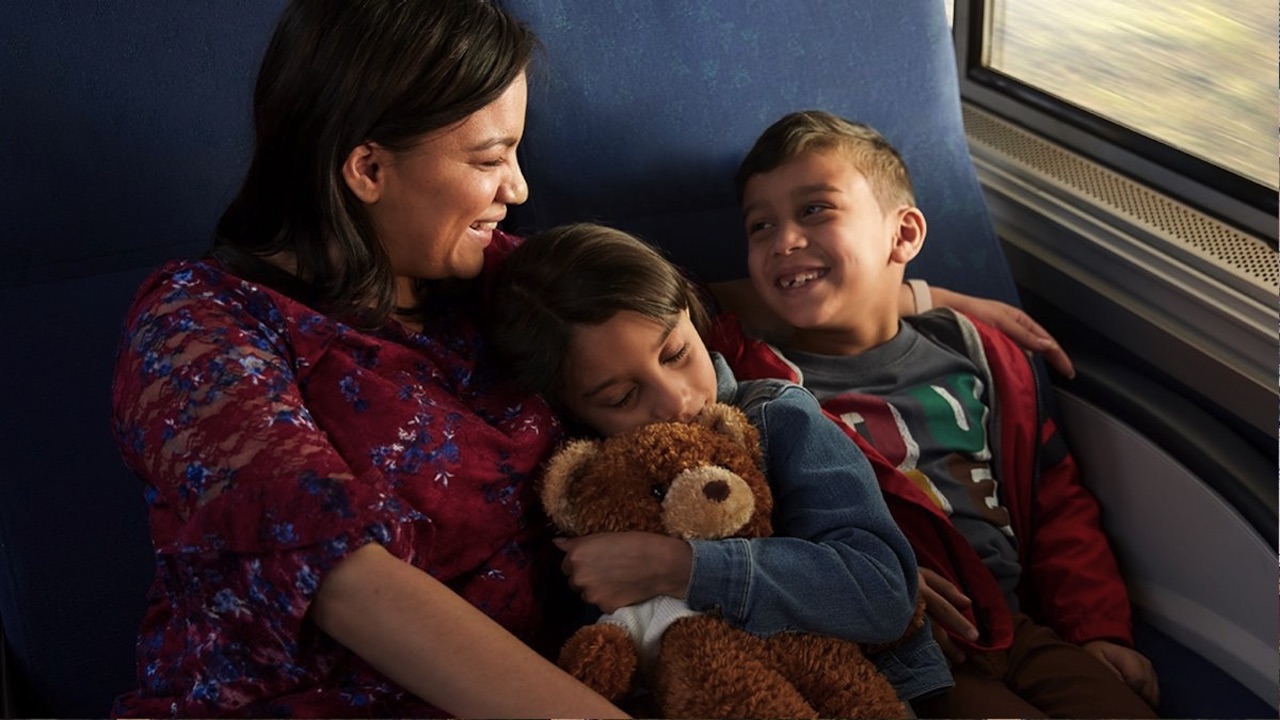 It is highly recommended you purchase the tickets now for any room of your choice whether Roomette, Bedroom, or Family Bedroom. When you pay for one, you will get two tickets. The lowest possible price is for a roomette for only $155 when you travel from Memphis to New Orleans.

Chicago to New Orleans costs $272 while Washington, DC going to Miami is $345. New York to Atlanta may set you back you some $349 while traveling to Los Angeles to Seattle is $383. Others will say riding a plane could still be cheaper but man, we're talking about a one-of-a-kind train travel experience.
Amtrak's sleeper sale is one way to offer the customers a "truly unique way to experience the country" according to president and CEO Richard Anderson. He added that "customers can share the experience while taking in some of the best views and sightseeing opportunities the United States has to offer".
Unfortunately, there are blackout dates. Do take note of the following as the promo may not apply: November 21 to December 3, December 21 to 23, and December 27 to January 3, 2020.
So the promo is a great deal? You just need to decide who you are bringing with you home this Thanksgiving. The buy-one-get-one deal doesn't apply as a return ticket but for a companion.
If you haven't tried the Amtrak yet, know that the sleeping accommodations already come with meals and seats during the day. At night, the chair can be converted into a bed. Bed linens and pillows are already included. Lights, outlets, temperature controls, storage, and a fold-down table are also part of the roomette package.