When you have 'a sound mind in a sound body', there is a lot that you can accomplish. It's another thing that the Latin original of the same phrase 'Anima Sana In Corpore Sano' or ASICS, is being subtly hammered into our gait, whenever we run wearing an ASICS shoe.
With the mission to be the number one brand for sports enthusiast, ASICS is accomplishing the task by being relevant to its users. Apart from the technological advances in shoes, they also appease the fashionistas in us.
Retro Fashion
The Academic Scholar Pack making its debut next month, is a collection that delivers a fresh 'retro' perspective to the GEL-KAYANO 26, the GEL-NIMBUS 21 and the GEl-KAYANO 5 OG shoes.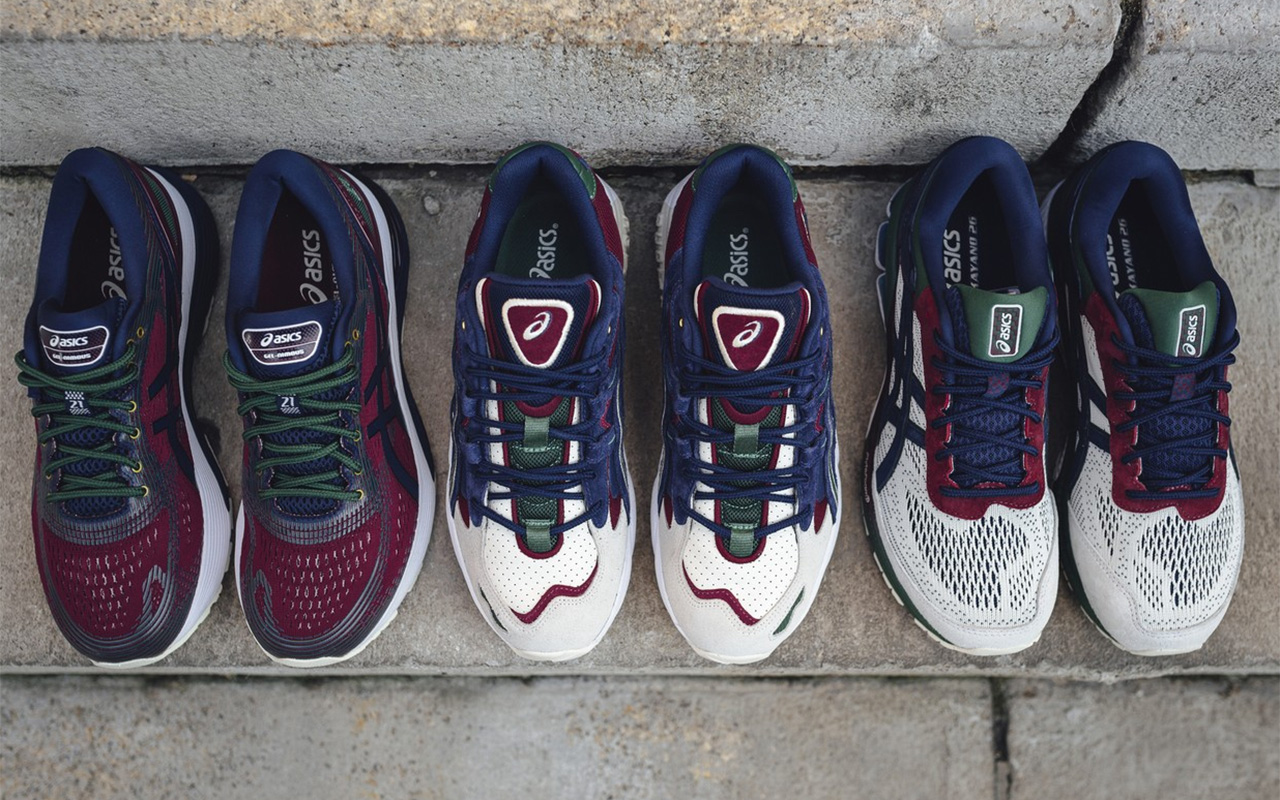 The 90's fashion trends that ASICS is looking into, is very much the academics and prep-gear language that most of us are familiar with. The color combinations used in all three shoes, validate the thematic spin on this era. The buzz words that you see in this collection include 'timelessness' and 'heritage materials', both of which can be seen in its construction.
Ivy League Looks and More
In general, the GEL-KAYANO 26 shoes have been very successful and are seen as solid running shoes. One of the features that works well for this shoe is that the midsole's cushioning quality and stability mechanisms are impeccable. The shoe is very durable and responsive to the pressures that you put it through.
Although some users feel that the shoe's styling has a too-tight toe box, it's something that can be remedied with consistent wear. For the new collection, the shoe is constructed from luxe pigskin nubuck and suede. A perforated leather paneling is seen on the uppers and its thanks to the DUOMAX technology in the midsole that the shoe offers enhanced stability.
The GEL technology used for the cushioning at the heel areas, offers a very satisfying level of comfort. The GEL-KAYANO 5 OG upgrade also boasts the abovementioned features. It is typically a solid performance shoe, sold at an affordable price.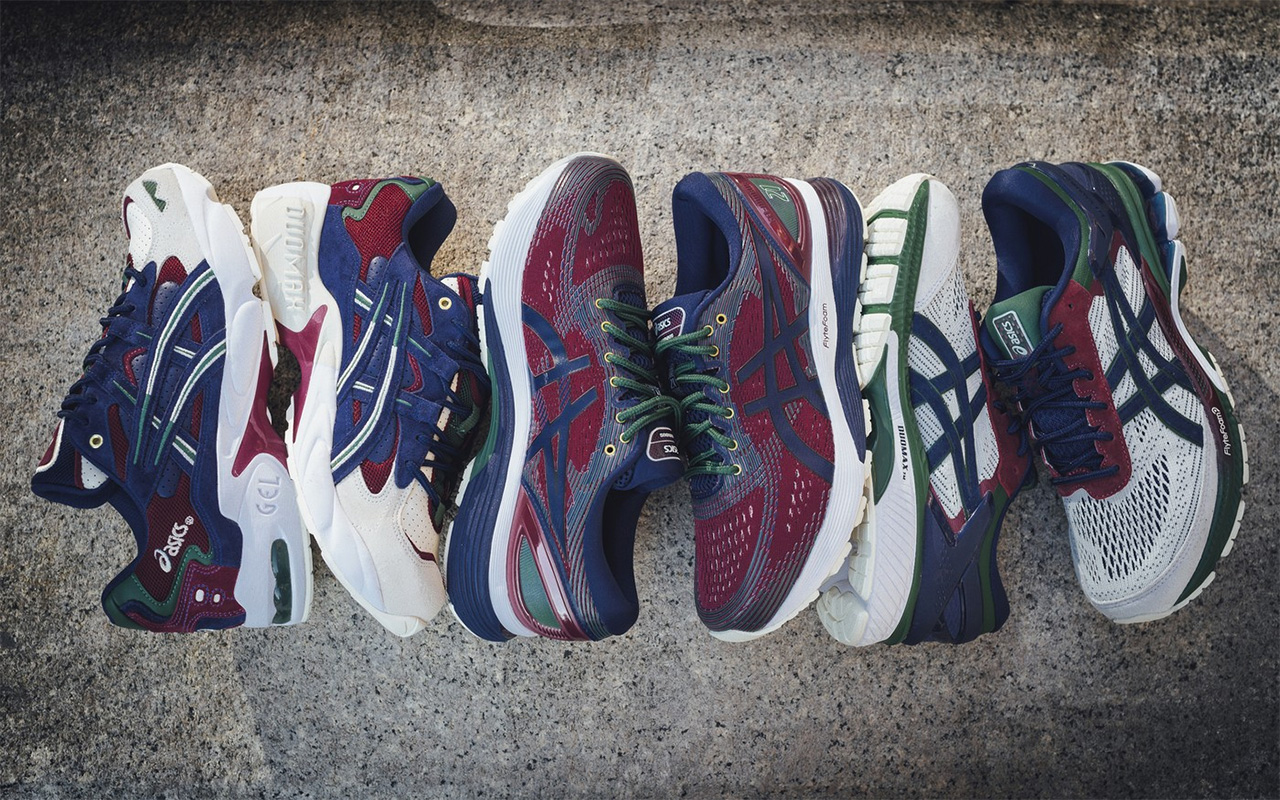 On the whole, The GEL-KAYANO 5 OG is known for its vintage, classic styling, hence it comes as no surprise that it fits this collection very well. This breathable shoe is well constructed and typically is known for its durability.
The GEL-NIMBUS 21 typically is known for its cushioning that feels lighter and is more responsive compared to its predecessor. For the Academic Scholar Pack, the GEL-NIMBUS 21 has very a very Ivy League vibe to it. FLYTEFOAM Propel technology and GEL cushioning add to the comfort of the shoe.
The colors predominantly are burgundy, navy and pine green. The engineered mesh, FLYTEFOAM Propel technology and GEL cushioning, give the GEL-NIMBUS 21 an extra edge when it comes to marrying design with shoe performance.
The Academic Scholar Pack shoes will be available from 6th September.