Buying watches get a whole lot easier since the internet era – yet it is not as easy as walking into a brick and mortar store. Challenges such as finding a trustable company or individual is there, however there are market place sites on the internet that made online buying experience much safer and easier. Here is our lists of the best sites to find and buy watches.
Chrono24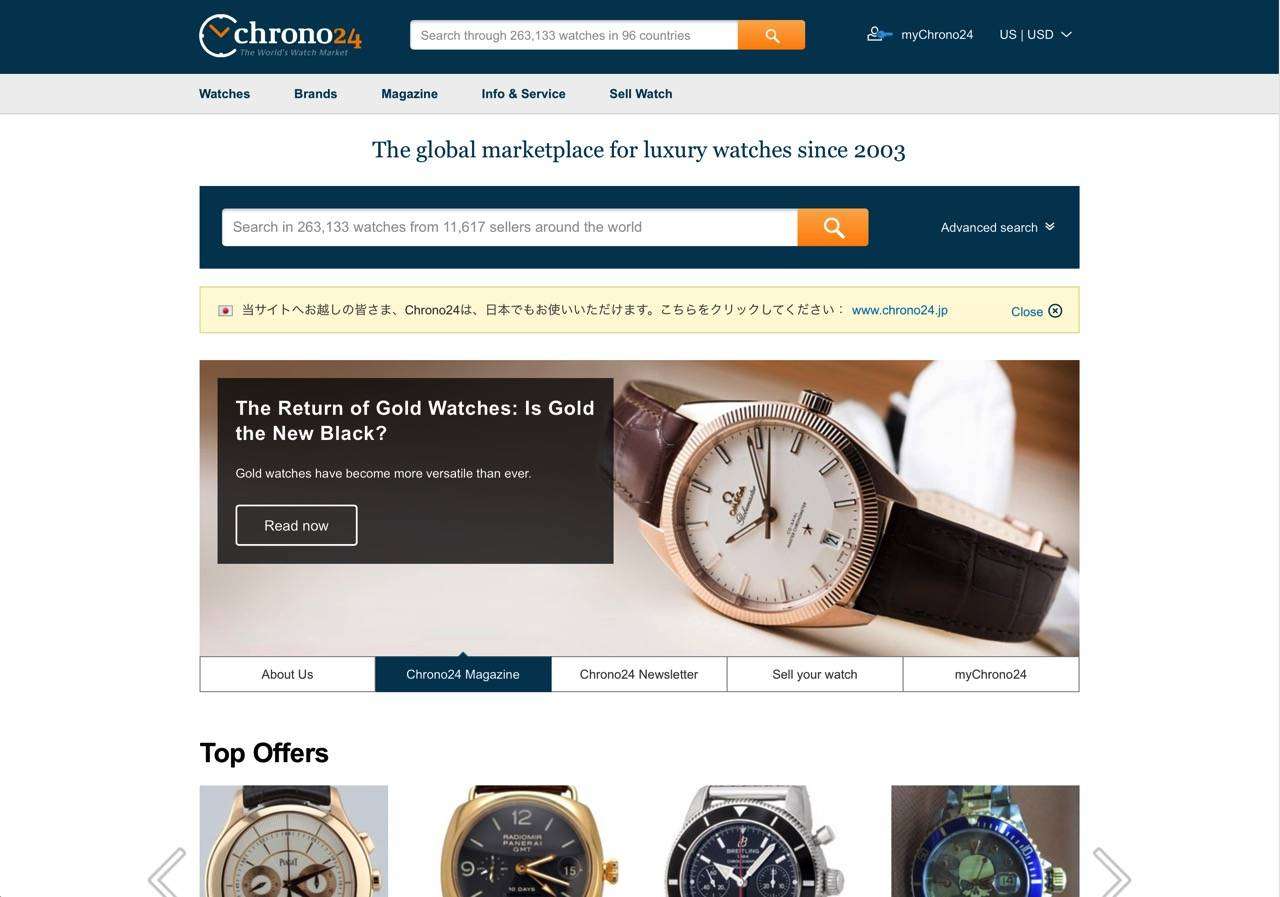 Chrono24 is one of my favorite site to buy and sell watches, it is fairly addictive and easy to use. The site has been around since 2003 and probably the most active market place for watches traders, to both dealers and private sellers.
Chrono24 is available in twenty-two languages, and sellers from over 80 countries. It's iOS and Android mobile apps made browsing on mobile very convenient. You can browse by type of complications, brands, and locations. "Trusted Seller" label helps buyers determine how trustworthy a seller or dealer is, so remember to check those before making any transactions.
Luxify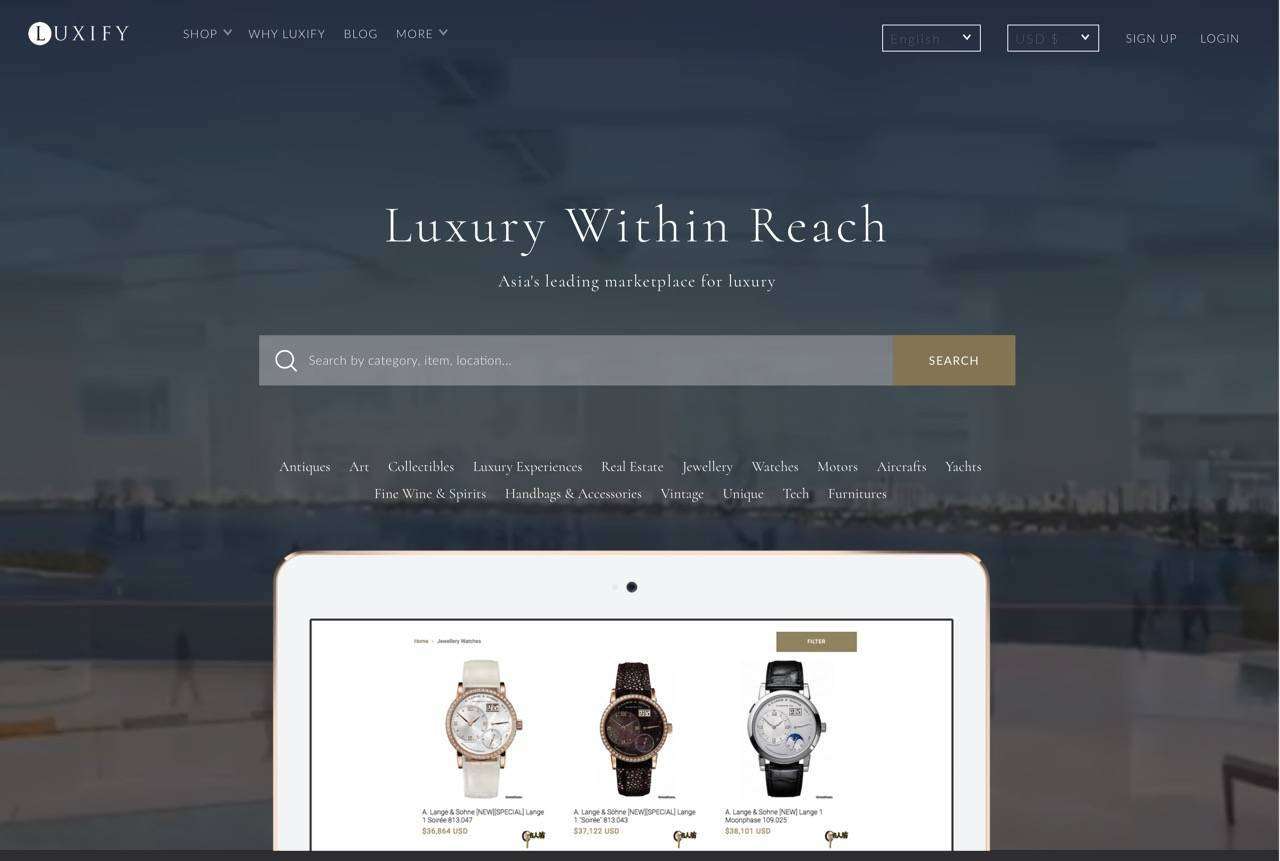 Think of Luxify as the eBay for luxury goods – the Hong Kong based site does not only offer a market place for watches, but other luxury goods such as collectible arts, real estates and fine wine. Luxify vetted dealers and sellers to ensure quality of its listings by monitoring registration, reviews and items posted for sale. Some listing on watches did not indicate prices, it allows buyer to haggle within the platform.
Rolex Passion Market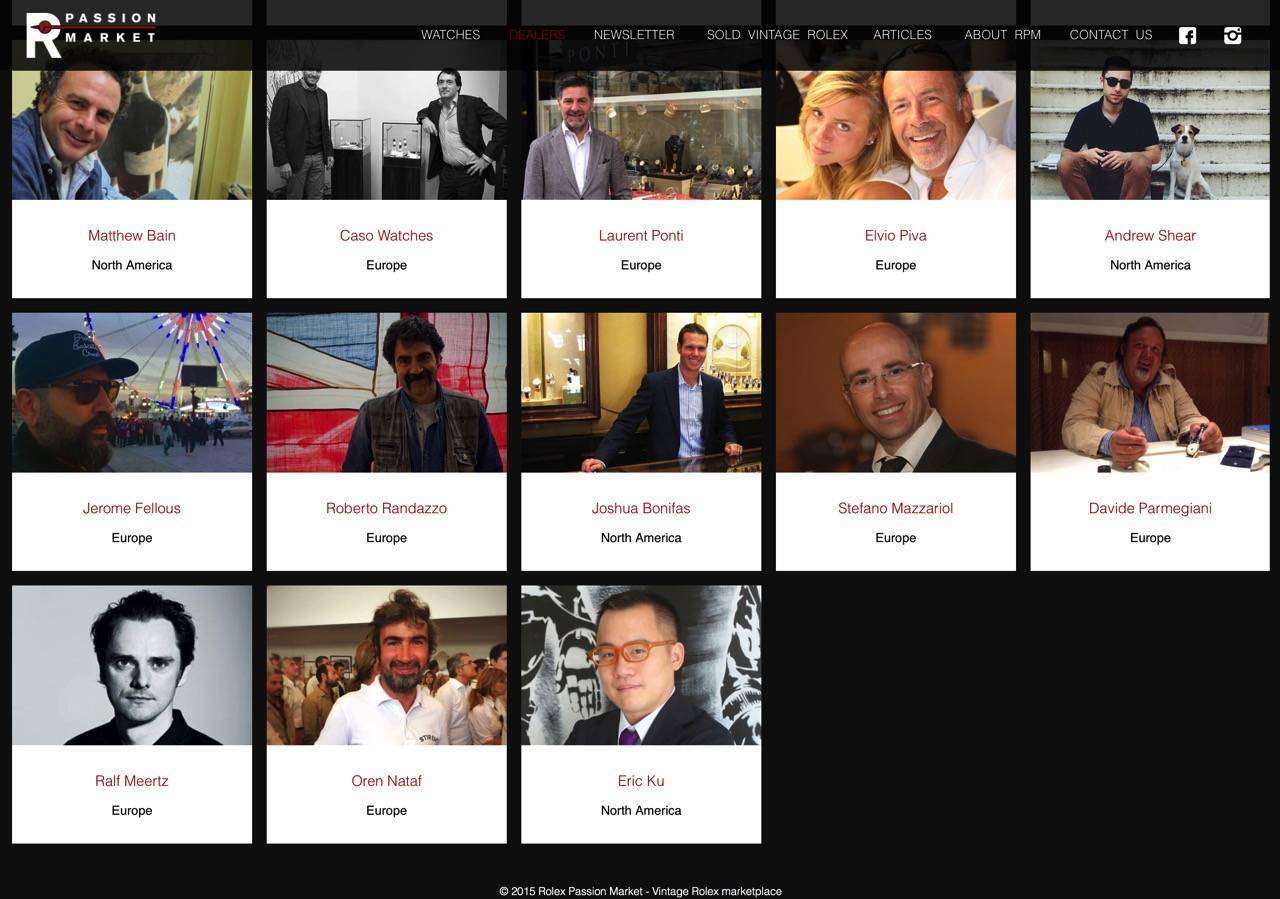 Buying authentic watches online is hard enough, more so when it comes to vintage Rolex watches. Vintage watches is one of the most enjoyable timepieces, however finding great vintage pieces is always challenging – there are issues of authenticity and if any of it has been replaced with a modern parts. Rolex Passion Market is a site that armed itself with "veterans" of vintage Rolex experts – such as the notable Eric Ku, a collector and vintage guru. Buying vintage watches never have been easier and less stressful.
Watches Forums
There are many watches forums out there – two of my favorites are WatchUSeek.com, and RolexForums.com. Both forums provide market place category where you can sell and buy watches within the community. RolexForums.com and WatchUSeek.com provide feedback forums to help distinguish good/reputable seller and bad apples within the trading community. Beware of making trades or transactions with "non-reputable sellers", while the community did a good job identifying those sellers, always proceed with cautions.
eBay
Yes, eBay – while it is my least favorite, it is still a good market place to find vintage or new watches. I can't stress this enough, always make sure to check out the seller's profile and it's previous transactions history. Do your research on the timepiece you want to acquire, making sure that the watch is not only authentic, but also consist of original parts. Examine a watch from its dial,case, and its movement (some dealers or sellers are willing to open up the backcase for you to check).