The countless hours of screen time makes my eyes feel heavy and leave me with a splitting headache, and it often leads to a migraine. Having no other recourse, I drudge on throughout the day and towards the end of the day, I go groveling to my partner, pleading him to caress my head. Even if it is for a wee bit, I try to dissipate some of the strain that cumulates during the day, with the massage.
If you go through the same, I've found a headset that can help us with stress and headaches. It's not what a typical headset – like the one that is blaring bass and music. Breo iDream5 is in fact a headset that gives you the relaxing massage that you truly need.
Time for a Headset Massage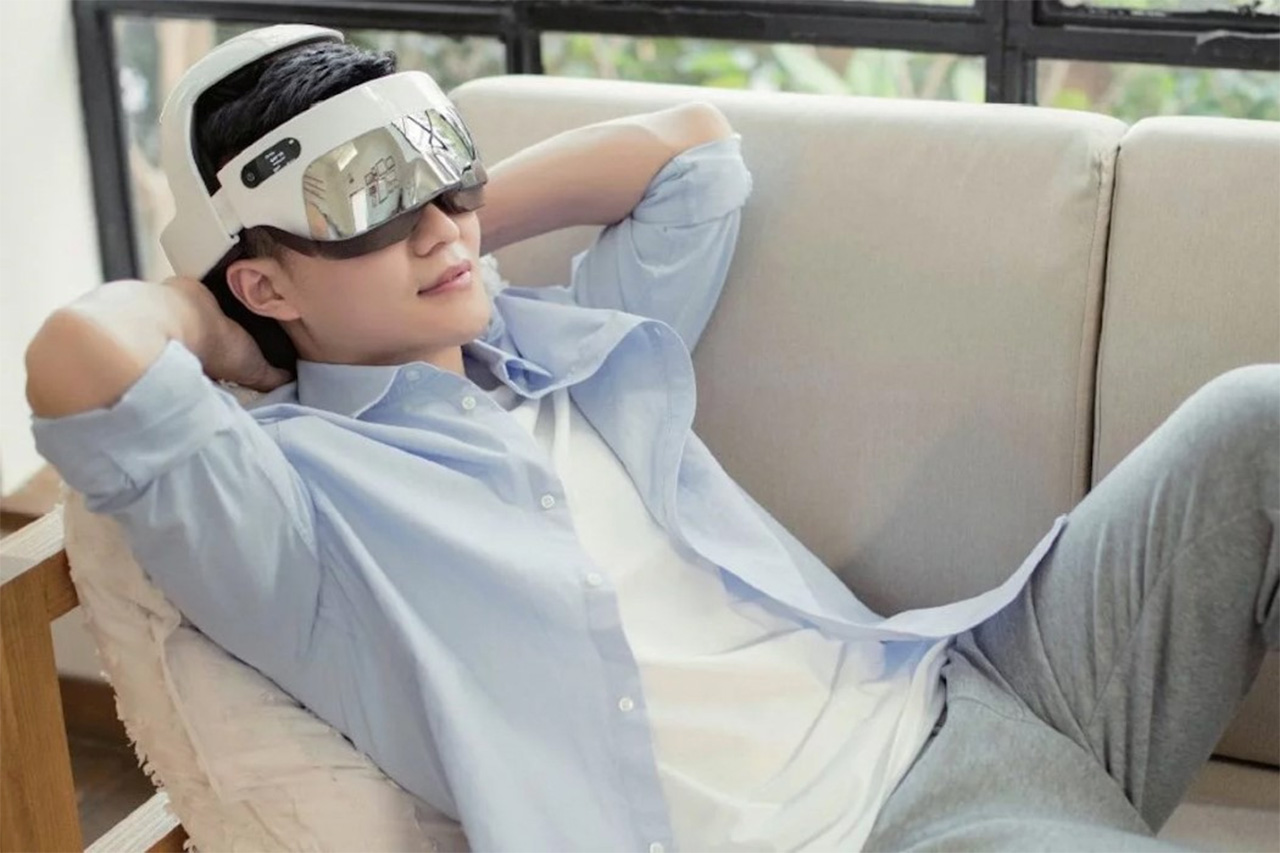 The Breo iDream5 massager comes with an adjustable head circumference system that fits the unique shape of your head. With the click of a button, the little helmet buzzes to life and with a specialized air pressure system, it kneads the stress and headache away. Interestingly, it has a way to make you feel like you are floating on a cloud, far above the world where all your problems lie.
The custom bumps provided target acupressure points, simulating the touch of a personal masseuse. One can assure you won't be a tangled mess after this, as the iDream 5 provides wireless control over the headset and can be controlled by an app on a mobile device. Through the app you can access a number of options that and customize routines as per your needs.
It may look like a helmet but it functions quite differently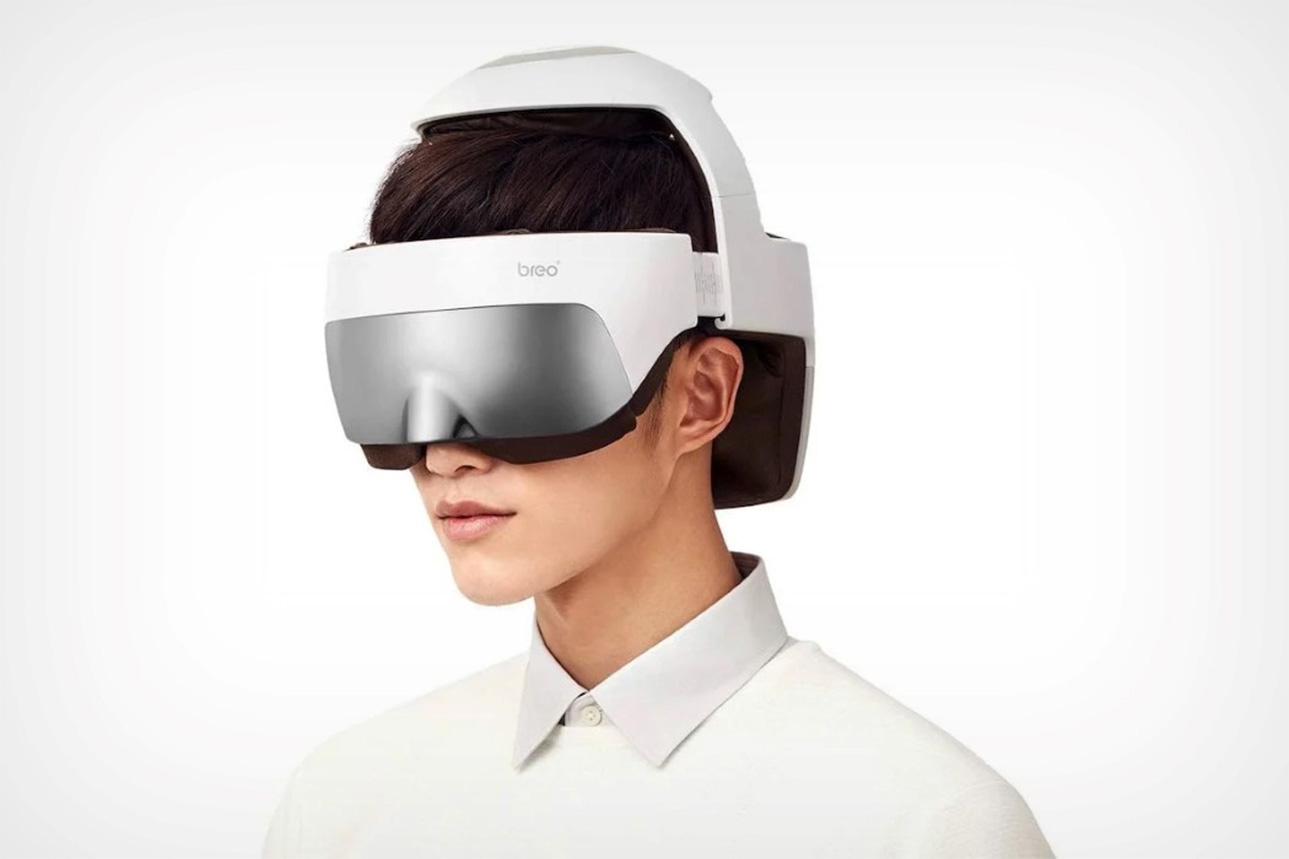 With rubber knots covering the masseurs head region, the insides mimic a traditional Chinese medicine therapy called point massage. This relieves and prevents anxiety, headaches, and stress. With this system being extremely easy to use, you can relax and rejuvenate anywhere.
With the detachable eye massager component, you can enjoy this massage even while watching television or reading a book. For a comprehensive spa experience, its built-in speakers play some soothing melodies that can be controlled through the panel placed on the side of the headset.
Improved sleep, better blood circulation, relieving stress, check, check and check this product is something I'd like to try! Maybe I won't have to go groveling to my partner anymore and choose to relive stress in a more respectable way! Get it here.