Good for you if you have already decided to lessen the drinking. Your choice of drink may be light now but if you're still drinking a lot, well, it can't be good. We suggest you go easy. Life is good. But if you really cannot control your alcohol craving, try Bud Light.
If Bud Light is already a favorite, you will be happy to know that it will be updated with some flavors. By that, we mean spiked seltzer will soon be available from Budweiser. Officially called the Bud Light Seltzer, this drink will be available to the market in the first quarter of next year, 2020.
Seltzer Drinks Get Some Flavors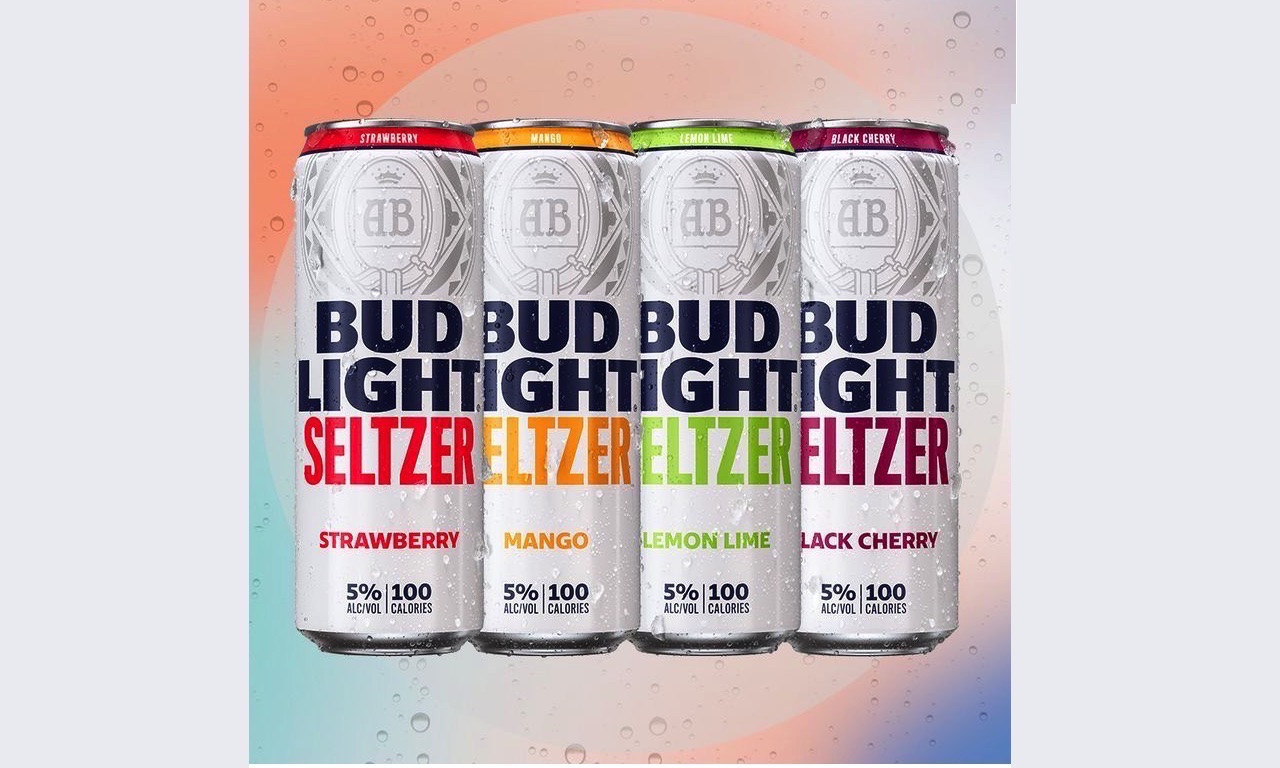 Bud Light Seltzer flavors will include the following: Mango, Lemon Lime, Strawberry, and Black Cherry. Bud Light does not really taste like beer , it is more like seltzer to many people.
With only 5% ABV (alcohol by volume), less than one gram of sugar, and only 100 calories, the new Bud Light variant will sell easily. A 12-can pack will be available, each can containing 12 ounces of drink.
Each 12 oz is not enough for you, a 25-ounce can of Bud Light Seltzer will also be available. When it comes to pricing, it will go somewhere between the price of an Anhueser-Busch and Bon & Viv. Bud Light is actually a latecomer in this game but it is okay. Adding flavors to the drink may bring in new fans.
Go Light, Sales Go Up Too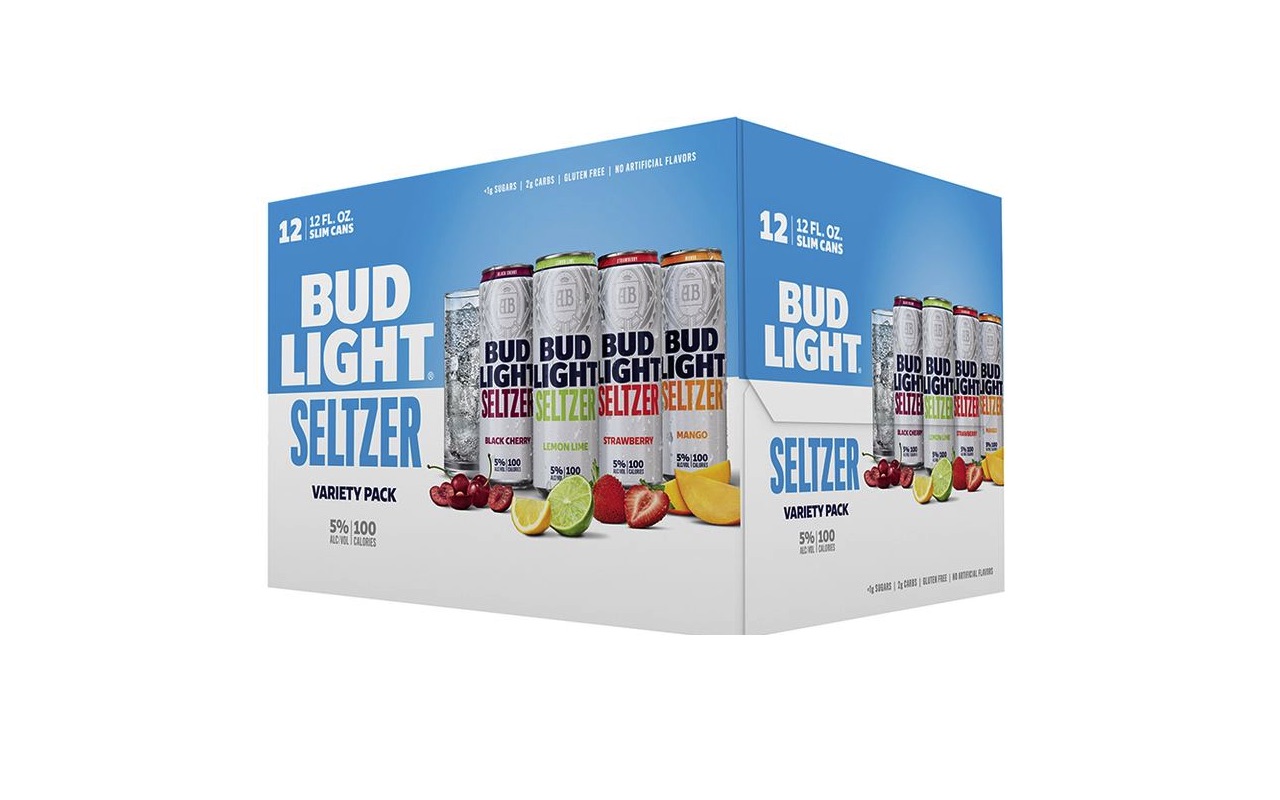 The battle for spiked seltzer has begun. Bud Light's entrance may challenge all the others already at their prime. With more and more people getting health-conscious, there are those that veer away from all kinds of alcoholic drinks. Others do not have such strong will-power so they settle for "less" like less sugar and fewer calories.
You can say the Bud Light Seltzer will try to take the spot from other hard seltzers. This particular business has actually gone over $1 billion for the year ending in August. It could go up from up to $3 billion.