Forgive me but at this unholy hour, this post is making me crave a burger. It doesn't matter if it's a Whopper or any homemade burger. I just want a burger right now. But then again this craving will be fully satisfied if I head on to a Burger King branch and get the Ghost Whopper–or not.
Burger King is launching the Ghost Whopper as a special burger offering in time for Halloween. Most food chains we know are jumping into the bandwagon. It's more than a trend actually. Halloween is already part of our social calendar.
Ghost Whopper Gives That Cheesy Kick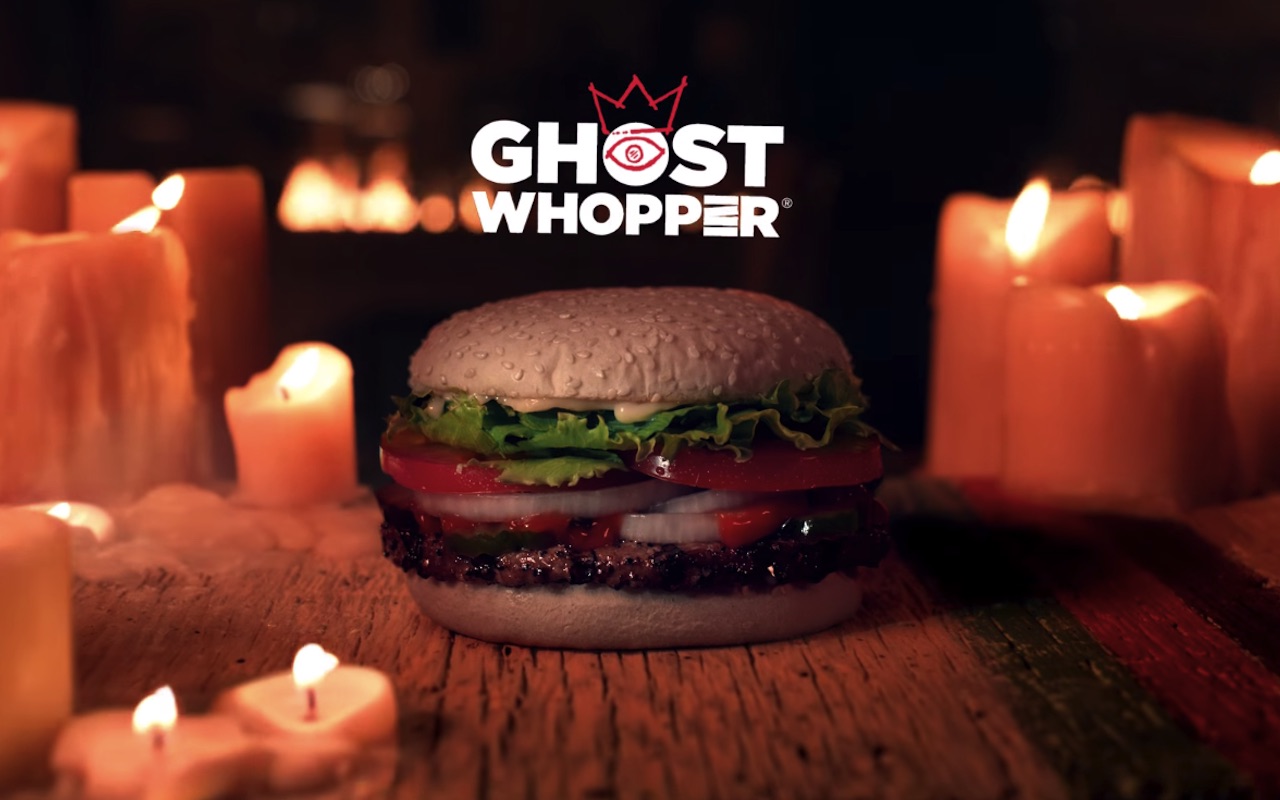 Burger King has done a twist to the iconic burger with this special edition. The Ghost Whopper isn't missing or floating. It's a real burger sandwiched between two special white cheddar-cheese-flavored sesame-seed buns. So the 'ghost' element is actually the white burger bun. It's not just the color that changed but the taste. From regular buns, you get tasty ones with a cheesy flavor.
Burger King Ghost Whopper is only sold in ten BK branches in the US. It will be available starting tomorrow, October 24, for only $4.59.
Burger King Does Halloween Right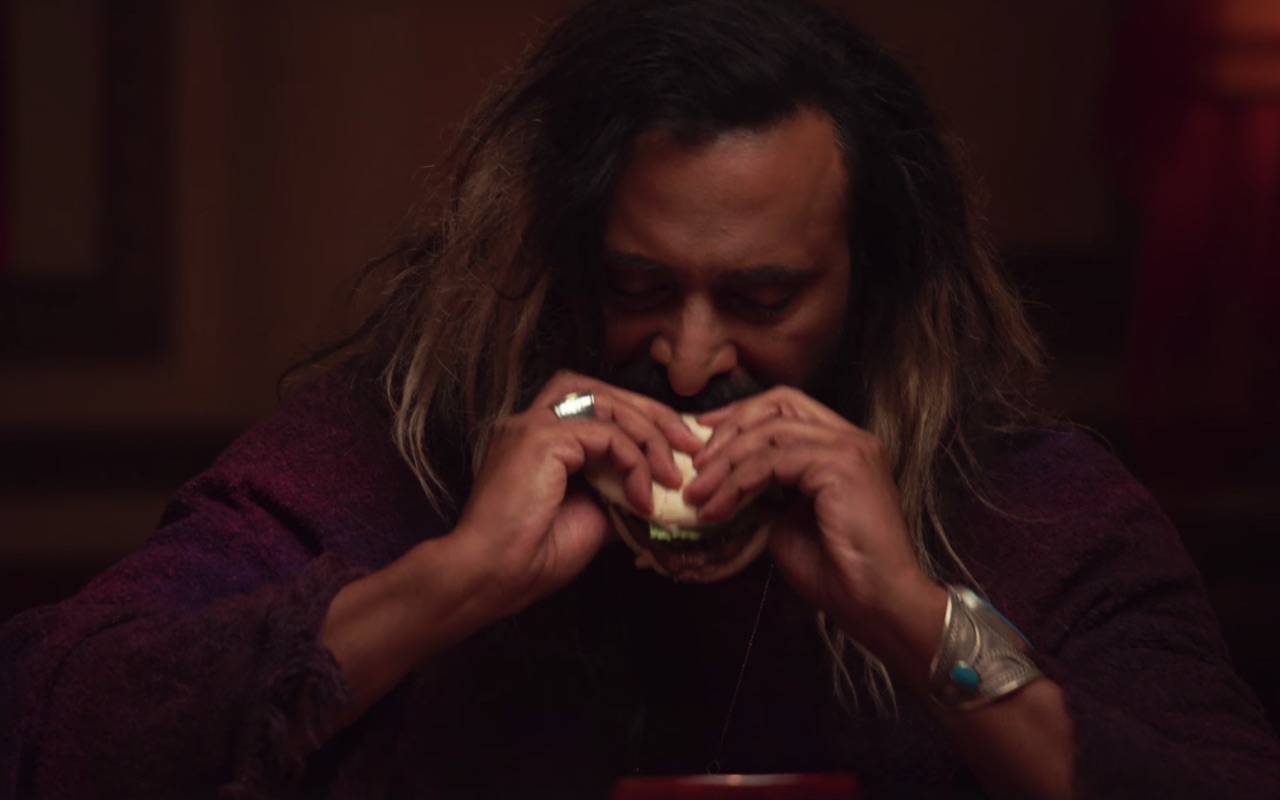 Ghost Whopper will take you to a different dimension. It follows last year's Nightmare King chicken sandwich which looked spooky with a green sesame seed bun. We also remember the A.1. Halloween Whopper with black bun back in 2015 .
Burger King has always been competitive. This Ghost Whopper is limited edition so there is the novelty feeling when you buy the one-of-a-kind food creation. That's how most restaurants or food chains draw seasonal attention and sales—come up with variations of the classic menu.
The Burger King Ghost Whopper will be sold from October 24 to October 31 only. That's one whole week or until supplies last. No word on exact branches but they are select ones in these ten cities: Detroit, New Orleans, Phoenix, Philadelphia, San Diego, San Antonio, Memphis, Savannah, Summerville, and San Francisco.