When packaged water first came out in my country, I was appalled at the thought of paying a premium for such a basic necessity. However, with time, I have come to understand that it's always better to be safe than sorry – and buy your bottle of H2O when on the go.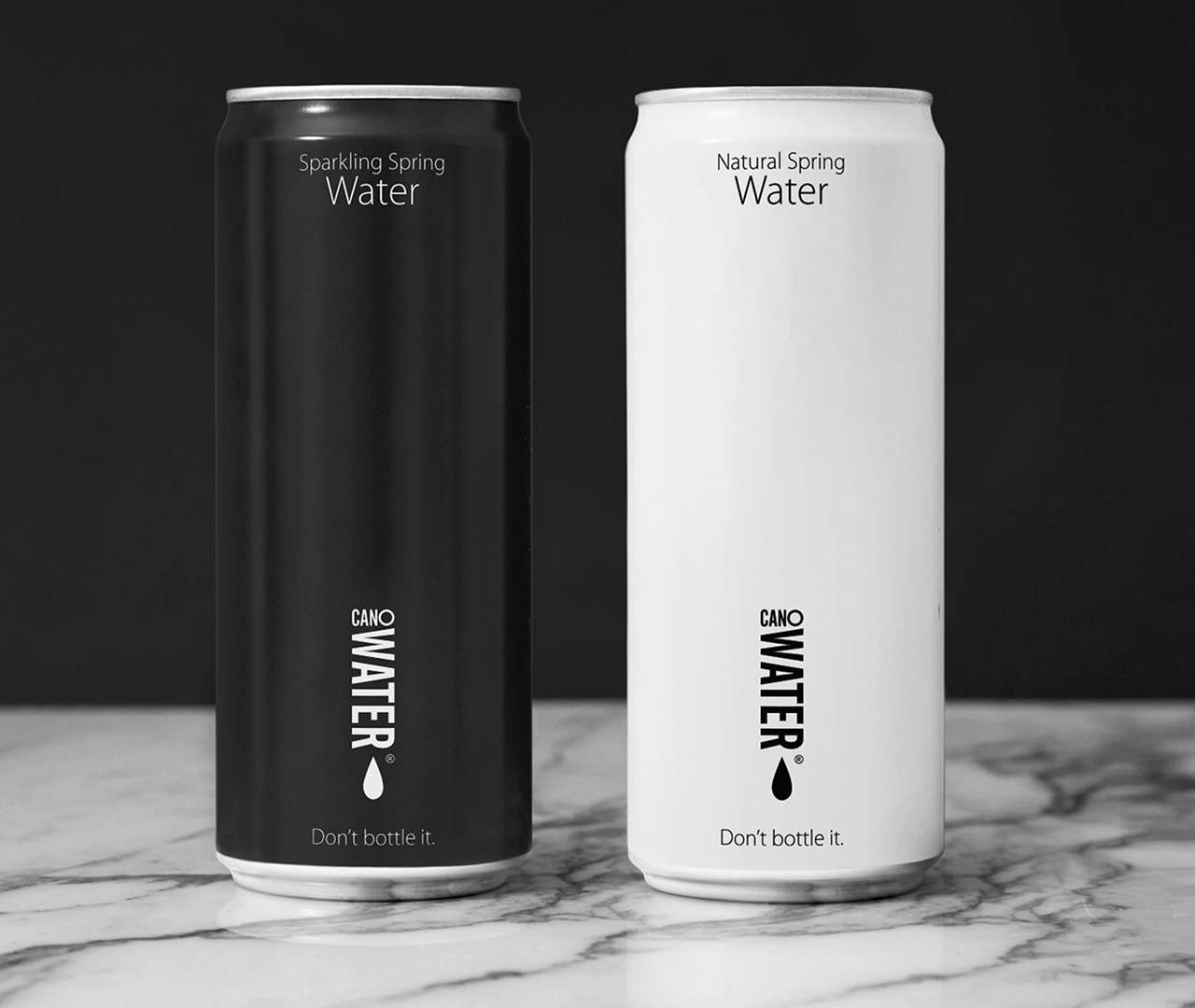 Over the years, however our consumption of bottles – or packaged water has increased and reliance on tap water, reduced. Filling the gap, awareness against using plastic bottles has increased, and thus we are seeing many packaged water brands going back to glass bottles – retro soda bottles kind!
The Damaging Effect of Plastic Bottles
Ruing over the effects of plastic bottles on the environment, three friends have come up with an innovative solution to the packaging water – still and sparkling, both. The CanO Water is designed to make your water-drinking experience, a responsible one.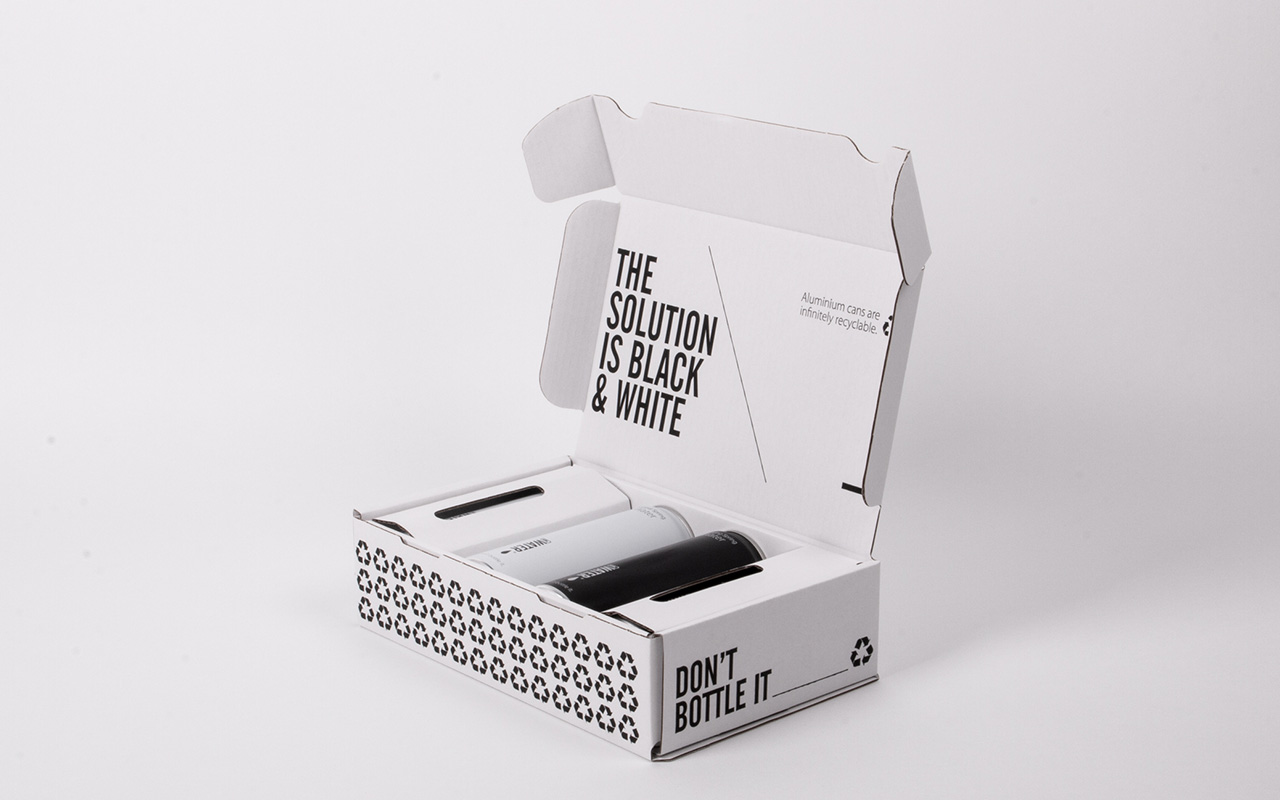 Made from aluminum, material that you can recycle many times – the best part is that it doesn't lose its quality and endures the many recycling processes. Essentially what the makers are trying to say is that your used can will be recycled and back on the supermarket shelf within sixty days.
CanO Water be aesthetical?
You have to admit, the CanO Water looks very premium in its packaging, making you want to pick this $27 can of water, even if it's for one swig. The kicker however, is the re-sealable lid that allows you to seal the can and save the freshness of the water – in case you want to drink only half a can.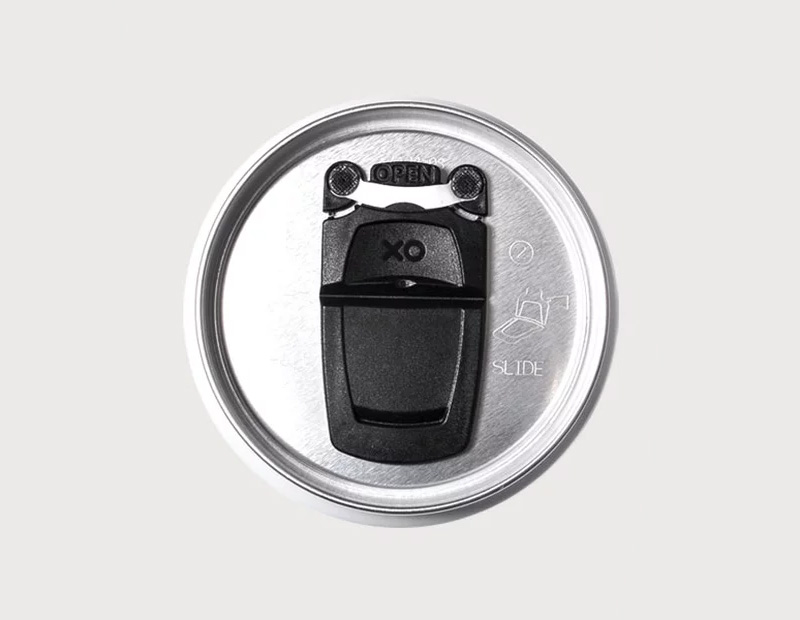 The water for the cans is sourced from the finest Spring Water that have a high pH Level of 7.9. The alkaline concentrations & minerals from springs of the Austrian Alps add to the crispness of the water. As the cans are filled at the source, we are assured of the highest quality. The one thing that I know is that the minimalist design, with such premium content, will definitely catch the eye of the elite.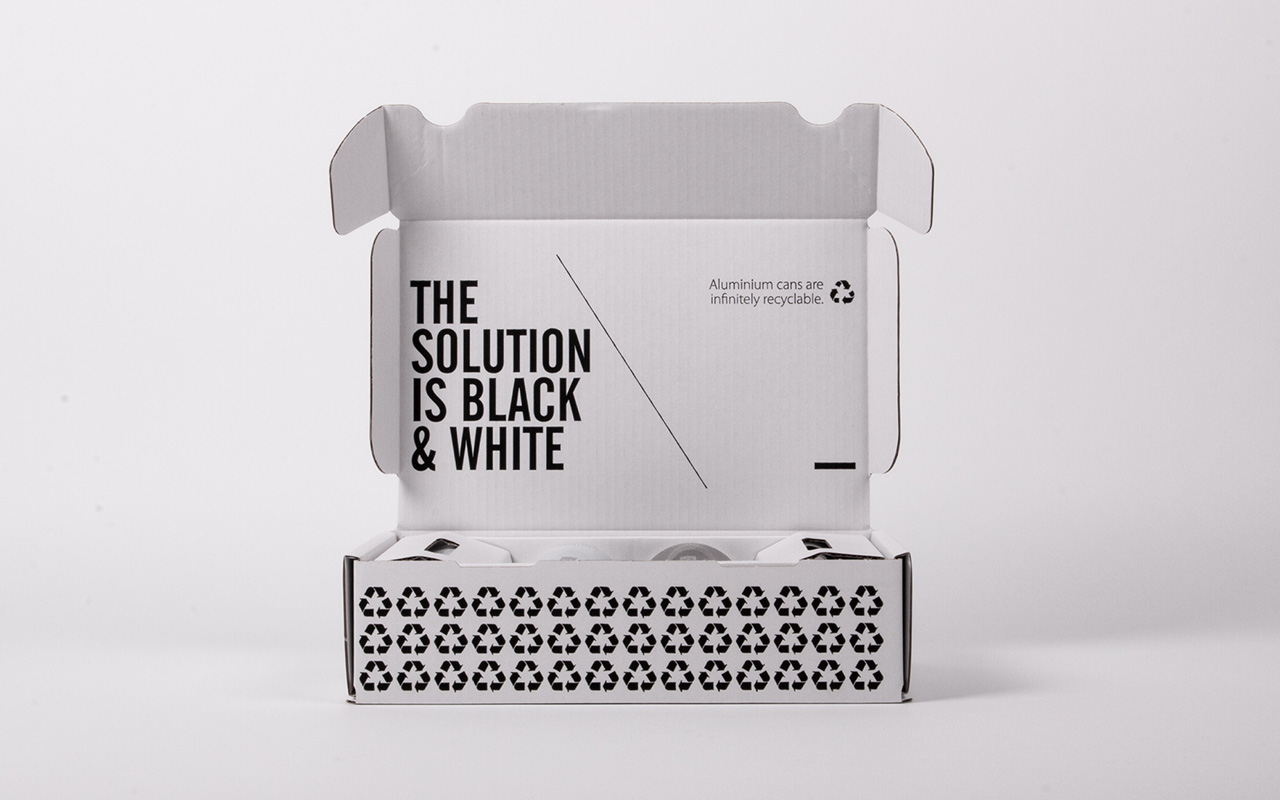 Since cans stay colder for longer, they will aid in keeping the water cool and fresh. Pick from the Ring Pull and Resealable options of still and sparkling water.