The Devel Sixteen is unreal, and we mean it in a literal sense. Introduced back in 2013 at the Dubai International Motor Show, it's a car filled with promise. Equipped with a marvelous American-built V16 motor built by Steve Morris Engines, the Devel Sixteen is essentially an alien spacecraft on wheels.
And after six years, the Dubai-based automaker finally released a working prototype of the mid-engine hypercar rolling in the desert, and it's a sight to behold. As the vehicle made its North American debut at the 2019 Canadian International Auto Show last February, skeptics and naysayers were given the chance to feast their eyes on what is probably the most extreme hypercar ever built.
The Devel Sixteen is (theoretically) crazy fast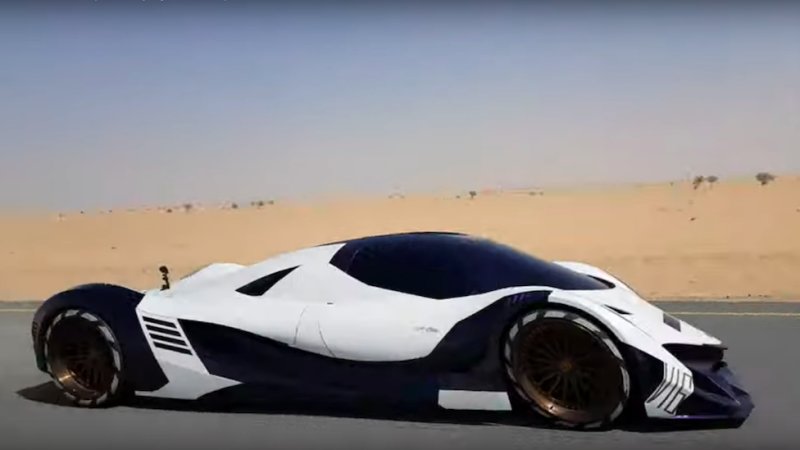 Let's begin by crunching some numbers. The Devel Sixteen is powered by a pair of LS V8 motors bolted together to form a venerable V16 mill. It's a 12.3-liter quad-turbo unit that reportedly pumps out 5,007-horsepower and an unbelievable 3,814 pound-feet of torque. However, all these mighty numbers are only achieved using premium racing fuel.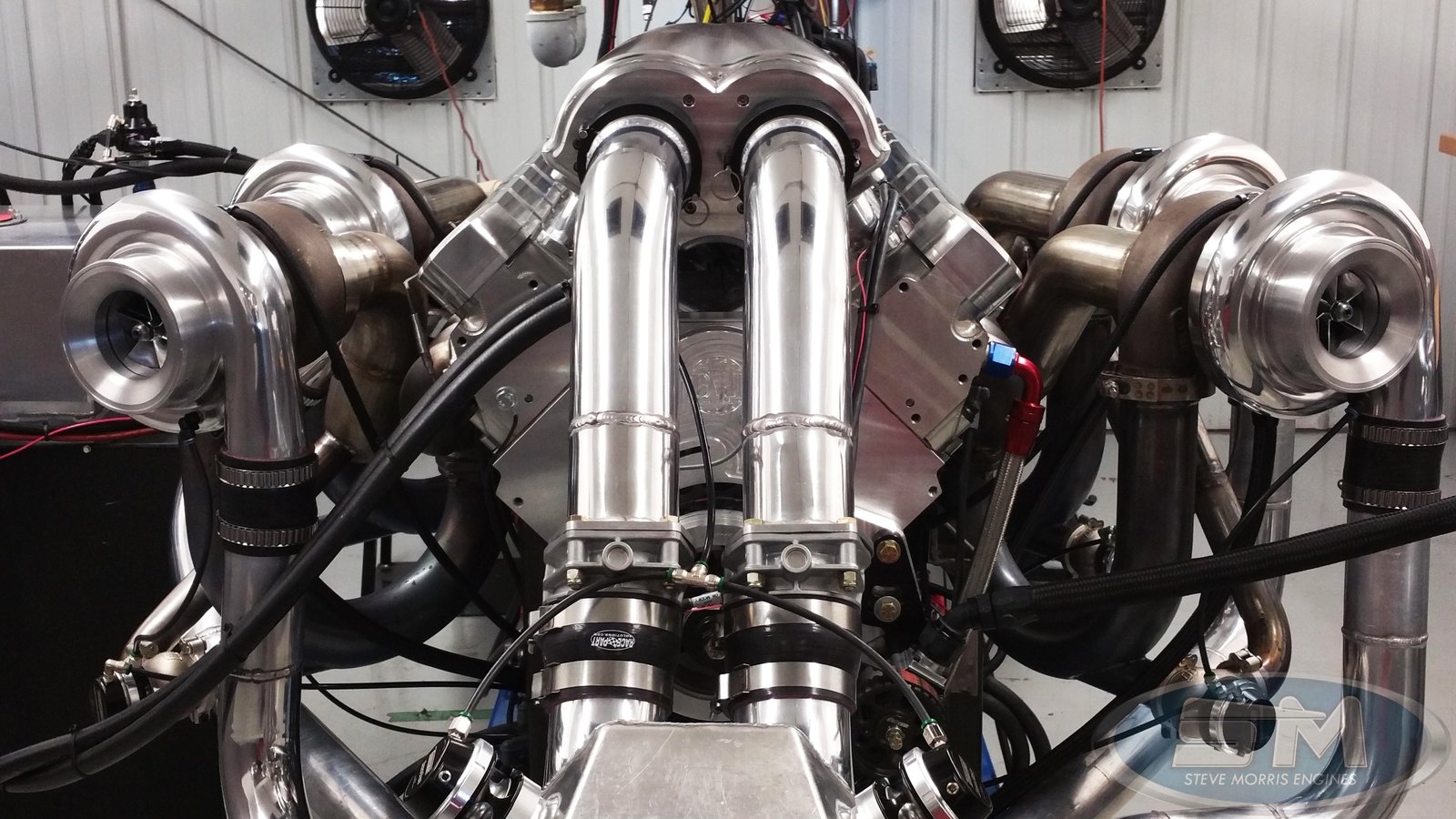 But still, having more than 5,000 stampeding horses at your disposal is nothing short of spectacular. According to Devel, the Sixteen is capable of pushing to 60 mph in 1.8-seconds. It also achieves a top speed of 348 mph (560 kph).
Wait, this means the Devel Sixteen is faster than a Bugatti Chiron Super Sport 300+?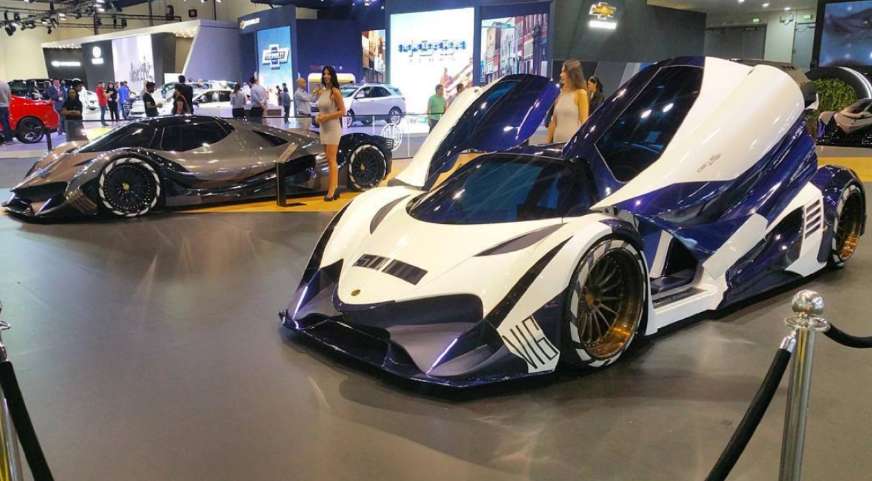 Theoretically, yes. The famed Bugatti Chiron Super Sport 300+ achieved a top speed of 304.7-mph at Ehra-Lehssien more than a month ago, and it broke the previous 267.8-mph speed record of the Veyron 16.4 Super Sport. Meanwhile, Devel claims a hypothetical 348-mph top speed in the Sixteen, which is more than enough to trash the record of Bugatti's hyper Chiron.
Of course, there are other contenders in the world's fastest hypercar category, particularly the Hennessey Venom F5 Coupe. Now, that car has a turbocharged 7.6-liter V8 producing 1,600-horsepower and 1,300 pound-feet of torque. And since the Venom F5 is lighter than a VW Golf, Hennessey claims a top speed of 311 mph, which is still less than what the Devel Sixteen can achieve.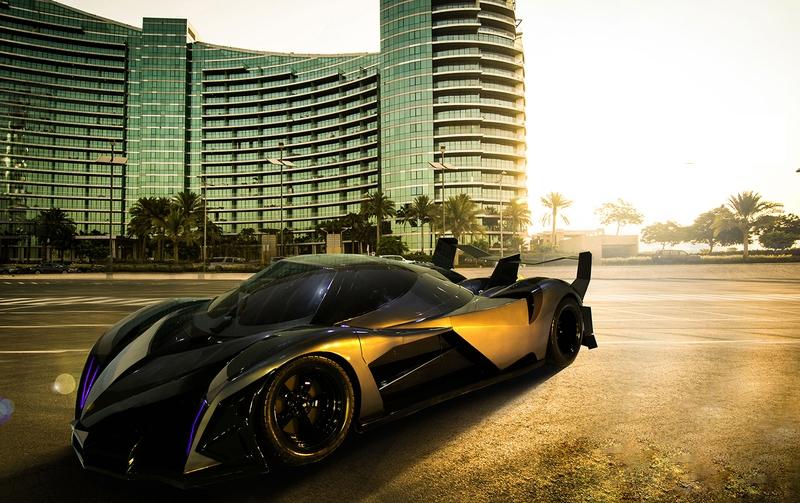 However, until Devel proves it on an actual road, there's no way of saying if the Sixteen is brave enough to unseat the Bugatti or the Venom F5.
The Devel Sixteen will be sold in three models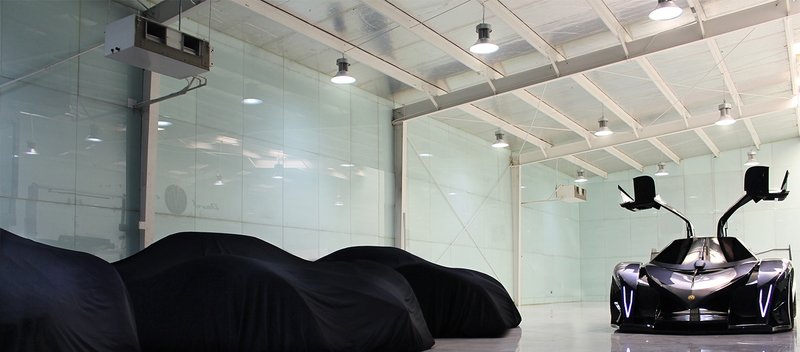 If and when the vehicle goes on sale later this year or next year, the Sixteen will be offered in three variants. The base model gets a turbocharged LS V8 motor (also built by Steve Morris Engines) producing 1,500-horsepower and has a $1.6-million base price. For a bit more money, you can have the $1.8-million V16 model with 3,000-horsepower.
According to Devel, the 3,000-HP version is good enough to breach the 320-mph speed barrier. It's essentially the road-legal version of the Sixteen with a dual-clutch transmission and active suspension.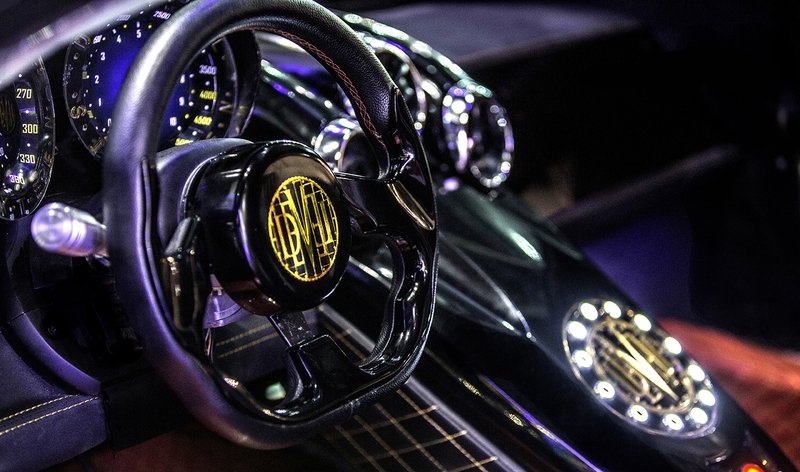 But if you really have the cash to burn, why not treat yourself to the full-bore 5,007-horsepower version for $2-million? However, the most extreme version of the Devel Sixteen is strictly intended for drag racing. It also comes with a drag racing transmission, which means it won't be easy to drive in stop-and-go traffic.
Want a Devel SUV? The Sixty is right for the picking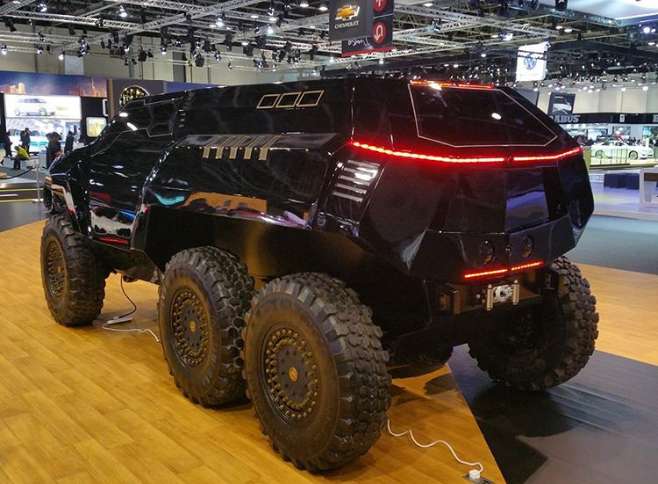 Devel is not just about creating hyper-exotic four-wheeled machinery. It also has its sights set on a six-wheeled behemoth, aptly named the Sixty. The Devel Sixty has a 6.7-liter turbo-diesel V8 producing no less than 700-horsepower. Because of the enormous power on tap, the Sixty is capable of accelerating from 0 to 60 mph in 5.8-seconds.
The Devel Sixty also comes with an innovative six-wheel-drive system, independent height-adjustable suspension, front and rear night vision, and a one-year warranty. Additionally, Devel claims the Sixty will be built entirely in the USA.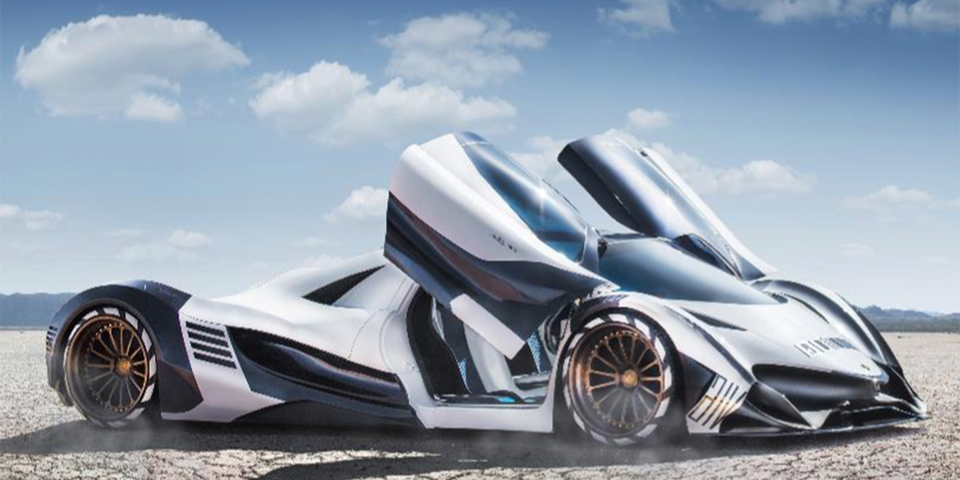 The Devel Sixteen is a magnificent concept. For all intents and purposes, it's a relative bargain compared to the Bugatti Chiron, but the biggest question remains to be unanswered: is it good enough to live up to the hype?