The typical checklist for Italy includes Rome, Milan, Vatican City and Venice, among the many overtourism spots. Apart from the fact that saturating a destination with tourists not only takes a toll on the civic system of that city, it also puts a strain on the infrastructure and environment of the surrounding localities and resources. The bottom line is that commercialism has caught on, hence accommodation, food and sightseeing are expensive.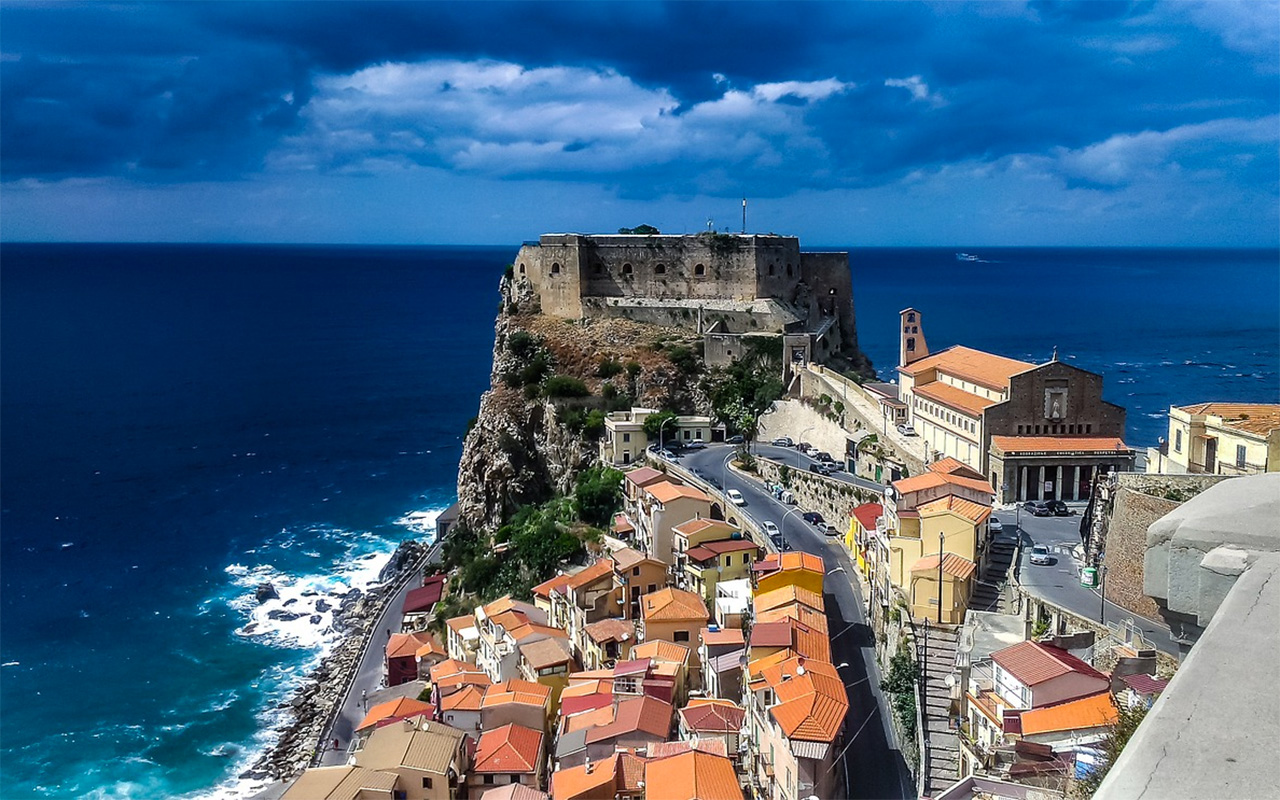 Seasoned travelers are now making a shift in their bucket-list and are opting for undertourism options – yes that's the new buzz word in travel. The perks include discovering charming new destinations that are unspoiled by tourism. These destinations are less crowded and have hotels and restaurants that are reasonably priced and offer an opportunity to discover something new that's share-worthy on your feed. Here is a quick look at three cities that you can add to your list for Italy.
Three Cities to Discover
Ravenna – Located in the northern Italian province of Emilia Romagna, Ravenna will appeal to those who fancy art and history. This charming city is known for its extensive mosaics, including eighteen modern mosaic signs from the video game Space Invader by Parisian artist Invader.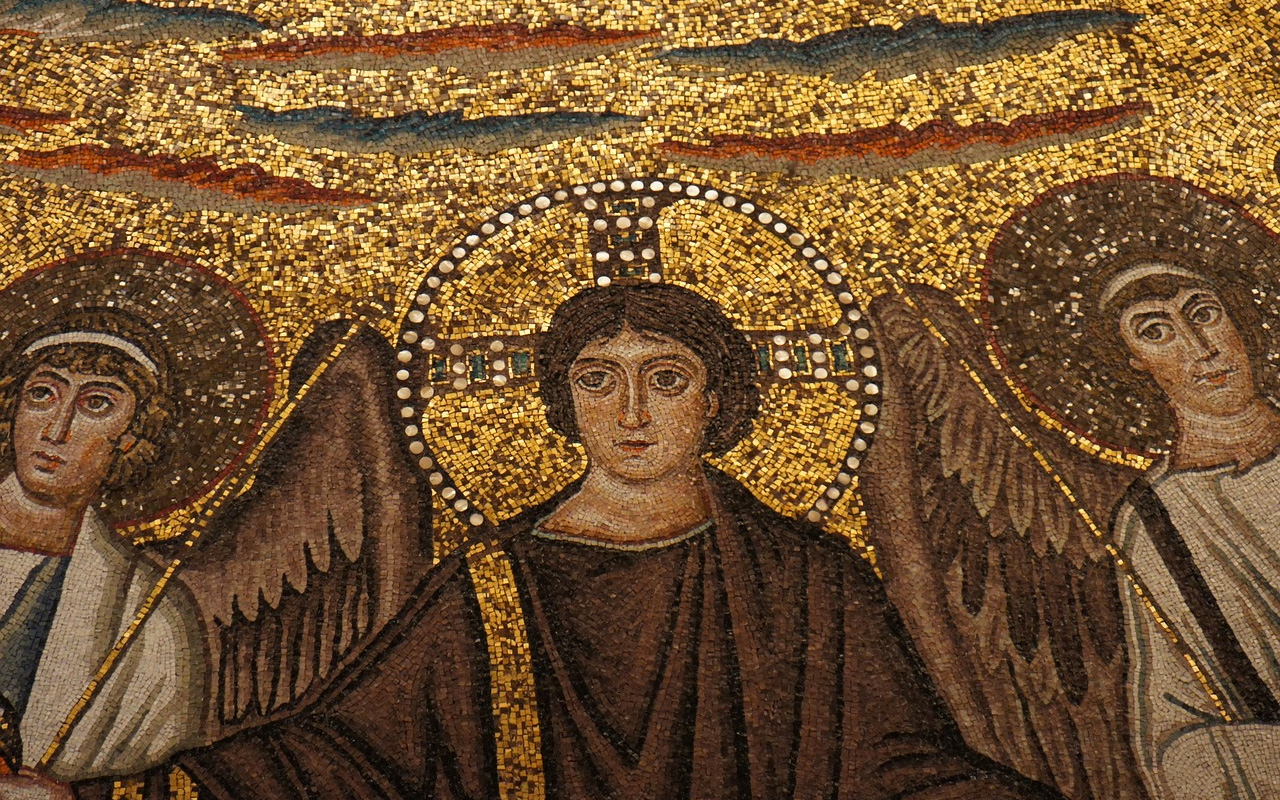 Ravenna was the capital of the Western Roman Empire and is located close to the Adriatic Riviera. It's a foodie's favorite destination and is home to eight UNESCO World Heritage Sites. Cycling around the city is easy and fun, and those who wish to unwind in the lap of luxury, can indulge in spa treatments in places like the Terme Beach Resort and Spa, found at the Ravenna seaside.
Modena – Not many may know this but tenor Luciano Pavarotti and Enzo Ferrari belonged to Modena. Located 90 miles north of Florence, this city is situated between Parma and Bologna and is suitable to make the base to visit neighboring places like Balsamico Village for traditional vinegar products.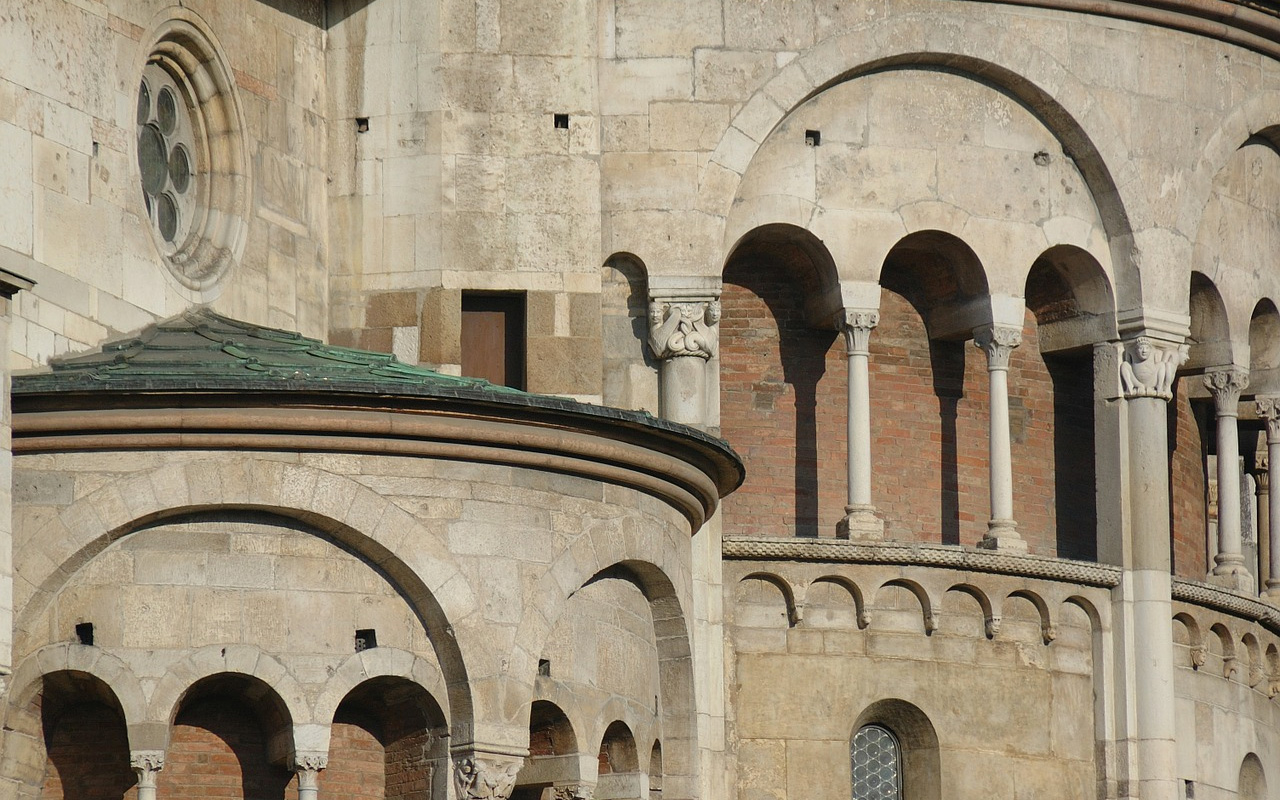 You can visit the Museo Casa Enzo Ferrari to know more about the car maker, and dine at the very affordable casual brasserie Franceschetta58, run by Italy's top chef Massimo Bottura (his restaurant Osteria Francescana has earned its third Michelin star). Mercato Albinelli – the local market, Piazza Grande a Unesco-certified historic center and Maranello, home of the Ferrari factory are the other places you can visit.
Tropea – Said to be founded by Hercules, the shores of Tropea deserves a lot more attention than its getting right now. Located above the Tyrrhenian Sea on the Coast of the Gods, this charming place is ripe with history and has some very good restaurants that serve fresh seafood. Although the city is popular with local tourists (and European crowd), you can enjoy some me-time during the months of May, June, September and October, when the crowds are thin.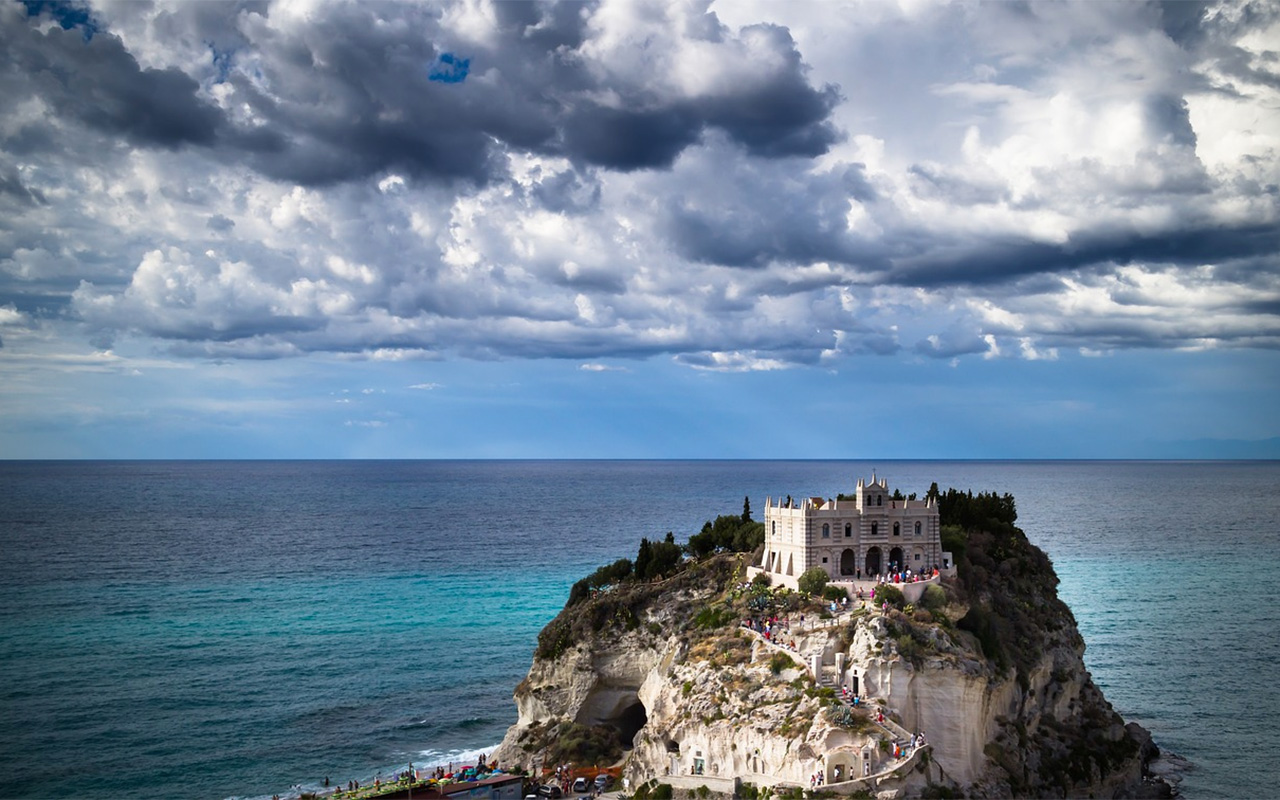 Boasting of free public beaches and some private (pay a fee) beaches, the coastline of Tropea is dotted with cliffs, rock formations and grottoes that lead up to turquoise … almost Caribbean-esque waters. The two and a half miles of pristine white beaches encourage you to go snorkeling and scuba diving. Among the many places to visit, do earmark Sanctuary of Santa Maria dell'Isola, a 6th-century Benedictine monastery, Norman Cathedral with its vast Gothic portals and enjoy the local red onions.