Disney is going healthy. By that we mean, food options in 'The Happiest Place on Earth' will soon be improved. Not that the menu offered contains all the bad stuff but the Walt Disney World Resort management has decided to start serving more plant-based food items.
Going meatless isn't just a trend. It's being smart because it's about time we choose the healthier stuff. In this society's effort to improve quality of life, companies and brands must be more mindful of their choices and offerings. Disney wants to start by serving over 400 plant-based food choices.
Plant-Based Dishes Are Coming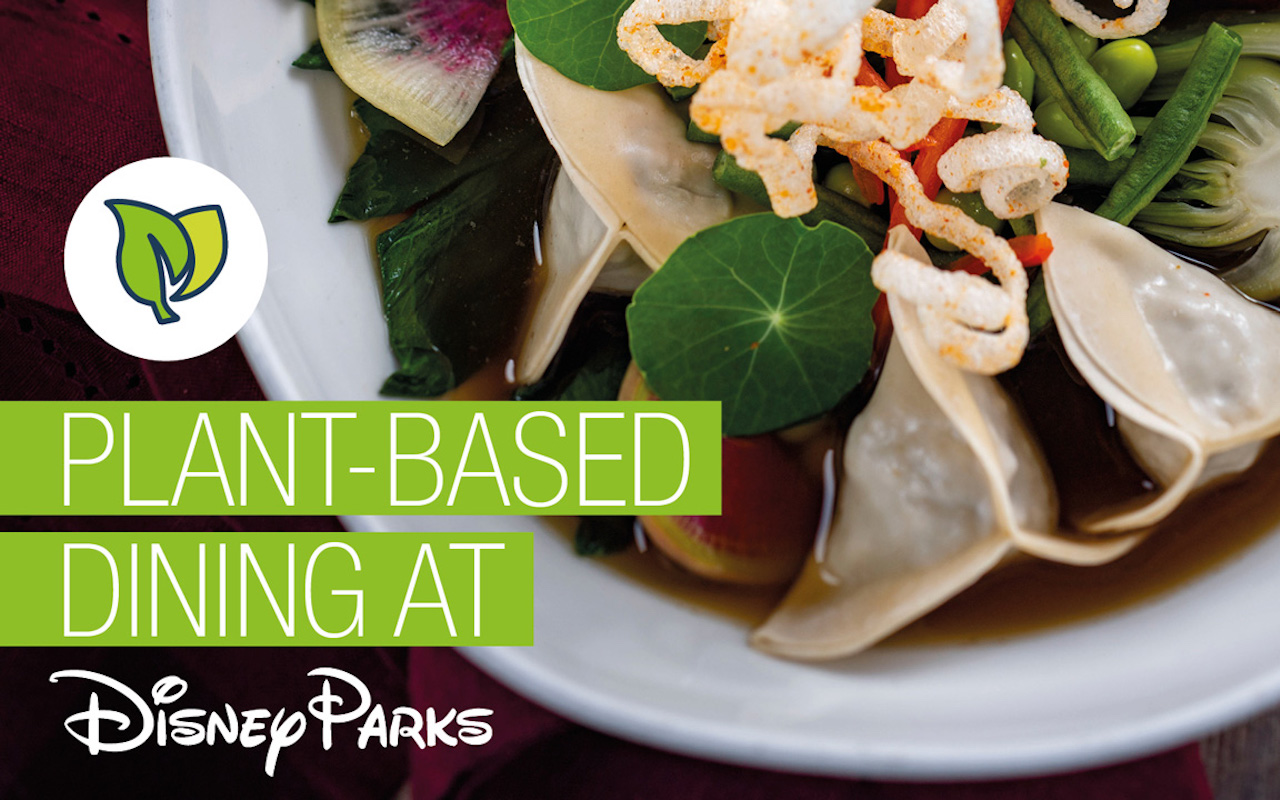 The Walt Disney World Resort in Orlando, Florida begins this month and other "kingdoms" will follow suit. Quick service locations already started last October 1 while table service eateries followed a couple of days later.
The Disneyland Resort in California will follow next spring. We learned a new set different from the Florida resort will be served but with very little overlap.
Disney has already been serving other plant-based food selections but only very minimal in number. The old and new choices will be written on menus and identified with a green-leaf icon.
Veggie Cuisine Options for a Healthier You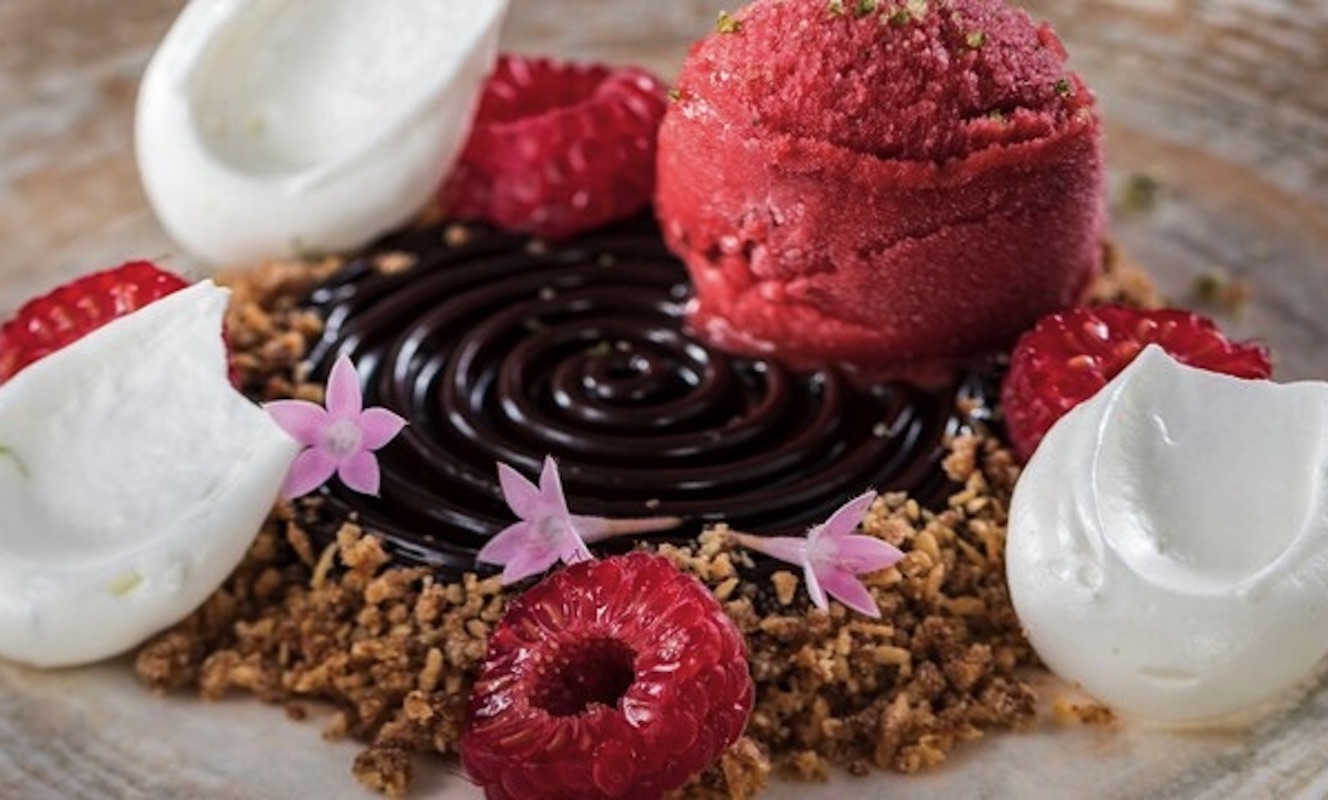 Plant-based means no dairy, no meat, no honey, and no eggs were used. They're all veggies, perfect for the vegans and vegetarians. Note that those two are different but Disney can cater to them. Vegans don't eat any animal products while vegetarians may still eat eggs or dairy.
The healthy food campaign has been two years in development and preparation. for Disney Parks and Resorts' Manager for Food & Beverage Health and Wellness, Cheryl Dolven, shared that the dishes were prepared with all diners in mind. The initiative has been an ambitious effort but has the potential to be a huge success not only in Florida and California but in other resorts as well.
Most of these plant-based items are said to "taste like meat". A "wide variety of executions" will be served including the use of "tofu, jackfruit, mushrooms, seitan" as noted.
Others may not like the idea of having just all veggies but who can resist the following menu:
Carrot Gnocchi (The Turf Club Bar and Grill, Disney's Saratoga Springs Resort and Spa)
Eggless Florentine (The Crystal Palace, The Magic Kingdom)
Felucian Garden Spread (Docking Bay 7 Food & Cargo, Star Wars: Galaxy's Edge)
Johnny Appleseed's Warm Apple Cake (Liberty Tree Tavern, Magic Kingdom)
Kushari (Tusker House Restaurant, Disney's Animal Kingdom)
Mushroom Lobster-Style Sandwich (Coral Reef, Epcot)
Plant-Based Cashew Cheesecake (California Grill, Disney's Contemporary Resort)
Steamed Asian Dumplings (Le Cellier at Epcot)
Shiriki Noodle Salad (Jungle Navigation Co. LTD Skipper Canteen, Magic Kingdom Park)
Passion Fruit Tapioca Crème (Tiffins Restaurant, Disney's Animal Kingdom)