The sequel to 2017's Wonder Woman and the ninth installment in the DC Extended Universe, will finally makes its debut on the silver screen, in June 2020. To whet our appetite and warm us to the 'wonders' of Wonder Woman, the makers have dropped the long-anticipated official trailer.
With a script written by Geoff Johns, David Callaham and Patty Jenkins (who also happens to be directing the film, we are expecting this story by Johns and Jenkins, to captivate our imagination and enthrall us with the antics of a typical DC Superhero. Starring Gal Gadot in the lead and with Chris Pine, Kristen Wiig, Pedro Pascal, Robin Wright, and Connie Nielsen in supporting roles, expect to be transported to transported to a 1980s America, which is surfing high on big hair-dos and new wave music. Of course the Cold War is also a part of the landscape.
The 'Wonder-ful' Comic Con Experience
The long-anticipated official trailer for Wonder Woman 1984 was released at the 2019 Comic Con Experience in São Paulo, Brazil. In this two-minute clip we see Gal Gadot taking us with her into the twisted 1980s in America – where Diana Prince comes across her nemesis Cheetah – essayed by Kristen Wiig – and uses her tools to bump off the security cameras in a mall. Not to miss, are the scenes where is wielding lightening lassos and getting the 'bad guys'.
Wonder Woman 1984 is the next in line after we saw Shazam earlier this year and Aquaman in 2018. However, Gal Gadot role is defined by the conflict with the Soviet Union during the Cold War and how she tackled Cheetah with all the action stunts.
Its Cheetah Time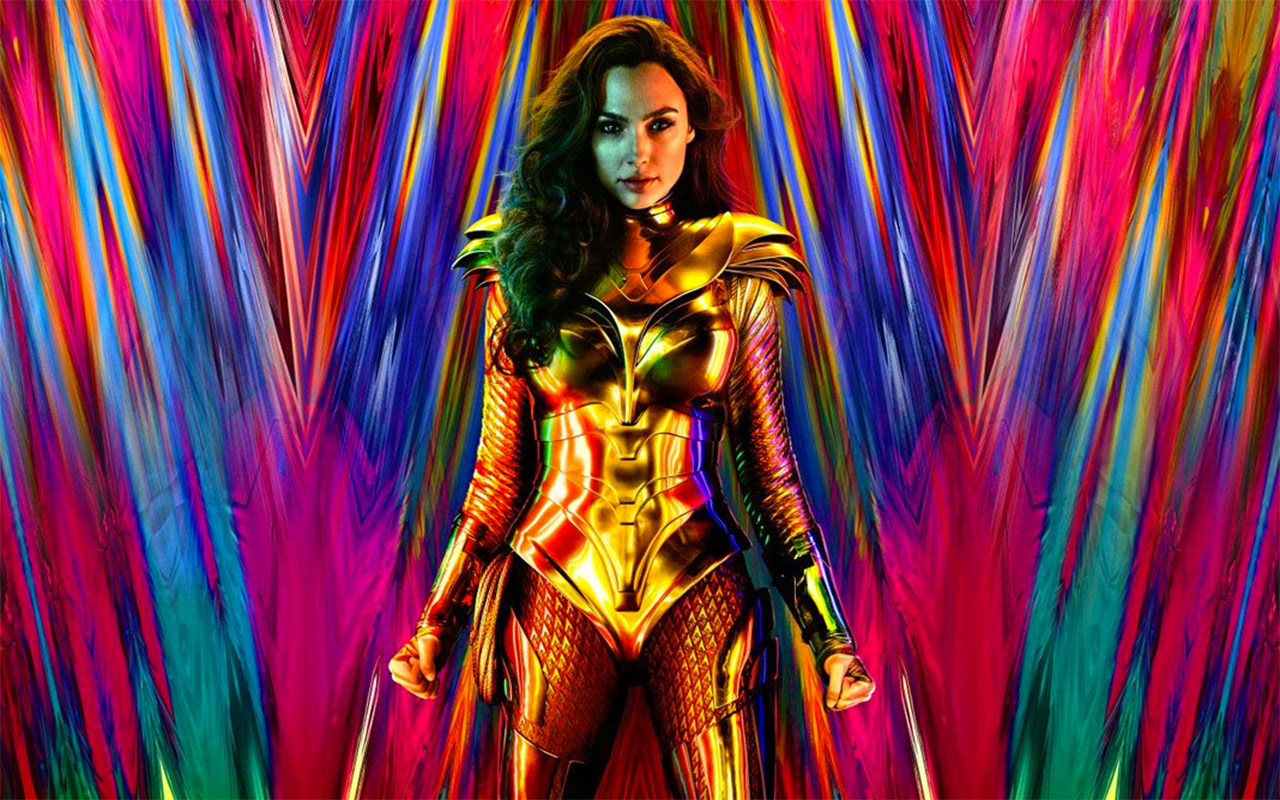 "Think about finally having everything that you always wanted."
As these words echo mid-way through the trailer, which is slickly cut, the story told in the two-minute capsule is very vivid. It establishes Wonder Woman's credentials as a Super Hero, but hardly gives away the storyline.
What we do know is that Cheetah and Diana start their journey as friends, who eventfully have a falling, leading to a classic showdown. Steve Trevor, played by Chris Pine, is also a part of the storyline. Hitting the theaters in June 2020, the Summer promises to be a fiery one.