Jay-Z has turned 50 last December 4. That is an important milestone and to celebrate, he is releasing a limited edition $5,000 bottle of cognac. As co-owner of D'Ussé cognac, Jay-z has decided to come up with a new brandy. It's the perfect way to celebrate his golden jubilee along with many other gimmicks.
The rapper and entrepreneur definitely knows business. He's offering the D'Ussé 1969 Anniversaire cognac. It's from a single barrel in France that has been around for decades. It is placed in the centuries-old cellars of Château de Cognac. It is also where the VSOP and XO are made. Those two are other D'Ussé expressions.
Birthday Boy Jay-Z Rocks at 50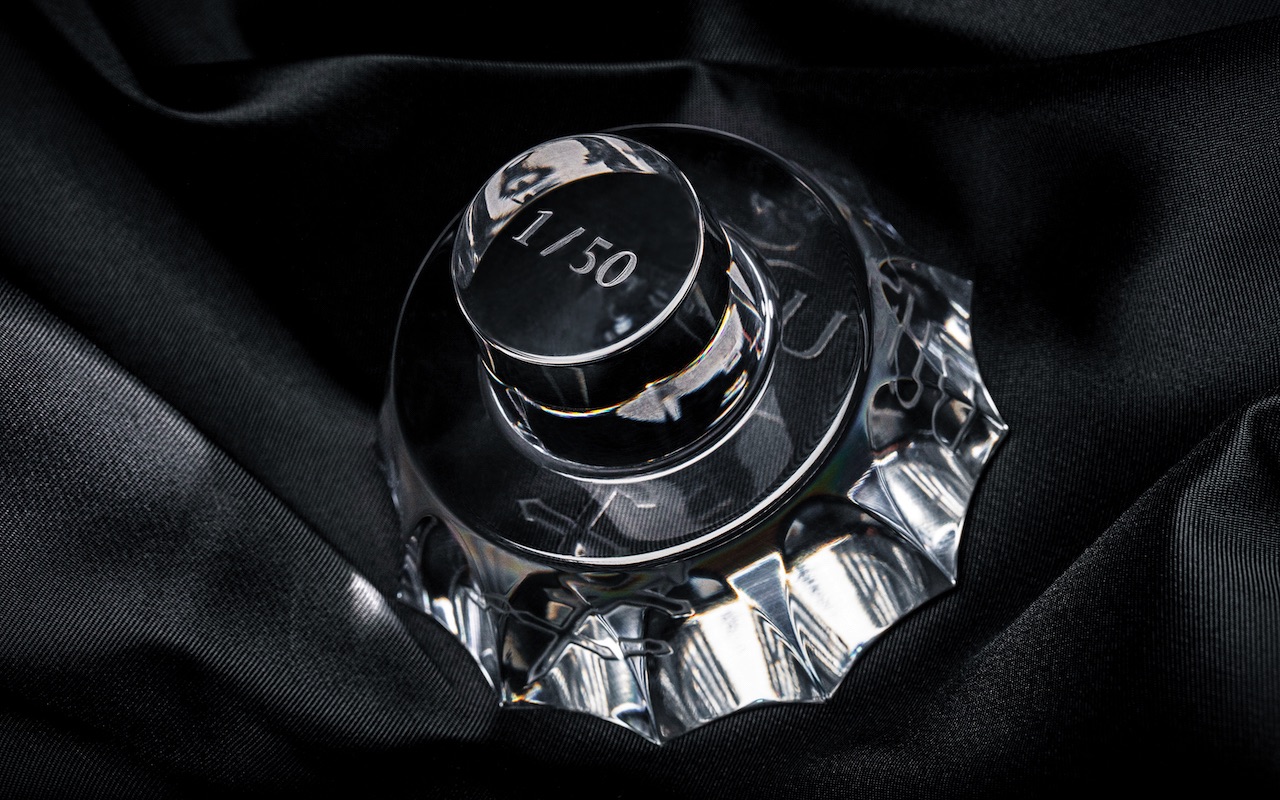 Jay-Z has given away 50 bottles to close friends and family. All bottles are numbered one to 50. It's a special treat for those close to Jay-Z. The same expression will also be sold next year during the holiday season.
You may also expect the D'Ussé 1969 Anniversaire to be available in select bars and fancy restaurants. The 100% Grande Champagne has been aging for decades although there is no mention since when.
Jay-Z and the cognac have similarities. They both have the staying power we can't quite pinpoint. Jay-z is still Jay-z while the cognac is still a star in the liquor department with sales going up to 73% in the past five years alone.
Cognac takes a lot of history and aging. The process is long so it's really not a fast business to profit from. D'Usse Cognac has been in this business. The 1969 Anniversaire and D'Ussé bottles are sold with co-owner Bacardi.
Premium Cognac from a Premium Brand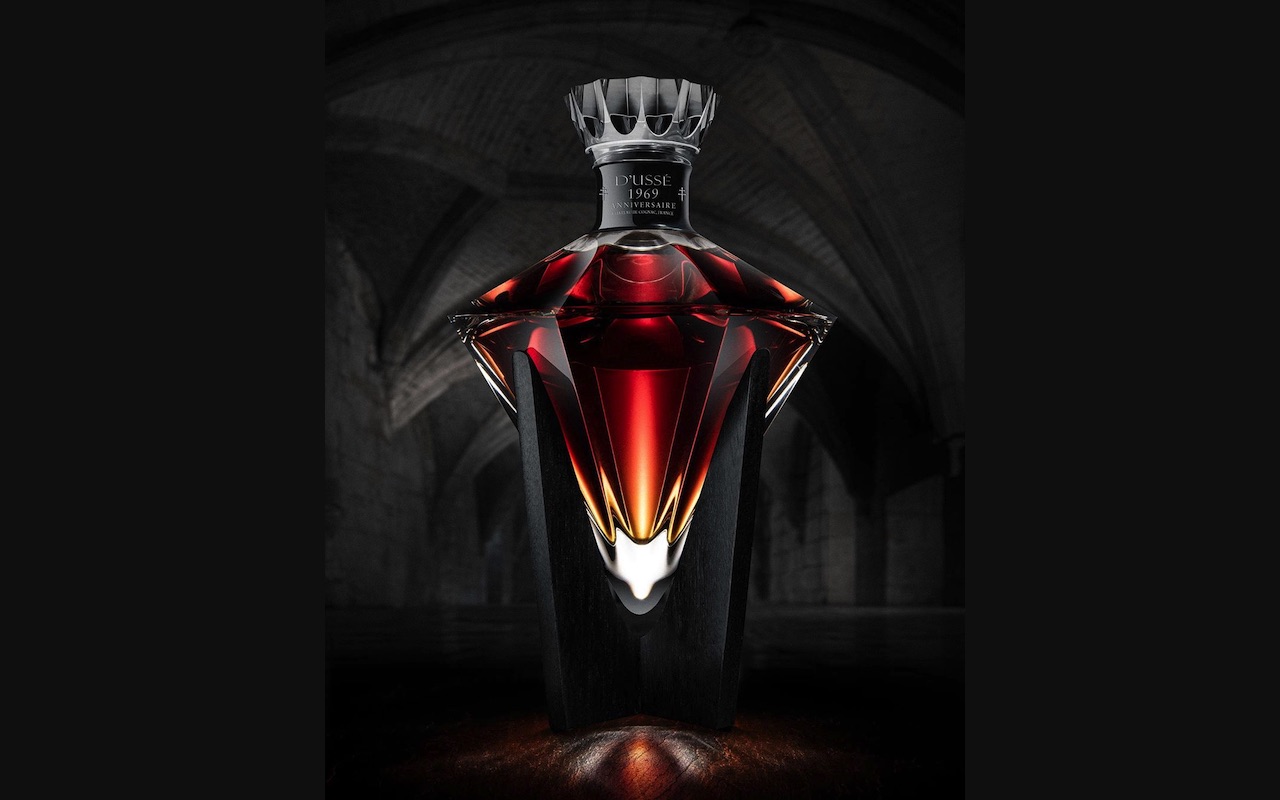 Bacardi is a brand known for its heritage. It is a brand known for other popular liquor like Patrón tequila, Dewar's Scotch, rum, and more than 200 other brands. D'Ussé is a relatively newer brand that is slowly being known with the help of its celebrity co-owner.
The limited-edition cognac is said to come with "nice aromas of hazelnut, walnut, and candied fruit like apricot and apple" plus "subtle notes of leather and tobacco". The barrel will soon be emptied. D'Ussé global ambassador Sullivan Doh said, "Once this barrel is empty, we won't be able to produce anything like it," so it really is a limited deal.
Each bottle costs $5,000 but we're not surprised because there are other brands that also sell cognac priced at thousands of dollars. Some even reach up to $10,000 for bottles of Hennessy and Rémy Cointreau's Louis XIII at auction.