So what are the color trends for this summer's wardrobes? After a long and dark winter, you almost can't help yourself come spring from busting out your brightest and most vibrant colors to dress in. The land is finally being bathed by a warm golden sun, the birds start singing, and, yes, everything is mating!
But with spring and summer also comes the opportunity for going outdoors and is the perfect time to reconnect with nature. A walk among the trees, a picnic in a field of flowers, or even maybe you're headed somewhere exotic on safari.
The idea and ethos of 'a summer outdoors' is being heralded in the style echelons for the Spring and Summer 2019. Fashion houses, runways, and street fashion are delving deep into an earthy hue collection that includes green, brown, and natural taupe, from apparel to accessories and footwear – all in really good-looking ways.
Here's a tip, if you're do go on safari, it's advisable not to wear bold colors that may aggravate the animals. Think along the lines of adaptation and mirroring nature; blending in to the environment not only look beautiful, it's natural. And it puts you more in a psychological state-of-mind that you're actually a part of it too. The nice thing is that natural colors can be worn all year, depending on the piece of course.
The current lines of many brands are featuring primary shades from the space of nature. Overall, it gives their garments a cool and outdoorsy vibe. Start by adding a few pieces to your wardrobe – something that catches your eye, will most likely catch the eye of another too.
Here's a list of some stylish earth-toned trending fads available online:
Apparel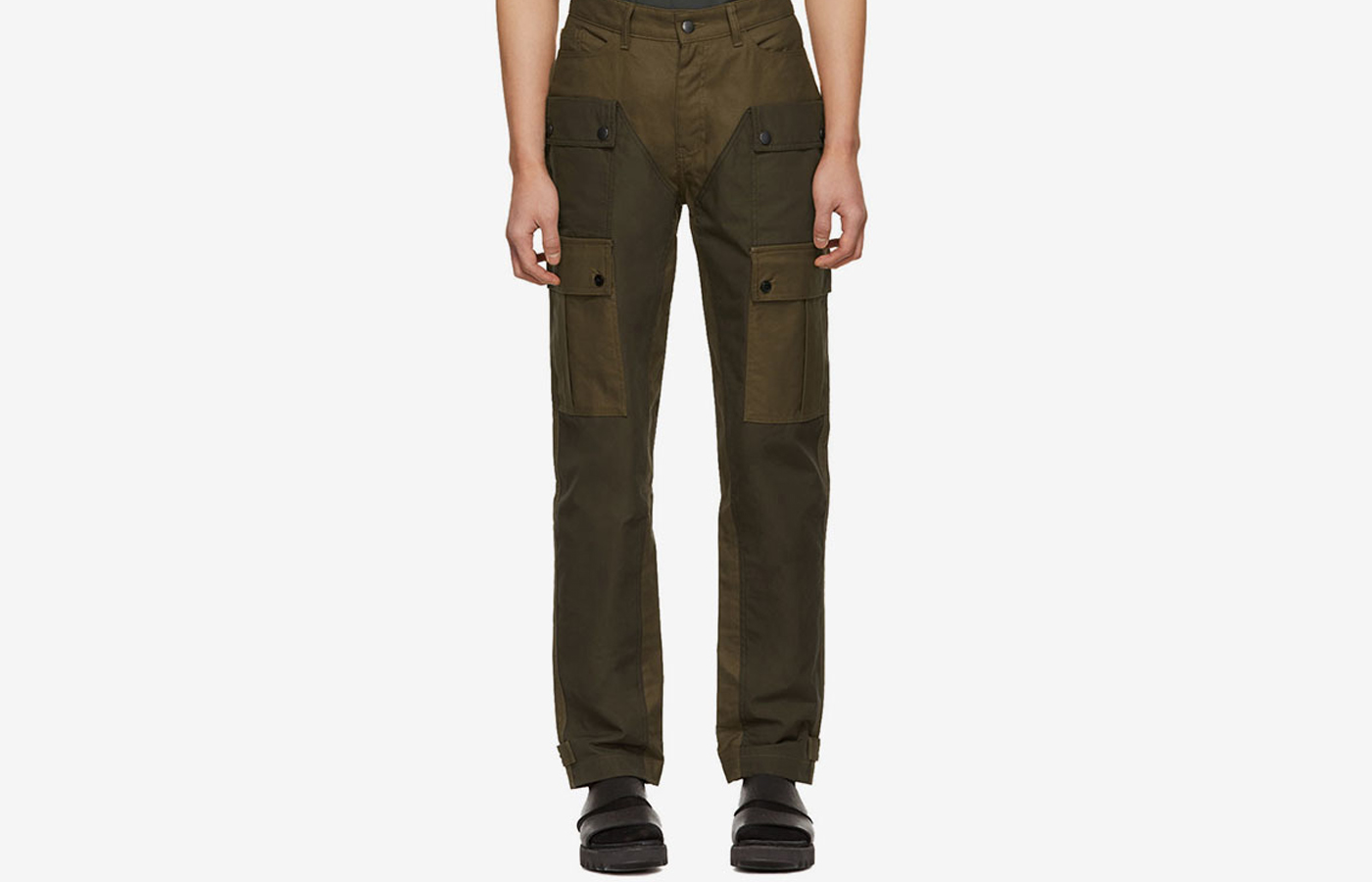 Waterproof Cargo Pants by Phipps $368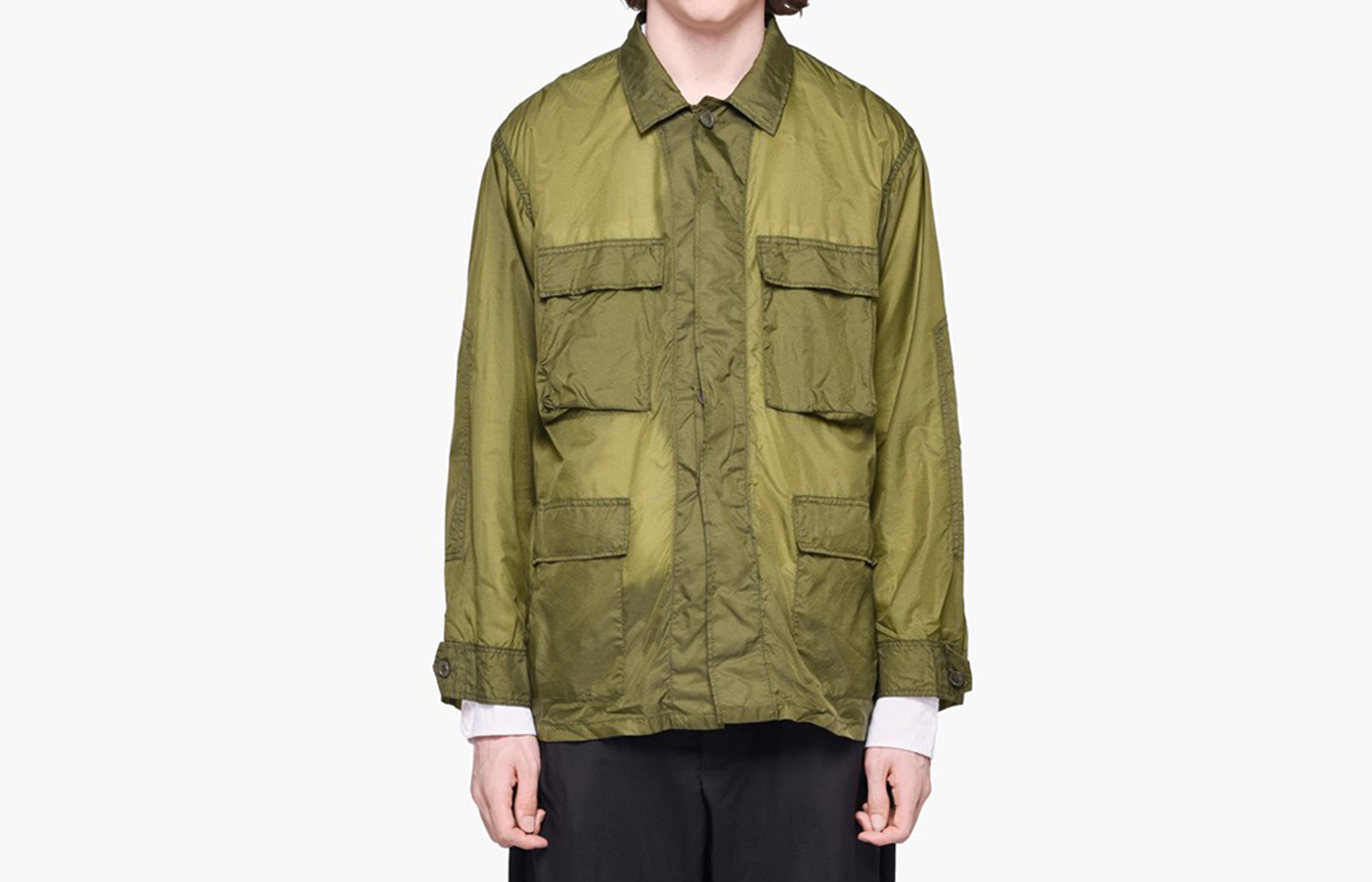 BDU Jacket by Engineered Garments €410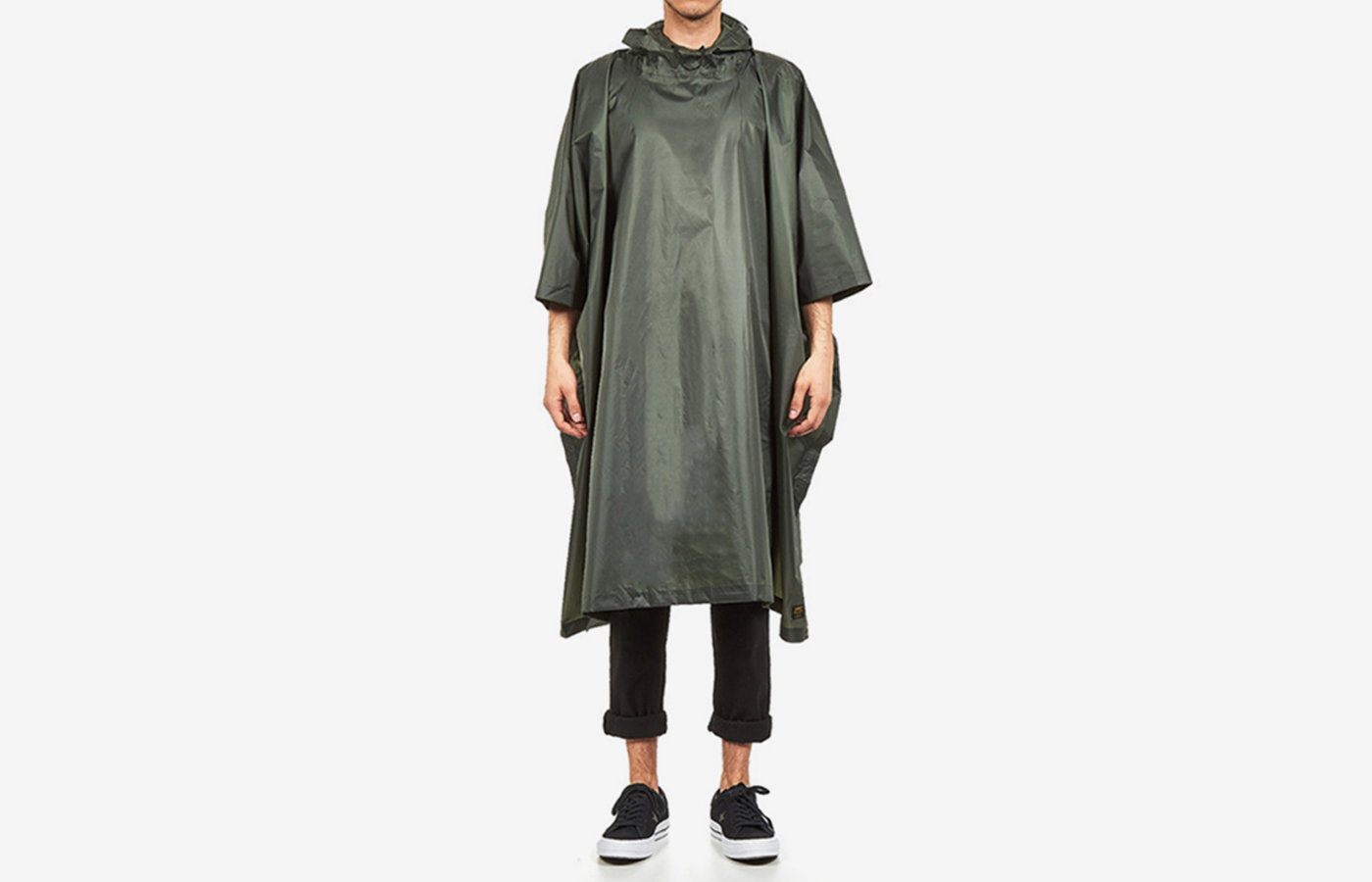 Rain Pouch by Carhartt WIP $72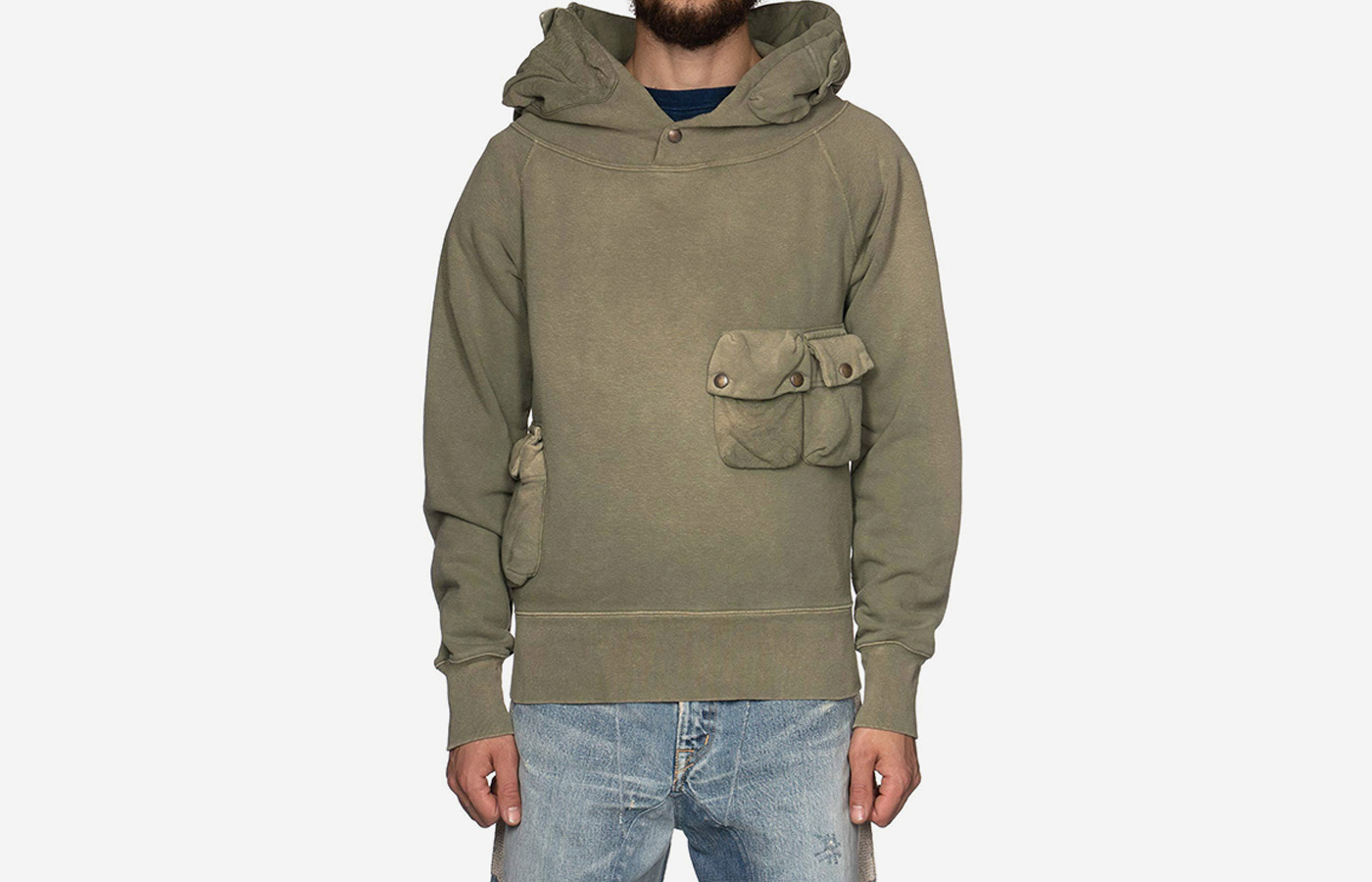 Fleecy Knit Alpine Hooded SWT by Kapital $581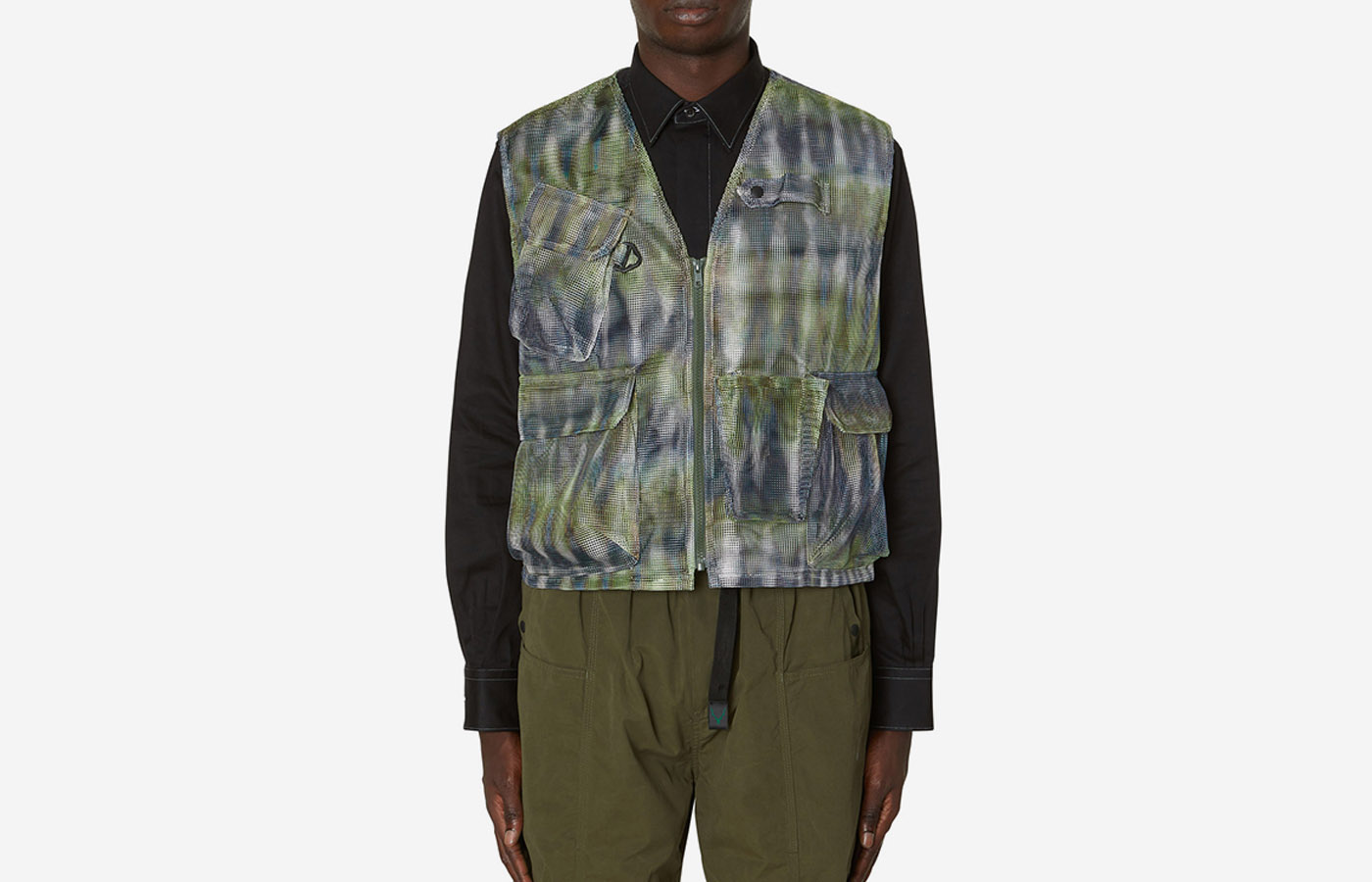 Mesh Bush Vest Jacket Tie-Dye by South2 West8 €320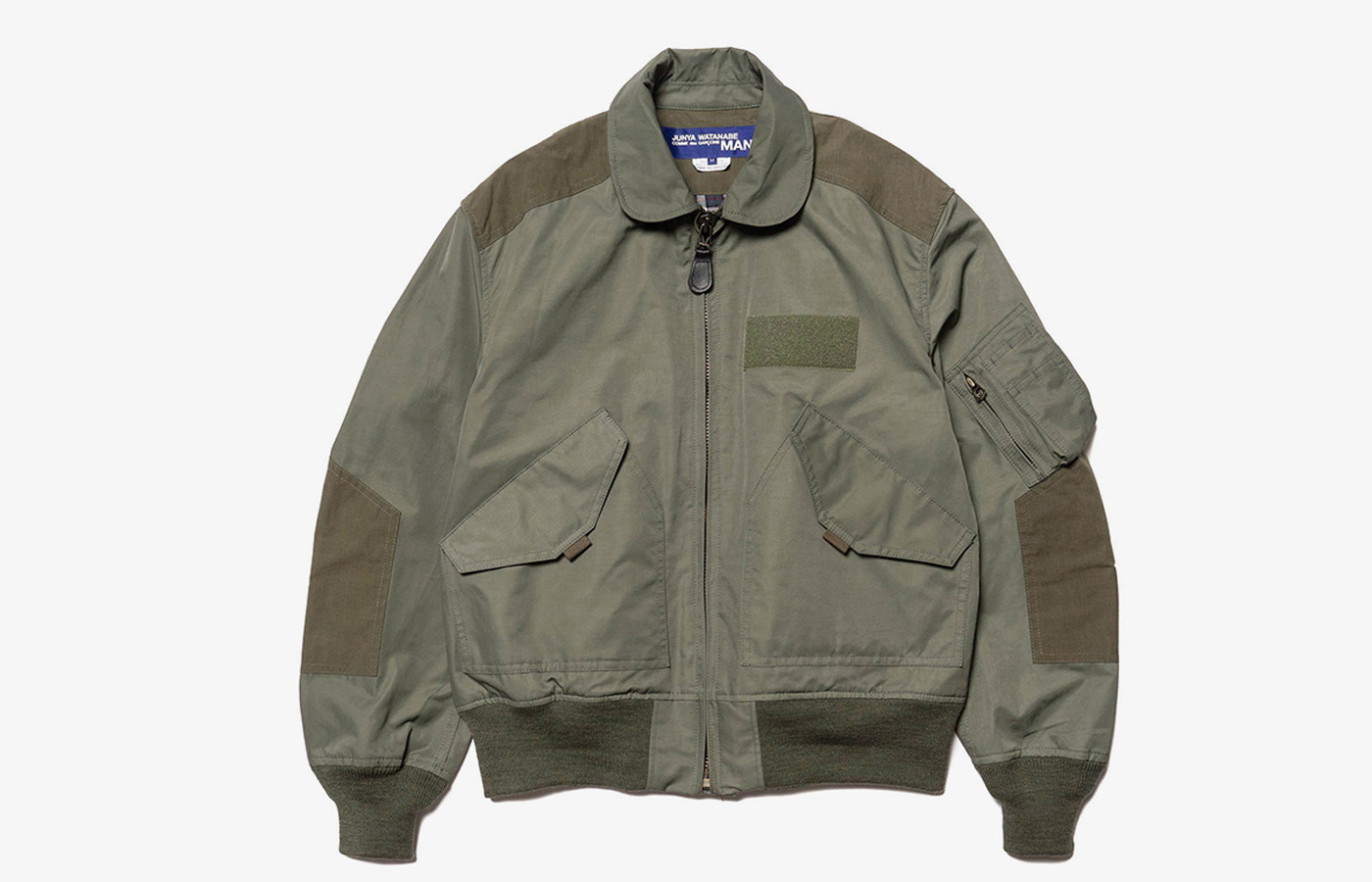 Military Bomber by Junya Watanabe MAN $760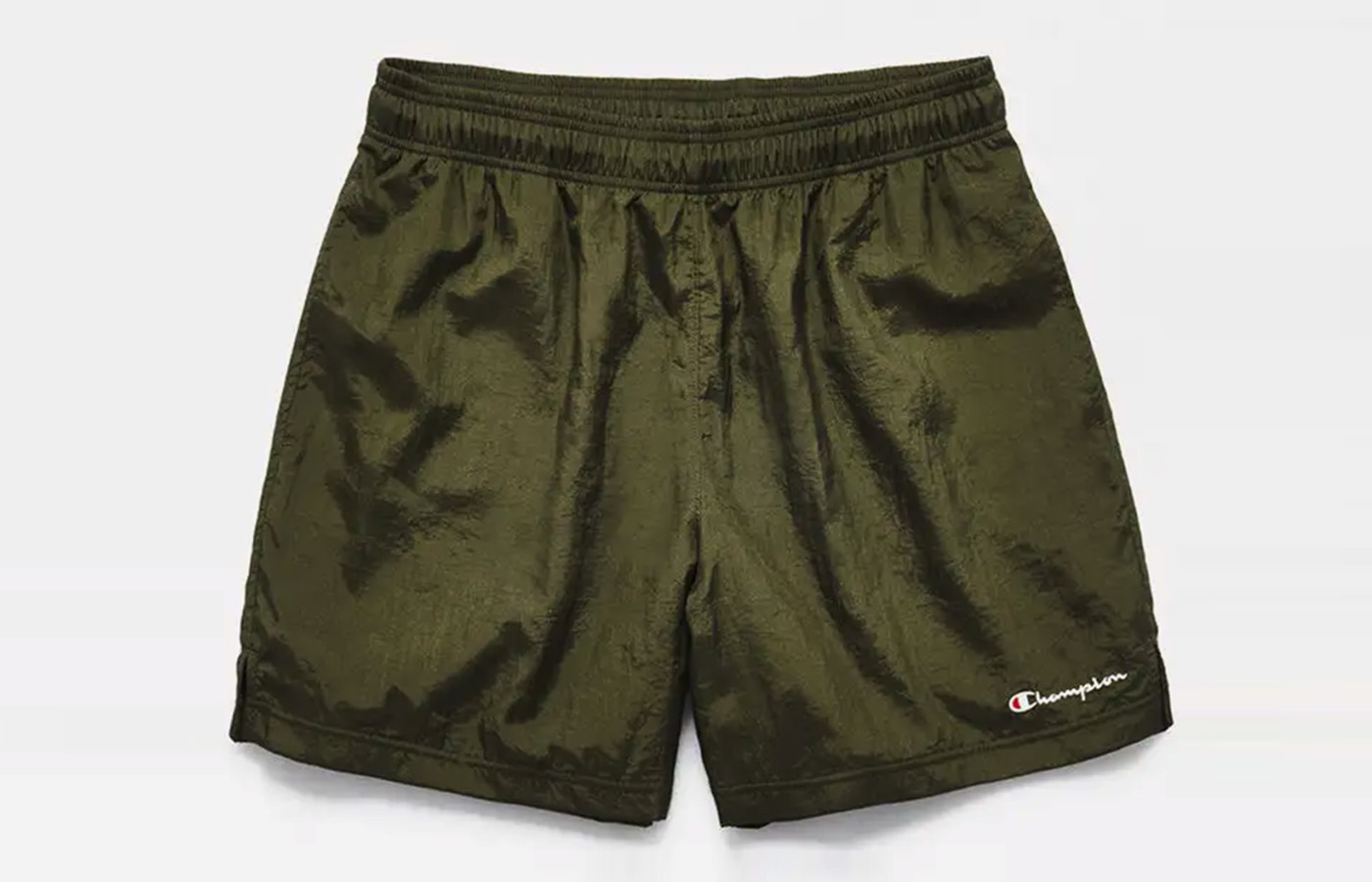 Active Shorts by Champion €40
Fidlock Snap Buckle 20 by Nilmance €300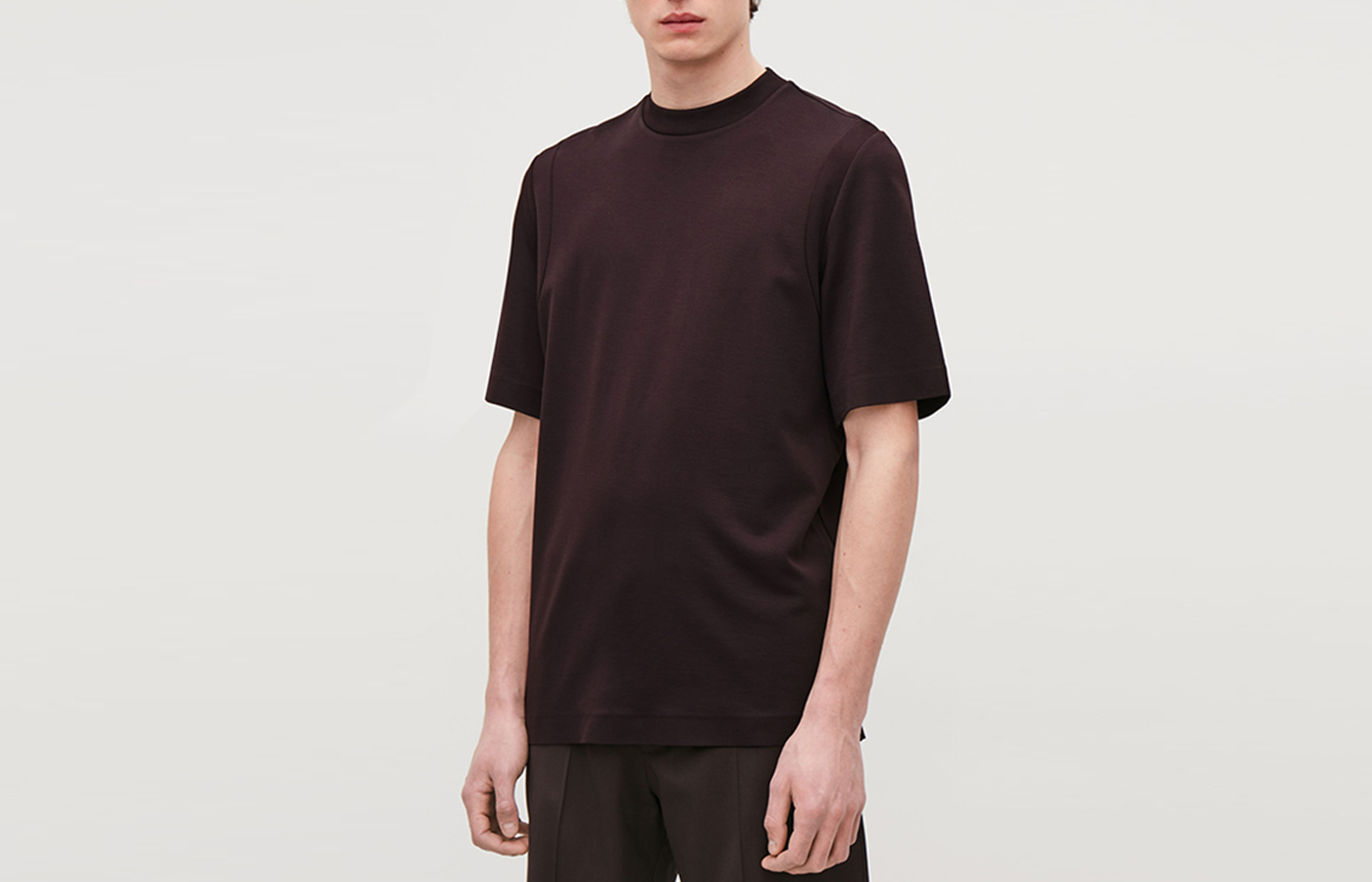 T-shirt by Cos $89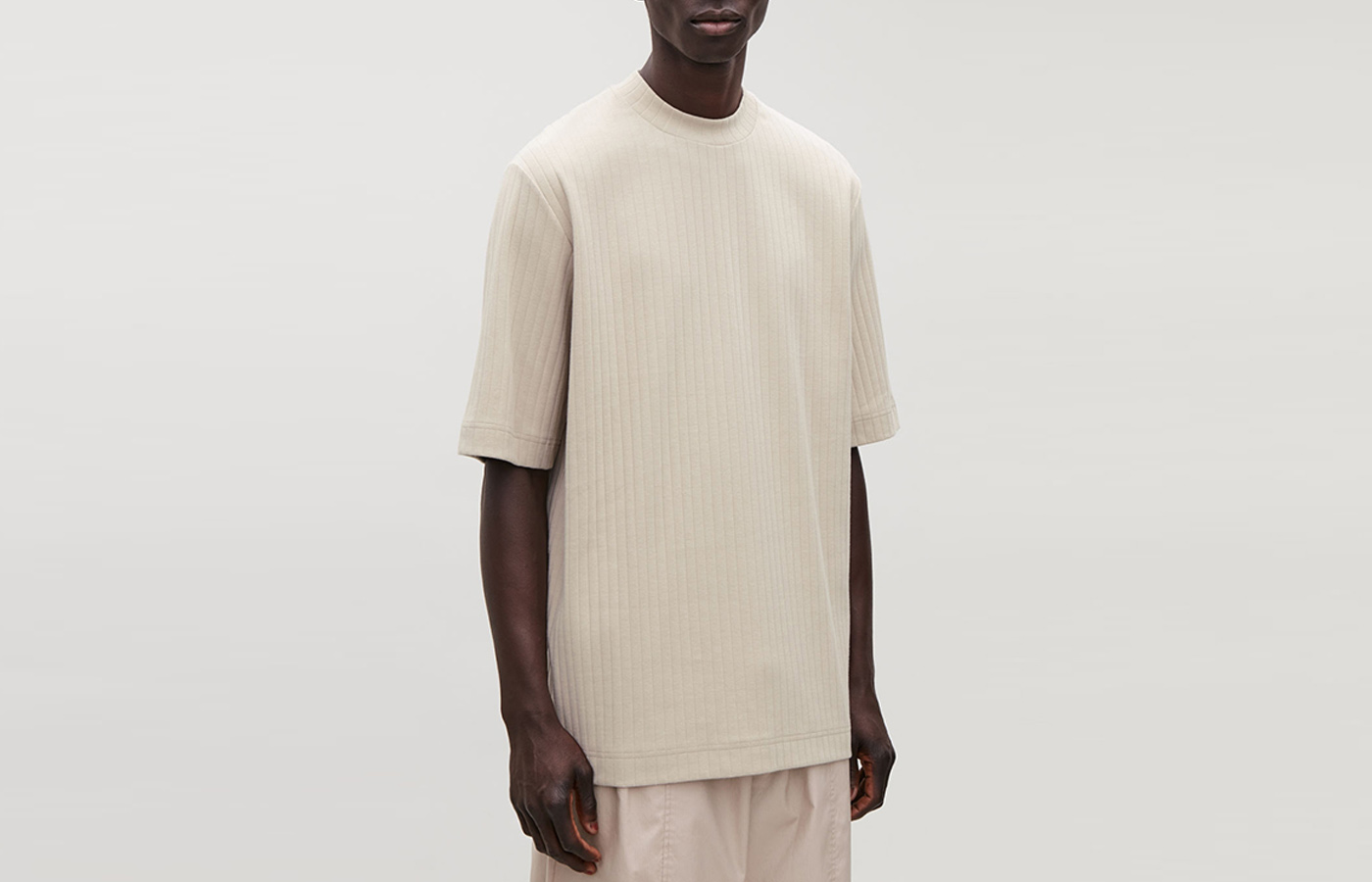 Rib T-shirt by Cos $69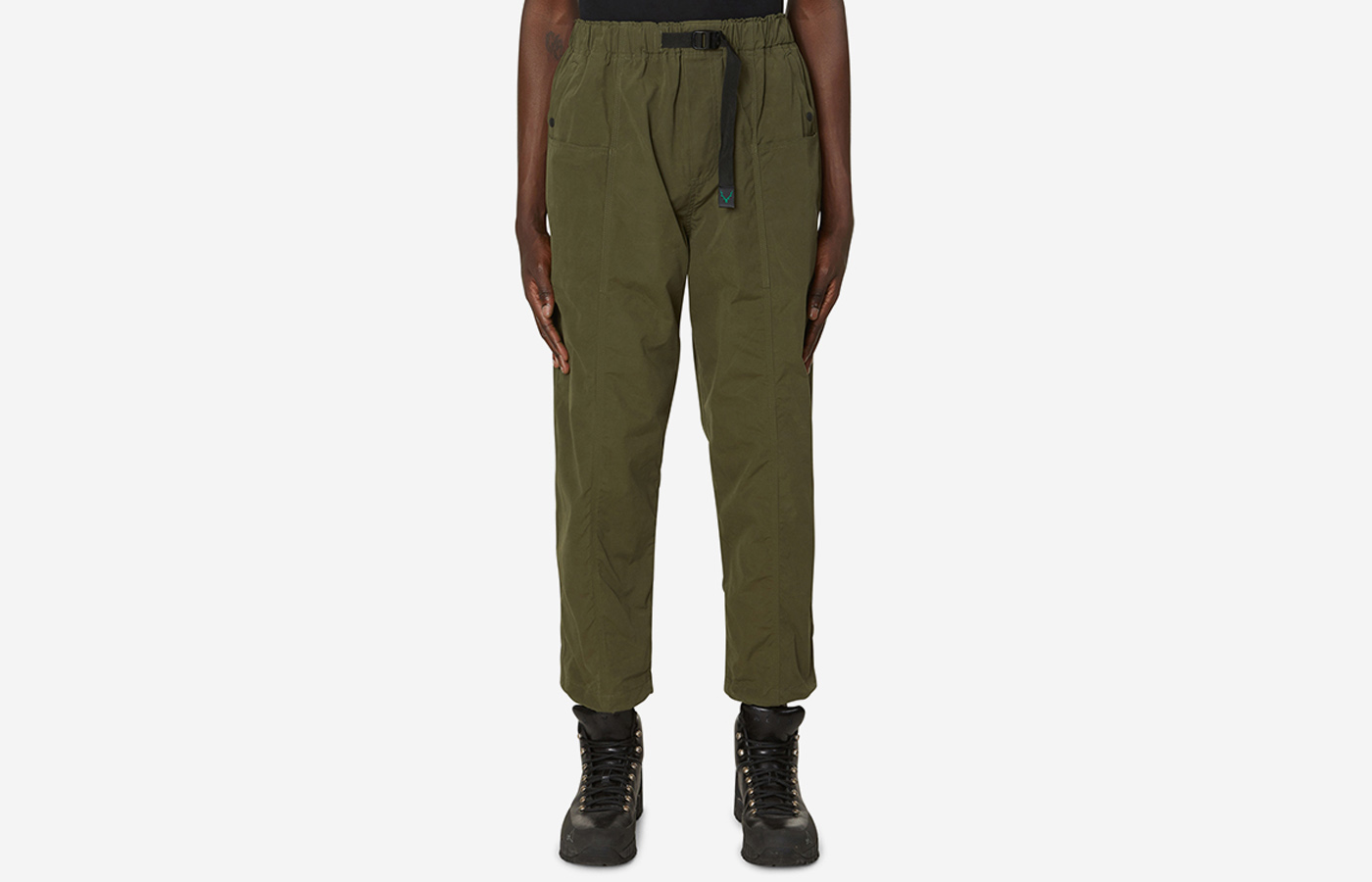 Chino Pants Olive by South2 West8 €306
Footwear and Accessories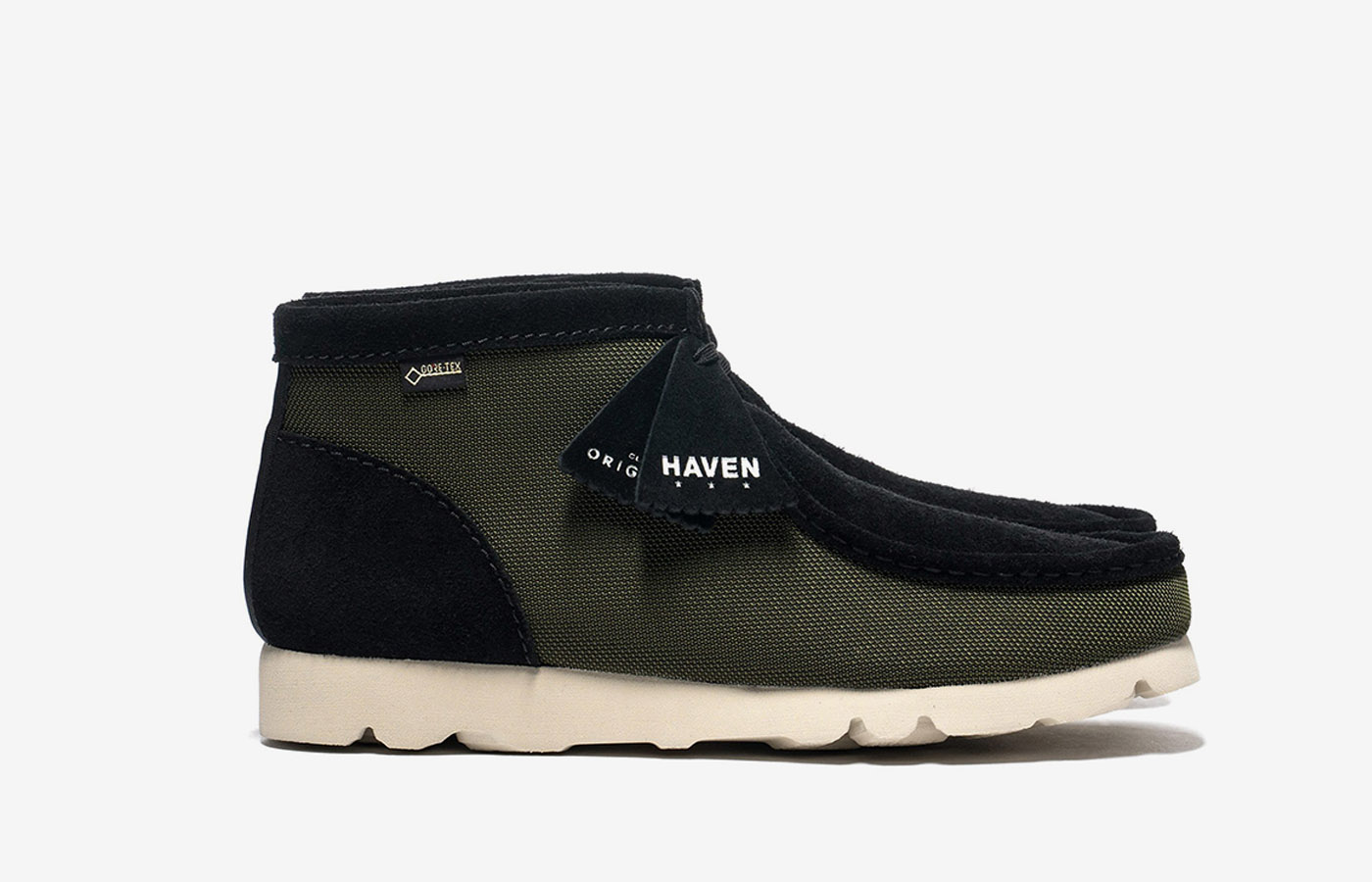 GORE-TEX Ballistic Wallabee boot by HAVEN x Clarks Originals $224 USD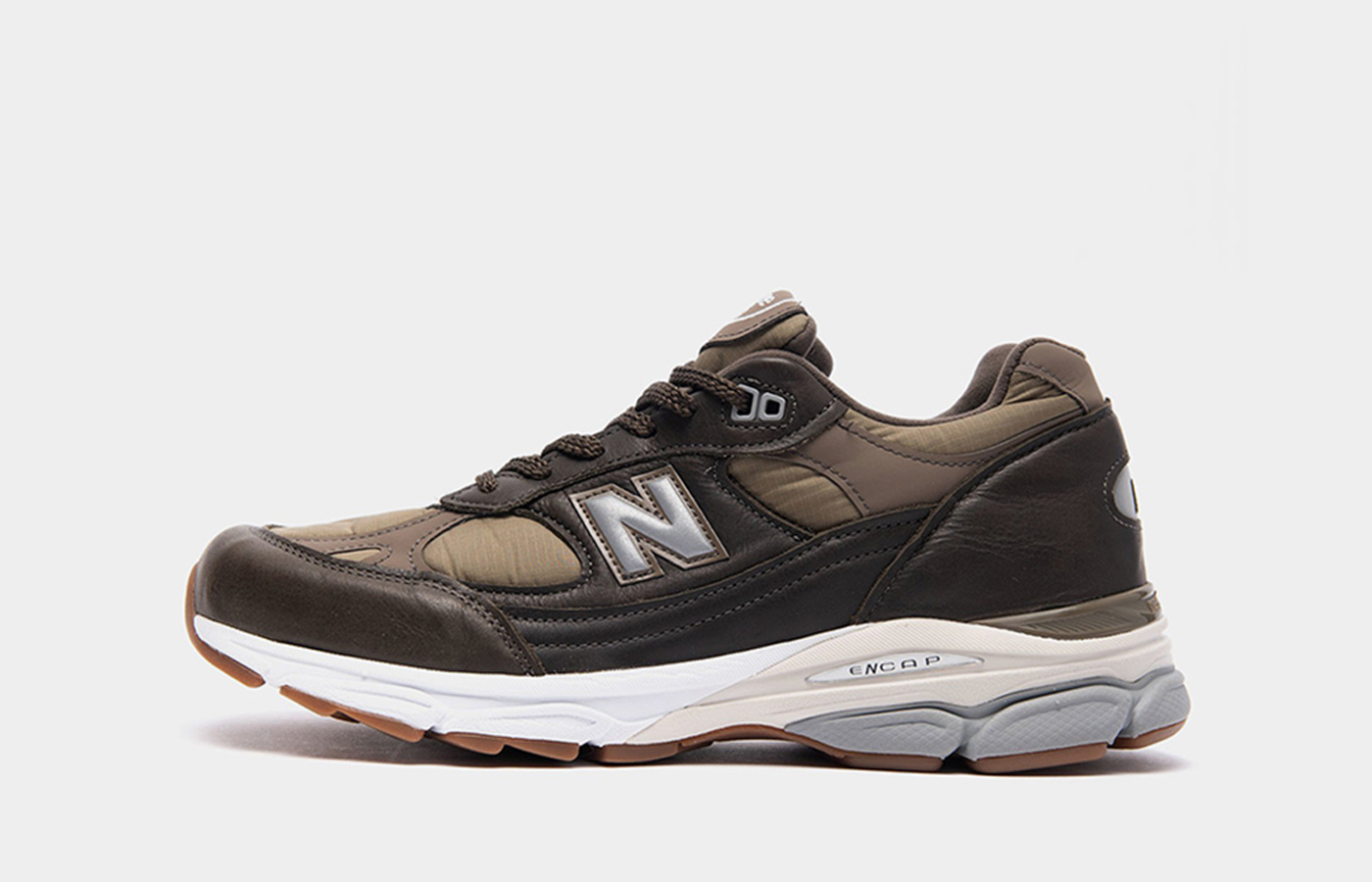 M991 Made in UK by New Balance €108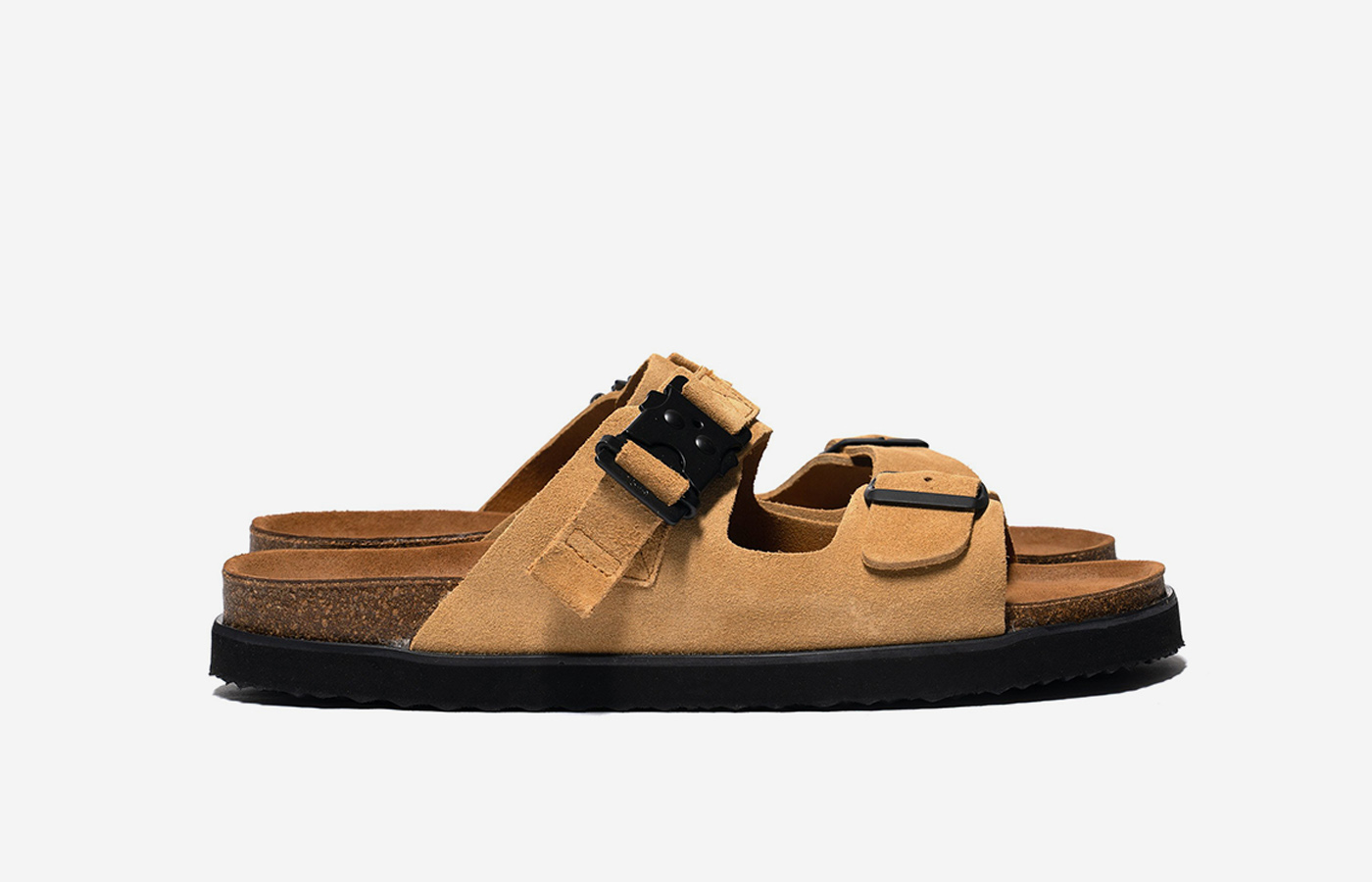 Sandals by Hobo $290 USD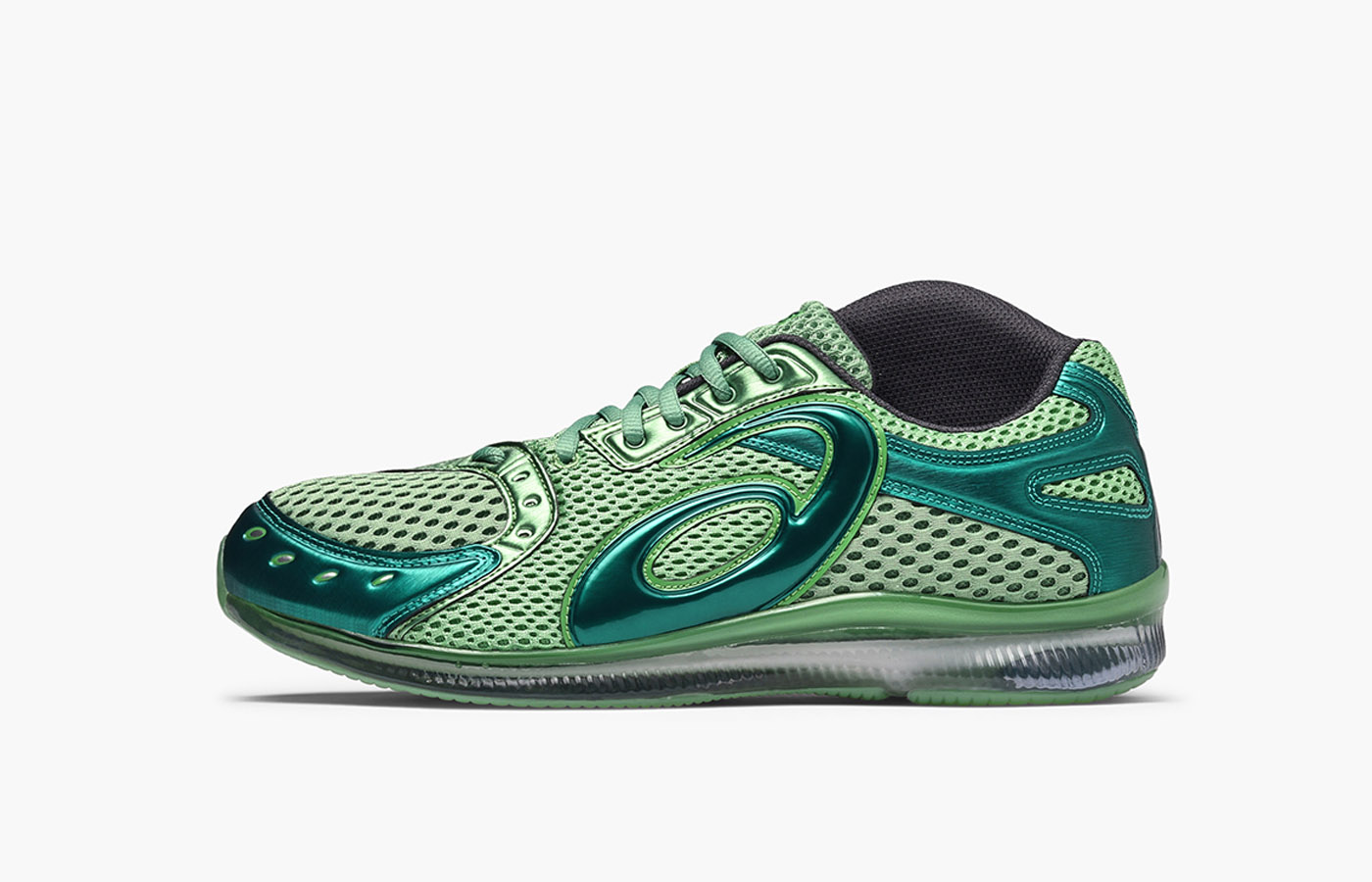 Gelt-Sokat Infinity by Kiko Kostadinov x ASICS $290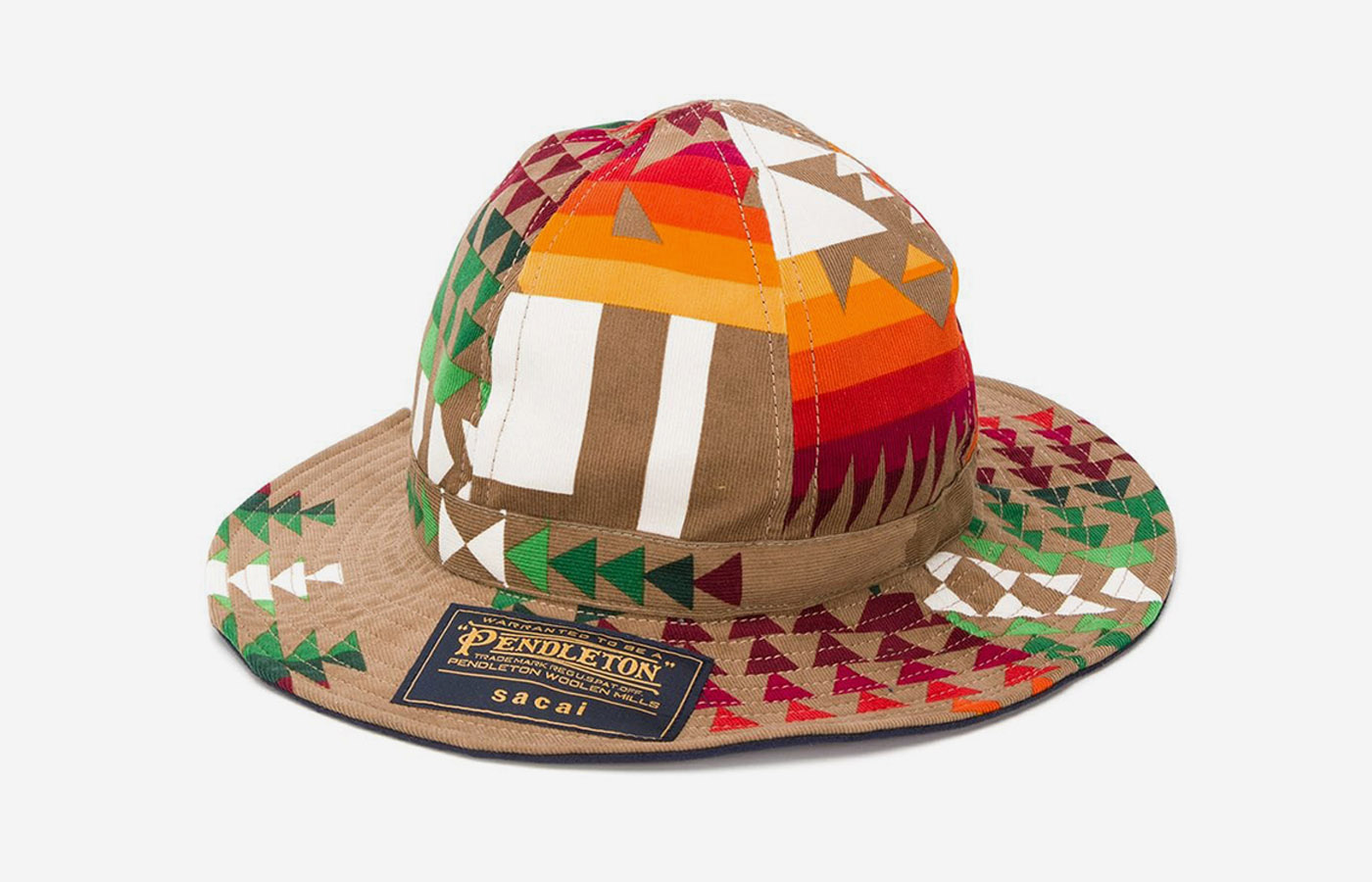 Bucket Hat by Sacai €550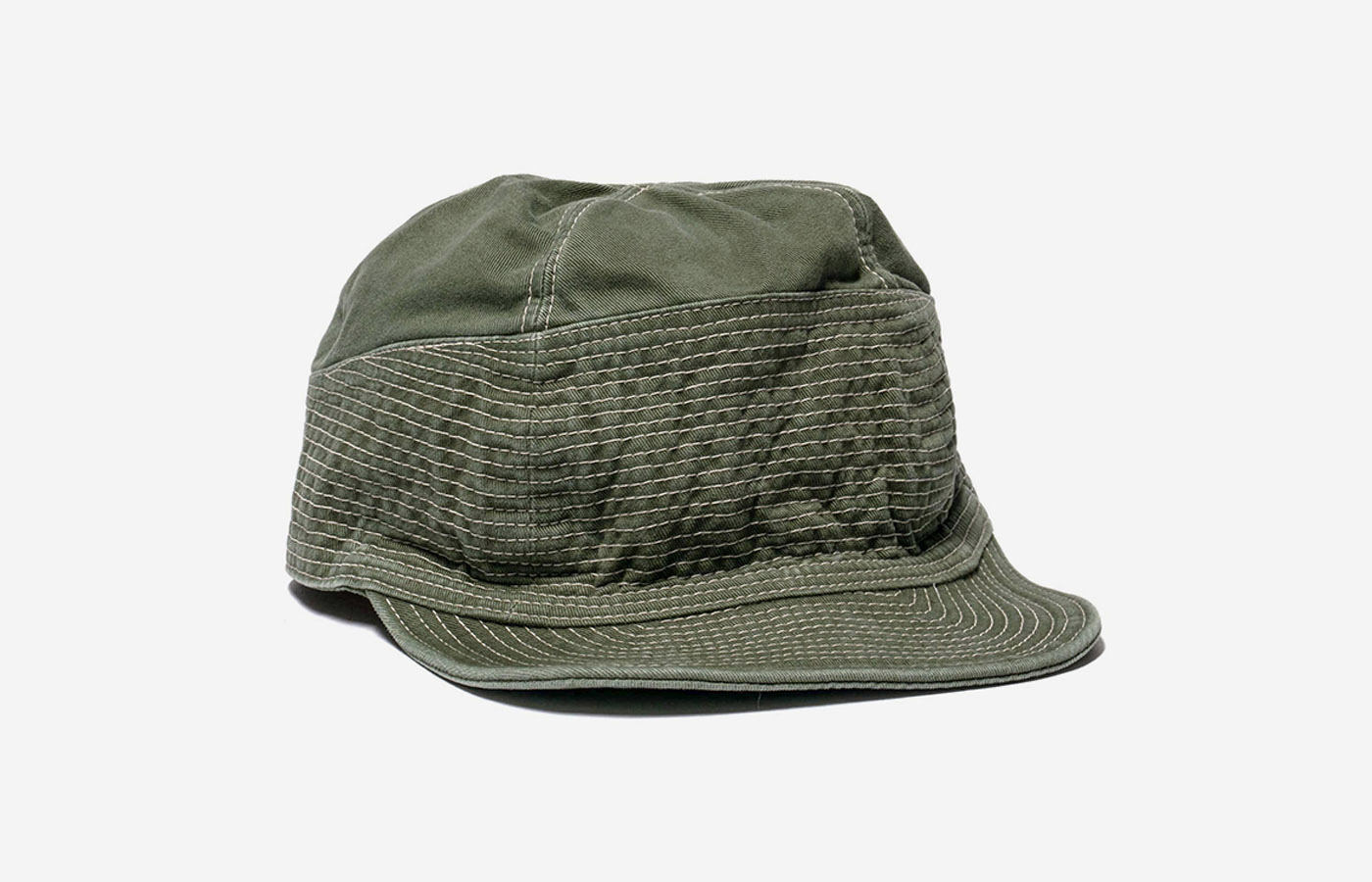 Chino The Old Man And The Sea Cap by Kapital $165 USD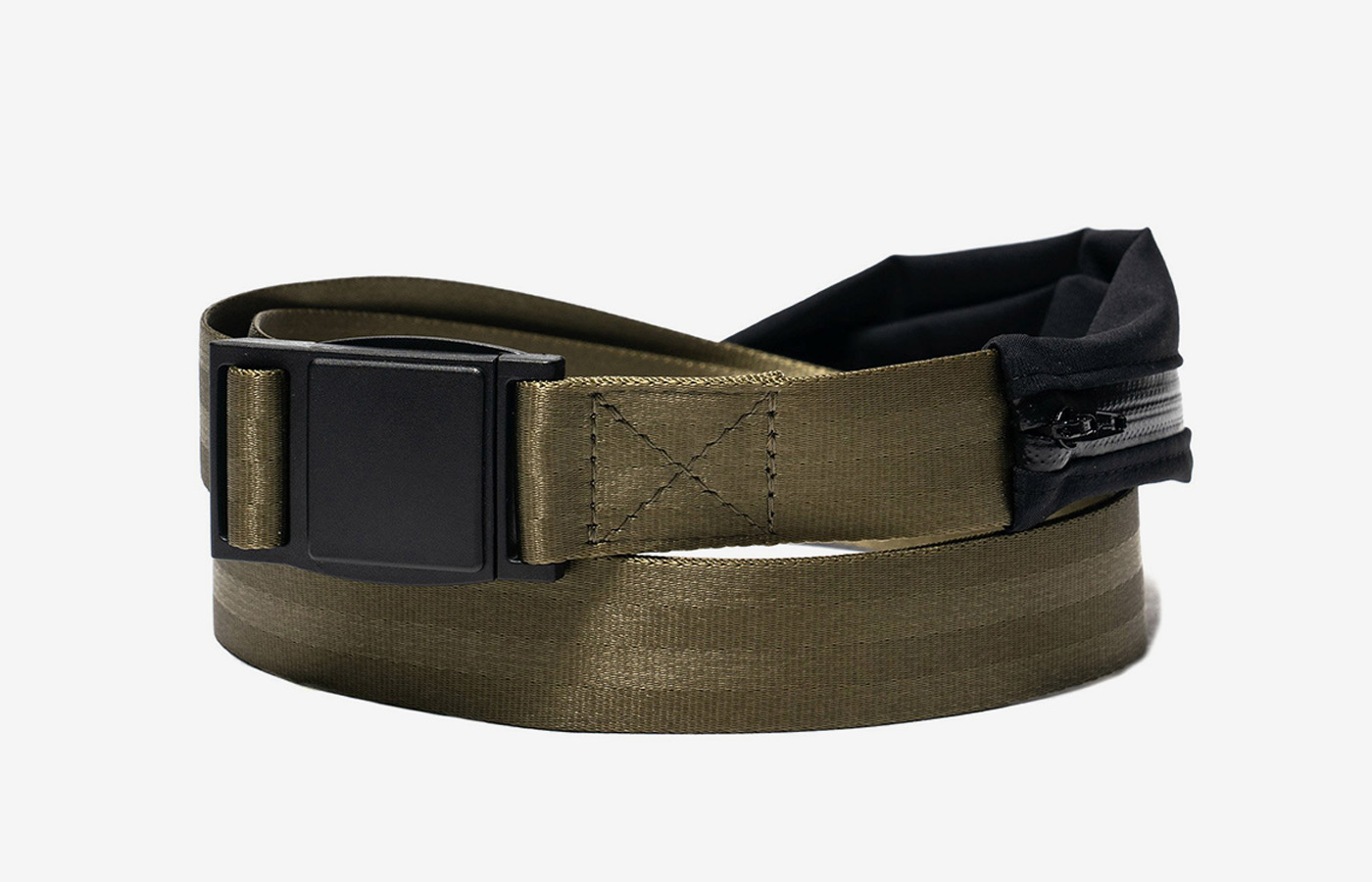 Pouch Belt by SASQUATCHfabrix $119 USD