It's not easy saving money, but these five apps will help to make it easier on you (hopefully)
You've been antsy to get to that exotic destination for ages now, but you'll need to save up some money first – this is easier said than done. So, how do you go about doing it? Should you start the savings process by skipping that mochaccino caramel latte from Starbucks for starters?
By restraining ourselves a little bit, it will surprise you how even spare change can add up fast to some legitimate extra cash. Then before you realize it, you're on that ANA plane to Tokyo for the trip of a lifetime filled with all the sushi you can eat and all the therapeutic onsens you can handle.
Saving money is not necessarily and easy thing to do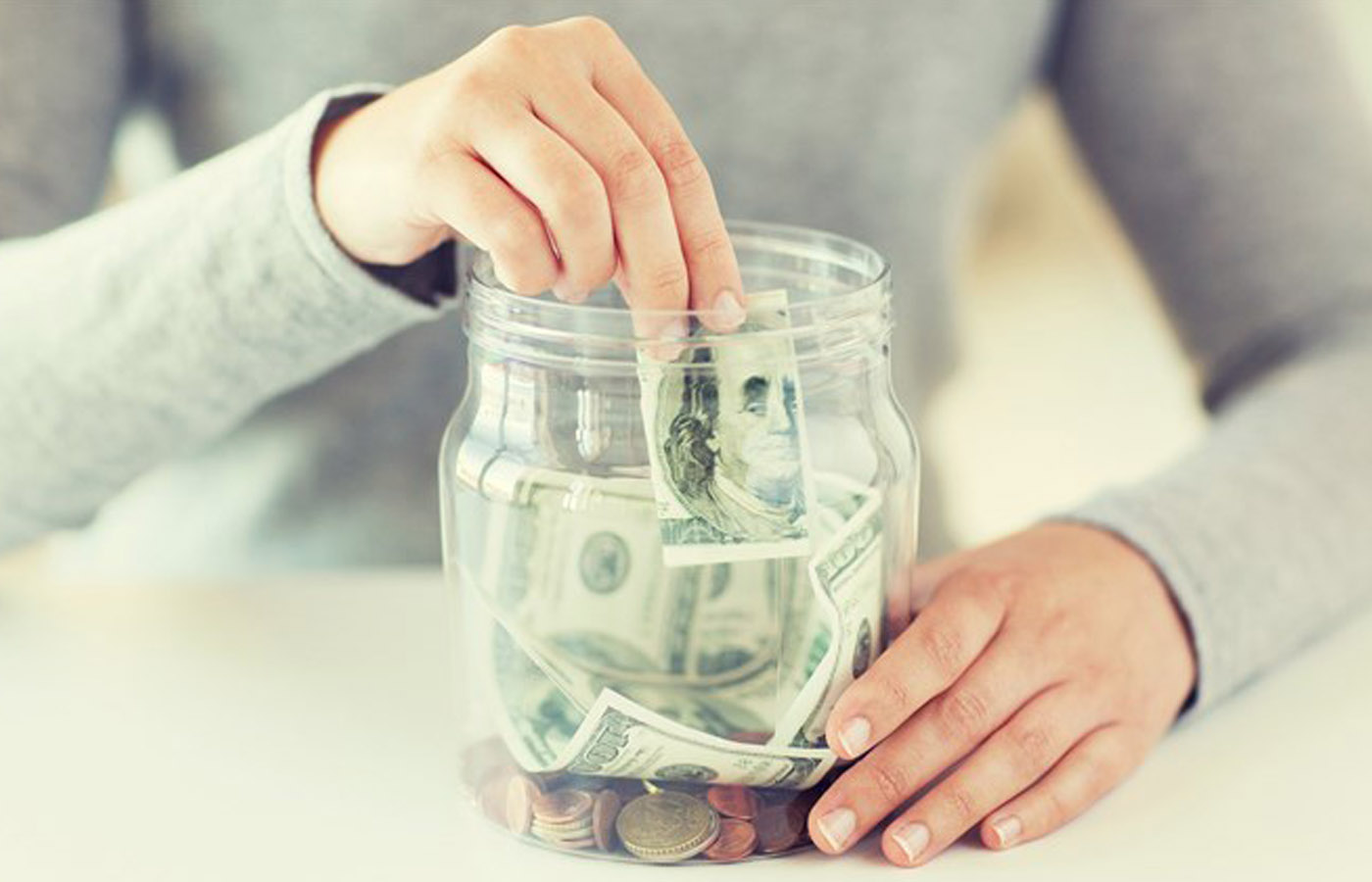 But the reality doesn't usually flow in this progression with such ease. As anyone who has made a commitment to reign in poor spending habits for the greater glory of a stack of cash in the savings account knows … it's kind of hard work and requires super-human like discipline to accumulate a good amount of reserves.
I bet you're imagining the worst-case scenario to help you get savings – working away during crepuscular hours while tallying up totals on Microsoft office spreadsheets. There are many people who need an arm twisted or an injection of courage just to look at the bottom line of their bank account. Oh, how personal finance can be so anxiety inducing.
Take a helping hand from these saving apps
However, it's always nice to remember that you're not alone in the desire to save up cash for your next adventure. And the good news is that there are a number of fine apps out there to help with the heavy lifting so to speak. It's never too late to start saving, and in fact, once you taste a little bit of success, you may wonder why you didn't start earlier. So, give these apps a try and work towards having ample funds to make your life an adventurous one.
Personally, I started using these apps when the situation arose that my job position looked tenuous, my funds were already low, and I had just booked a trip to Iceland – a lifetime bucket list place where I had always wanted to go. I was honestly unwilling to cancel my trip and vowed to do everything within my power to still get there and make it all work out. Since then, I've realized that you cannot just leave everything to chance and hope for the best – you need to take control and be in charge of everything, including your personal project savings scheme.
It's important to understand that these apps can help you to achieve your savings goal, but that they won't do it by themselves. Make sure that you stay cognizant of your income and spending too, and closely monitor your savings goals – it takes active effort. Cut back on common and extraneous splurges and earn cash back on the things you can't do without with these apps. You'll definitely think it's worth it as you board that next flight to your dream destination.
Qapital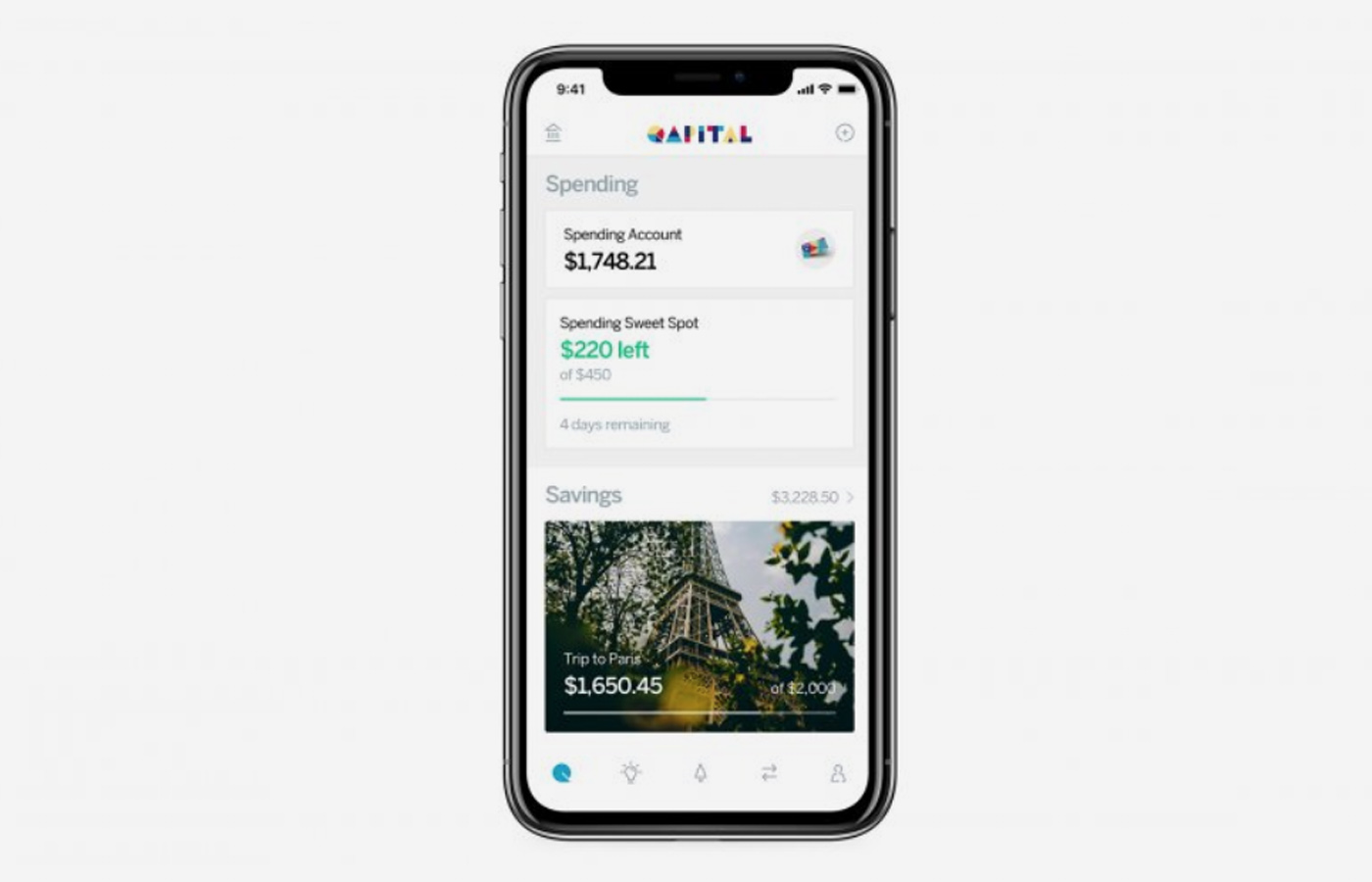 Of many of the savings apps out there, Qapital is one of the easiest to use. You can pretty much set it and forget about it. How Qapital works is that it will transfer money to an external account based on whatever you want. For example, say that every time you use your credit card, the app will put a designated about into savings. Or, for a counterbalance … with each one of your decadent latte splurges, it can set aside $1 as a donation to a charity of your choice.
Set the stakes as high or as little as you want. You can sync up Qapital with another app IFTTT (If This, Then That), which uses real-life cause and effect scenarios to deposit an amount that you set into your Qapital account each time a specific action happens. There is a $3 per month charge for using Qapital's basic savings model. There is the option of having additional features, like investment and checking account services, which will cost you up to $12. And, the IFTTT app is free.
Trim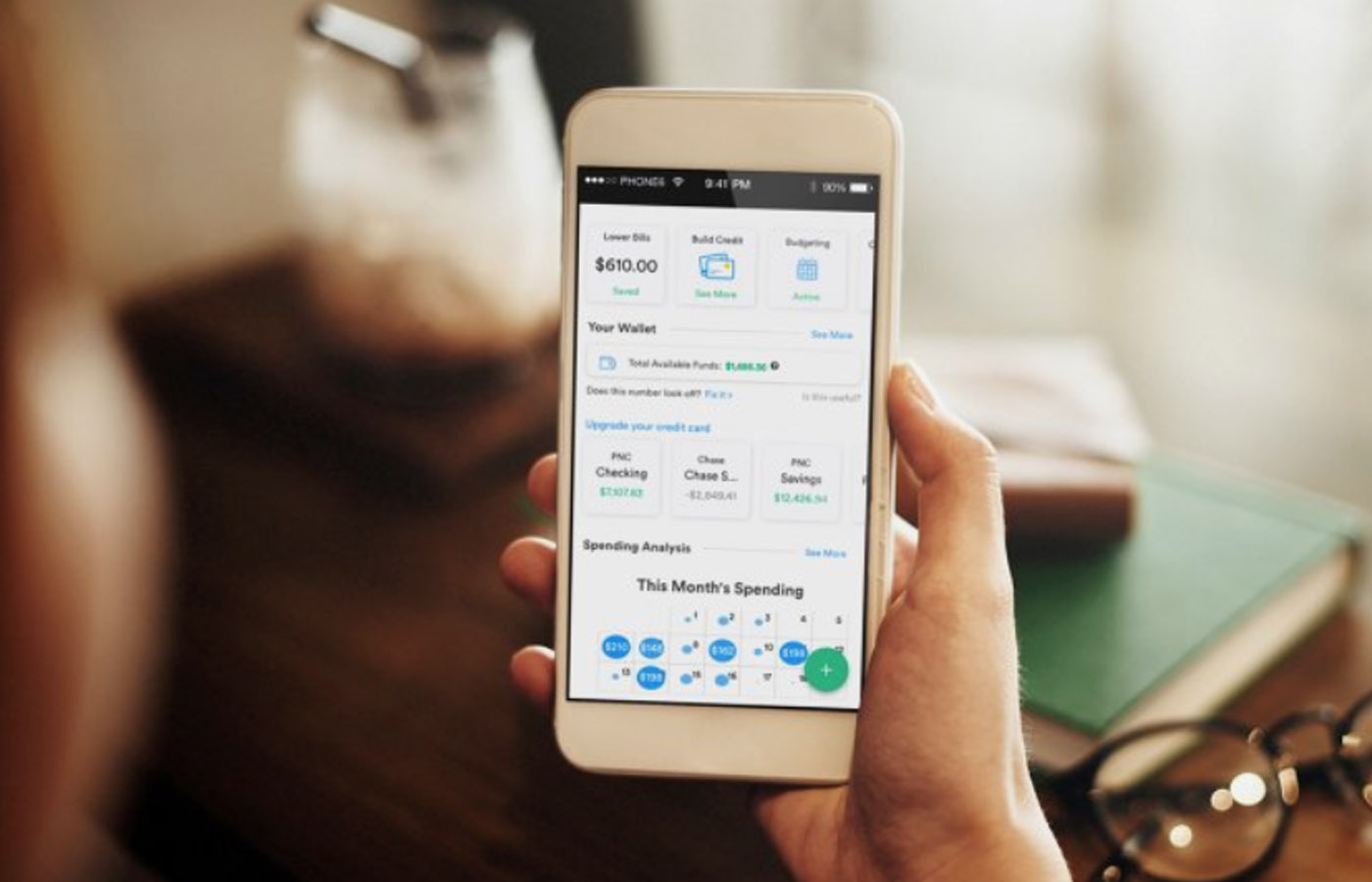 Chances are that you are overpaying for a cell phone, internet, or for a cable bill due to all kinds of small-print exceptions or carelessly exceeding limits. Trim's aim in life is to rework your bills and to oversee your internet provider for periodic lapses in service that you are probably not aware of. The app will then request a refund from the company on behalf of you.
Trim bots will log into your accounts and will contact the customer-service department as if it was you, and ask to lower monthly fees, and try to get discounts and any refunds you're entitled to. It's not uncommon to save on average $5 to $20 per month using the Trim app on a Comcast internet bill – and that's even on top of the app's 25% commission. Trim also tracks all of your monthly subscriptions and shows you how a seemingly insignificant $5 here and there can add up over the course of a month or year. The app has the ability to cancel some of these services if you as it to in order to save you time and pare down your total spending and put that money directly towards savings for travel.
Service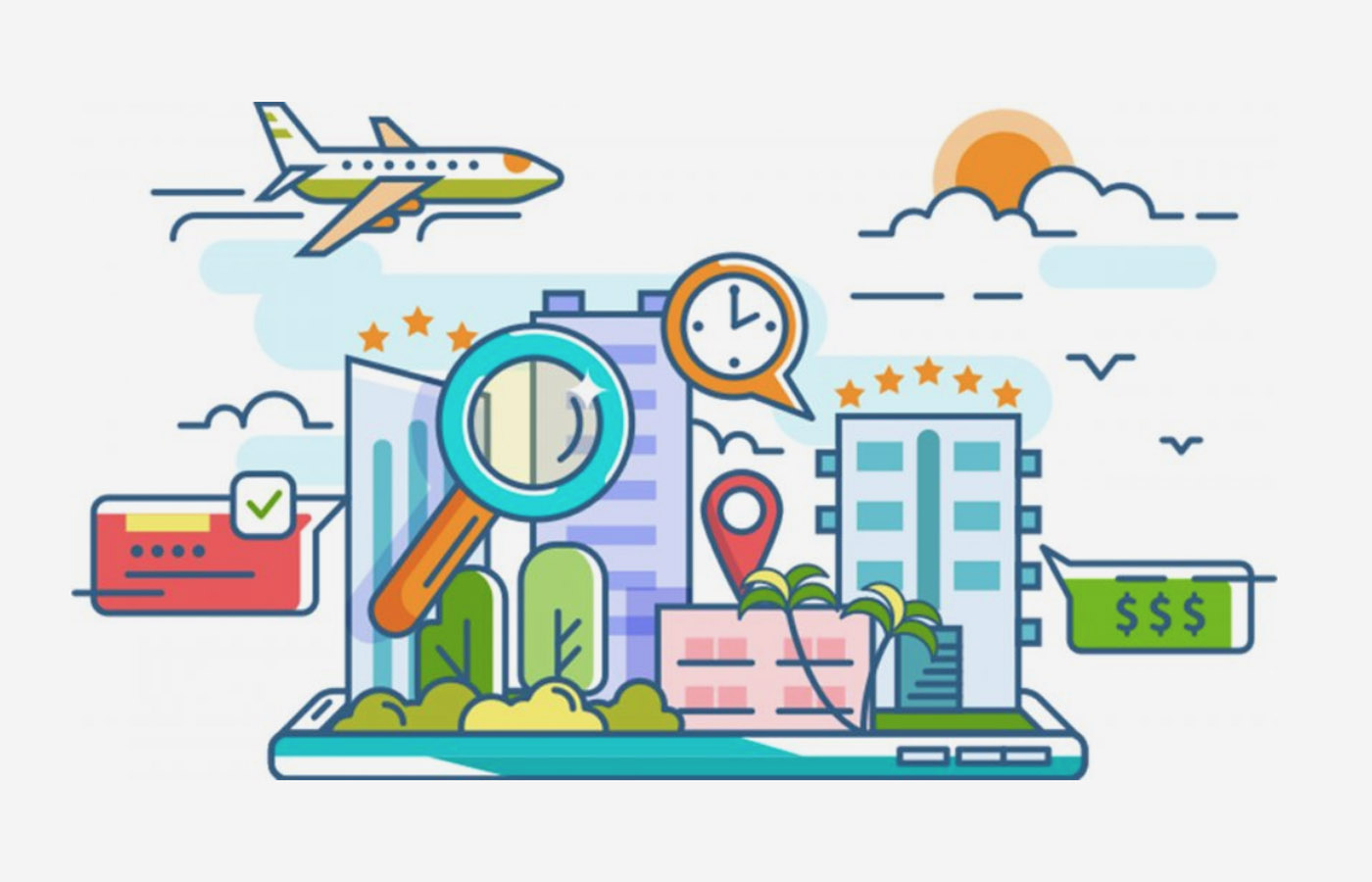 Service will check your inbox for flight information and will then automatically request refunds or mileage points should you experience a hefty delay or cancellation. A bonus is that when you sign up, the app will scroll through your previous year of flights searching for any due compensation – which will get you cash back even before you've booked another trip.
Earlier this year I took a flight from within the European Union which was cancelled. Many people don't realize that according to EU laws and regulation, that airlines must pay put out customers around $670 USD for some delays and cancellations – which is a hefty chunk of change that the airline will deposit directly into a savings account that you specify. The Service app does take 30% of the money they save you, but it's well worth it.
Drop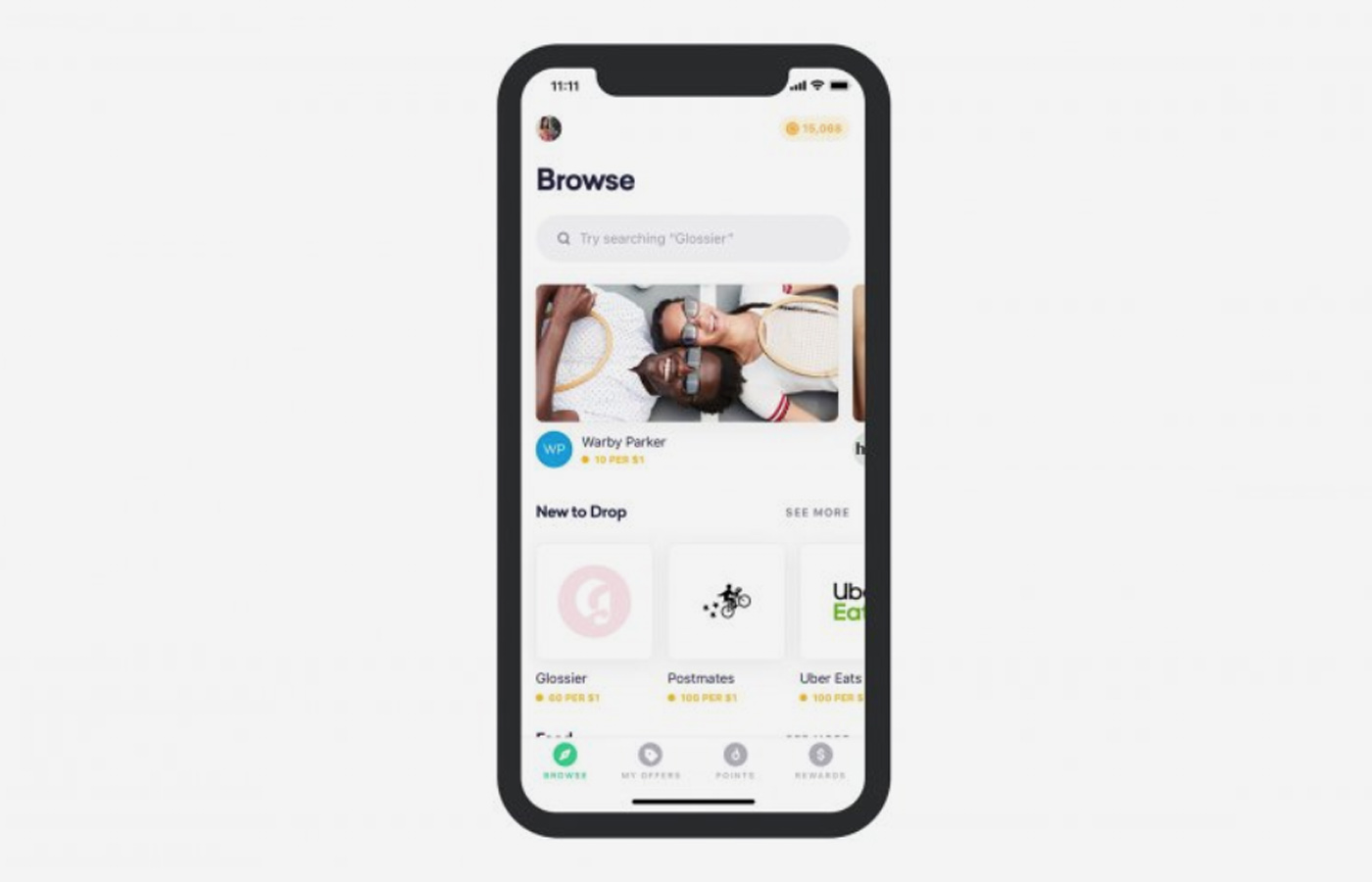 Earning cash back or miles with credit card use on your daily affairs and items is commonplace these days. This app works in a similar way by issuing to users a set of points per dollar spent at certain stores – places like Trader Joe's or Whole Foods market). This is in addition to the rewards that you are receiving from your credit-card company. Which means that it's basically free money that can be redeemed for credit at an airline or supermarket (to put towards a plane ticket or grocery shopping bill), or for other gift cards.
Using Drop to accumulate points will happen rather slowly if you only garner them with your daily spending. Therefore, it's wise to check out all of the app's special offers for bonus points for various activities, like online shopping or a trial with Hulu. Obviously, you save money when you're not spending it, but if you need to shop for something or some service anyhow, you may as well cash in on it – especially on a large purchase that's necessary. It may only add up to points worth a couple hundred dollars in a year's time, but, hey, that's not too shabby.
Trail Wallet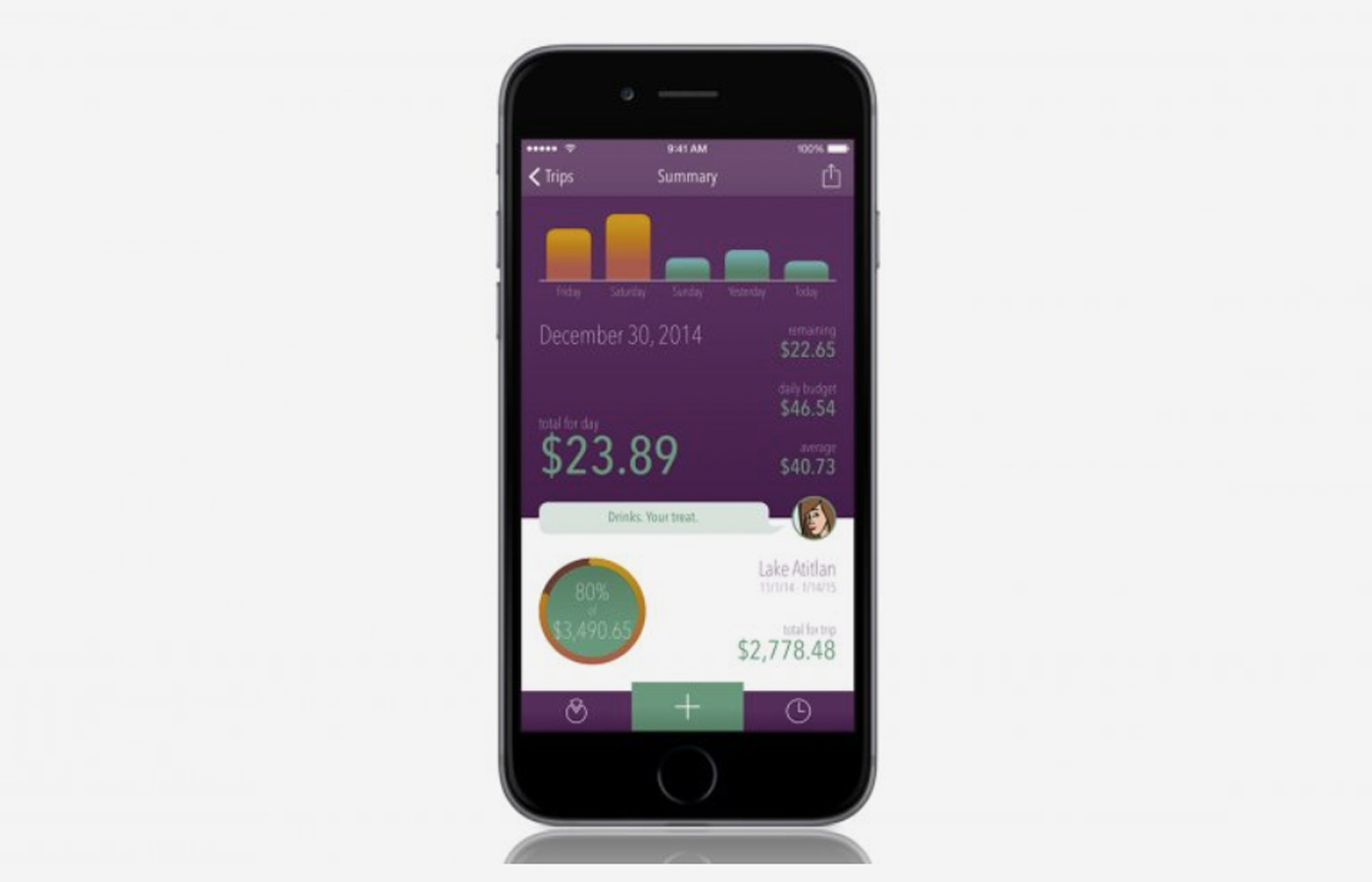 During a trip, it's so easy to dispense cash here and there and not even be aware of it. All of those small purchases can add up in a jiffy while you are traveling. Then, add all of the exchange-rate charges on top, and ouch, man can that hurt. And, it's even harder to see all that hurt coming when you're in a country that is dirt cheap compared to back home. This is where Trail Wallet can come in handy, by recording every dollar that you spend during a trip – and we're talking the whole kit and caboodle, from when you first book your flight or rent an Airbnb to your bus trip to the airport for your return flight.
And you don't have to worry about currency conversion, as you are able to log any transaction in all currencies, which is then converted to the US dollar based on day-to-day real-time spending reports, to calculate the daily average over the length of your trip. The app permits you to set a daily or one overall budget or set limits for different categories like food or lodging.
There is a free version of the app which will give you 25 transactions per trip. However, it is better to go ahead and give the $5 for full and unlimited access. The very bright side about this app is that it can help you stay under budget during a trip by putting all of your small buys into perspective – take a picture instead of buying that cheap and silly souvenir, and use the money instead to indulge in a great local meal.