Not many people are familiar with the shoe brand KangaROOS. I have seen it in stores but I would usually ignore the pairs. I believe they are of good quality because the prices are not exactly affordable but I really have no idea about the name. I just know kangaroos are indigenous to Australia.
This is not from Down Under but KangaROOS is a German brand of sneakers that were launched in 1979 and through the '80s. It has teamed up with a big retailer based in Prague called Footshop recently. The two have worked together to deliver the Ultimate 3 collection. It is already the second collab of the duo.
Footshop Hits 5-year Milestone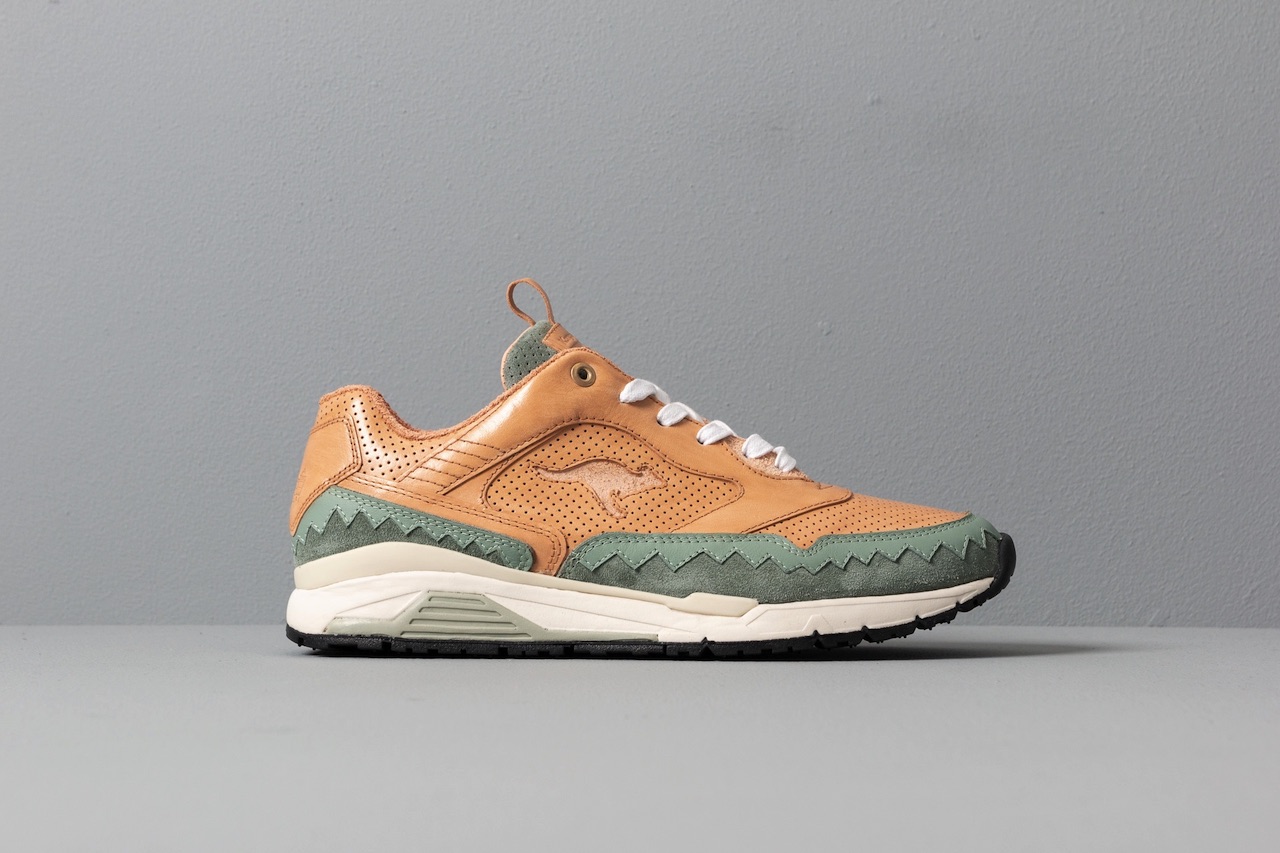 Footshop celebrates the fifth year of its first store. The next-generation pair features a luxurious tan leather replacing the brown suede from the original collab. The phone even adds a green hue to complete the design.
Across the left heel, you will see an FT5HP written. The right one shows Prague's National Museum.
Footshop and KangaROOS Team-up for the Second Time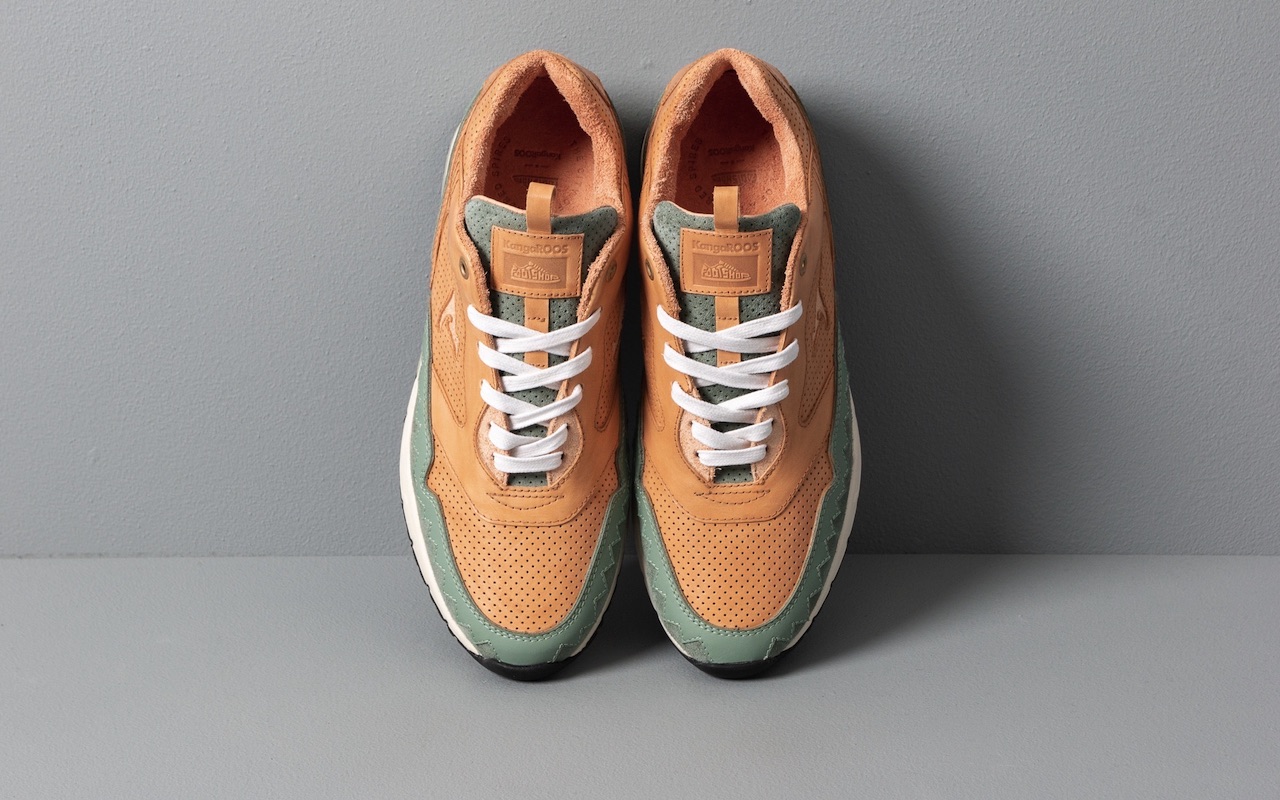 Footshop is holding a raffle for the collab, which is held on Footshop's site. When it comes to launching, we may expect a November 16 release, Saturday. The rest of the world will get the pair beginning November 23, also a Saturday.
You may have missed this information but the first collaboration of Footshop, a sneaker shop from the Czech Republic, was a success last year. This is already the second release but it only features one pair in celebration of Footshop's anniversary. The shoes are handmade but with very distinct leather elements for a more premium style.
On the right heel, there is a graphic element of Prague. Still, the authors newly chose the theme of the National Museum building overlooking the city center from Wenceslas Square. In addition to the appearance of the museum, they also borrowed the colors but the silhouette is inverted compared to last year's design.
Footshop and KangaROOS Ultimate 3 2.0 Colab is available on Footshop. The price tag reads $320 (290€).