We've been seeing a lot of new Mustangs recently. The latest is Mustang Lithium, which is built in collaboration with Ford and Webasto. This electrified muscle car will serve as a testbed for battery and thermal technologies for the growing e-mobility sector.
After being astonished by the new Shelby GT500, it didn't take long for ROUSH Performance to come up with a more powerful Jack Roush Edition Mustang. However, both cars are powered by dinosaur oil whereas Mustang Lithium is powered by electrons.
Hypercar performance in a muscle car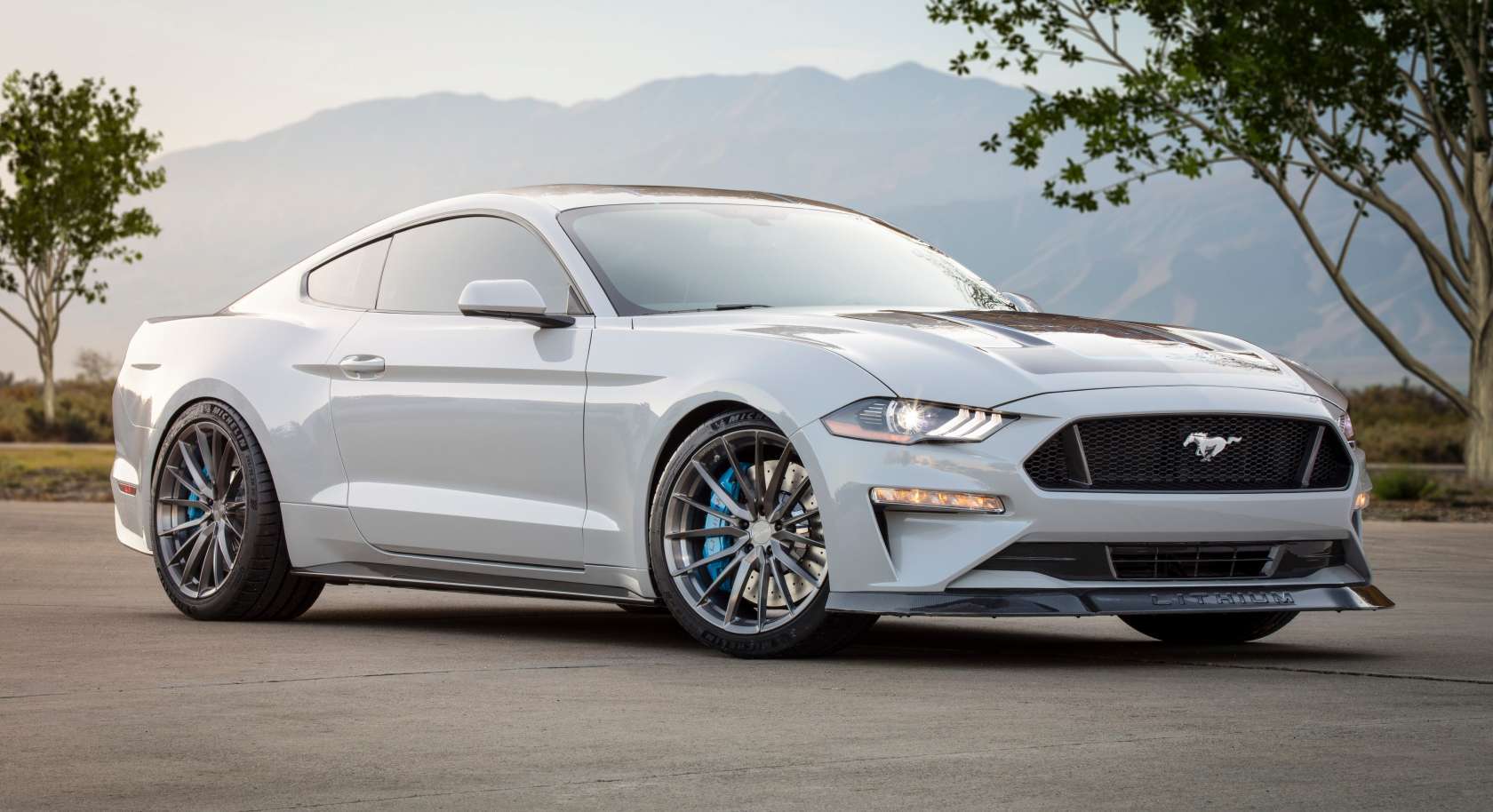 Which begs the question: When it comes to muscle cars, how muscly can you get? The new Ford Mustang Lithium has the answer. Equipped with a Phi-Power dual-core electric motor with dual power inverters, it produces 900-horsepower and 1,000 pound-feet of torque.
We don't know about you, but that's what you call 'muscle' in a literal sense.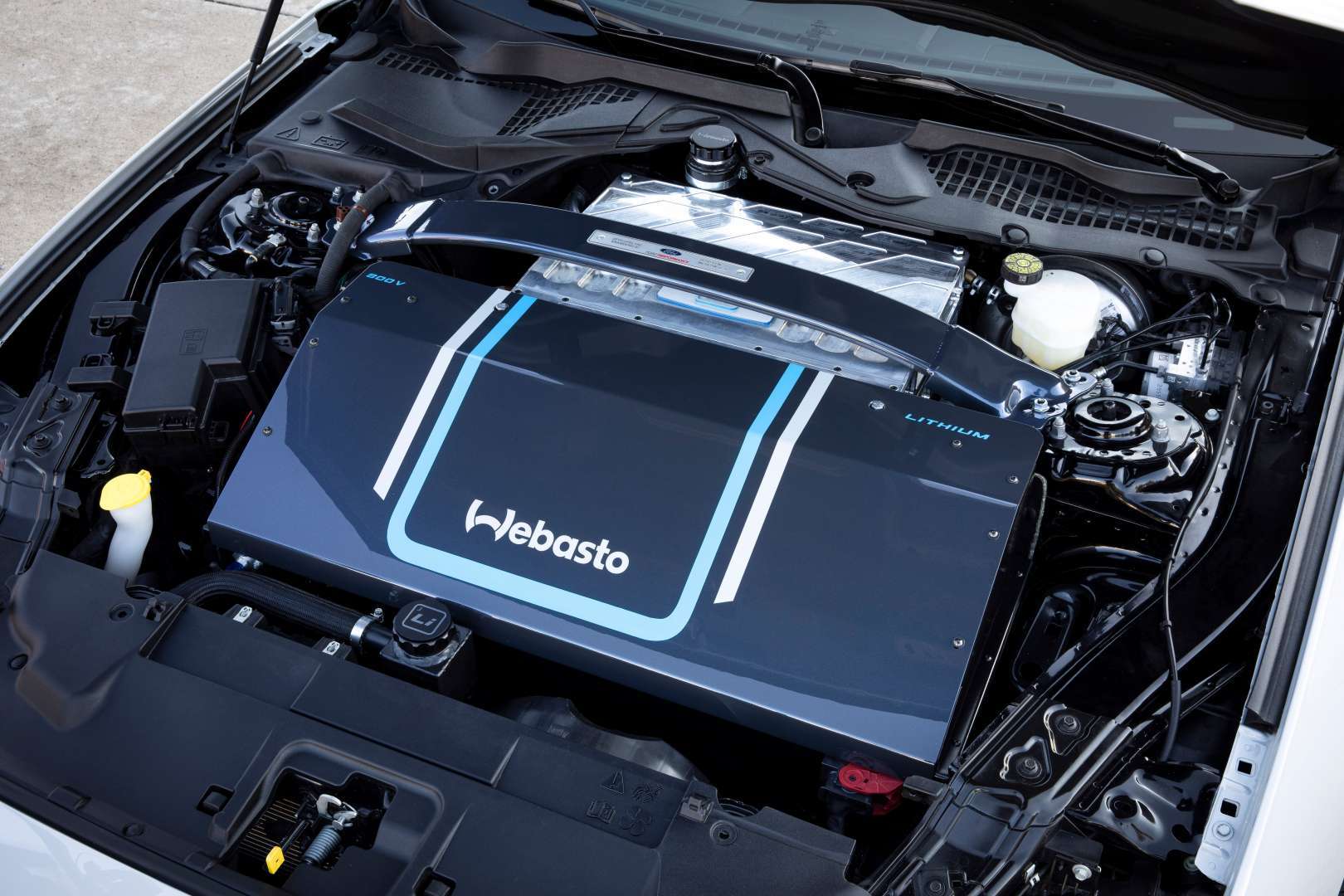 According to Ford, the company is betting big on electrification. The company is investing $11.5 billion in electrified vehicles by 2022. The Mustang Lithium is essentially a working concept, but the Mustang-inspired electric SUV due in 2020 will carry the EV flag. Ford is also planning to release an all-electric F-150 in the coming years, but a hybrid F-150 is on the works for a 2020 release date.
"Ford has made no secret of the fact that we are electrifying our most popular nameplates," said Hau Thai-Tang, Ford's Chief Product Development and Purchasing Officer. "This one-off Mustang prototype is a great opportunity for us, together with Webasto, to showcase to our customers what new electrified powertrains can do for performance in a car they already know and love."
The Mustang Lithium looks awesome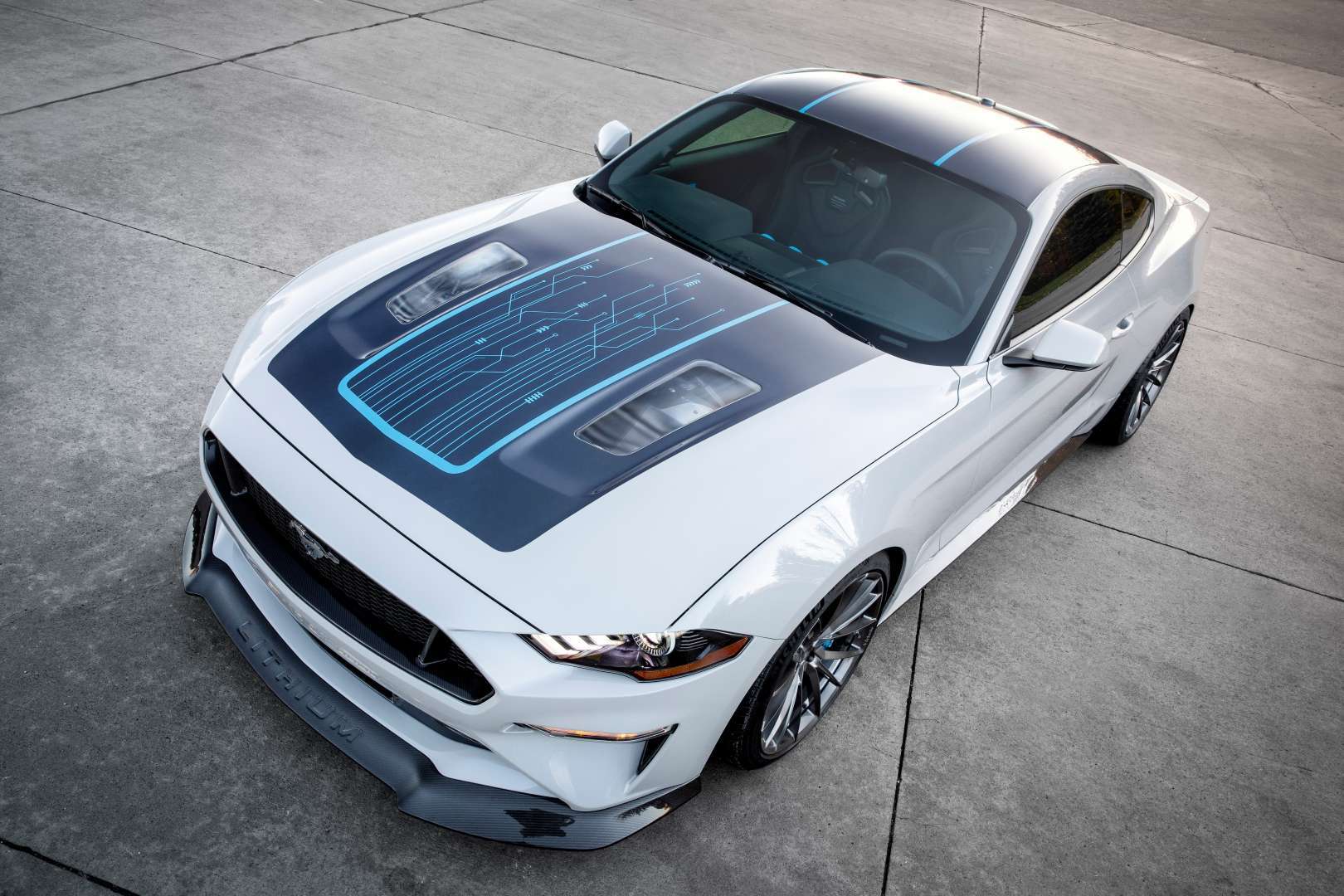 It does, doesn't it? Maybe it has something to do with the electrified aura of the vehicle, but it's still pretty much the Mustang we all love. The car is sitting an inch lower to the ground while the 20-inch staggered wheels give it an awesome stance.
Underneath, Mustang Lithium also gets Brembo six-piston front brakes from the Shelby GT350R, lightweight side splitters and rear diffuser from Sankauer Composite Technologies, a Webasto hood with clear polycarbonate windows, and a strut tower brace along with all the niceties in Ford's Track Handling Pack.
But it's an electric car with a twist
Instead of relying on a single-speed automatic transmission, Ford and Webasto insisted on a conventional six-speed manual stick. The weapon of choice is a Getrag MT82 gearbox with billet internals, the same unit proven in dragstrips across the globe. The manual gearbox is strong enough to handle up to 1,000 pound-feet of torque, which is befitting for the Mustang Lithium.
In truth, Lithium Mustang is the combination of old and new. It has Ford Performance half shafts and a Super8.8 Torsen differential. The lightweight forged alloys are wrapped in Michelin Pilot Sport 4S tires. It has all the goodness of a gasoline-powered muscle car but with a conscience.
"Very similar to Ford's push for vehicle electrification, this is an innovative way to further the technologies we're developing to enable vehicle electrification while creating a vision of how cool the future of electric performance will be," said Mark Denny, Webasto Customized Solutions North America President, and CEO.
Mustang Lithium has a Beast mode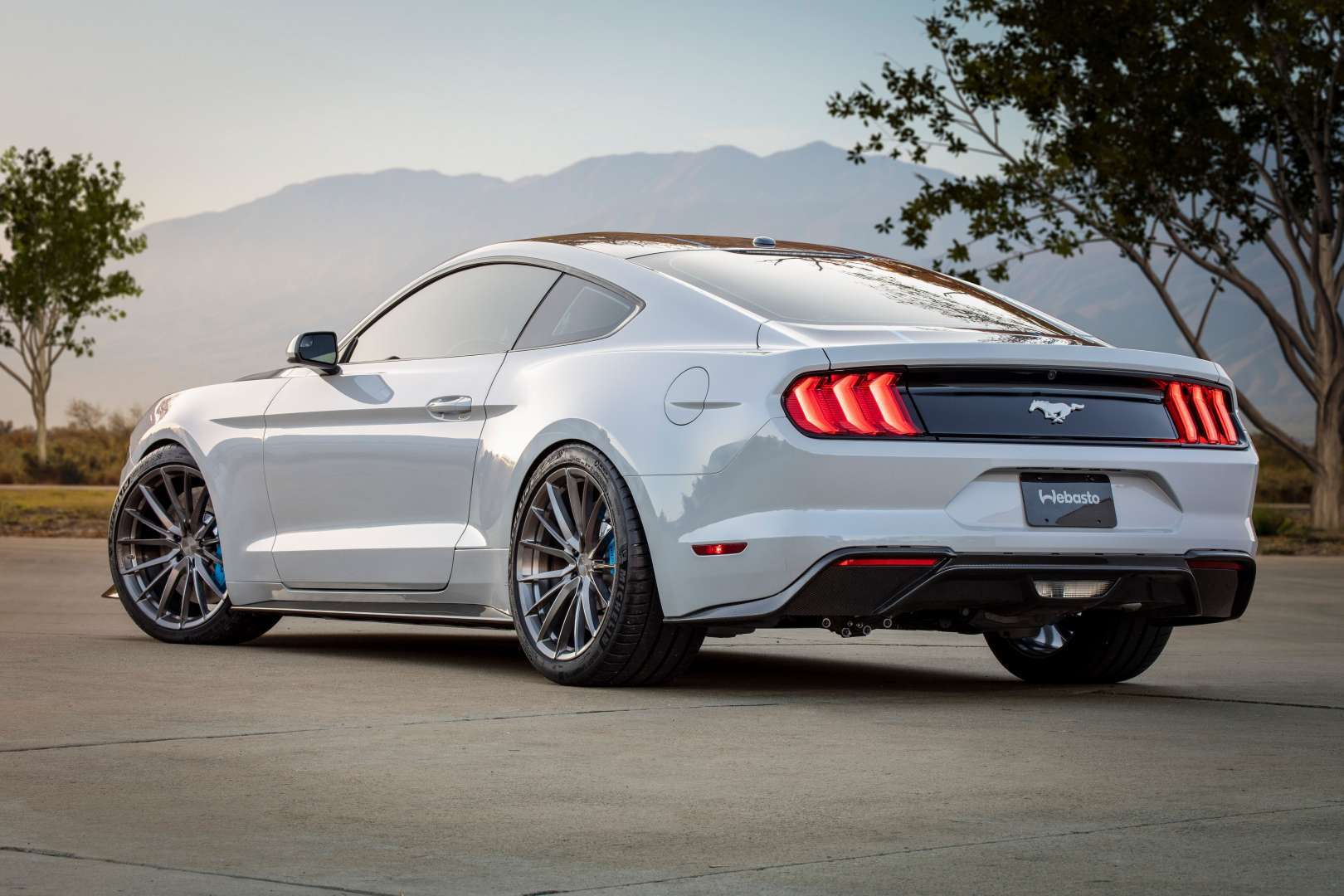 According to Ford's press release, Mustang Lithium has four driving modes. The system applies a controlled amount of torque to the rear wheels according to the selected driving mode. There's Valet, Sport, and Track mode. However, there's a Beast mode as well.
We bet Beast mode is comparable to Tesla's Ludicrous Mode, but only more frightening. With all the power and torque directed to the rear wheels, you'll need a firmer grip on the tiller to keep Mustang Lithium in a straight line. And with 1,000 pound-feet of torque at your disposal, Mustang Lithium is touted to be huge fun to drive.