'Gossip Girl' is coming back. I am not telling who turned out to be the real Gossip Girl in the series. You need to watch for yourself or simply Google it. The Internet has all the answers to your questions. And if you are still in denial, you may want to consider waiting for the reboot of the show. Maybe, just maybe, Gossip Girl is not really _____.
You read that right, the people behind the original American teen drama television series created by the legendary Josh Schwartz and Stephanie Savage, based on a novel series by Cecily von Ziegesar, are bringing back Gossip Girl. The show lasted six seasons from 2007 to 2012. Now only seven years later, talks of a reboot have been in circulation.
Upper East Side Teenage Drama Continues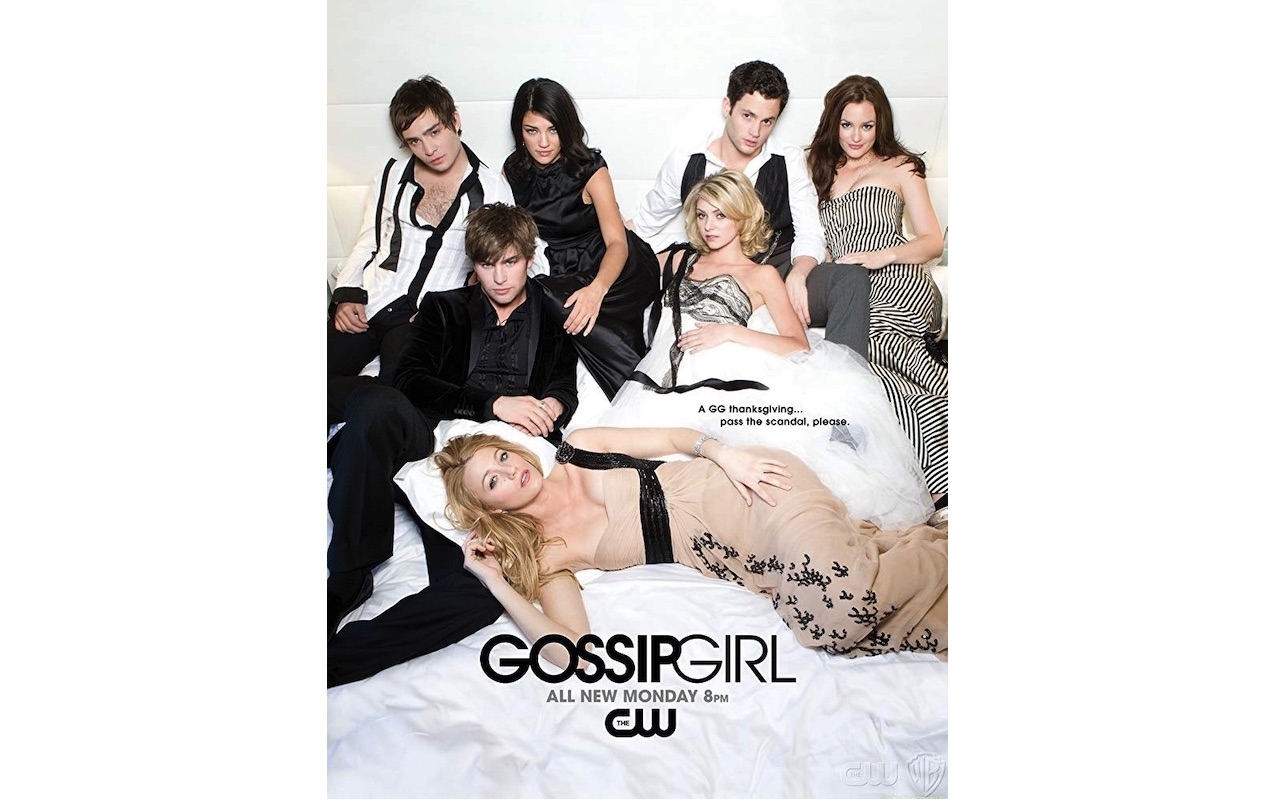 The reboot has been confirmed with exciting information that Kristen Bell will be working as the narrator once again. HBO Max is releasing Gossip Girl 2.0 but it is unclear what is the plot. We just read that it will be a continuation instead of a reboot. It may also be about a group of private school high schoolers from where else, New York.
That could mean the old characters may be part of the story. Interestingly, two of the most important stars of the old show, Leighton Meester (Blair Waldorf) and Chace Crawford (Nate Archibald) already said they weren't asked to go back (or maybe not yet?)
XOXO, Gossip Girl's Voice Wanted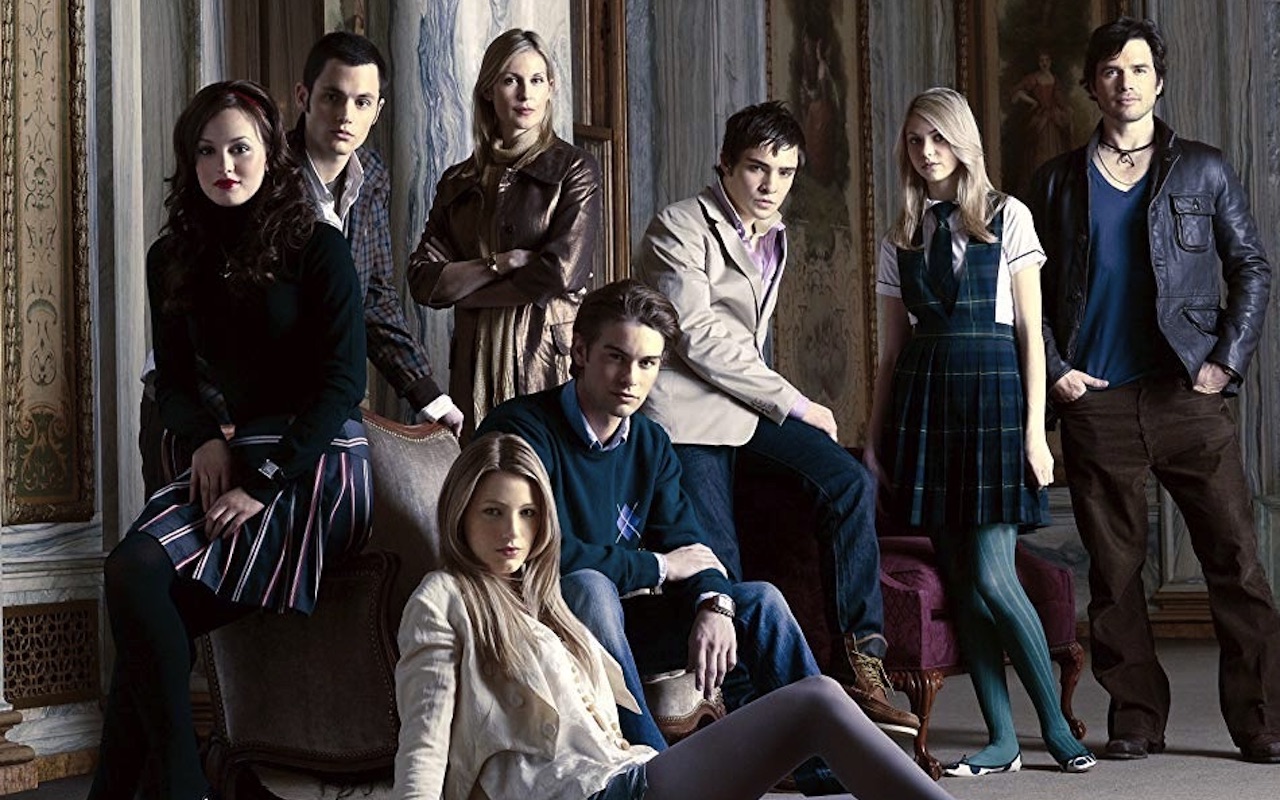 As for Bell (Veronica Mars, Frozen's Anna), she shared she received an email from the creators asking if she would be interested again. She accepted the project In an interview with Variety, she narrated how she got the job and how she never received a note for her work. It was one easy job for her—just being her catty self.
CBS Television Studios and Warner Bros. Television will be producing the show. Schwartz and Savage with Joshua Safran and Leslie Morgenstein will be executive producers. Co-EPs will also be Lis Rowinski and Gina Girolamo (for Alloy Entertainment).