Ten posts and only a month old – Friends star Jennifer Aniston set a new Guinness World Records for the fastest time to reach one million followers, thanks to the selfie she posted with her Friends co-stars Courteney Cox, Lisa Kudrow, Matt LeBlanc, Matthew Perry, and David Schwimmer. Of course, her Instagram debut is just in time for the hit sitcom's 25th anniversary.
Currently at 19.5 million followers (on Instagram), Jennifer Aniston's day-of-fun doesn't end here. When she appeared on The Ellen DeGeneres Show recently, she let it slip that a reboot of the hit show isn't happening, however, a reunion special is probably on the cards.  
Friends Get Together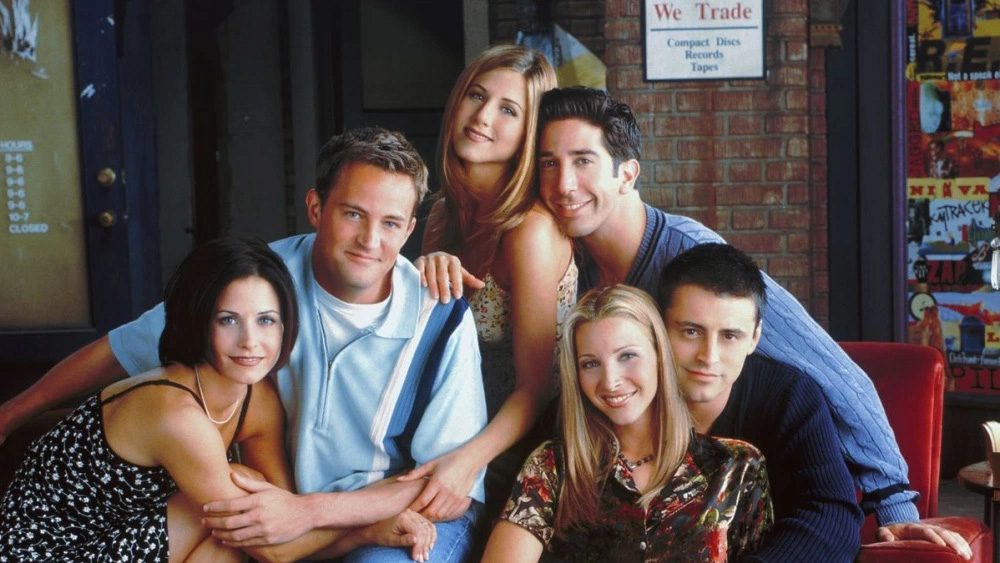 In Jennifer Aniston's own words, "I would love for there to be something, but we don't know what that something is. So we're just trying. We're working on something." As it was revealed, that the special is still in planning stages, it will help launch the Friends reruns on HBO Max.
This scoop makes sense, because HBO Max has recently forked out $425 million for rights of the series, which has moved from Prime, to Netflix, where it is currently being streamed. There is no doubt that it is one of Netflix's biggest hits at the moment.
Twenty-five years of Friends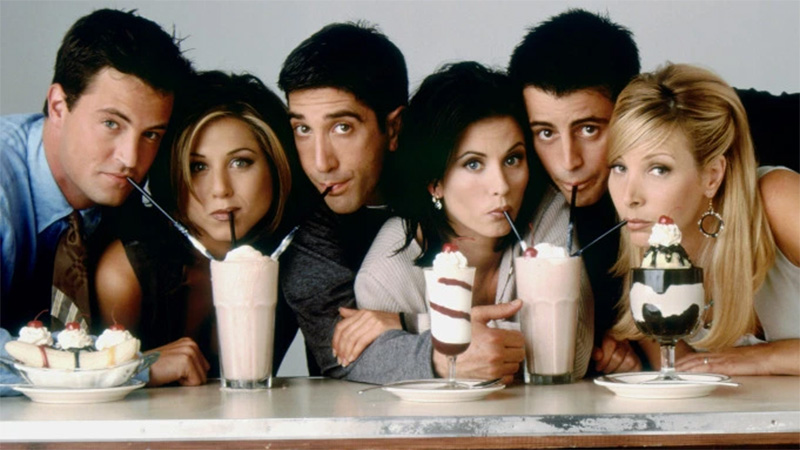 It seems like yesterday that we saw the bar turn into a coffee shop – one where Rachel and Ross rediscovered each other and eventually found love. At a recent Friends 25th anniversary panel at Tribeca TV Festival in September, co-creators – executive producers Marta Kauffman and David Crane had actually dissed the idea of a reboot or even a reunion spot.
"We will not be doing a reunion show, we will not be doing a reboot," Kauffman said. "The show was about that time in life when friends are your family."
In many ways this is correct, the series had the underlying theme of friends being your family, and everyone except Joey seemed to be on the family-way. It will be hard to imagine how they maintain the same depth, once children and in-laws happen.
We will have to wait and watch!